Jasmine and Clifton first met at a gathering thrown by a mutual friend. Clifton approached Jasmine immediately to ask her on a date. She declined. Not missing a beat, Clifton persisted and Jasmine eventually said yes!
The two were married earlier this year during a romantic ceremony in Punta Cana.  They weren't always certain about having a destination wedding. Once they learned how affordable it could be, they were sold! They loved that they had the option to put together a custom wedding package that would suit all of their needs. They also figured that a destination wedding would allow them to leave the worrying to someone else, and they were right! By working with their Certified Destination Wedding Specialist, Jennifer Corrigan,  Jasmine, and Clifton were able to have peace of mind knowing that she would create the perfect wedding without any stress.
The two lovers were married at Dreams Punta Cana Resort & Spa in the Dominican Republic on a gorgeous, sunny day. They chose their destination based on the great reviews that they had heard. Jasmine and Clifton were so pleased to learn that the resort lived up to the hype. With their main focus being on their guests' experience, they were able to provide a kid-friendly and affordable trip to paradise that everyone could enjoy.
Even after the news broke about  Punta Cana, Jasmine and Clifton decided to still go forward with their plans, understanding that no matter where you go things will happen. They even said, "We can say that we were extremely happy we stuck to our guns because it was a beautiful experience that we will cherish for a lifetime."
The wedding itself was very sweet and personal. Being able to choose their own coral décor allowed the couple to turn their special day into what they had always imagined.  The coral was so vibrant against the lush background, allowing them to fully embrace the tropical setting.
It was also complete with "jumping the broom", which is a meaningful tradition in the African American community, symbolizing their jump into a new future with each other. Jasmine and Clifton even wrote their own vows. This allowed them to truly express their love to one another and make beautiful promises with the intention of one day sharing them with their future children.
The couple indulged in plenty of fun on and off the resort. While taking a peek into the local eco-system, they learned that the flamingos were actually helping to feed the fish! This was quite the humorous discovery. They really took in the culture with a trip into town to see how chocolate and coffee is made. Jasmine and Clifton are adventure seekers, so they also went ATV off-roading and cave diving!
There were plenty of romantic moments, too. Once their guests had left, Jasmine and Clifton were able to enjoy a private complimentary dinner on the beach. It was like a scene straight out of a romance novel with the sun setting while they felt the sand between their toes and the cool breeze across their faces.
Jasmine and Clifton described their wedding as  "exotic, exciting, and exquisite." By having a destination wedding they were able to create a one-of-a-kind experience that they wouldn't have been able to have otherwise. The two would recommend a destination wedding in a heartbeat.  They also want to remind couples to trust the people they are working with and just focus on enjoying the experience with each other!
We wish Jasmine and Clifton a lifetime of love, happiness, and many more romantic all-inclusive trips!
Take a sneak peek into their special day and get ready to swoon…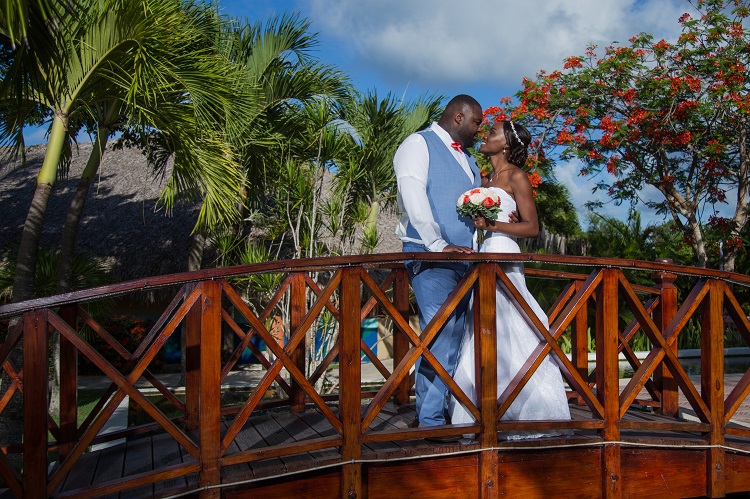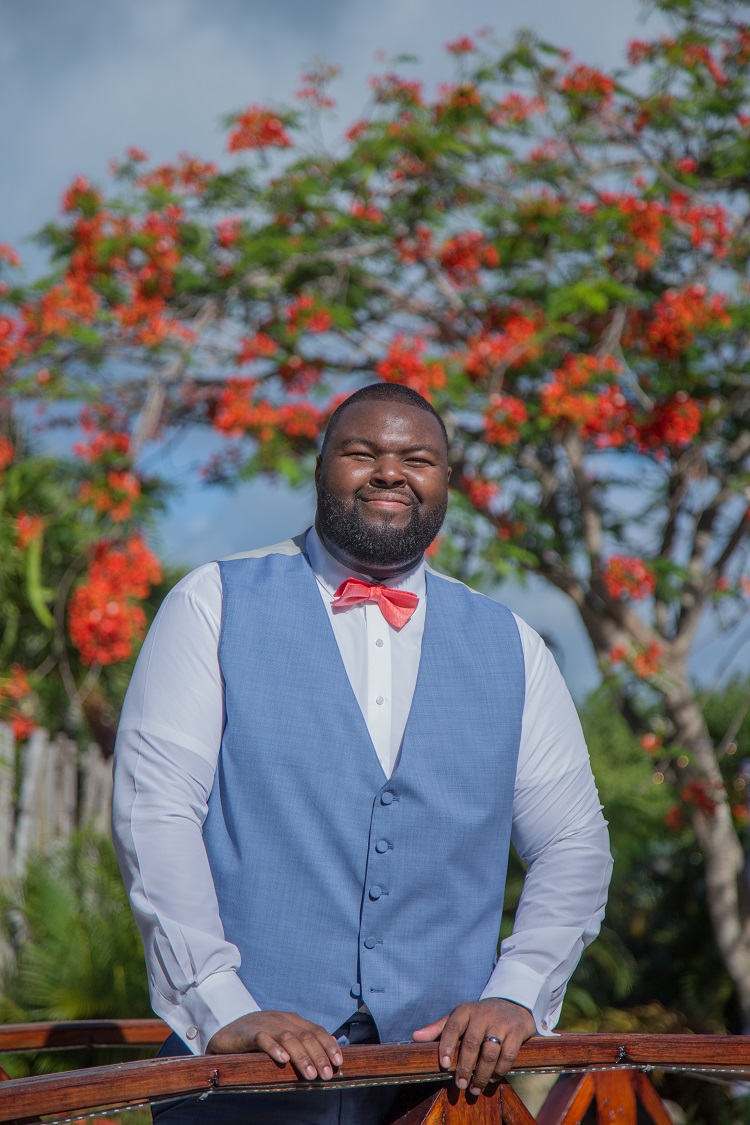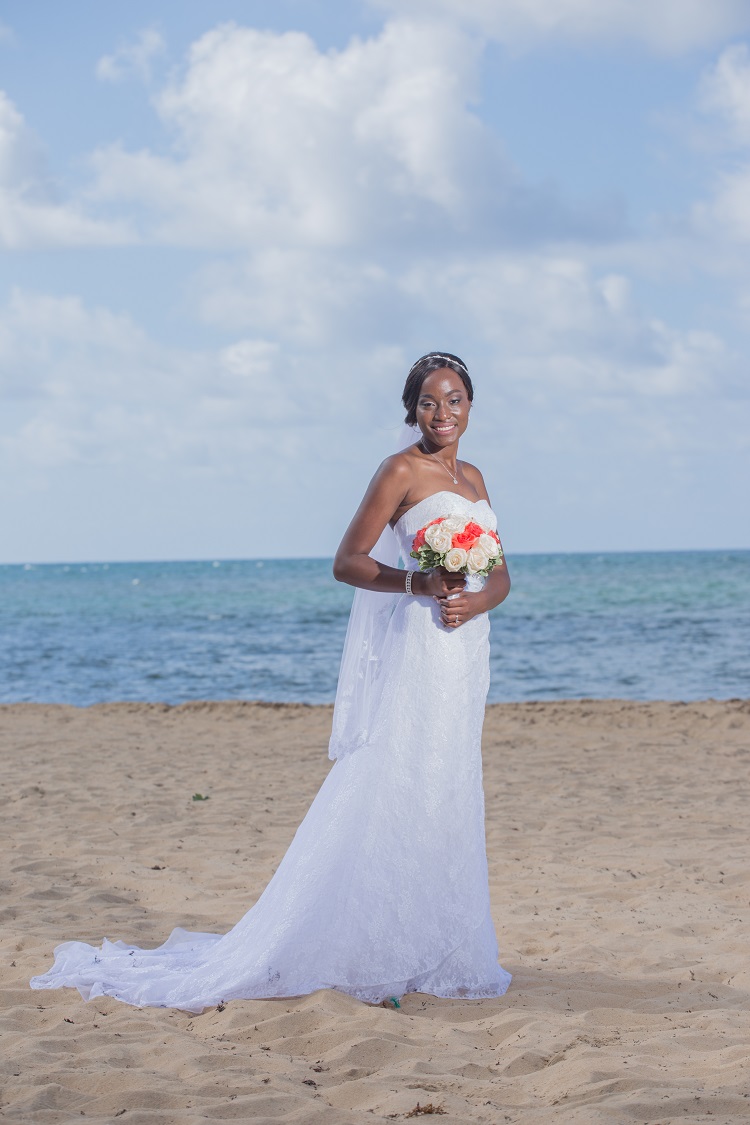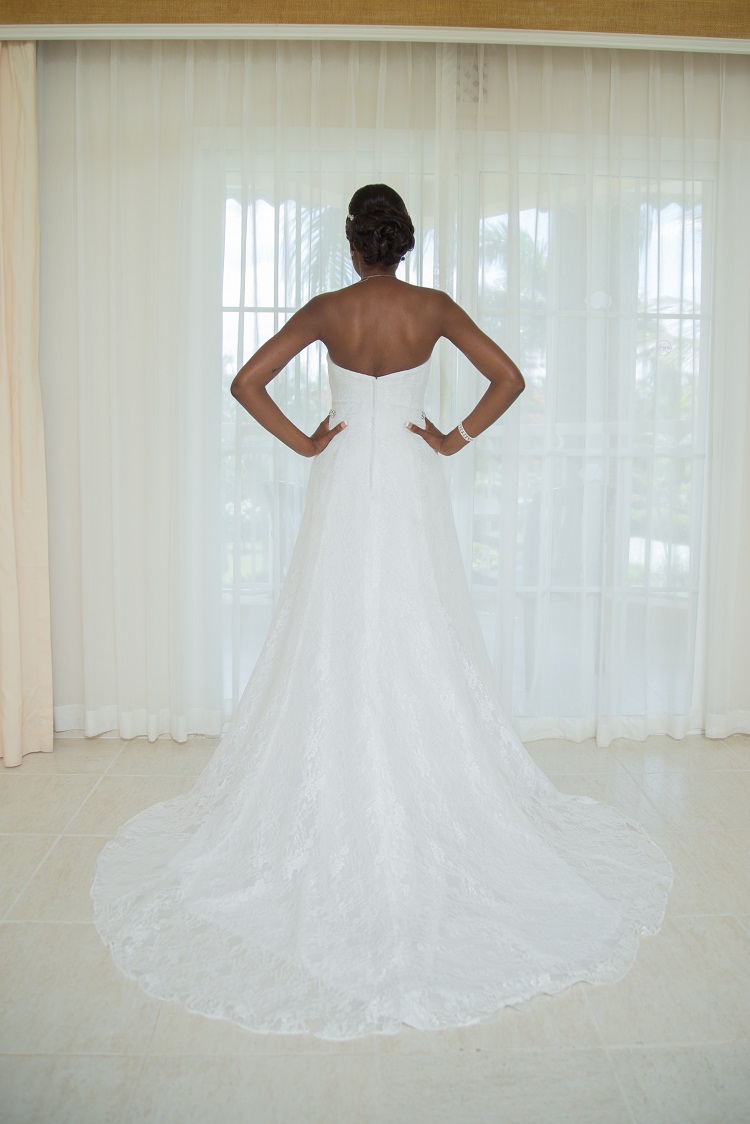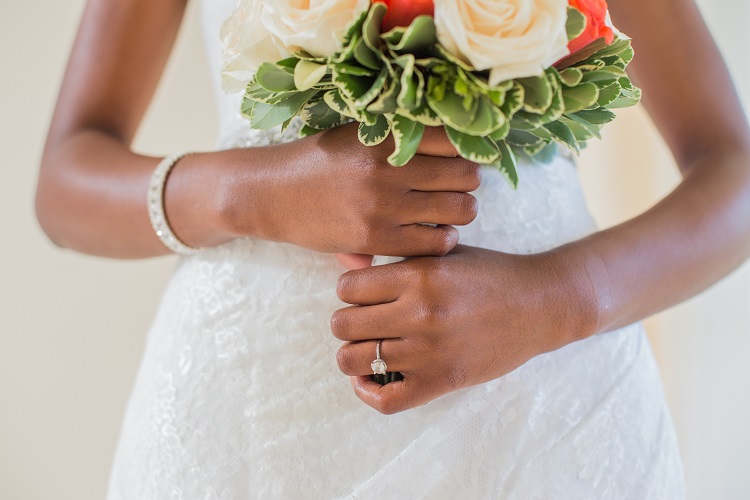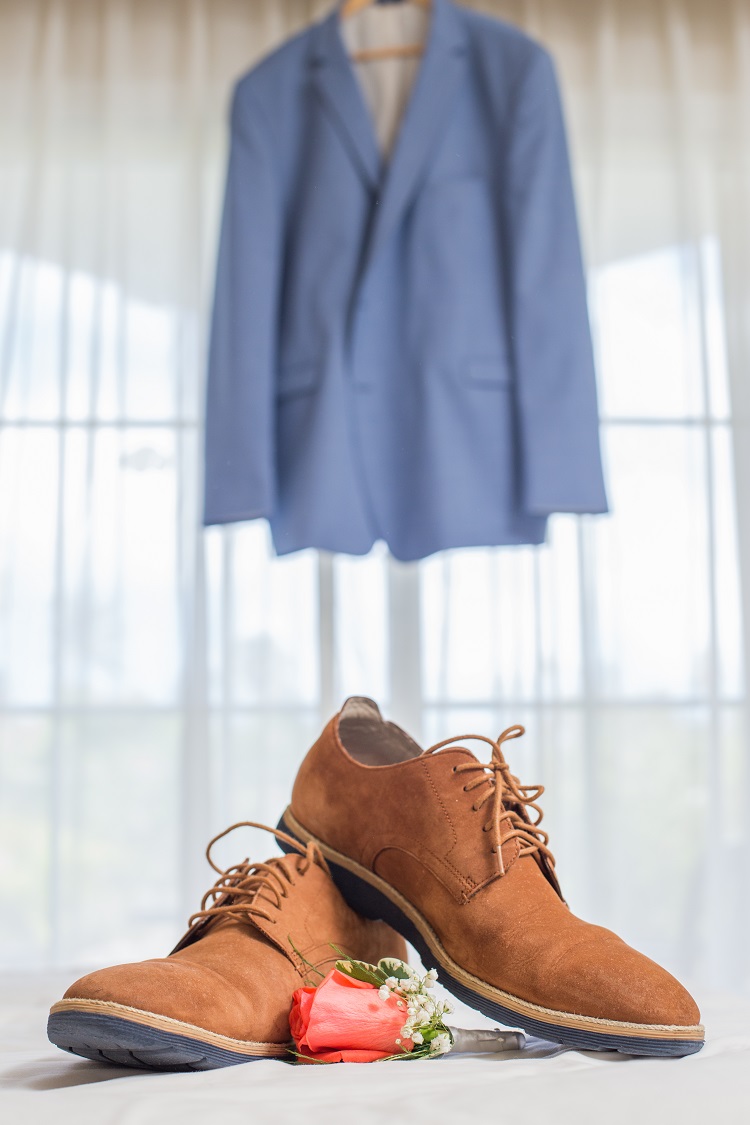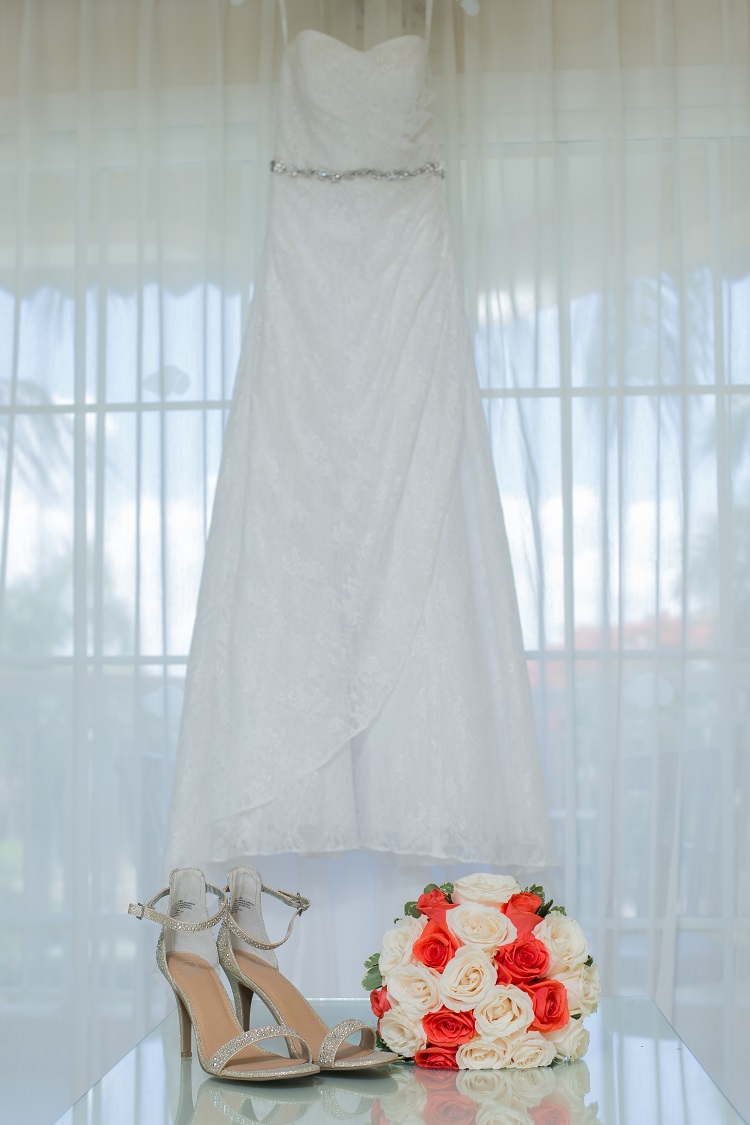 ---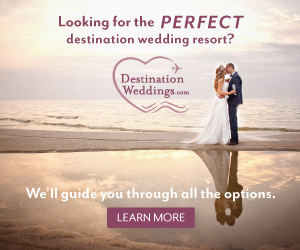 RELATED: 5 Steps to Getting Married in Punta Cana
---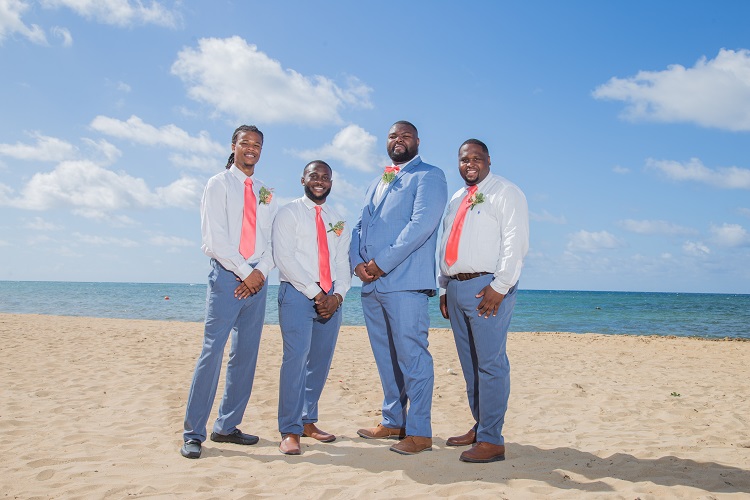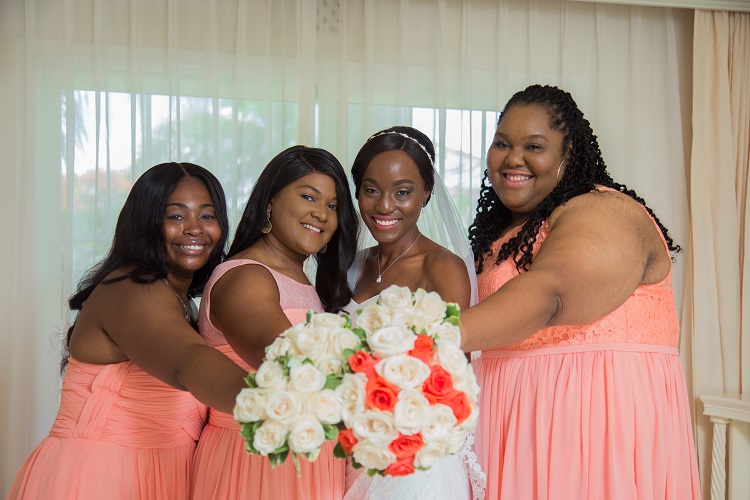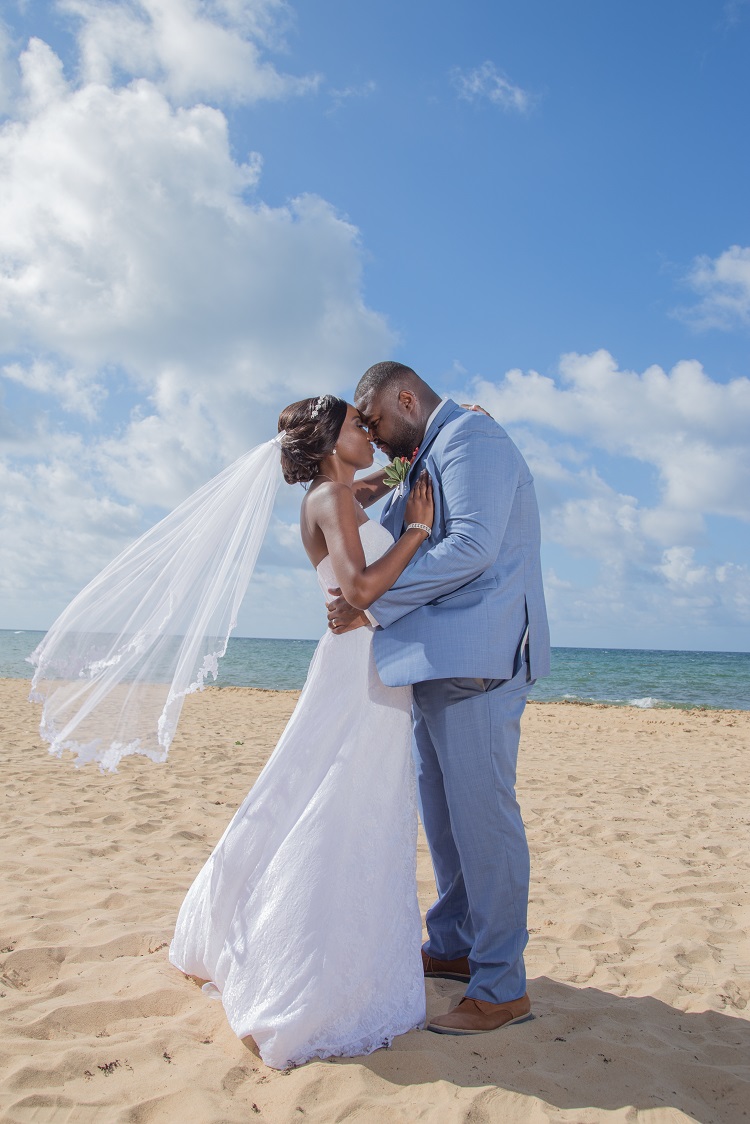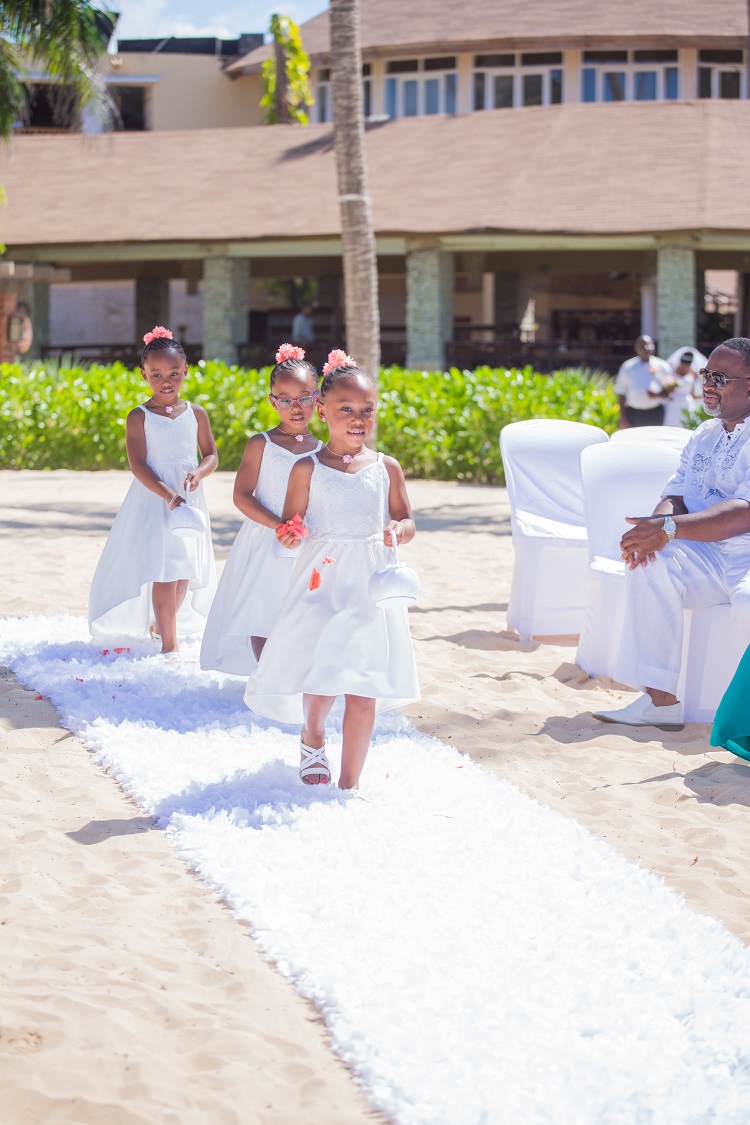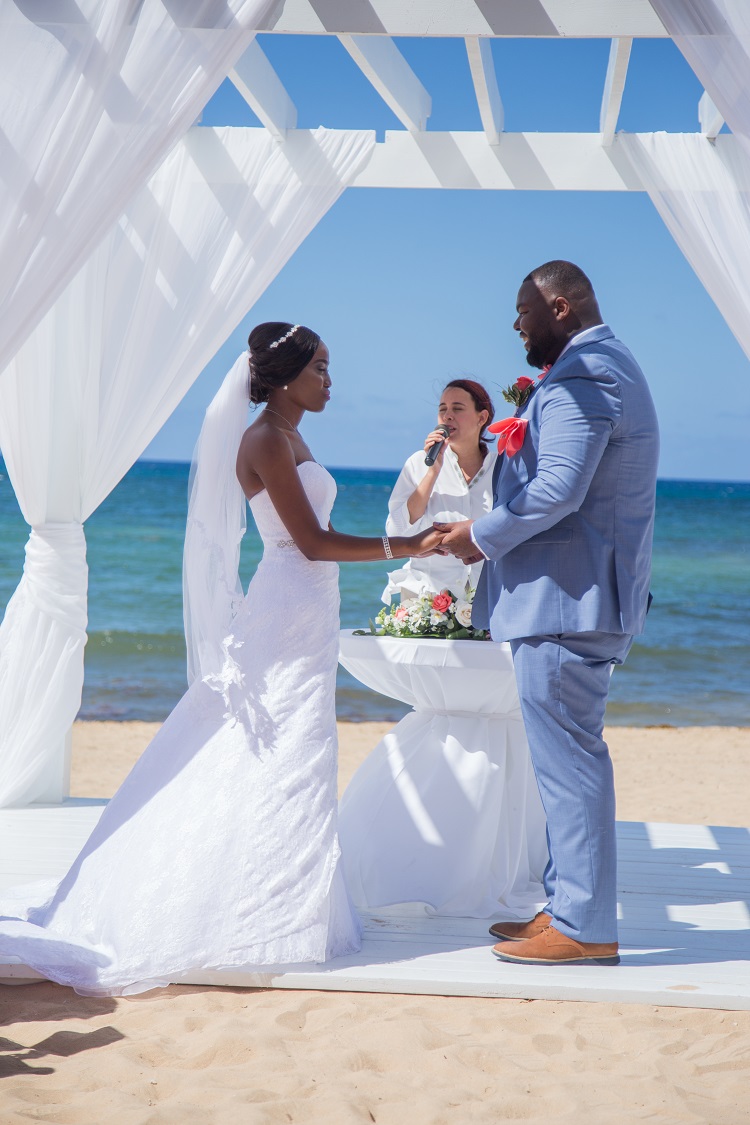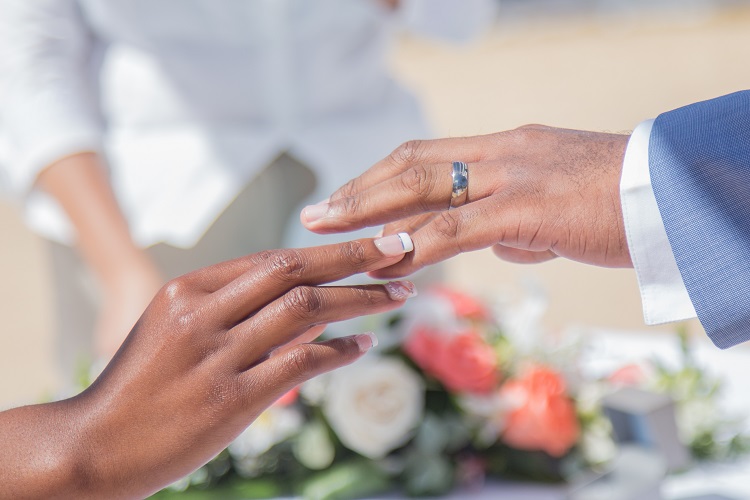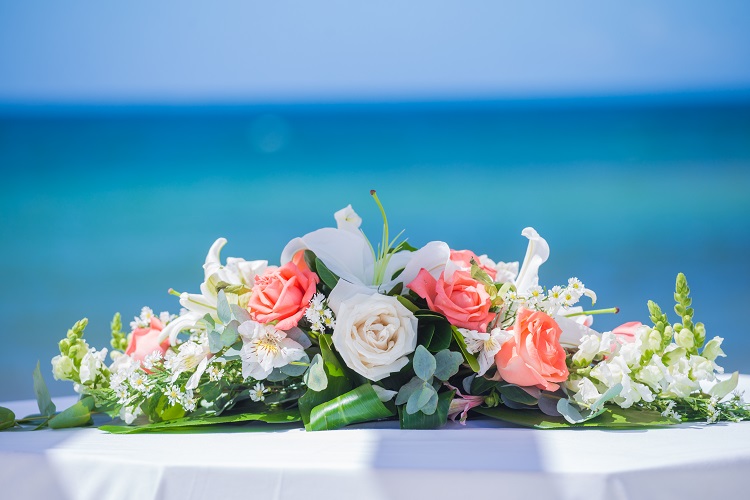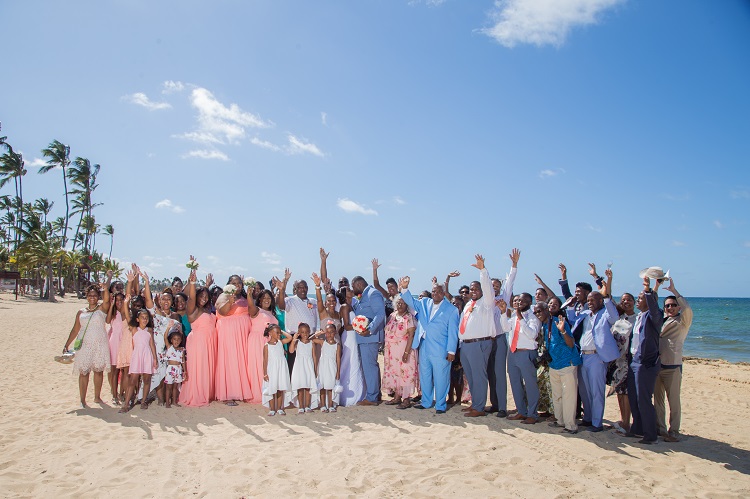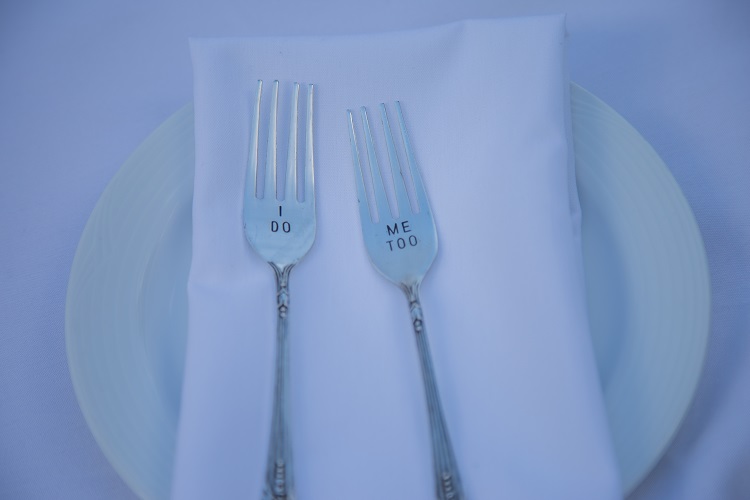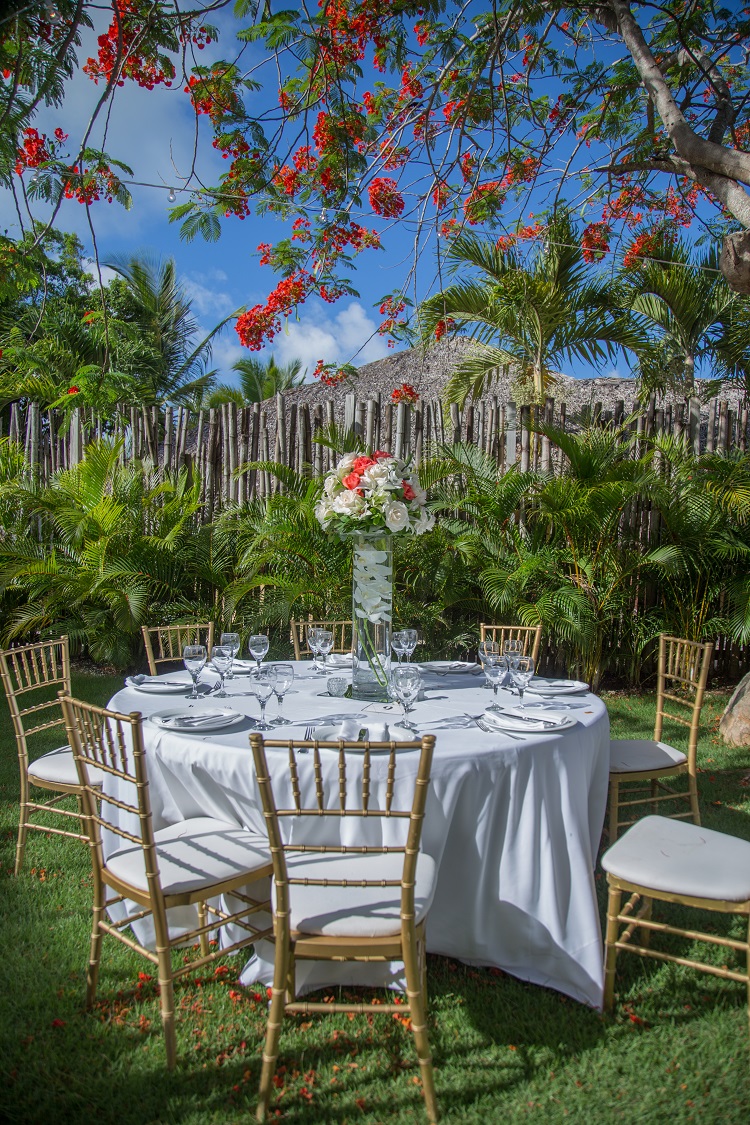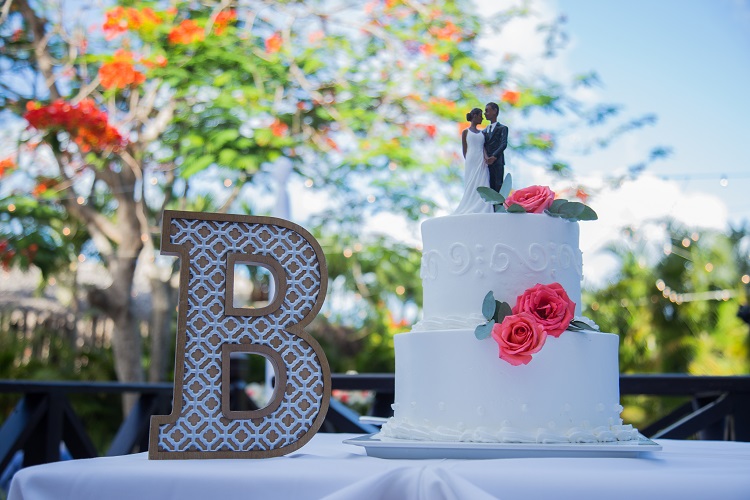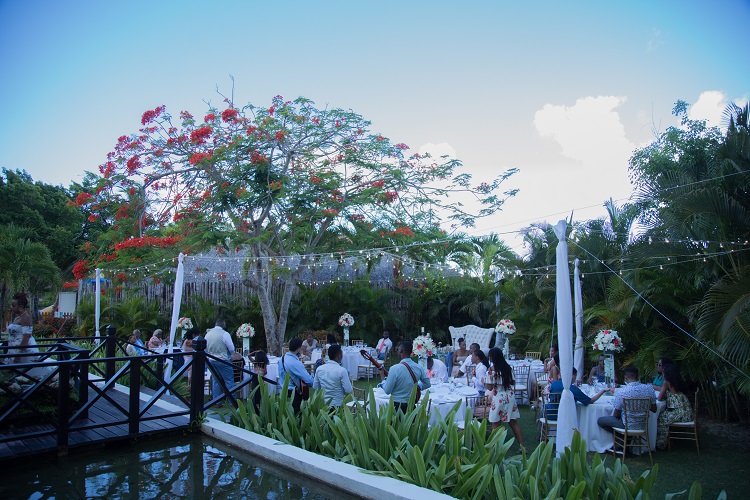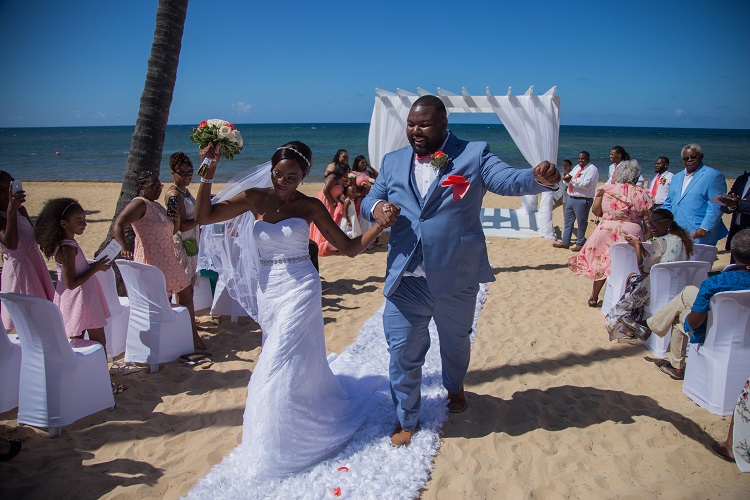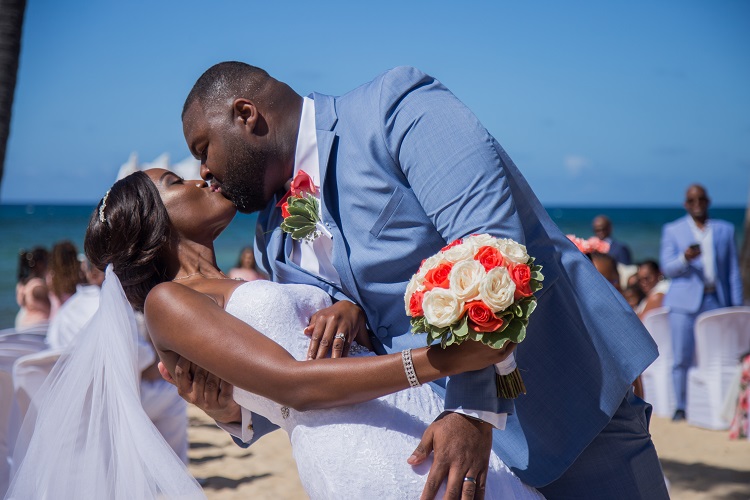 Resort wedding venue: Dreams Punta Cana Resort & Spa  | Destination wedding location: Punta Cana, Dominican Republic | Photographer: Adventure Photos  | Destination Wedding Specialist: Jennifer Corrigan
Ready to start planning? Create a profile online today and you'll be on your way!