Between engagement photos, bridal pictures and, of course, your wedding photos, you will get plenty of chances to channel your inner model. But why not add one more photo session into the mix? Trash the Dress photos are a far cry from being boring, or posed. Whether you choose to get a little messy or completely submerge yourself in the experience, these fun shoots let you inject plenty of personality into your wedding album. With a little help from these tips, you'll be ready to take the plunge and embrace this destination wedding trend!
Don't Actually Trash The Dress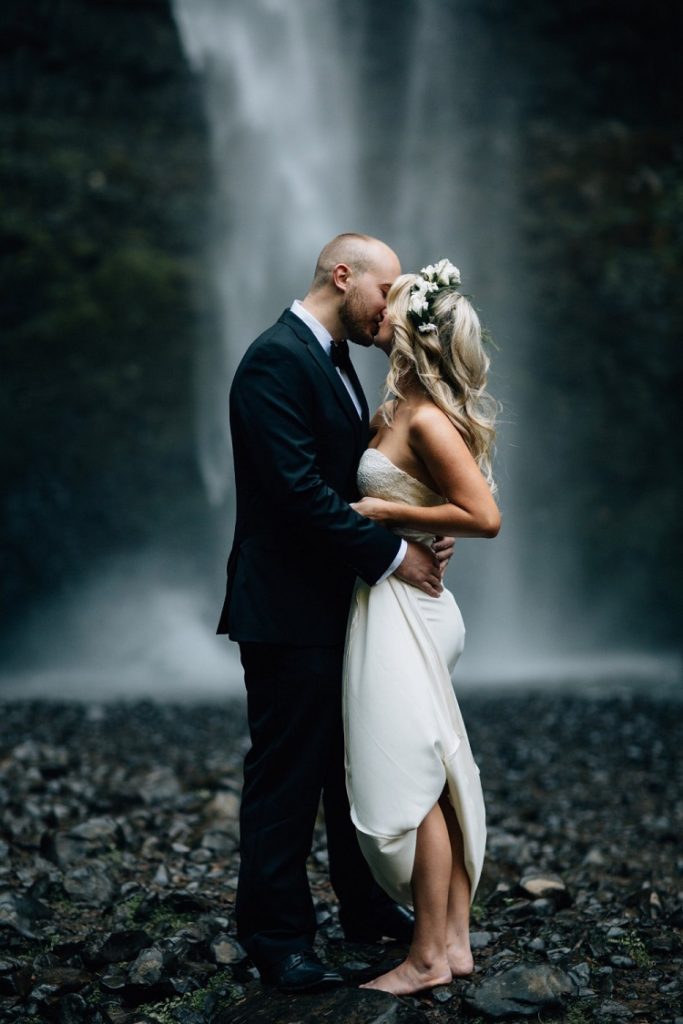 The idea of staining, soaking and destroying a pricey and much sought-after gown is enough to strike fear in the heart of even the bravest bride. But, fear not, most Trash the Dress session aren't actually as messy as they look. While you should be open to getting a little dirty and wet, a trip to the dry cleaners can do wonders on your dress.
Trash the Other Dress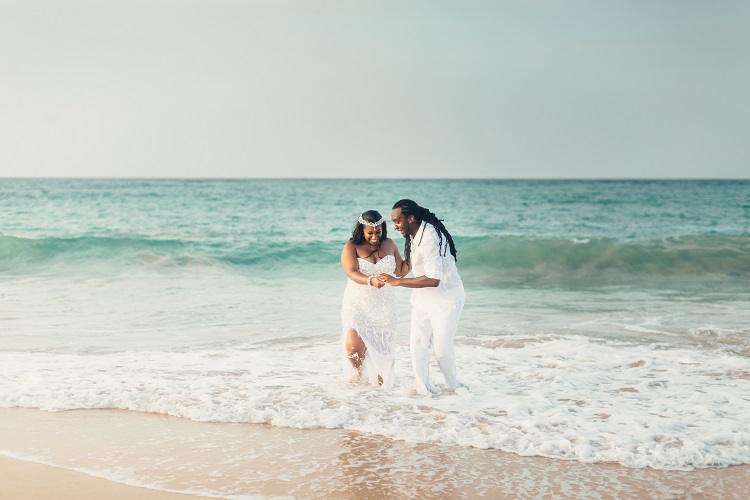 What's better than one great dress? Two! A Trash the Dress session is an excellent excuse for a second bridal look. Picking up an extra white gown also means you don't need to get the real thing dirty. Look for an inexpensive option in a lightweight, floaty fabric that will move well and won't weigh you down in the water.
Embrace the Contrast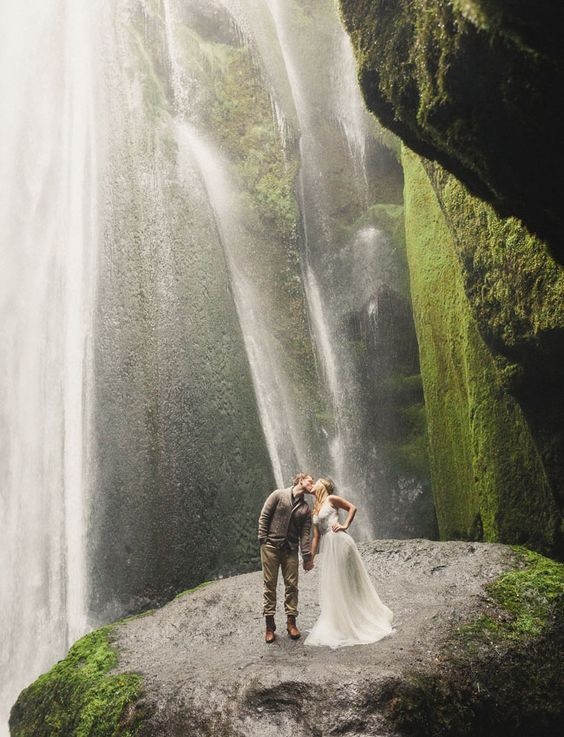 Trash the Dress photos are all about pairing a glamorous dress with an unexpected setting. For the most wow-worthy photos, scout out a location that's big on drama. Crashing waves, tumbling waterfalls, peaceful cenotes, jungle trails and snowy mountains all make striking photos.
Get Active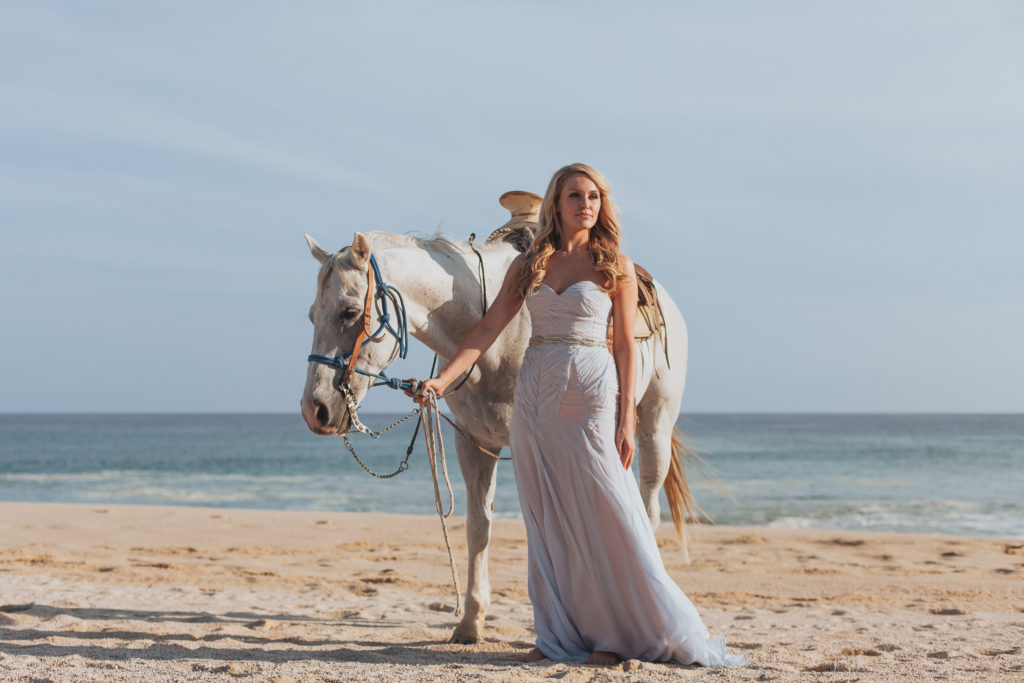 With good posture and rightly held bouquets, you are sure to have plenty of perfectly-poised photos from your wedding day. Think of your Trash the Dress session less like a photo shoot and instead like having a professional photographer tag along on a favorite, or all new, activity. Go for a hike, try horseback riding on the beach or take the plunge with a swim. Whatever you do, embrace the fun and it will show up in your photos.
Check out some of our favorite trash the dress photos on our Pinterest!