Lights, camera, smile! Your destination wedding day photos are meant to capture the joy, happiness and of course, candid moments, of your Big Day. Spice up your photo album with these unique shots to help remind you of the incredible journey that was your destination wedding.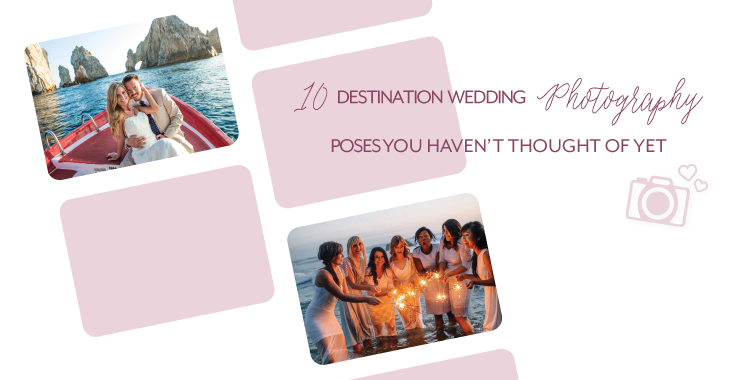 Posing with Wildlife

Then & Now

Sunglasses Reflection

Footprints in the Sand

Edge of the World

Creating a Heard in the Sand

Trashing the Dress (with Bridesmaids)

Destination Signage

Resort Grounds

Famous Landmarks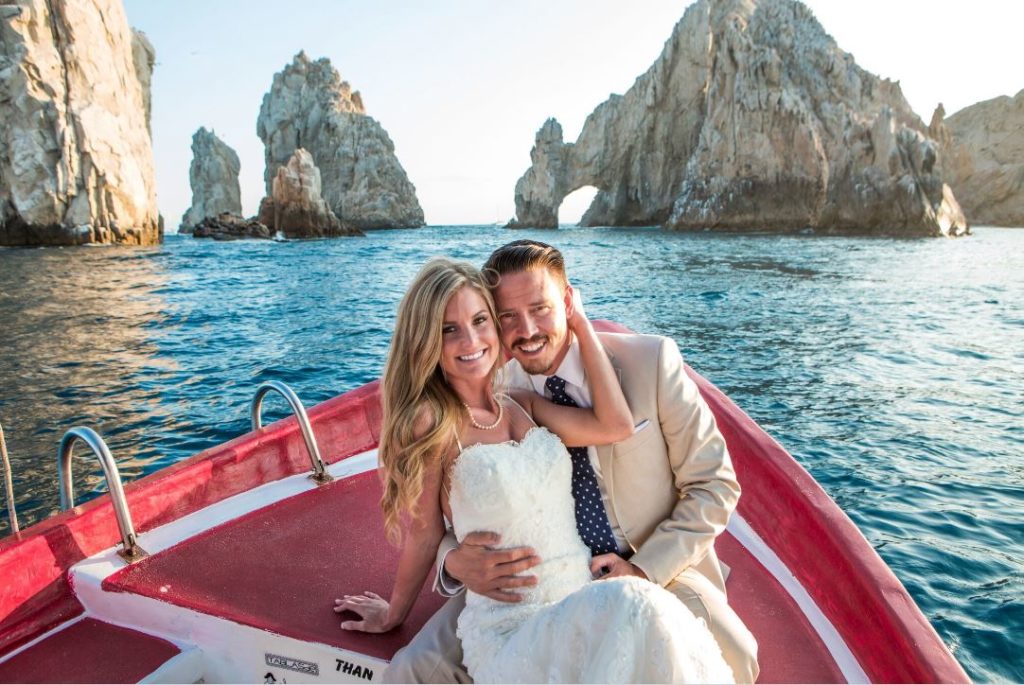 For more destination wedding information and inspiration, visit our website, Pinterest and latest edition of Get Married Away!