Now that the resolutions have been made, the champagne has been sipped and the new year is rang in, it's time to get serious about this year's travel plans. If 2016 is the year you will say "I do," renew your vows or embark on your honeymoon in newly-wedded bliss, the months are sure to fly by and there is no time to waste on planning! Whether your version of romance includes relaxing on a tropical island, exploring ancient ruins or taking an adrenaline-pumping plunge together, these top romantic destinations are sure to spark your passion in 2016. 
So, what are the top romantic destinations to travel to in 2016?
Australia
Rome, Italy
Bora Bora, Tahiti
Fort Lauderdale, Florida
Alberta, Canada
Ready to plan your romantic getaway? Browse our collection of top romantic destinations here >>
Learn more about the top romantic destinations of 2016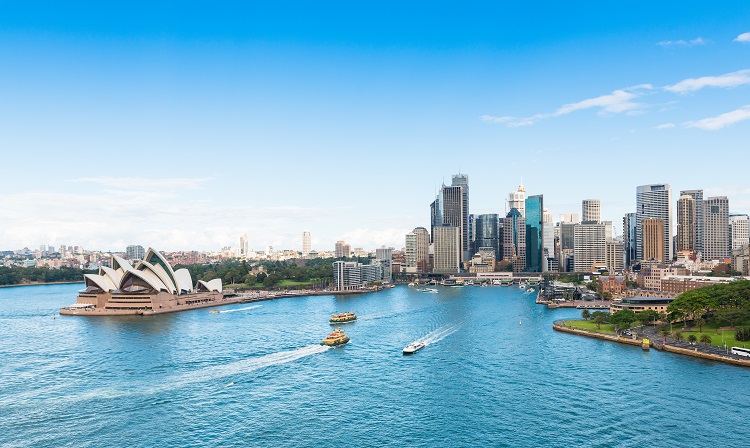 For the couple that prefers their romance with a side of adventure, Australia is a thrilling and unexpected choice for a destination wedding or honeymoon.  Start in Sydney, a chic city nestled into the outback, to take in the iconic Sydney Opera House and Bondi Beach between sips of extraordinary local wine.  Before heading home, be sure to pop over to the Gold Coast for some of the world's best surfing and to pet a kangaroo at one of the area's wildlife sanctuaries.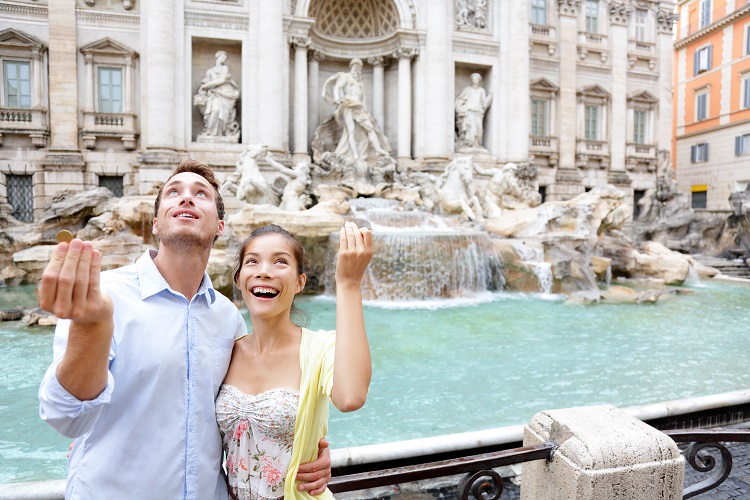 Perhaps no city in the world is as seeped in history as this ancient town.  There is no shortage of breathtaking cathedrals to play host to your wedding ceremony. Imagine taking your wedding portraits in front of marble fountains while your guests dine on a feast of handmade pasta. Spend your honeymoon being inspired by the Vatican, Coliseum, Parthenon and the Sistine Chapel. Once your desire for sightseeing is fulfilled, snuggle up on a sidewalk to share delicious pastries before taking a star-lit stroll along cobblestone paths.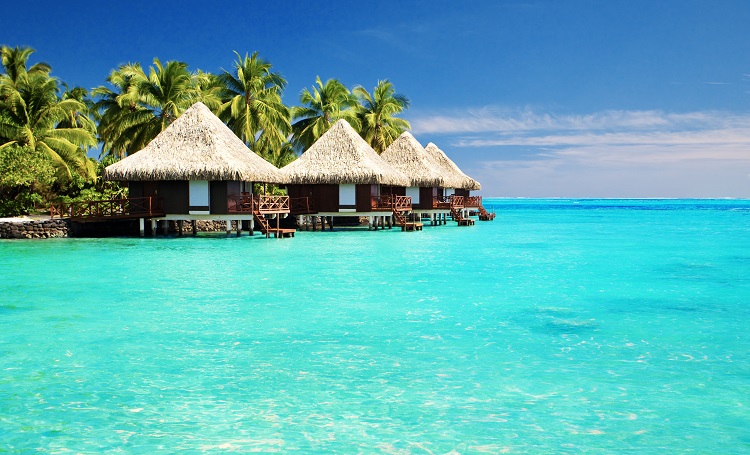 If you are looking for a secluded spot to indulge in the ultimate honeymoon luxuries, this French Polynesian island just might be heaven on earth. Bring along a handful of family and friends for a ceremony on the sand, or under a thatch roof. Then escape to your private, over-water bungalow where you can spend the days basking in the sun, watching schools of colorful fish in the clear water below and snorkeling off your very own balcony.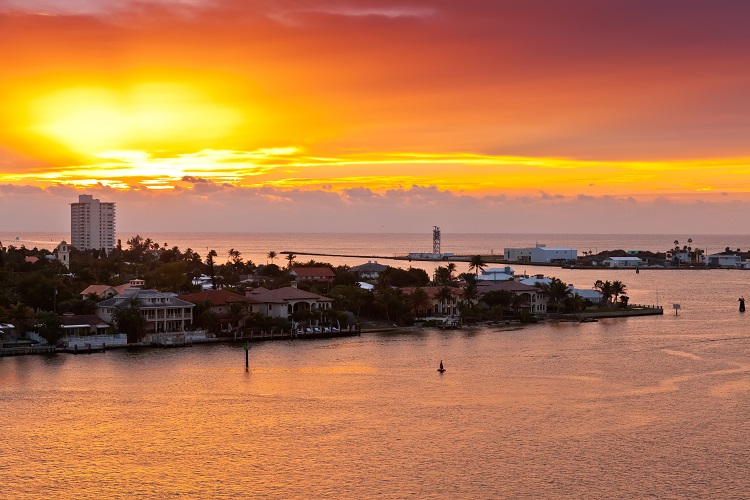 For an exotic getaway that feels a world away but is actually within driving distance, head to Fort Lauderdale, Florida. With sunshine and warm weather all year long, and miles of pristine beaches, it is the perfect winter escape or summer getaway. And, thanks to the advantage of short domestic flights, your guests will be thrilled to join in on this not-so-far-flung destination wedding. While it may be a family-friendly destination, Fort Lauderdale offers a lot for the romantics. When your day of fun in the sun is done, get close on the dance floor of one of the town's many nightclubs. The sunsets alone are enough to keep you wanting more!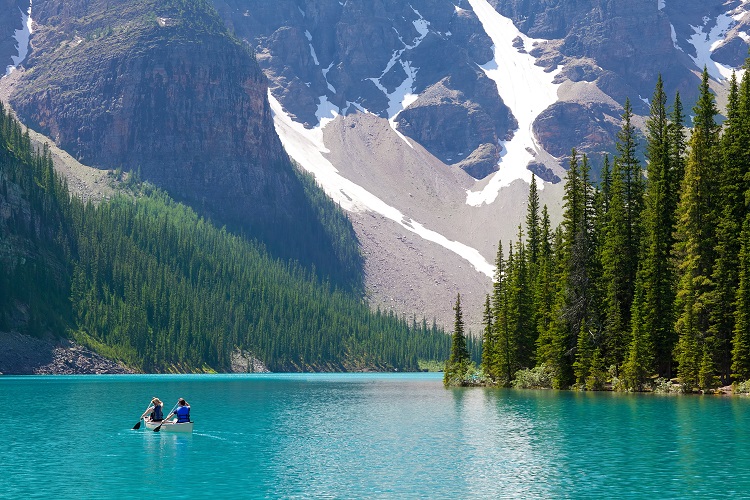 Do you prefer snuggling to stunning views and jaw-dropping nature? Cozy up to a destination wedding in Canada! For the ultimate in outdoor romance, opt for a nighttime ceremony lit by the Northern Lights. Spend your days dogsledding, hiking, skiing and kayaking in the wild. Then warm up with your love in front of a roaring fire and dine on fresh seafood – or try one of the area's famous gastro pubs. Wherever you end up, you're sure to make memories to last a lifetime!
Make 2016 the year of your dream romantic celebration. With so many gorgeous locations to choose from, your wanderlust tank will never be empty when you choose to get married away!