Couple: Shay and Jake
Resort Name & Destination: Dreams Punta Cana Resort and Spa in Punta Cana, Dominican Republic
Photography: Michael Weiler at Caribbean Emotions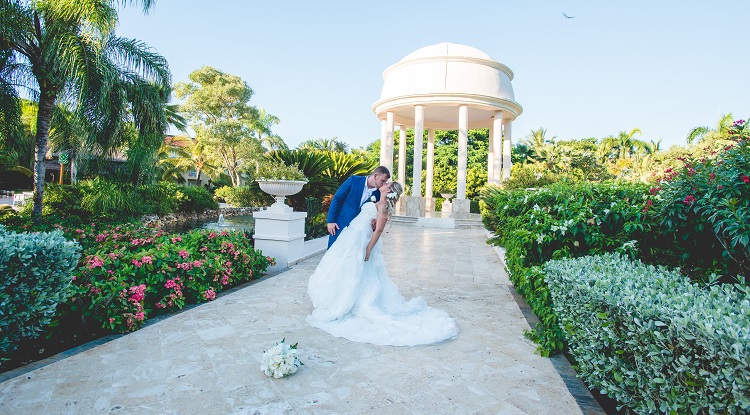 The brief story of how you met/fell in love:
Growing up, our families were close. We were friends from the start!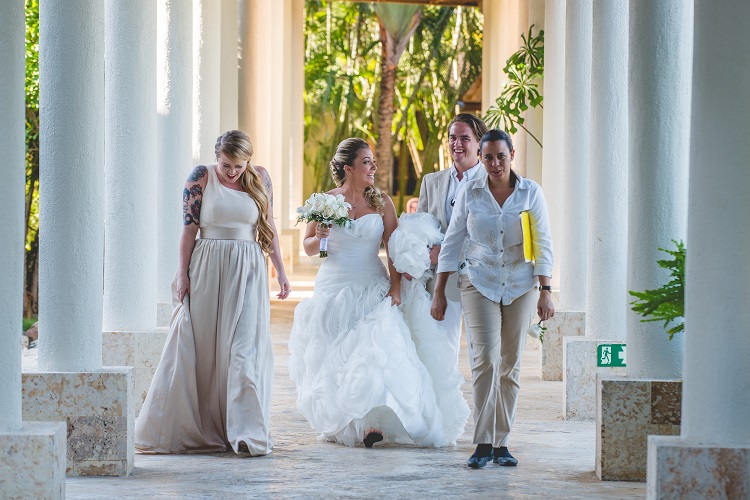 The destination wedding decision: something you've always wanted or came to love?
We travel to the Caribbean every Fall together. Having our wedding here meant we would be celebrating in our style, and we wanted a trip with our friends and family!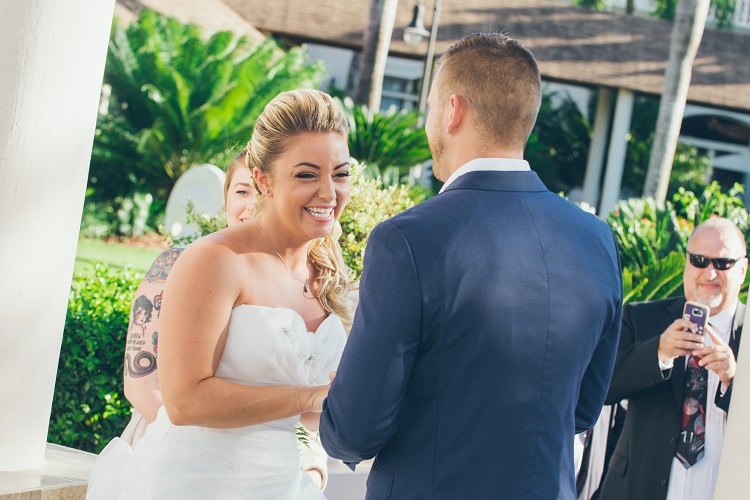 What made you choose your resort/destination?
Mostly because of the gorgeous location, as well as the great reviews.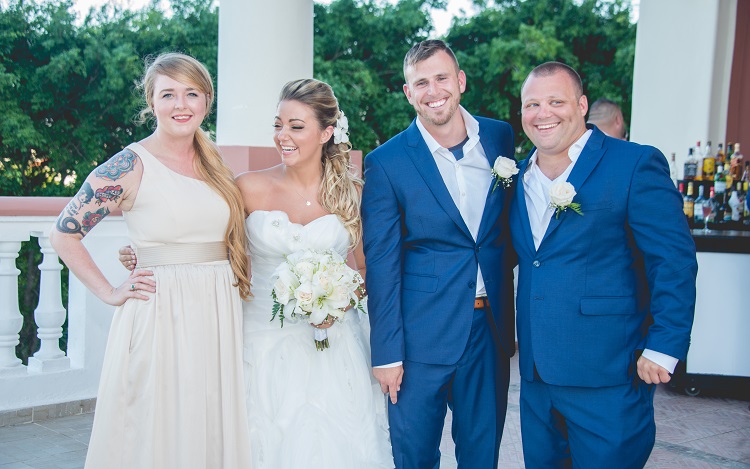 How did you personalize your wedding and ceremony?
We wrote our own vows, took "Unity Shots", and my bouquet had a locket of my Poppy. The Groomsmen also had a superhero theme, which was a nice touch!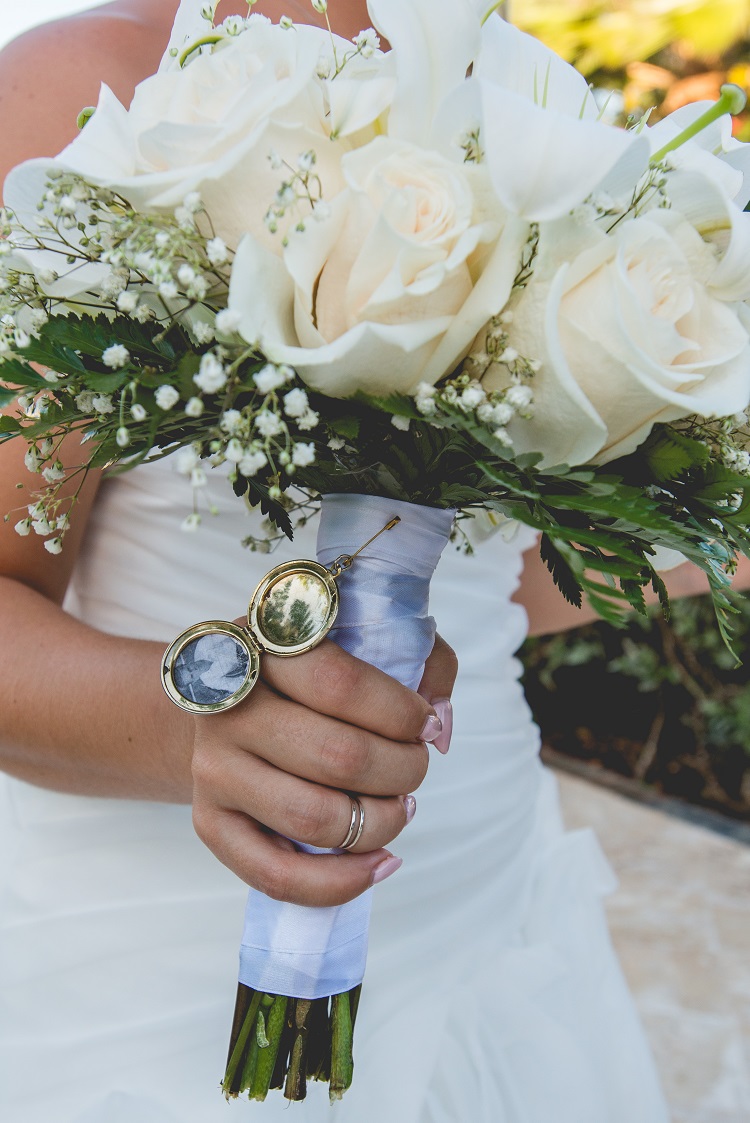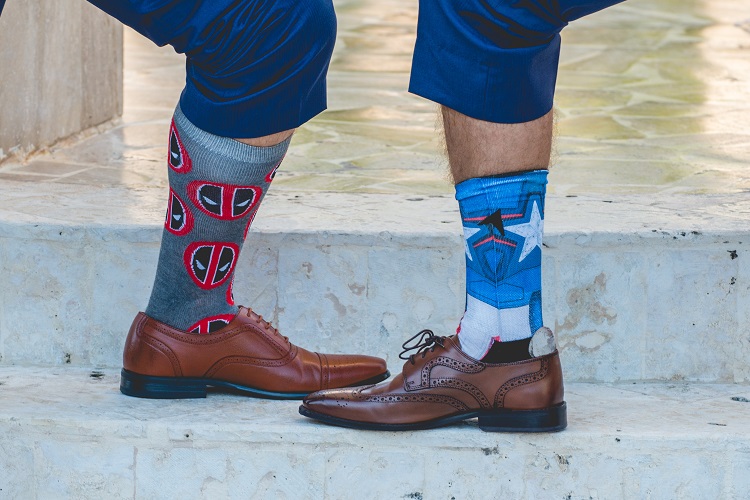 The funniest or most unusual moment was when…
We took the Unity shots… they were disgusting! And Jake's garter dance was from Magic Mike, the movie.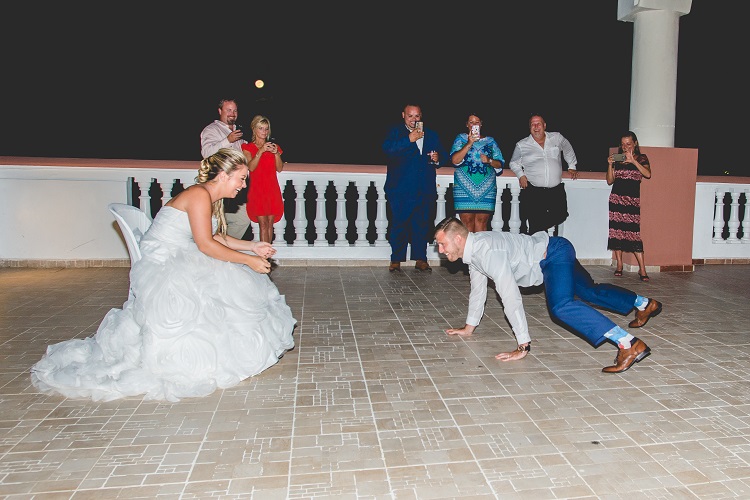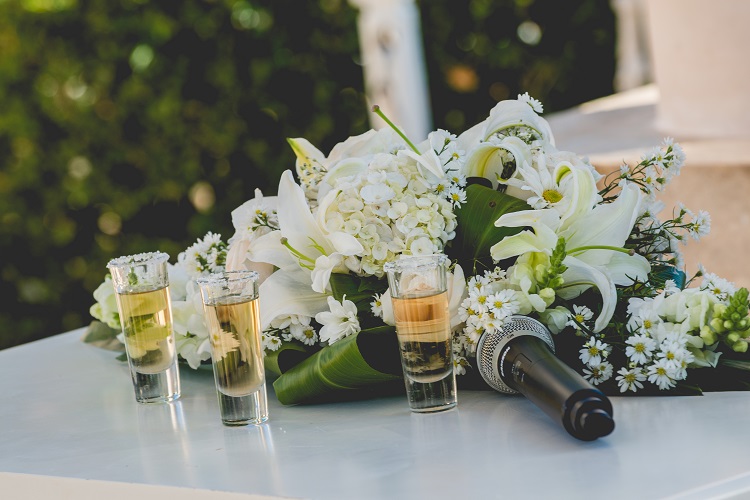 The most memorable moment was when…
The Best Man was our best friend who was stationed in Japan at the time. He made his speech via video, and needless to say, it was a tearjerker!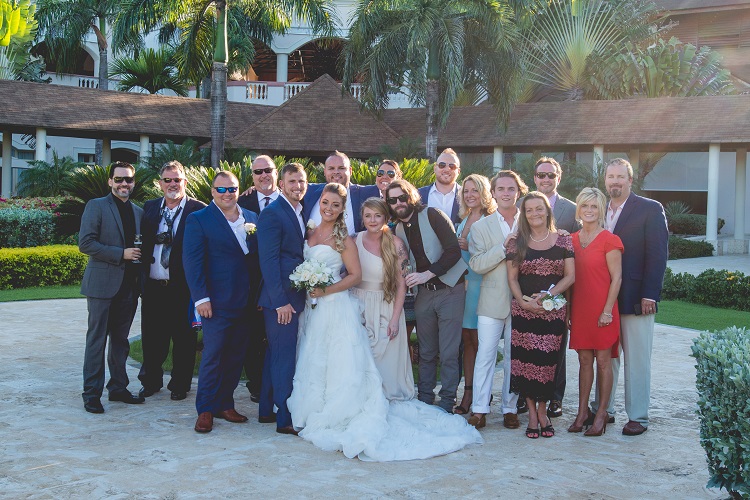 Three words that sum up your destination wedding experience are:
Unforgettable, a dream, adventure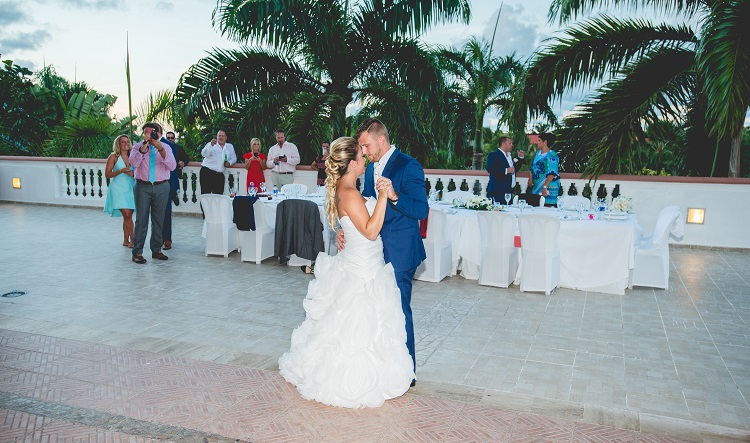 Besides the wedding itself, what was your favorite part of your trip? Did you do any activities with your guests?
The resort was gorgeous and treated our guests to relaxation! We loved being a Preferred guest.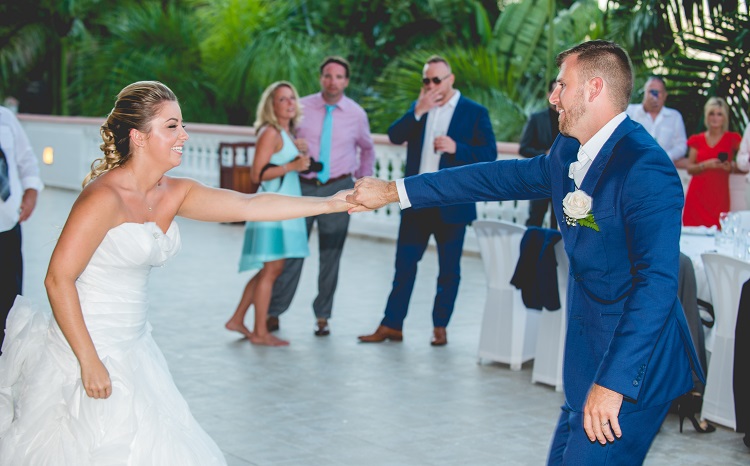 If you could travel anywhere for your one-year anniversary, it would be:
Hawaii!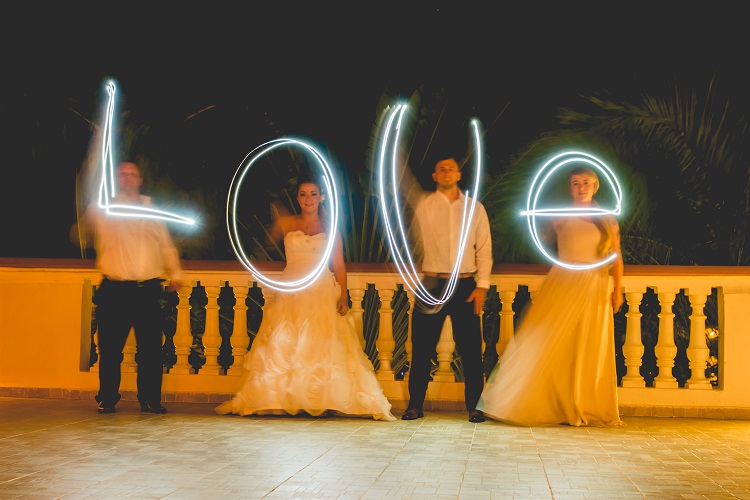 Your biggest piece of advice to couples planning a destination wedding would be:
Use DestinationWeddings.com – our Destination Wedding Specialist, Debbie Johnson, made our planning MUCH easier!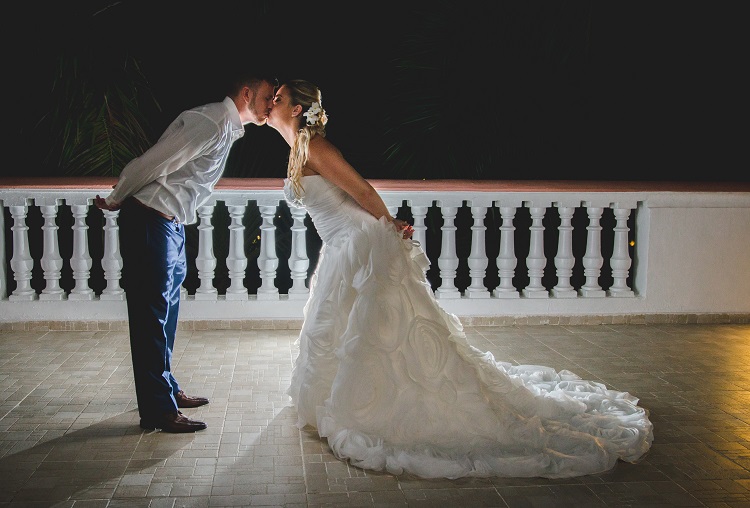 For more real wedding inspiration, check out our Pinterest page!