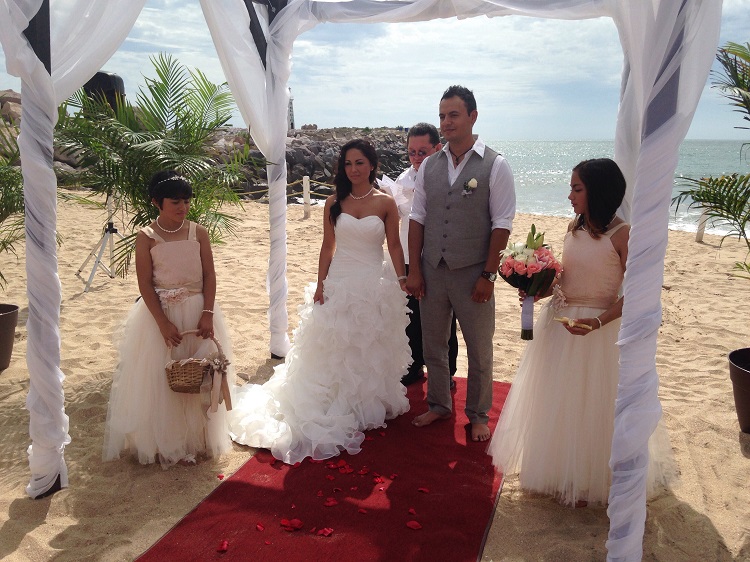 Couple: Monica & Sinai
Wedding Date: May 7, 2015
Resort Name & Destination: El Cid Castilla Beach – Mazatlan, Mexico
Photography: Tino Medina Photography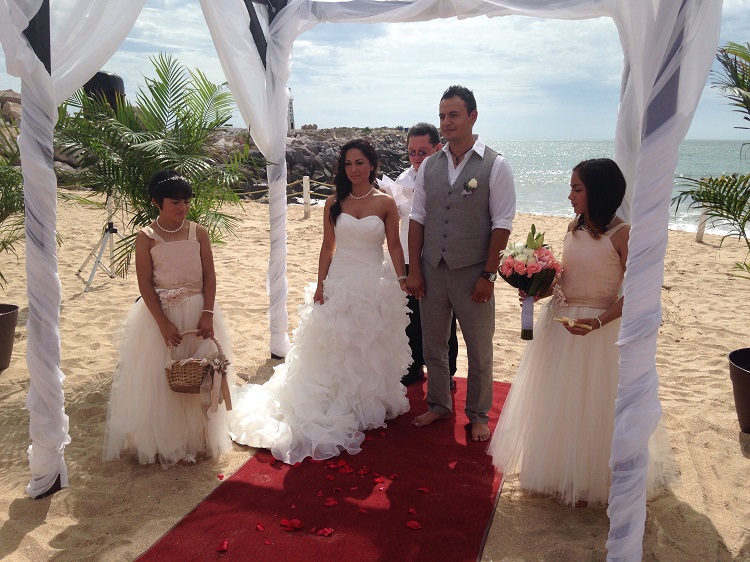 The (brief) story of how you met/fell in love:
We have been together and in love for 14 years. We already have an established life together including two beautiful daughters. We felt it was time to finally make it official!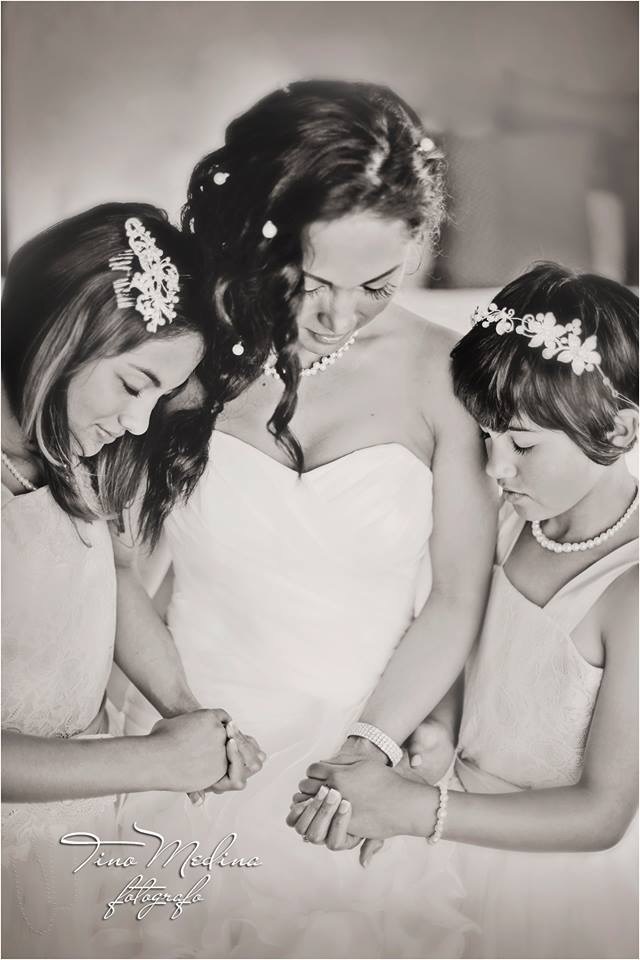 The destination wedding decision: something you've always wanted or came to love?
We both knew we wanted a beach wedding. It was an easy decision to pick Mazatlan because it was affordable, family friendly and easy for family and friends to get to.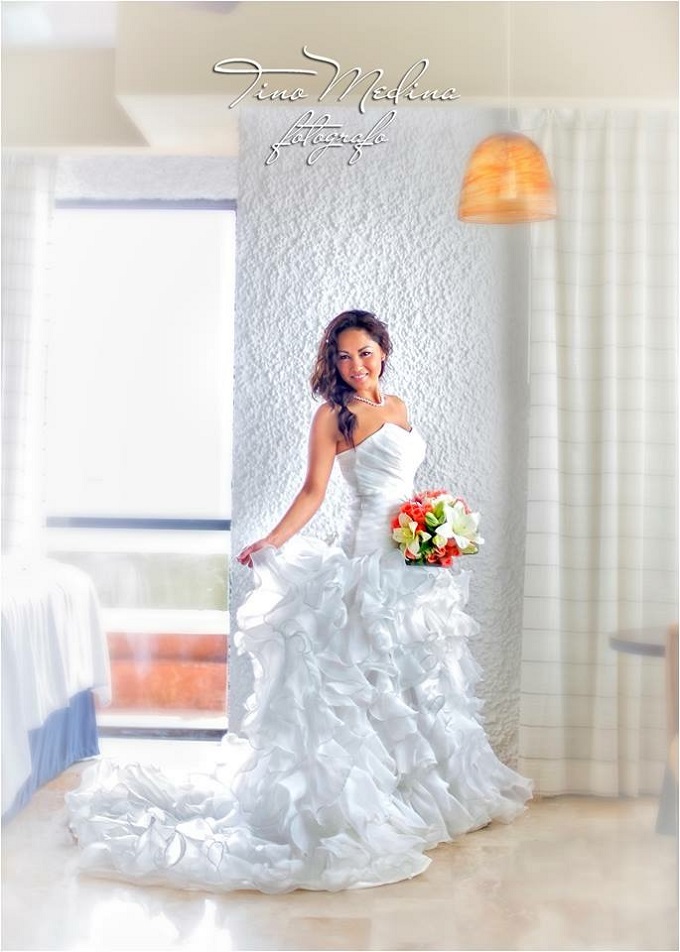 What made you choose your resort/destination?
El Cid offered both inclusive and European plan packages to accommodate all of our guests. They had four resorts to choose from and were all located in a great area.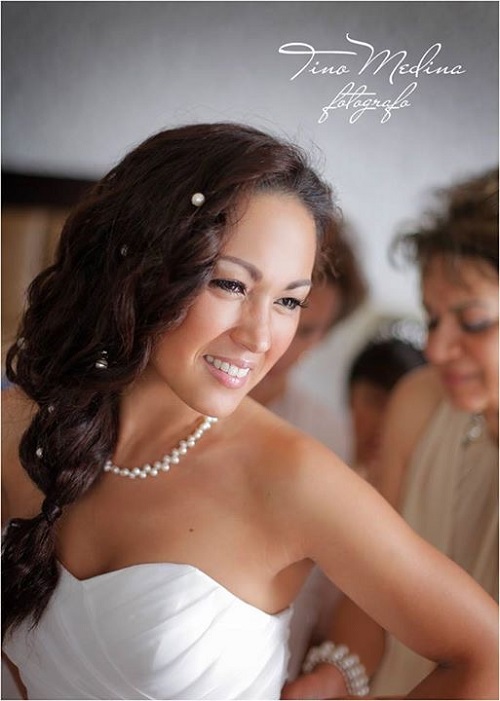 How did you personalize your wedding and ceremony?
I did a lot of things myself like jewelry and decorations. It was nice to put my own personal touch into the things for our wedding.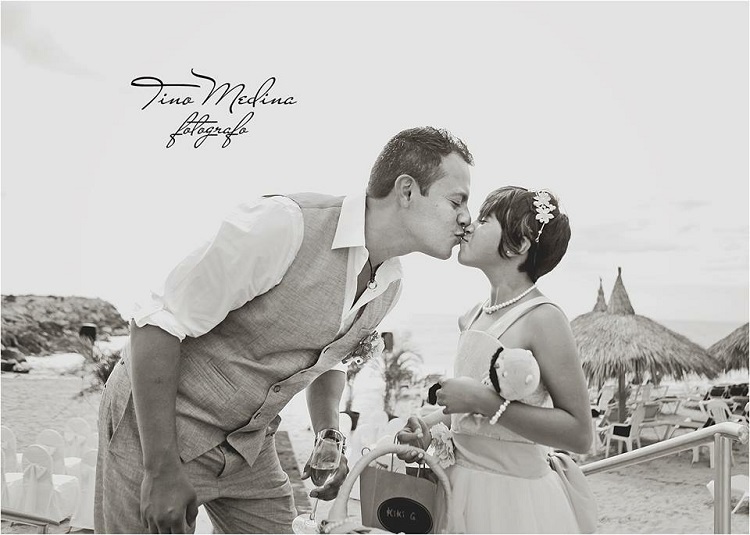 The most memorable moment was when….
Most memorable moment was surprising our guests with Mexican mustaches to put on for one of our wedding pictures. We had such a blast taking these pictures!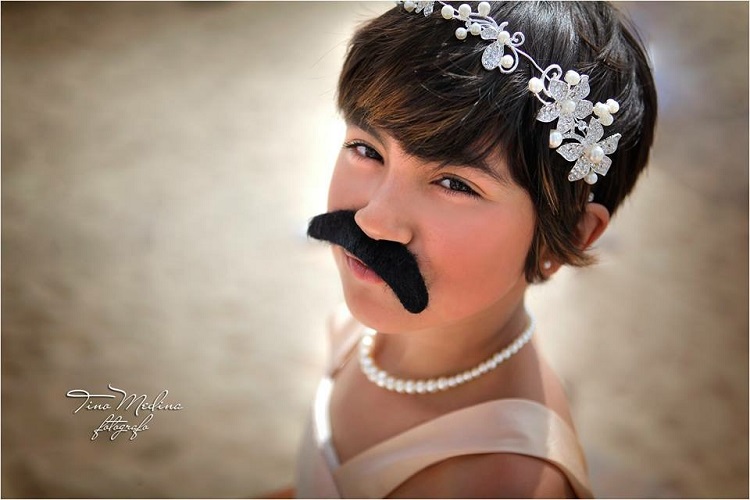 Three words that sum up your destination wedding experience are:
Perfect, memorable, fun!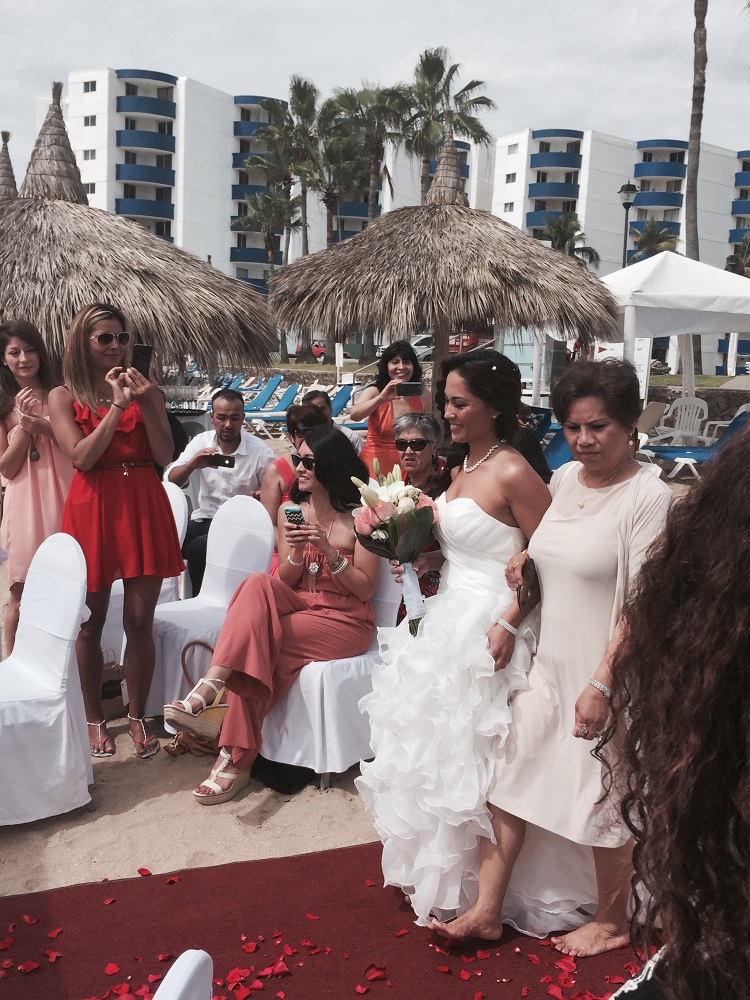 Besides the wedding itself, what was your favorite part of your trip? Did you do any activities with your guests?
Spending time with our family and friends. We did activities like jet skiing, relaxing on the beach, eating tons of food and exploring beautiful Mexico.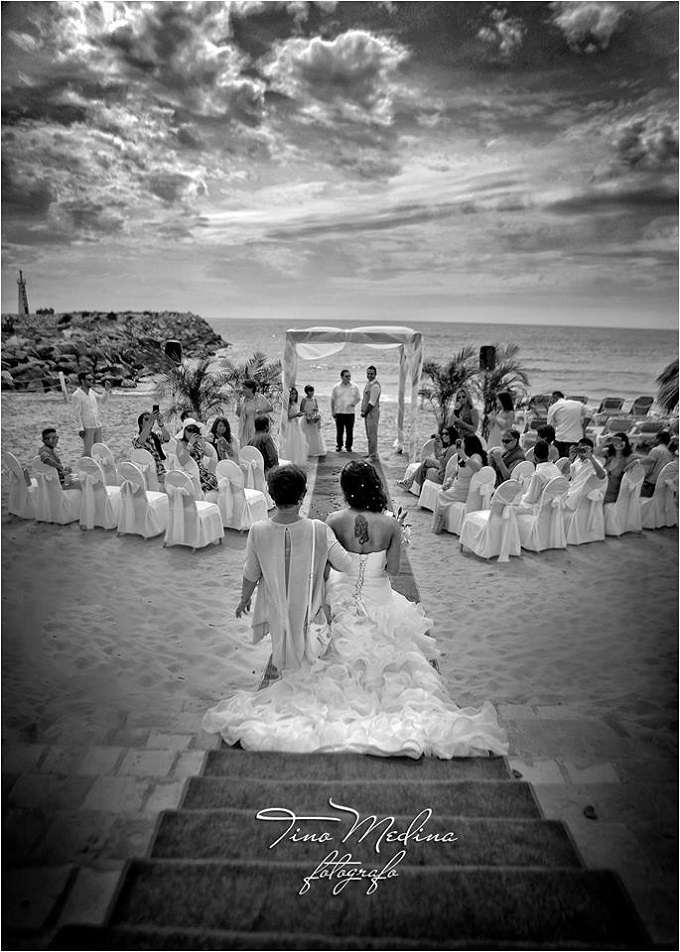 If you could travel anywhere for your one-year anniversary, it would be:
Fiji or Greece!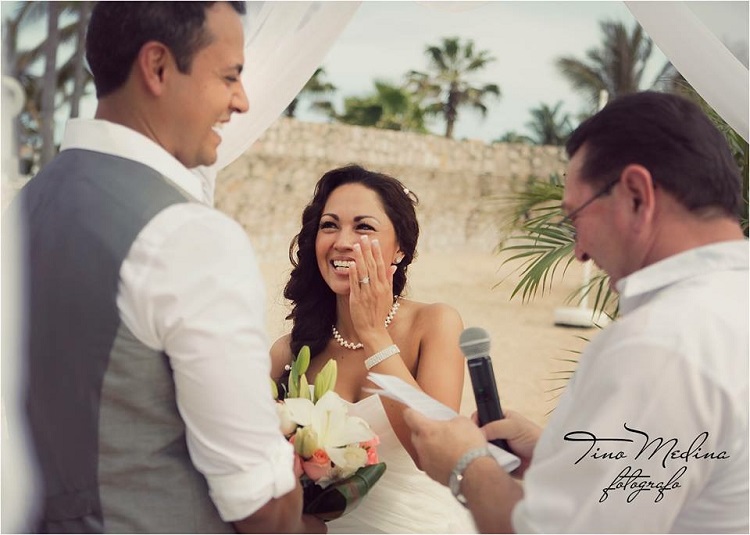 Your biggest piece of advice to couples planning a destination wedding would be:
Plan way in advance and do your research…it helped us save lots of money!