Couple: Leslie & Robert
Resort Name & Destination: Now Sapphire Riviera Cancun in Riviera Maya, Mexico
Number of guests: 30
Photography by: Maureen Pacheco Photography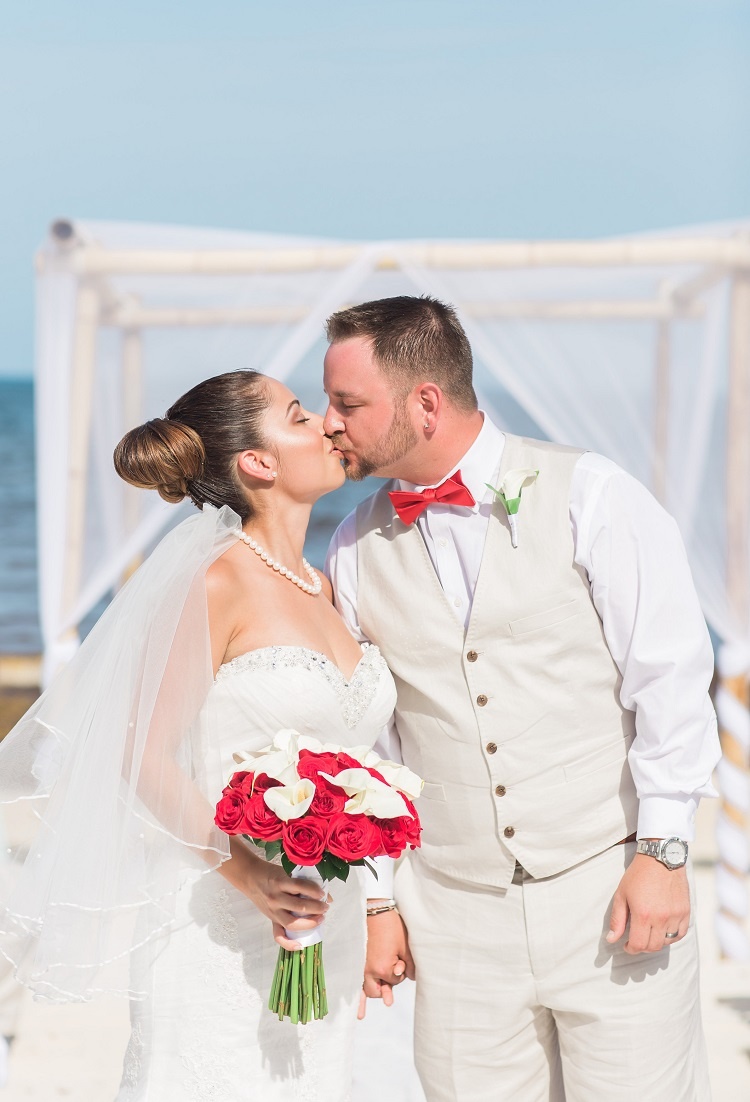 The (brief) story of how you met/fell in love:
When I first met Leslie, it was love at first sight. I told her for months and months I was going to marry her one day. Leslie laughed it off and thought I was crazy for the longest time. March 22, 2013 e randomly had a 5 1/2 hour phone call ending with Leslie accepting a dinner date from me. During our first date, we instantly knew that we had something special and it was not too long after that where we spent every minute of every day together. Our four-legged son, Remy, immediate took to Leslie like she had been around his whole life. not only did we fall in love, we have become the best of friends.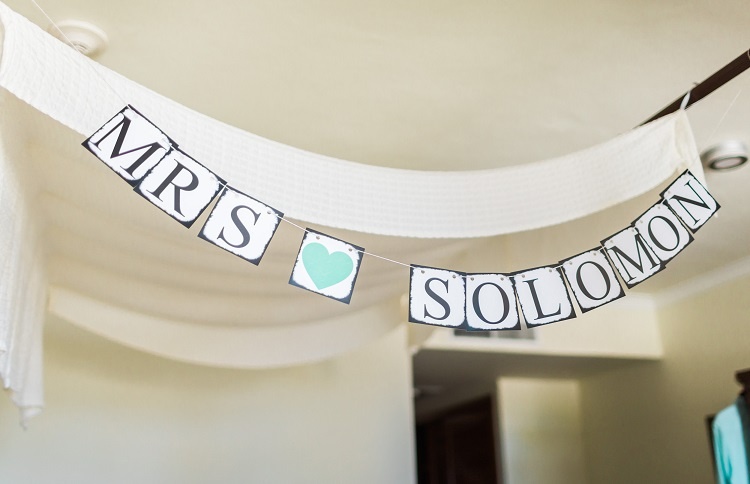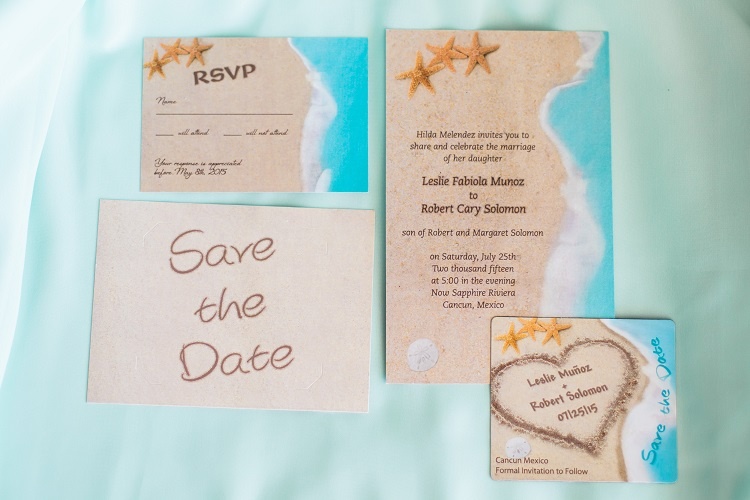 The destination wedding decision: something you've always wanted or came to love?
Something we both always wanted; a small and intimate wedding on the beach was a dream come true!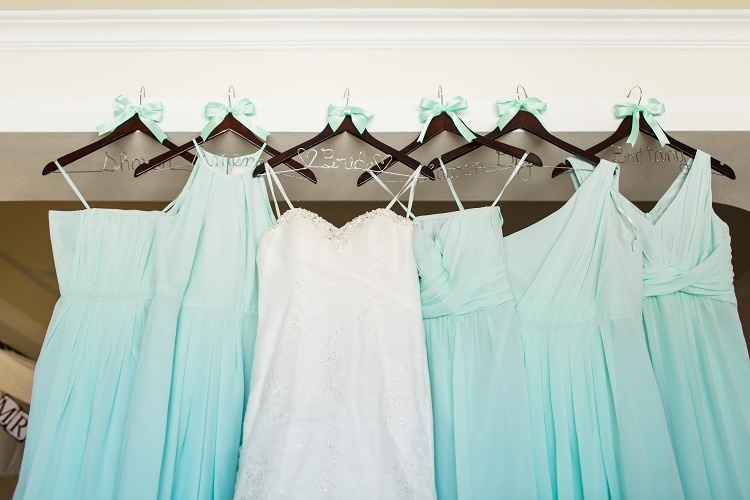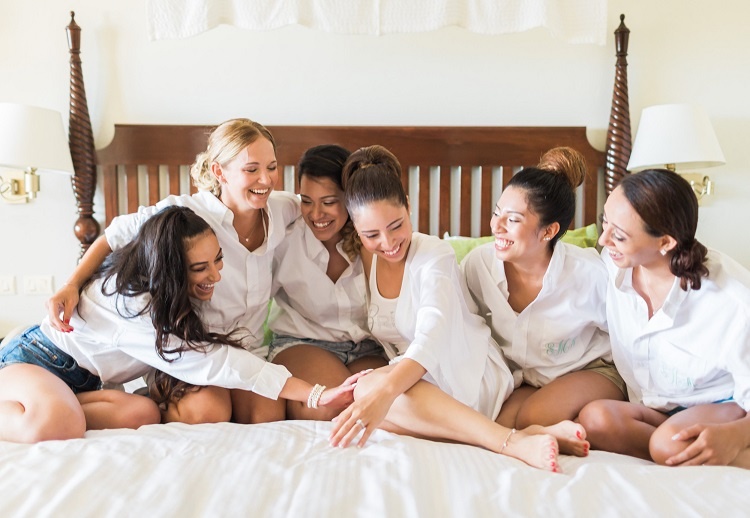 What made you choose your resort/destination?
Mexico came up as a dream destination, and the specific resort was chosen on behalf of a family member's recommendation.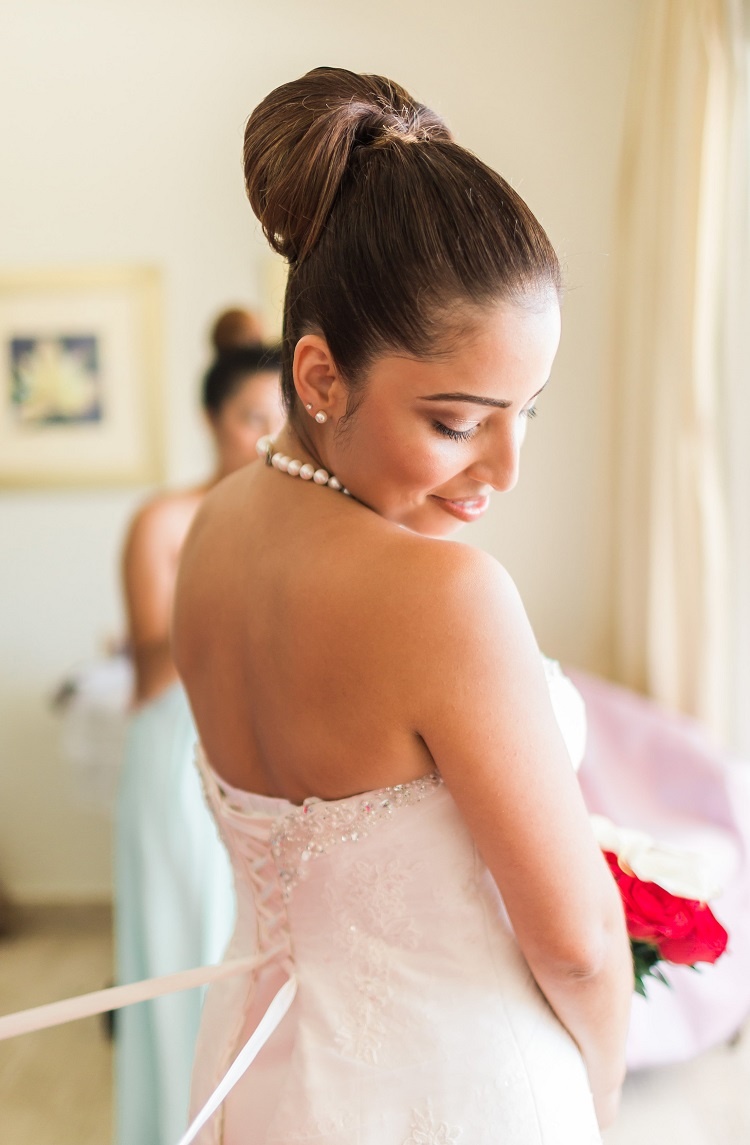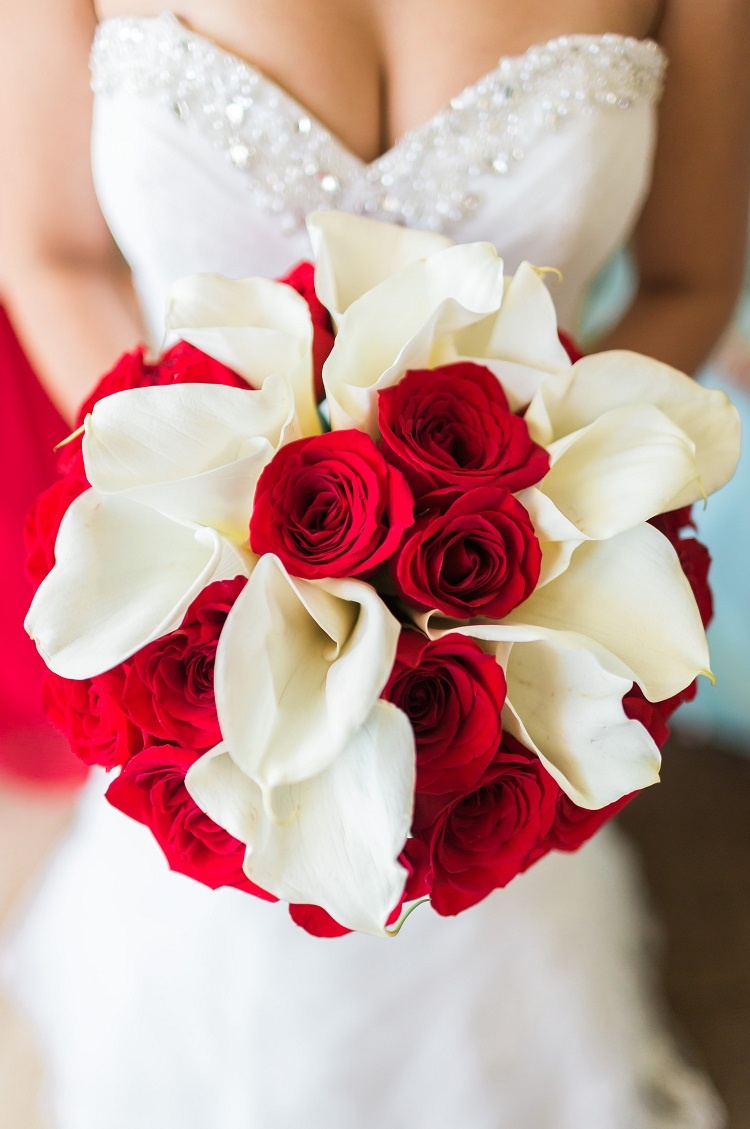 How did you personalize your wedding and ceremony?
We brought along with us our own wedding favors and decorations. We wanted to make sure we could personalize it to our own style.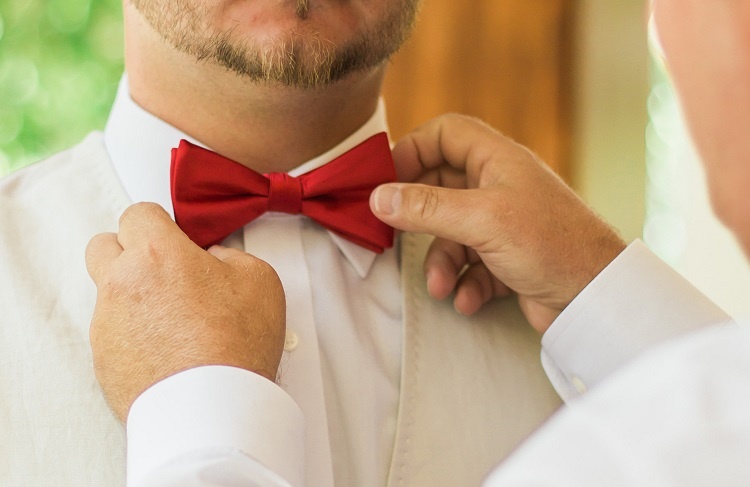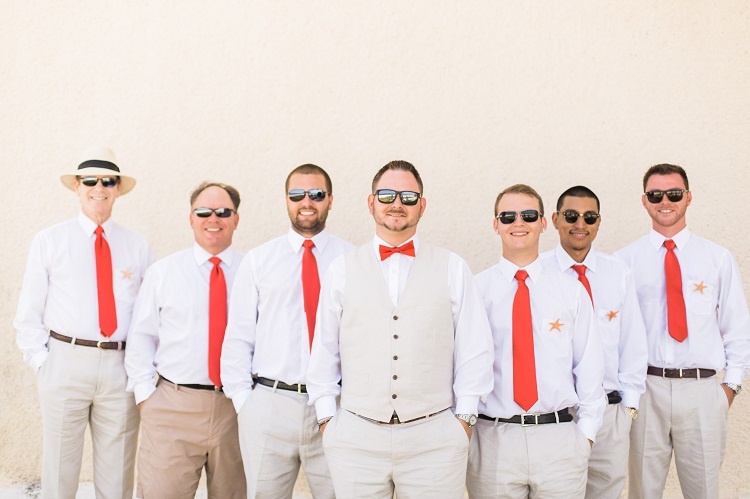 The funniest or most unusual moment was when…
During our honeymoon, after all of our guests left, all the bartenders were asking where our family and friends were…safe to say they all made quite the impression!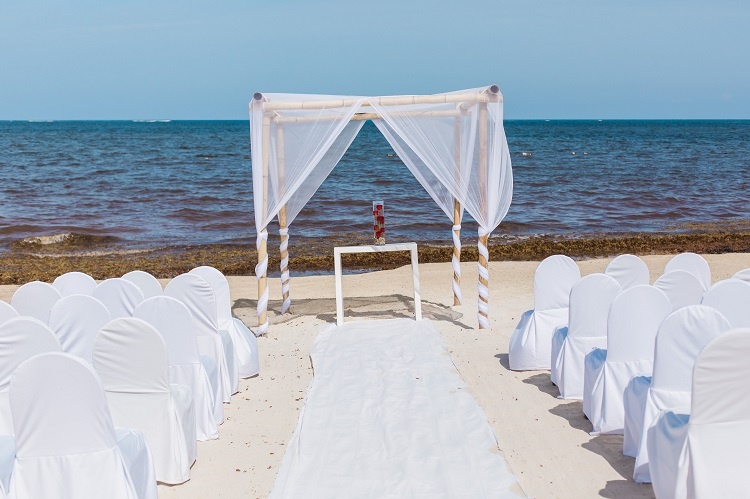 The most memorable moment was when…
When our two families became one, holding hands, dancing together; it was the most beautiful thing anyone could ask for.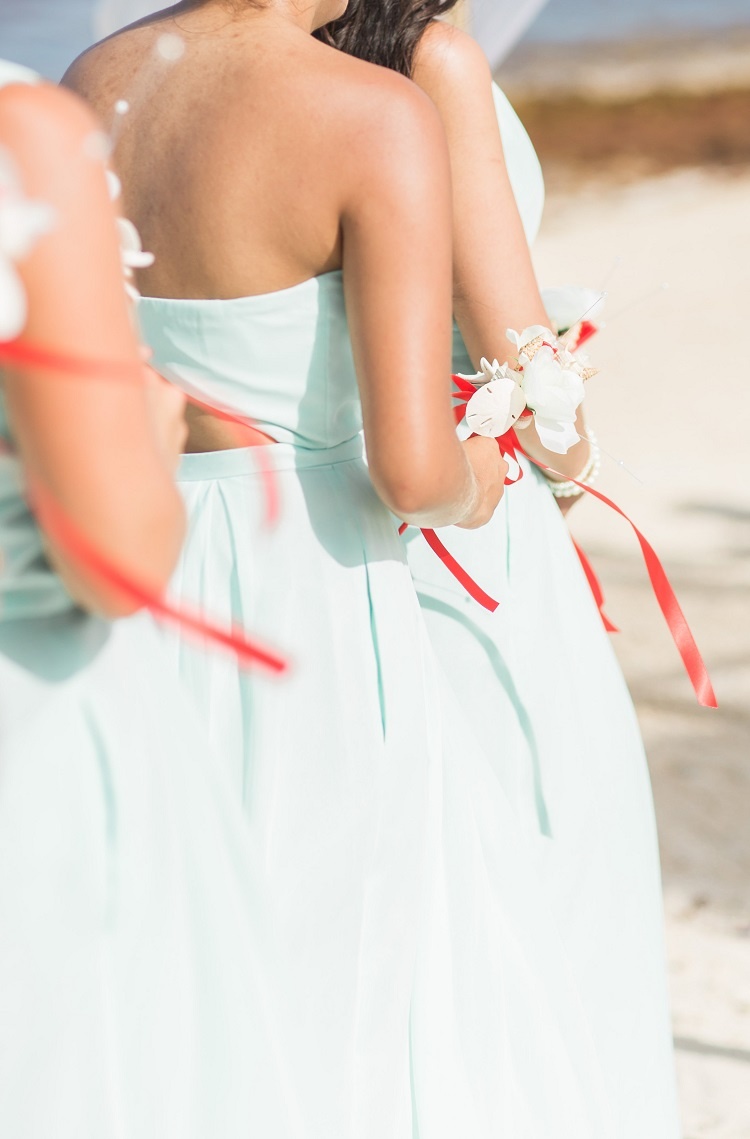 Three words that sum up your destination wedding experience are:
Perfect, memorable and breathtaking!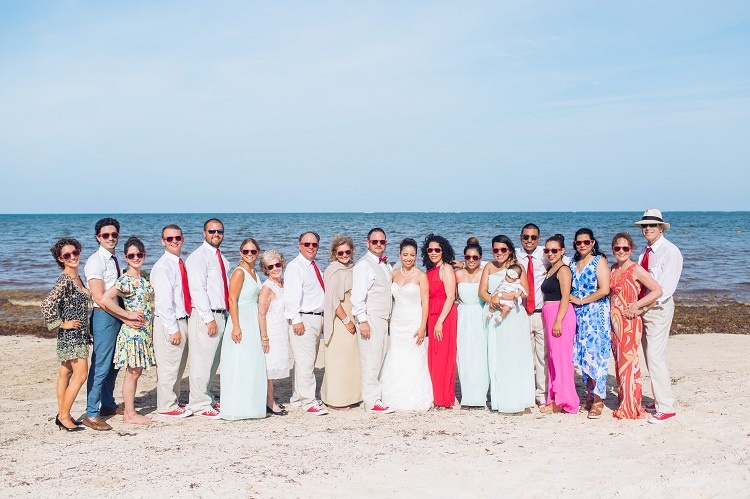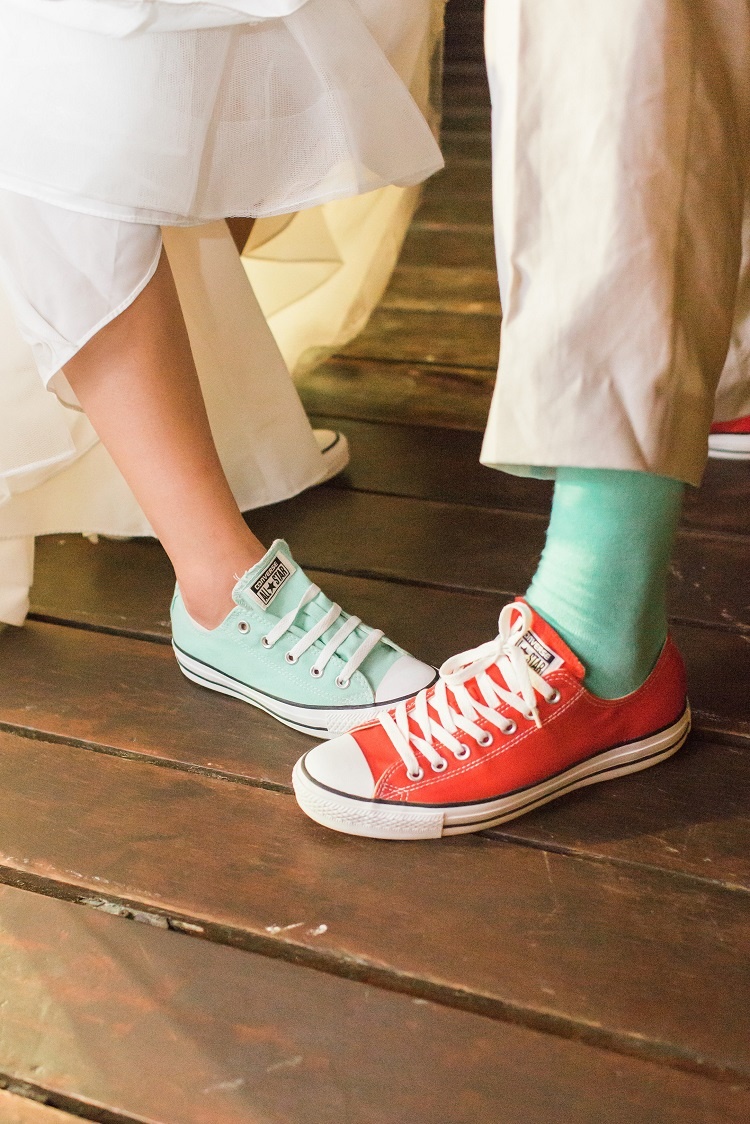 Besides the wedding itself, what was your favorite part of your trip? Did you do any activities with your guests?
We left our guests to do their own activities, so that they could enjoy their own mini vacation. Our favorite times together were our rehearsal dinner, our pool time and the other dinners we could enjoy with each other at the resort. The food was AMAZING!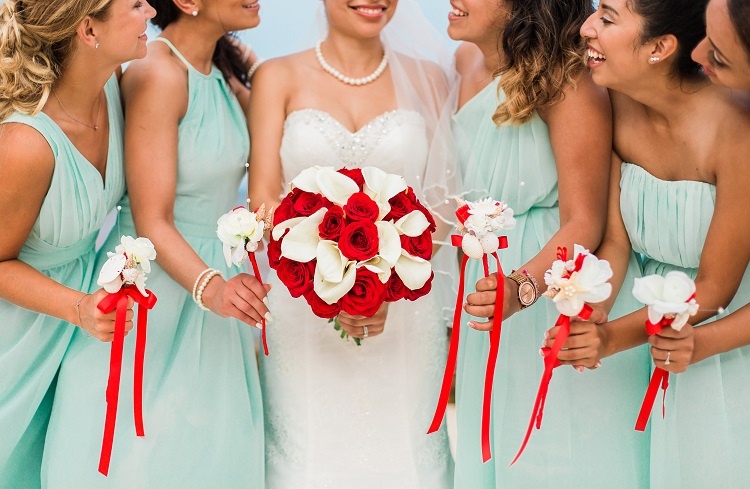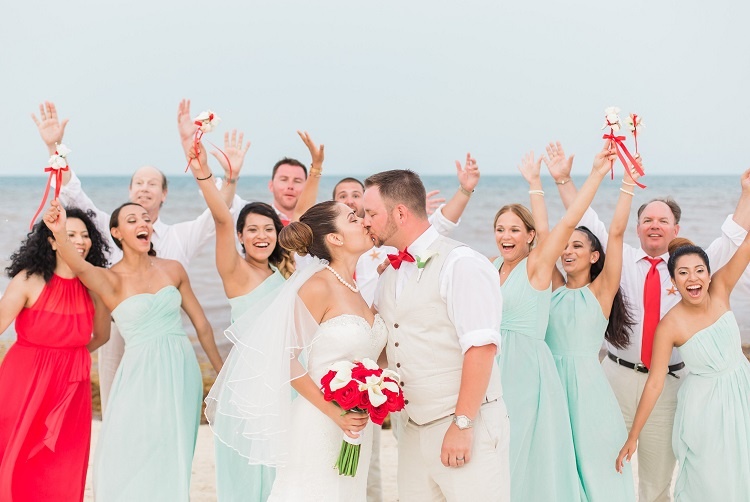 If you could travel anywhere for your one-year anniversary, it would be:
Same location: Now Sapphire Riviera Cancun!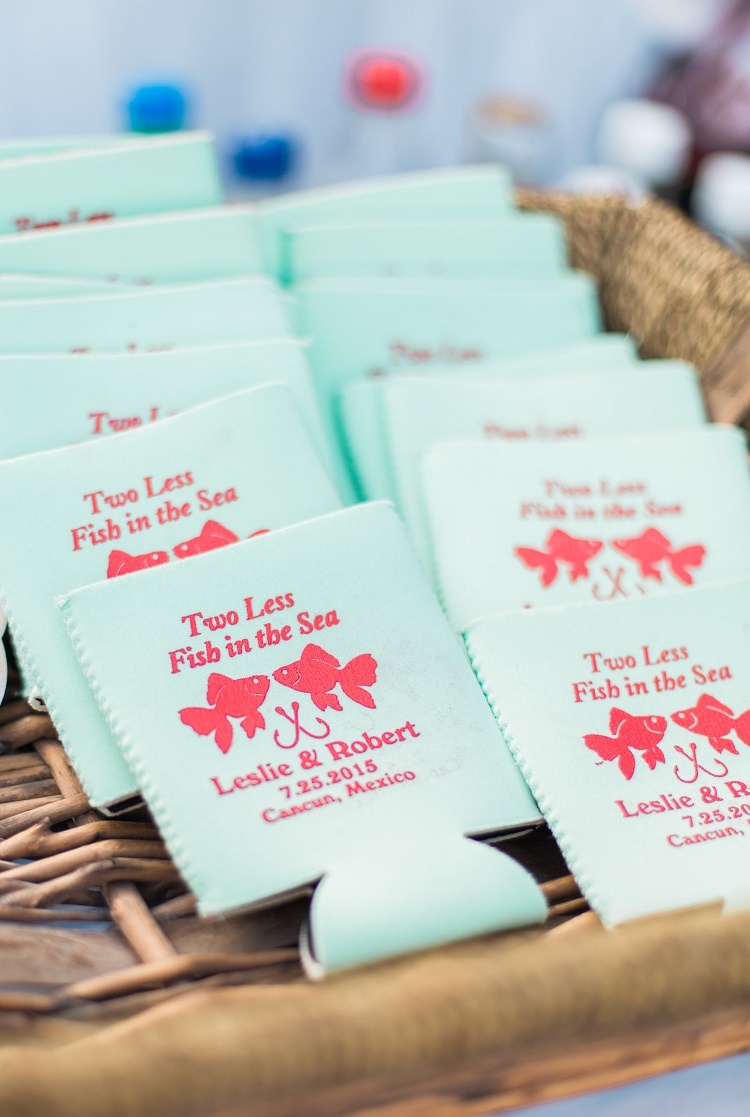 Your biggest piece of advice to couples planning a destination wedding would be:
Don't worry, don't stress, everything will be taken care of. The staff will do everything they can to make sure you're happy and absolutely satisfied!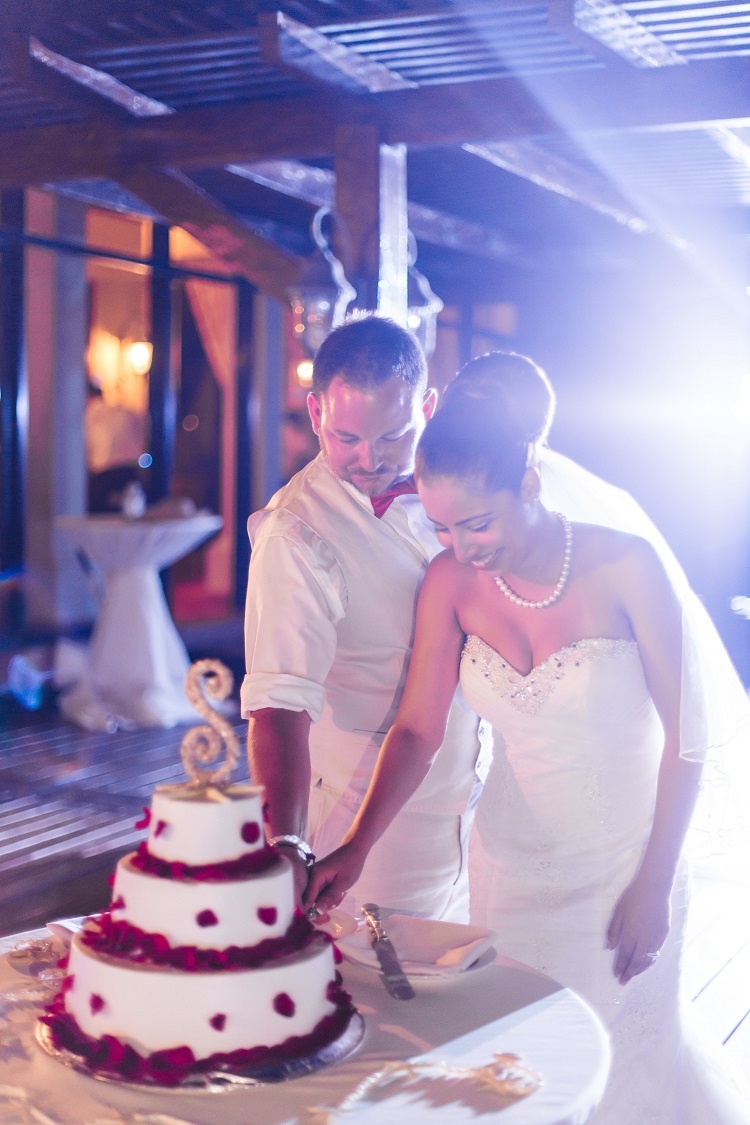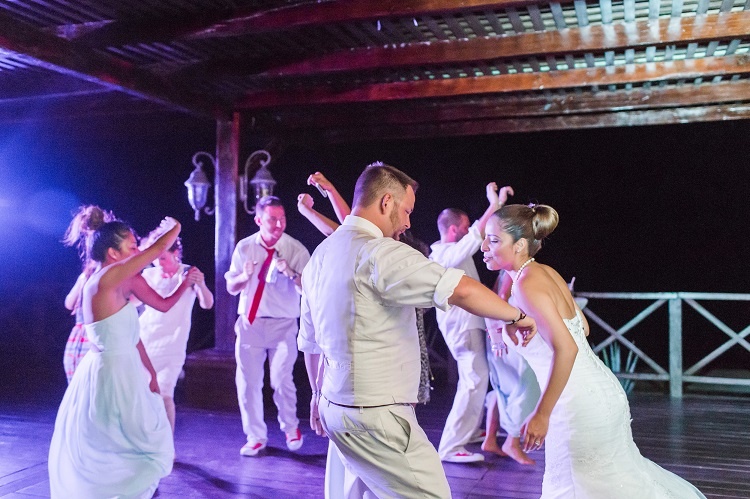 For more real wedding inspiration, check out our gallery!