Couple: Amy & Zach
Resort Name & Destination: El Dorado Royale in Riviera Maya, Mexico
Number of Guests: 40
Photography by: Victor Villatoro Photography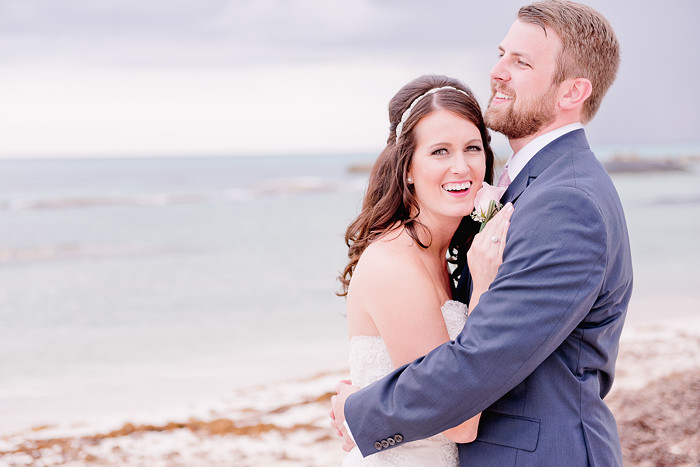 The (brief) story of how you met/fell in love:
Zach and I grew up in the same small town without ever really knowing each other. We met in college when he started singing a song to me at an open mic night.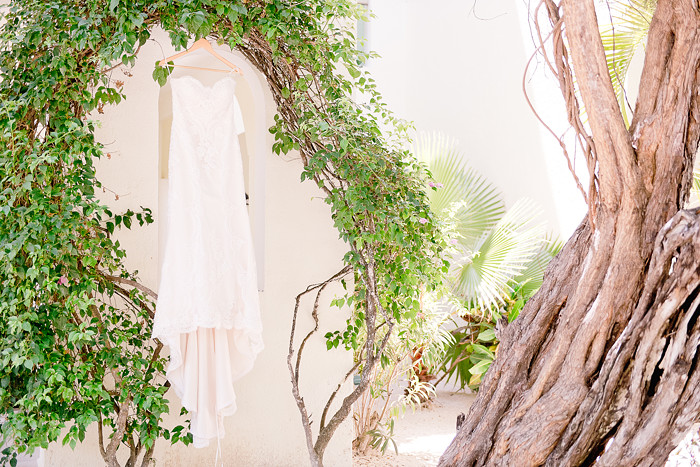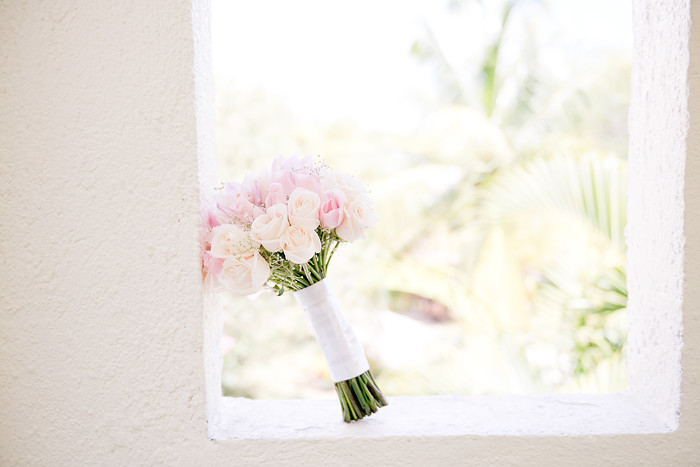 The destination wedding decision: Something you've always wanted or came to love?
I always thought I wanted a wedding at home until I started watching the stress some of my friends were going through with their planning. Plus, we wanted a small intimate ceremony.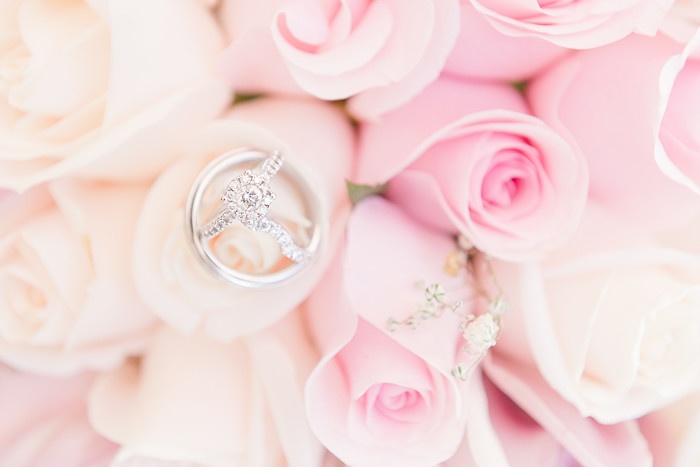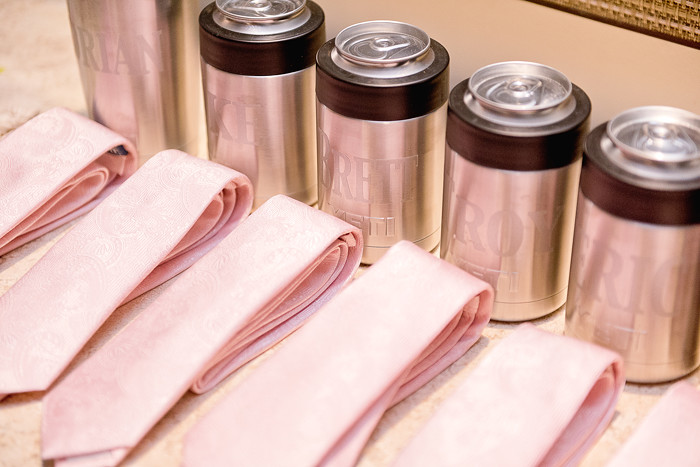 What made you choose your resort/destination?
When speaking to my destination wedding Specialist Shari Dickinson, I told her what I was looking for and she sent me a few names of hotels. I knew the minute I saw the El Dorado Royale that I would be getting married there.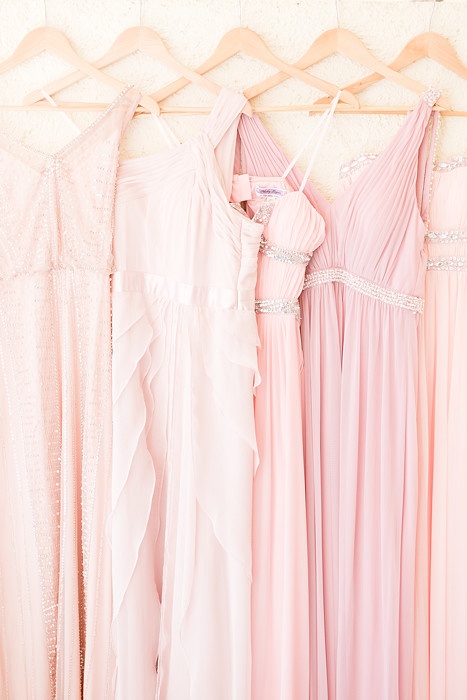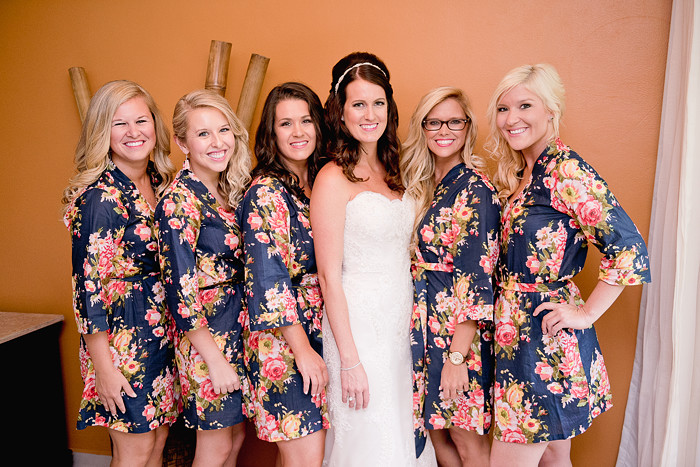 How did you personalize your wedding and ceremony?
I added wedding favors like Koozies and Cups with our names on them. I also gave my bridesmaids robes to wear and Groomsmen nautical knots to wear instead of flowers.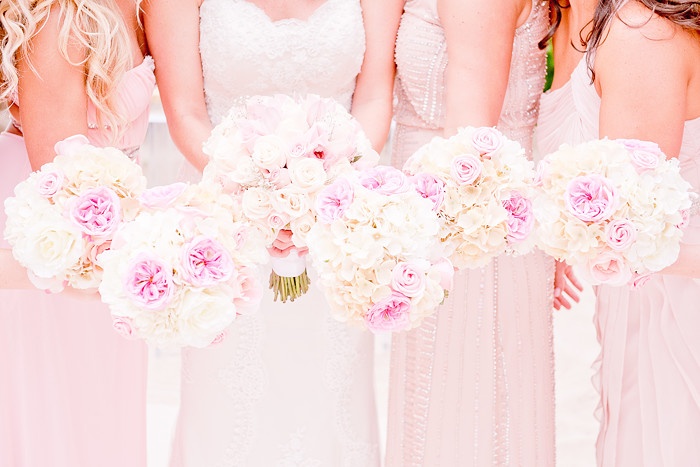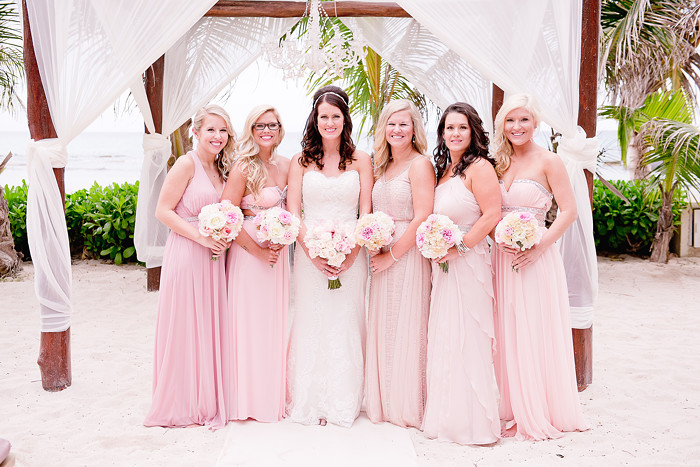 The funniest or most unusual moment was when….
The preacher dropped the ring and when my Dad tripped on my dress after giving me away!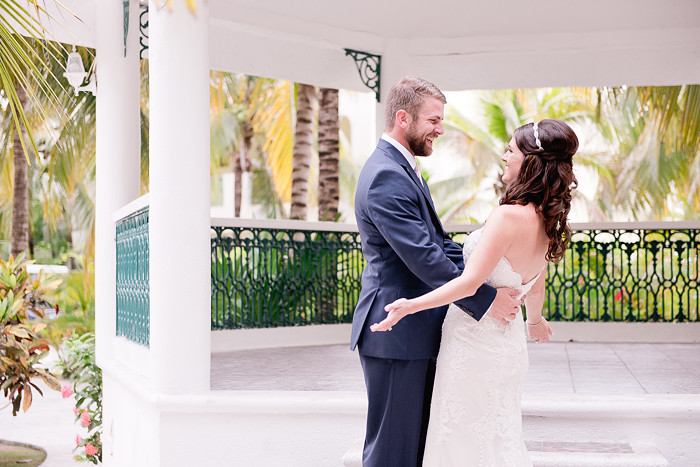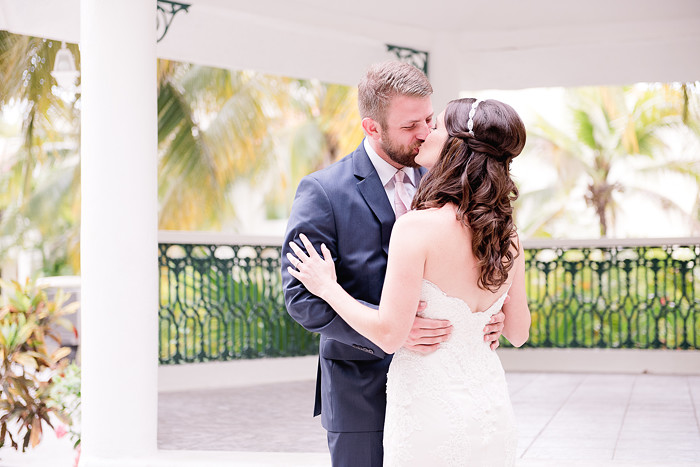 The most memorable moment was when….
I looked around and realized some of the people I love the most came all the way to Mexico to celebrate with Zach and I . It was the best feeling.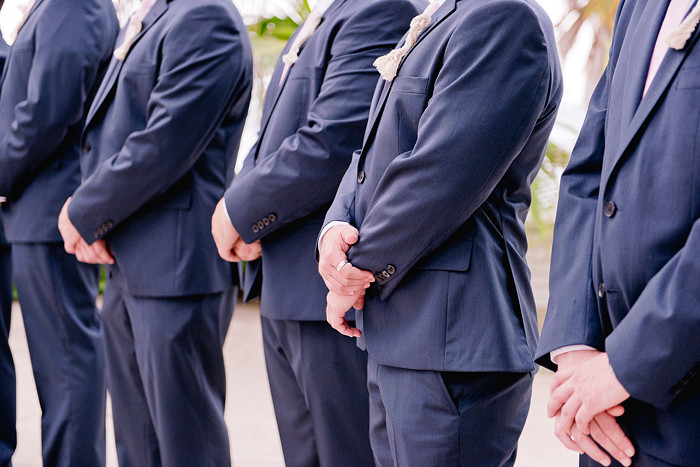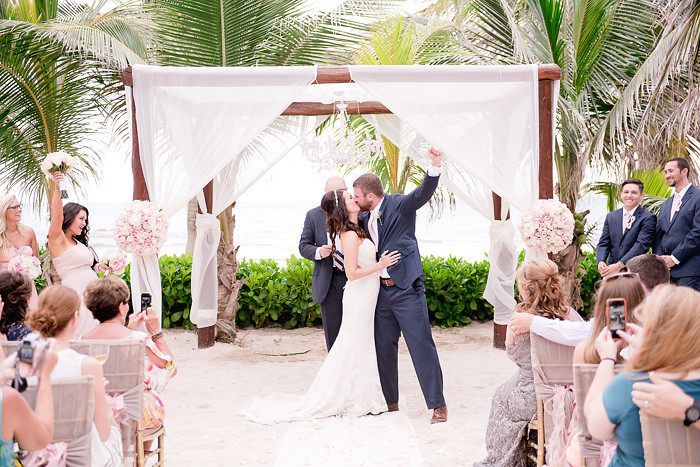 Three words that sum up your destination wedding experience are:
Easy, Stress-free, Amazing!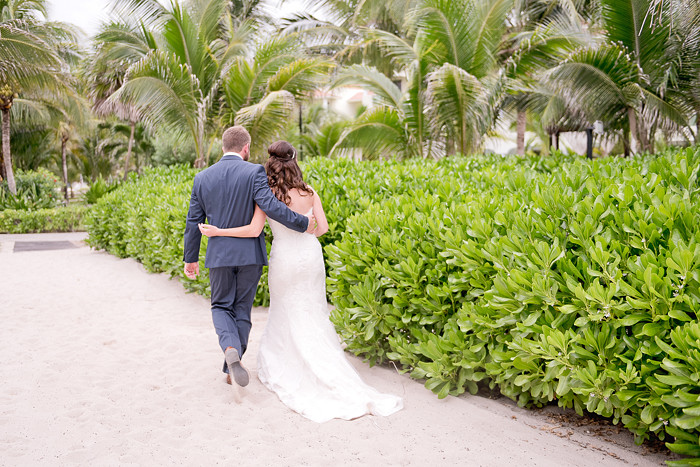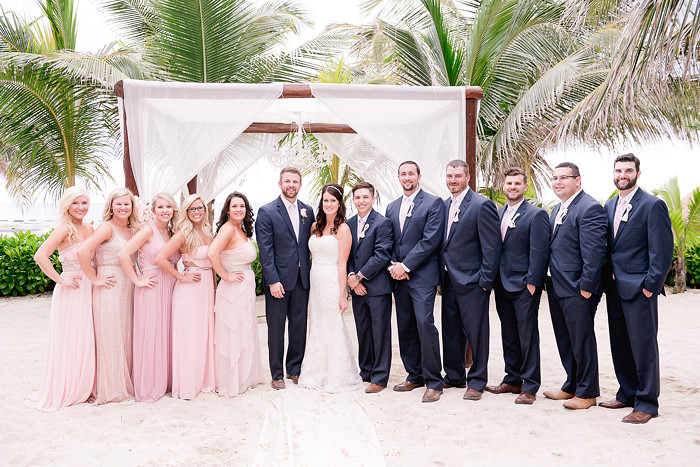 Besides the wedding itself, what was your favorite part of your trip? Did you do any activities with your guests?
My favorite part of the trip, besides the wedding of course, was the fact that we got to hang out with family and our closest friends in Mexico. That is a once in a lifetime experience. Some activities we did together were bike riding around the resort, volleyball and water polo.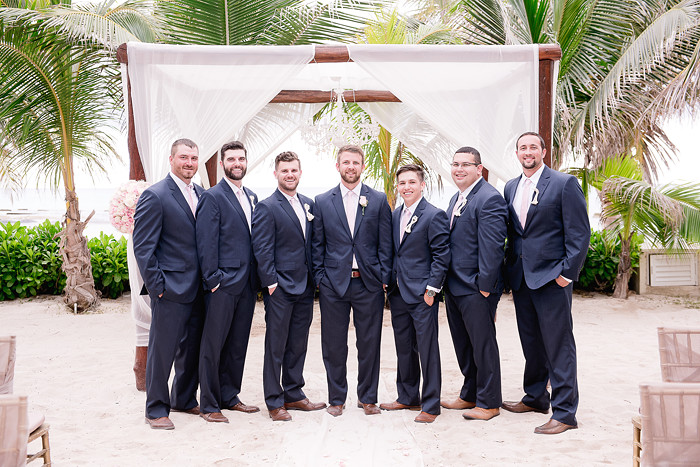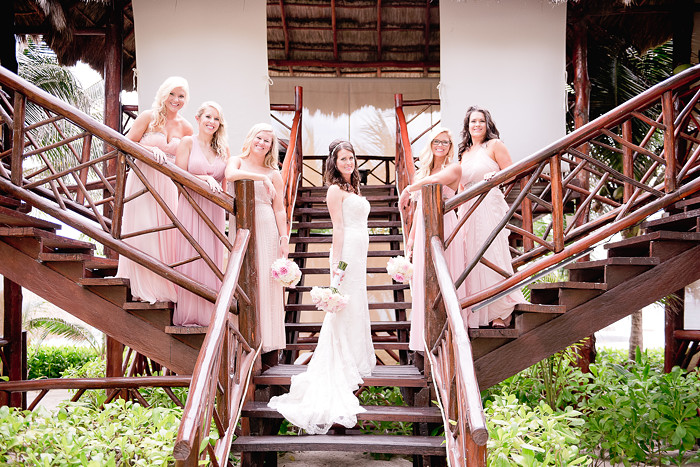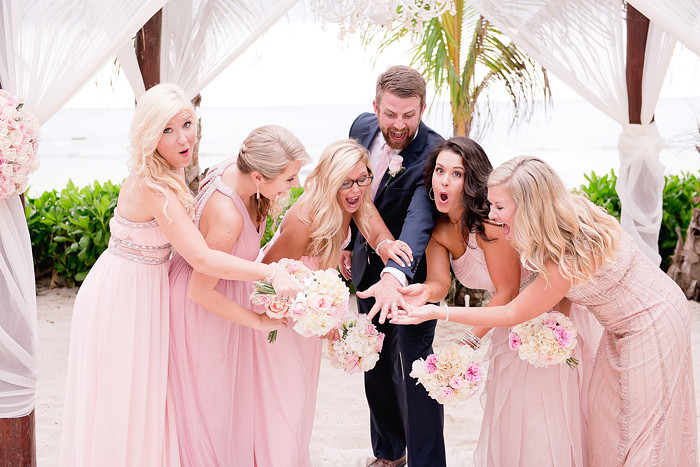 If you could travel anywhere for your one-year anniversary, it would be:
I believe we would go back to the El Dorado Royale in Mexico. We loved it there!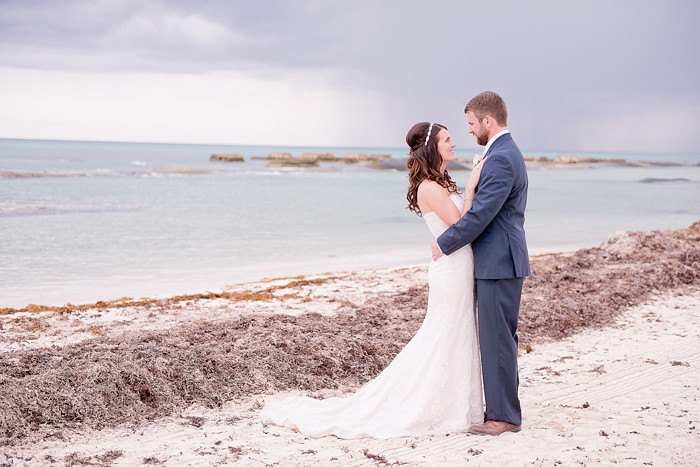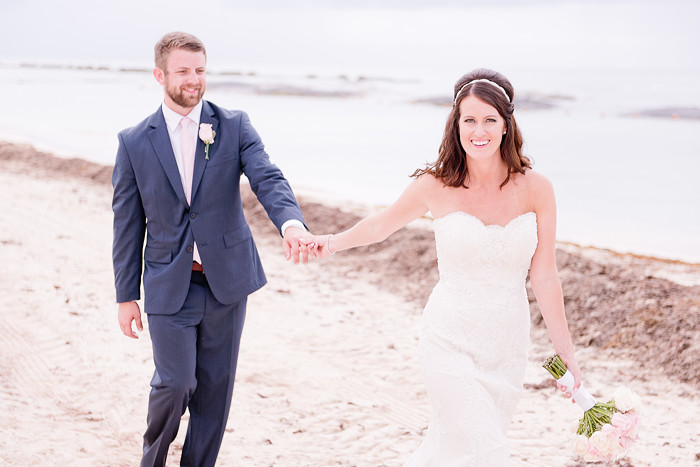 Your biggest piece of advice to couples planning a destination wedding would be:
Don't stress. DestinationWeddings.com can take care of anything! My wedding was so stress-free that I am sad it's over. At the end of the day, it's not about the dress, décor, flowers or flaws…but about two people making the most beautiful commitment to one another.
See more of Amy & Zach's fun reception: