Couple: Allison & Justin
Resort Name & Destination: Azul Sensatori Mexico in Riviera Maya, Mexico
Number of Guests: 35
Photography by: Caribe Photography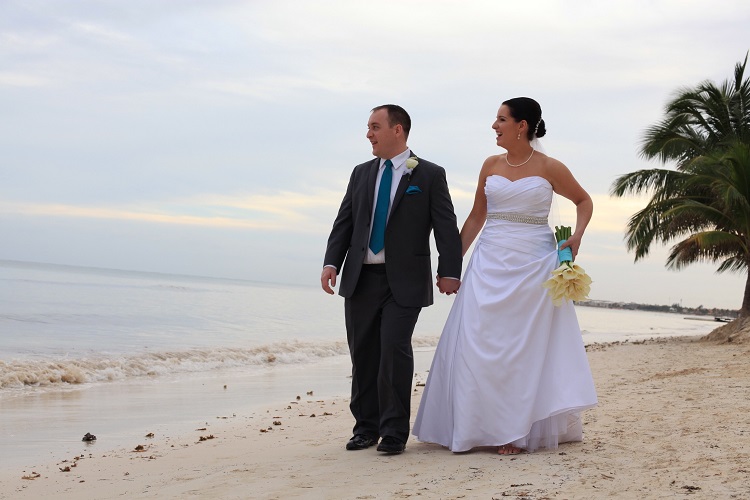 The (brief) story of how you met/fell in love:
Allison and Justin met while Allison was attending medical school in Kasnas City, Missouri. We started dating in October of 2010. Allison's friend, Britt, just started dating Justin's brother, Brent. They introduced us during the well-known barbeque competition "The American Royal" in Kansas City. The rest is history (Brent and Britt are now also married!)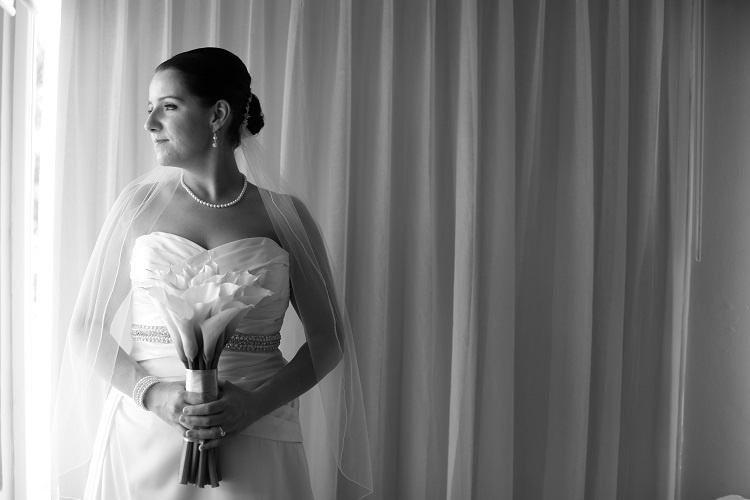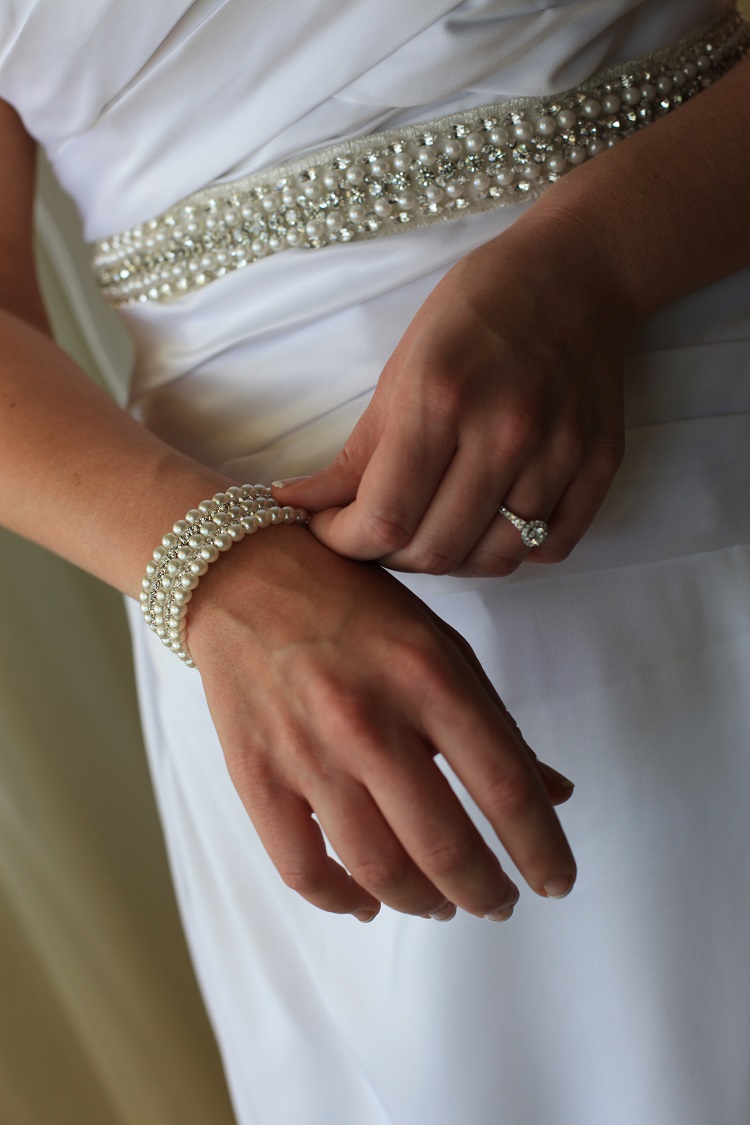 The destination wedding decision: something you've always wanted or came to love?
Justin and I have both always wanted a destination wedding. Over the past 10 years, we both have attended numerous weddings, separate, before we met and together as a couple. During the planning process, the couples getting married always seemed stressed out and overwhelmed. Our career paths have been very time consuming. We both agreed that we did not want to spend our energy and small amounts of free time together on planning a big wedding.
In addition, we love to travel! The five years we have been together we have been to 10 different countries on 3 different continents. It only made sense to us to spend our time and effort planning a wedding that was also a traveling adventure.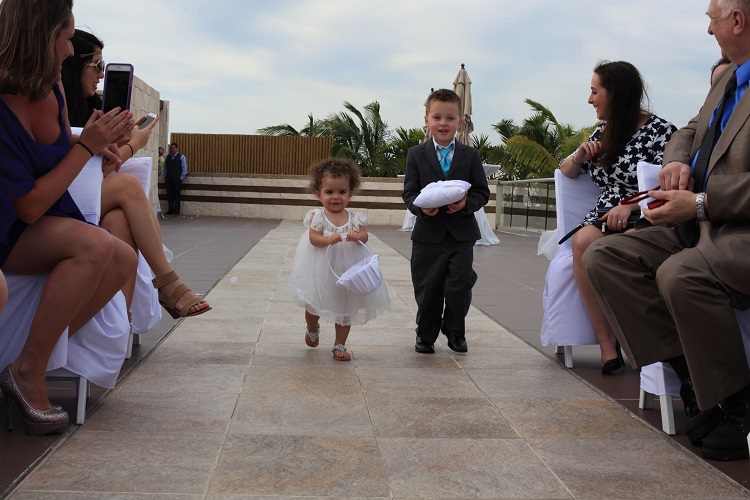 What made you choose your resort/destination?
Our wedding coordinator, Denise, helped us pick our resort. We had a list of things that we were looking for in a resort, and she helped narrow it down. Justin and I are foodies. We wanted a resort that had reputable food and drinks. We also wanted a resort that was family-friendly, but still had an adult-only section. With all of our desires, we also wanted it to be affordable for our friends and family. We decided on Azul Sensatori in Riviera Maya.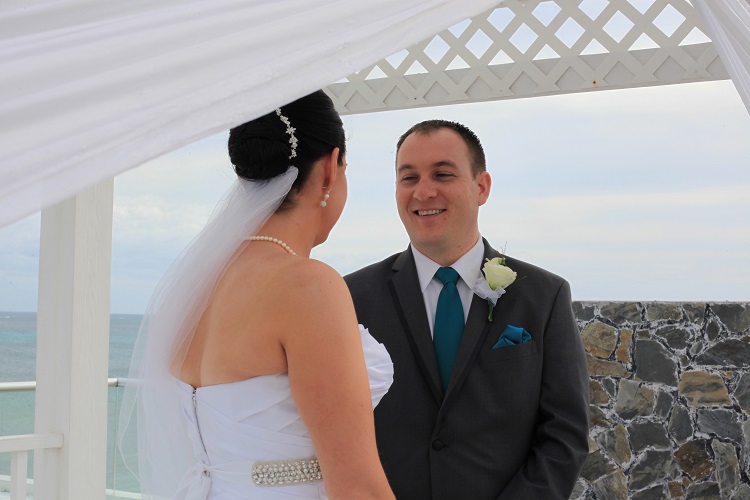 How did you personalize your wedding and ceremony?
Like us, the ceremony was very simple. We got married on the Sky Deck at Azul Sensatori Mexico. It was overlooking the ocean. We wanted our guests to focus on the beauty of the scenery and the occasion. So we kept the decorations to a minimum at the ceremony.
At the reception, I made our own beach-themed centerpieces. We did not have a DJ and set up our own playlist of music that represented us as a couple. We also hand picked our menu because good food was a priority.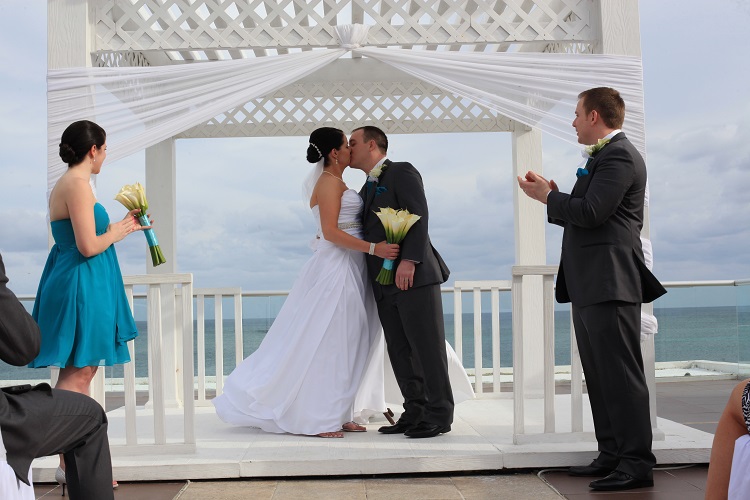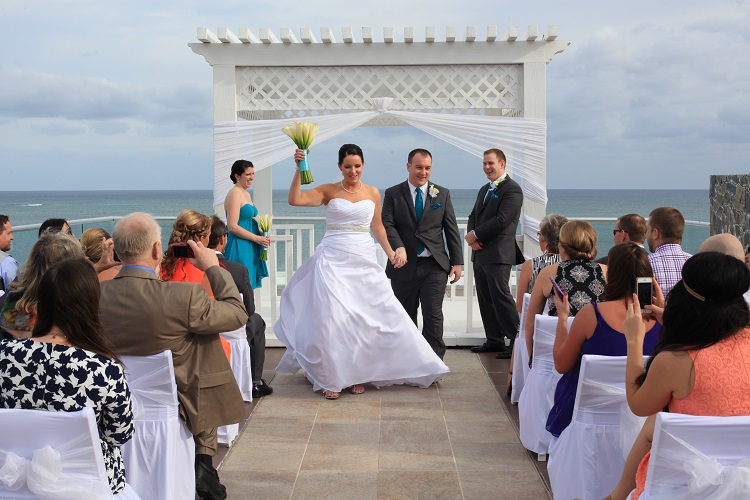 The funniest or most unusual moment was when….
My four year old nephew mooned the dance floor during the song Baby Got Back by Sir Mix A Lot!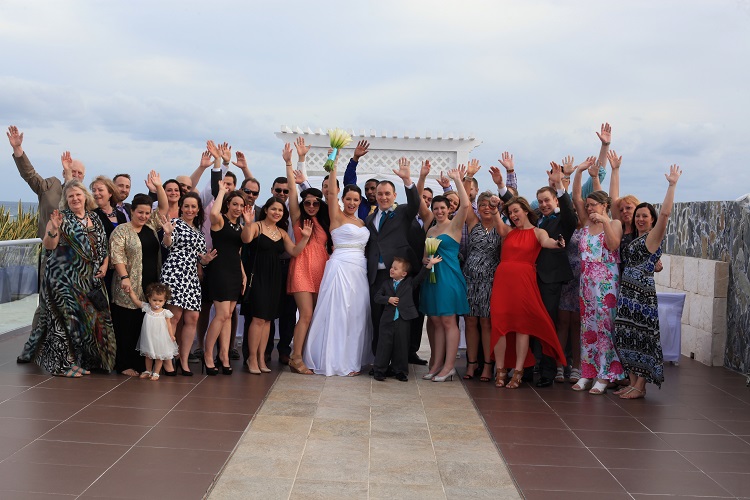 The most memorable moment was when….
The speech/toast that Justin gave in honor of my father who passed away a year and a half ago.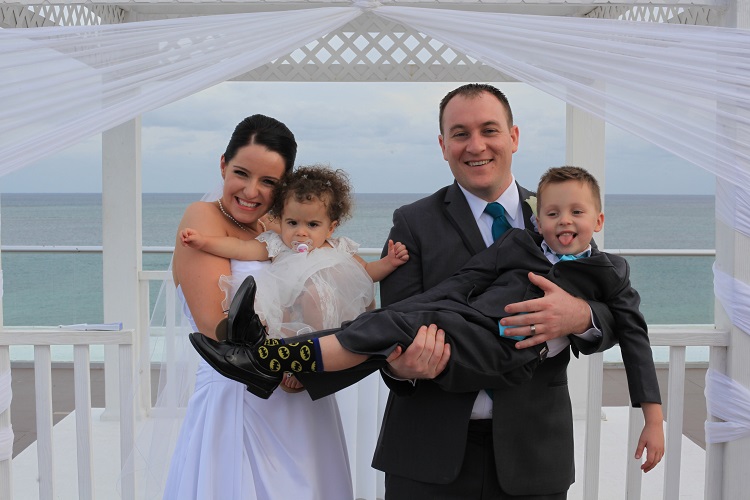 Three words that sum up your destination wedding experience are:
Effortless, flawless, unforgetable!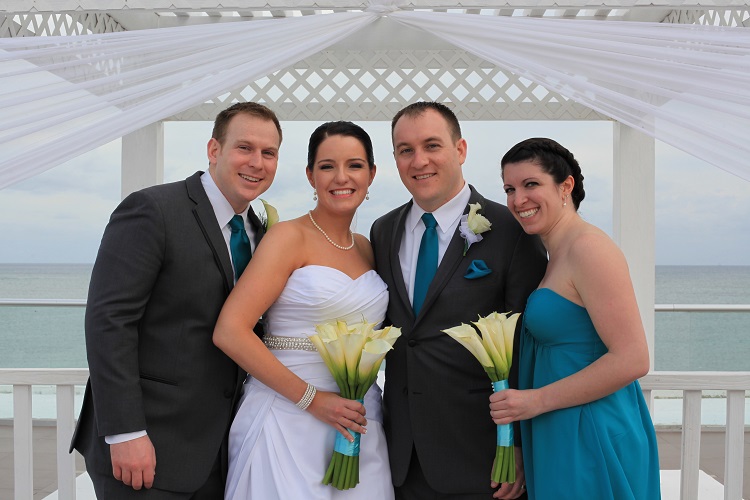 Besides the wedding itself, what was your favorite part of your trip? Did you do any activities with your guests?
We planned a few different events for our guests throughout the weekend. Our favorite event was hanging out at the beach and pool with all our guests the day after the wedding. It was a very relaxing and fun day. We cherish all the events that weekend because it will probably be the only time that all of our family will be on a vacation together.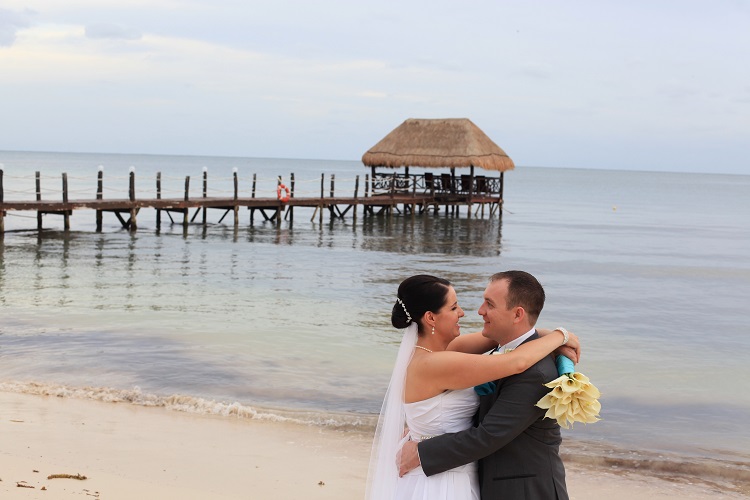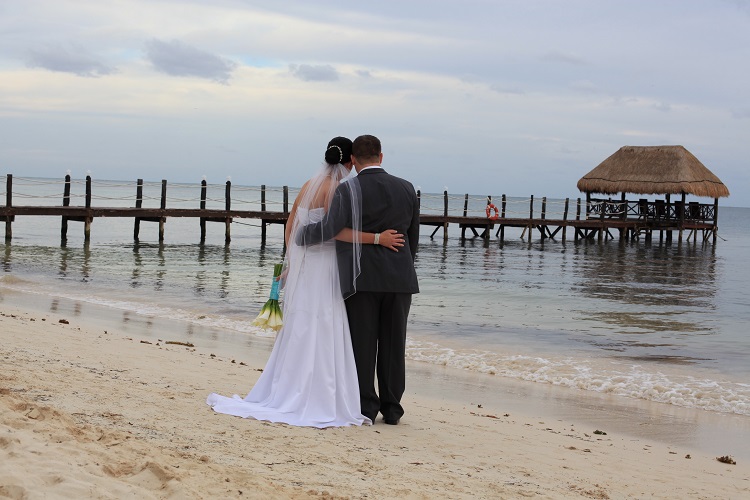 If you could travel anywhere for your one-year anniversary, it would be:
If we had to choose the perfect one year anniversary trip it would be to the Maldives in South Asia.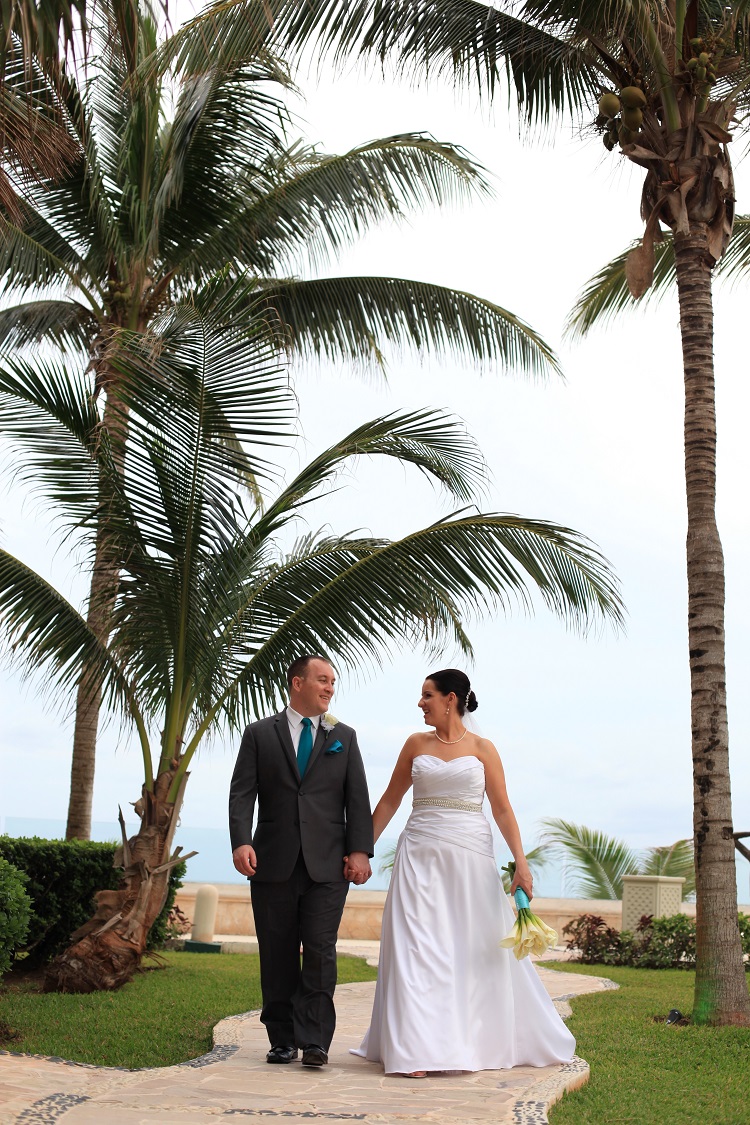 Your biggest piece of advice to couples planning a destination wedding would be:
Relax and don't stress about the details. Keep it simple. Just remember why you are getting married in the first place. Stay focused on what matters the most.
See more of Alliston & Justin's reception below: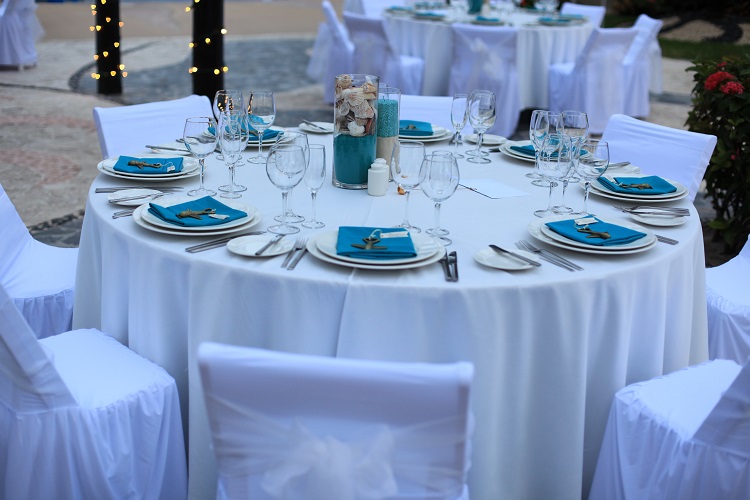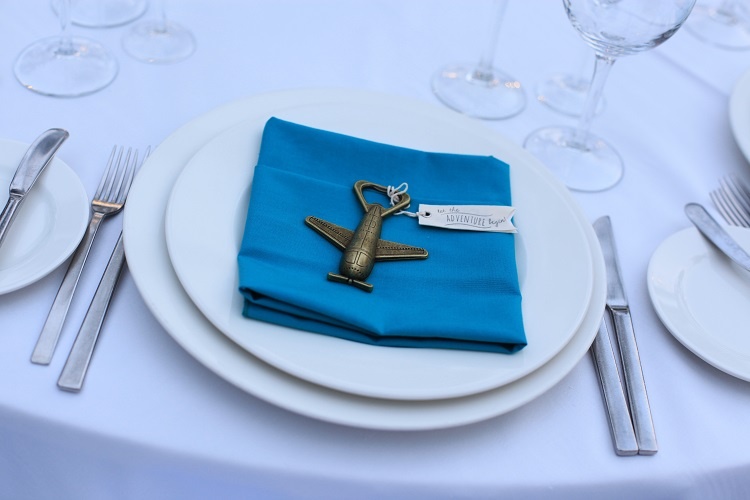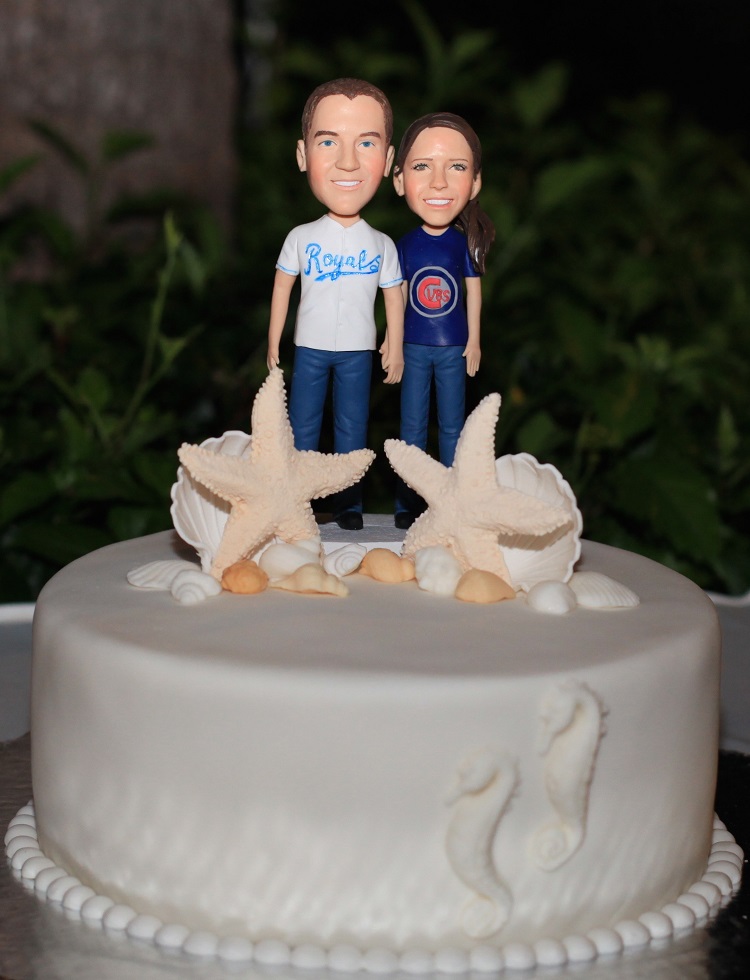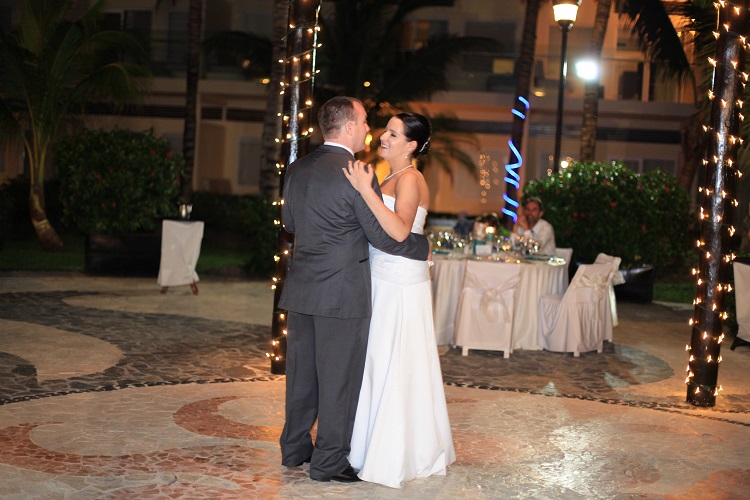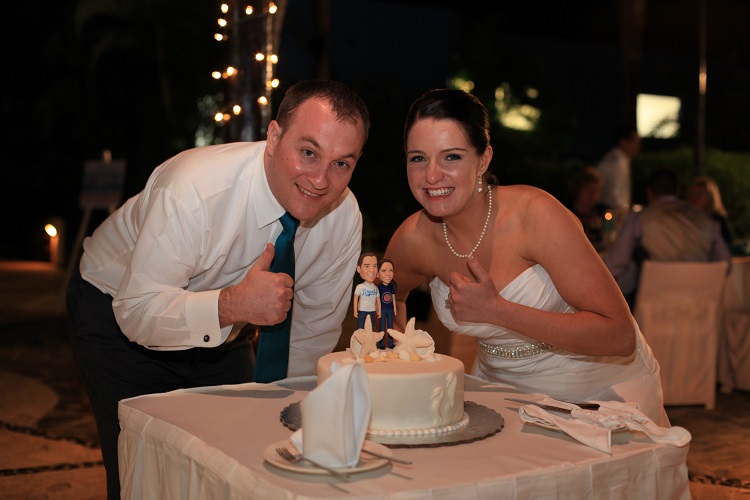 For more real wedding inspiration, check out our Pinterest!