This is a featured guest blog post from Rachel, one our destination wedding brides. Rachel was married at Riu Palace Costa Rica in Guanacaste, Costa Rica. 
Choosing photography packages is very exciting and slightly overwhelming at times. You want to make sure that you get enough pictures to capture every important moment without breaking the bank. "Trash your Dress" was something that we had added on last minute, and we are so glad we did!  Some of my favorite wedding pictures are from that session!
One of my main concerns when booking the "Trash your Dress", was the actual trashing your dress part…Lol! So, I decided to buy a cheap "stunt double" dress, which I found online at Ali Express, for the event.  We booked the session for the next day at sunset and I'm so glad we did, since I wanted to have an evening wedding and didn't want to do it before the wedding.
The photographer was very knowledgeable about where to go and what poses to do. She had us rolling in the sand, standing on rocks while the waves were crashing around us, jumping off of the upper level in the pool to the lower pool, and finished off with our guests playing tug-a-war with my dress while I was wearing it!  One of the best parts was having that alone time with my HUSBAND. We had so much fun. I highly recommend the "Trash your Dress " to everyone!
See some of Rachel's favorite shots from her fun and fabulous photoshoot: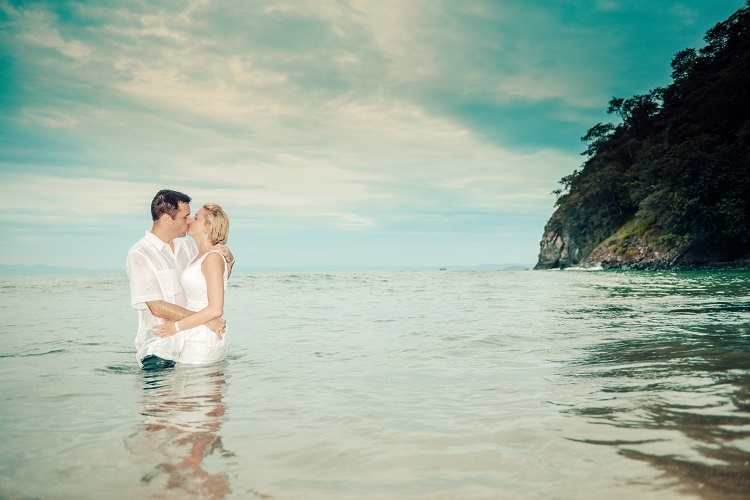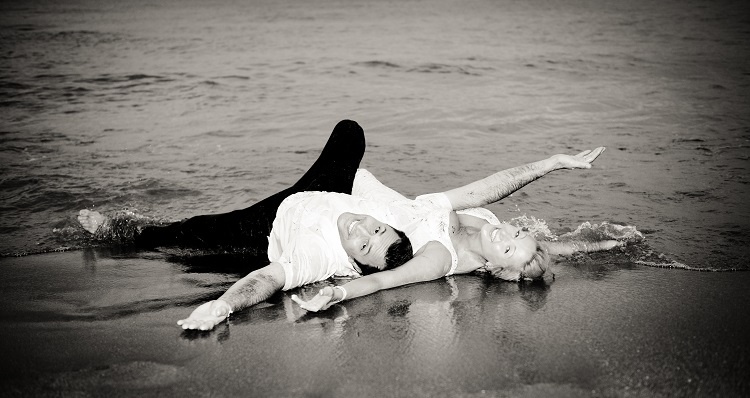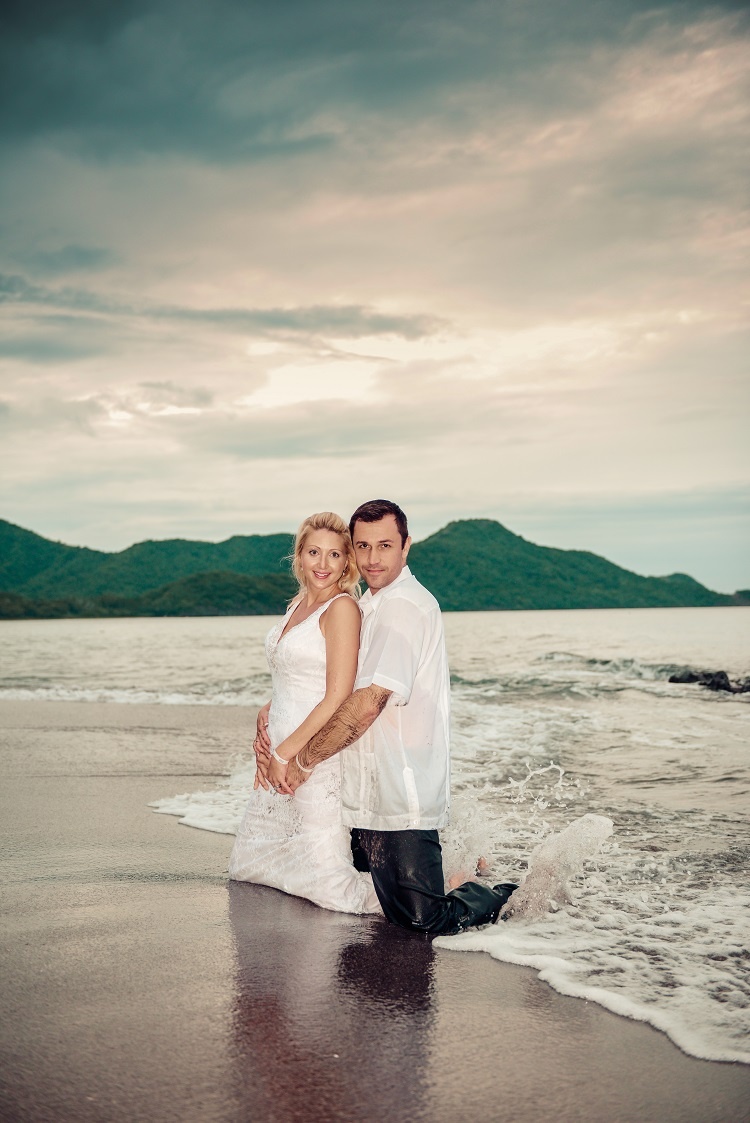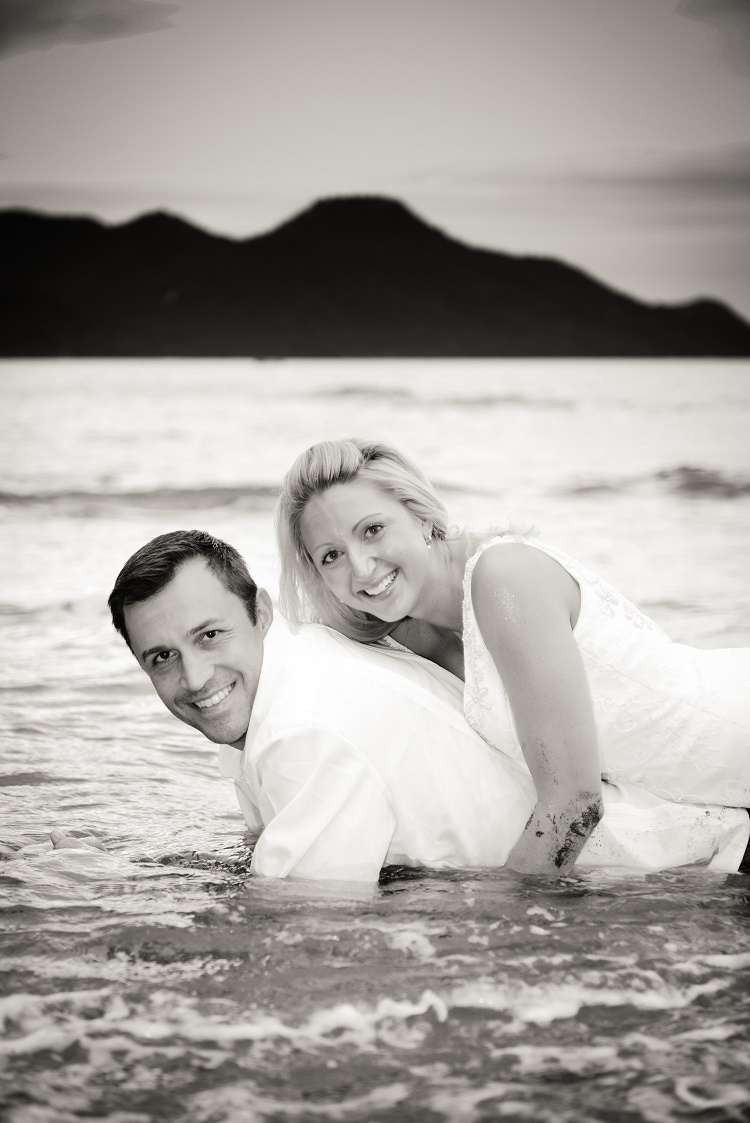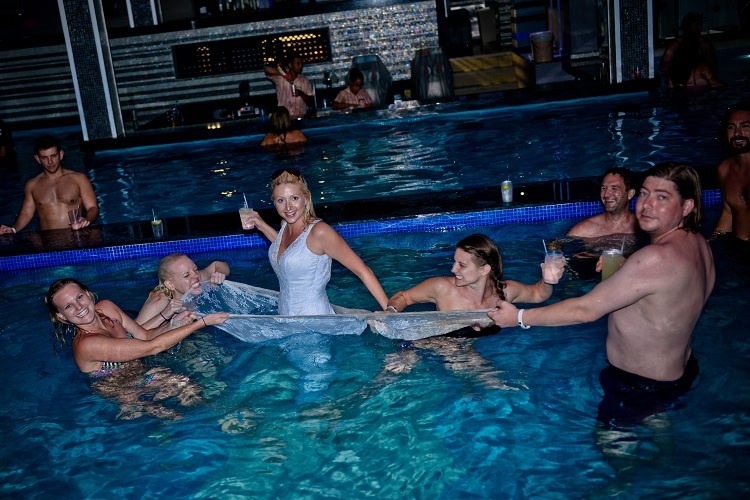 Thank you Rachel for sharing!
Stay tuned for more Notes From Our Newlyweds!