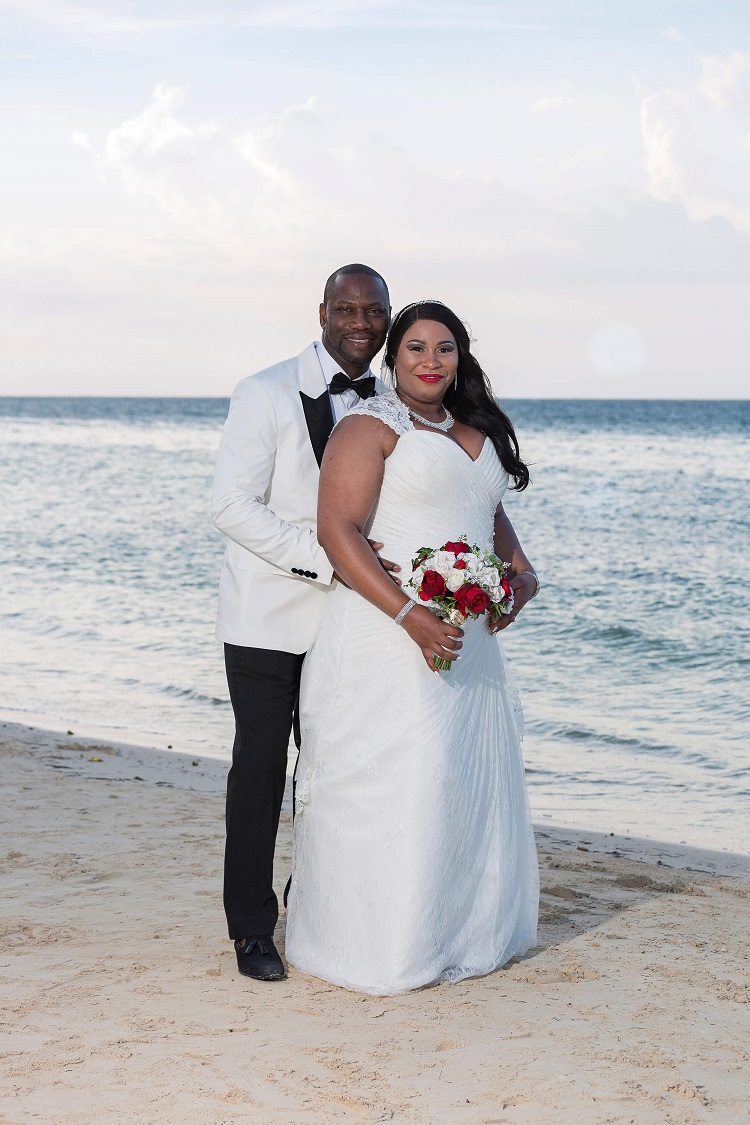 It seems as though fate has always been in Maud and Gary's favor.
The couple first met on Valentine's Day when they both couldn't help but notice the instant sparks between them. They went on their first date the following day and fell madly in love. Just a few years later, Maud and Gary were tying the knot under the tropical sun, surrounded by their closest friends and family at Iberostar Grand Rose Hall. Their romantic wedding was the perfect mixture of love, fun, and incredible moments they will never forget!
Maud had her heart set on a destination wedding after experiencing her sister's. She saw how simple and stress-free the preparation was, plus it provided an amazing opportunity to travel to a beautiful location for such a special occasion. It was a very easy decision for Maud and Gary! Jamaica was a natural fit, not only because it had the tropical weather they craved, but it tied back to Gary's roots as he's originally from there.
The couple's ceremony was both personal and memorable. They had so much fun designing their own t-shirts, special place settings for their guests, and luggage tags for each other. There were beautiful touches like an ode to Gary's grandmother and they wrote their own vows. A rainbow even appeared across the sky moments after their first kiss as man and wife, giving everyone goosebumps!
Maud and Gary loved having a destination wedding because it was almost like a super fun vacation with their friends and family. They had family come in from all over the world, which made it even more special for all of them to be in Jamaica together.
For couples looking to plan a destination wedding of their own, Maud and Gary recommend using a professional company that specializes in destination weddings (like us!). Keep your guests in mind by choosing an accessible location and give them plenty of time to save. Have an open, creative mind and take advantage of the beautiful scenery when planning your décor. Most importantly, enjoy every moment of this incredible time!
Keep scrolling to see some beautiful photos from Maud & Gary's romantic wedding in Jamaica!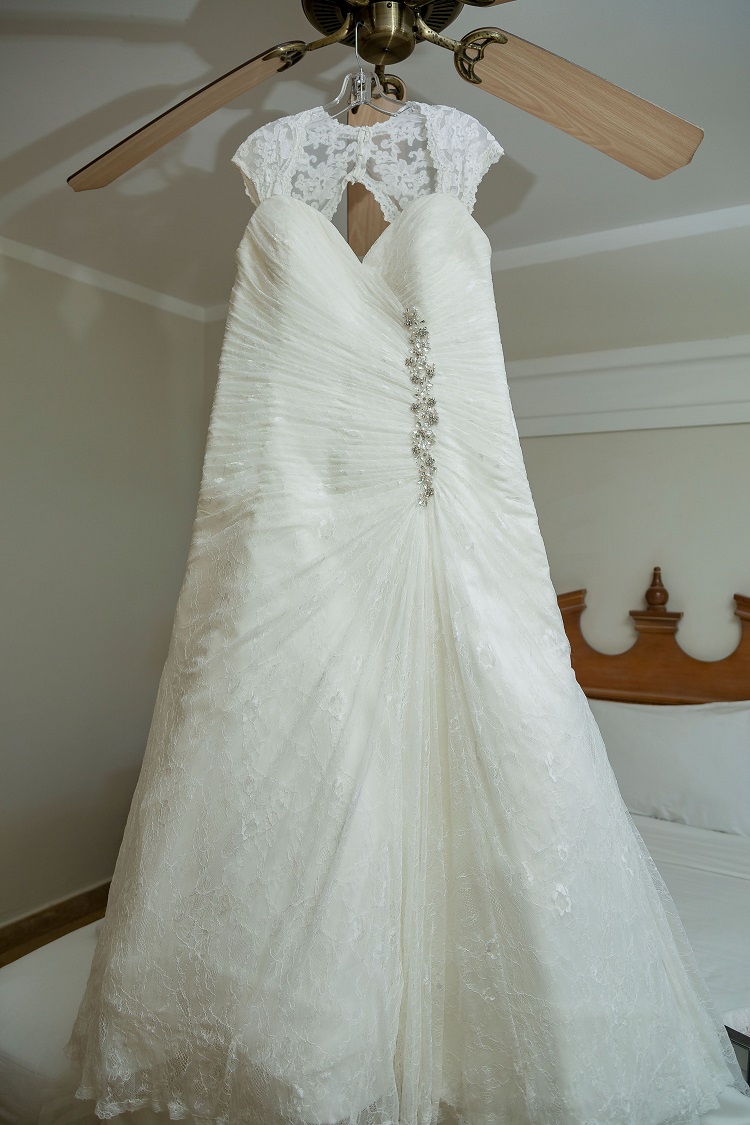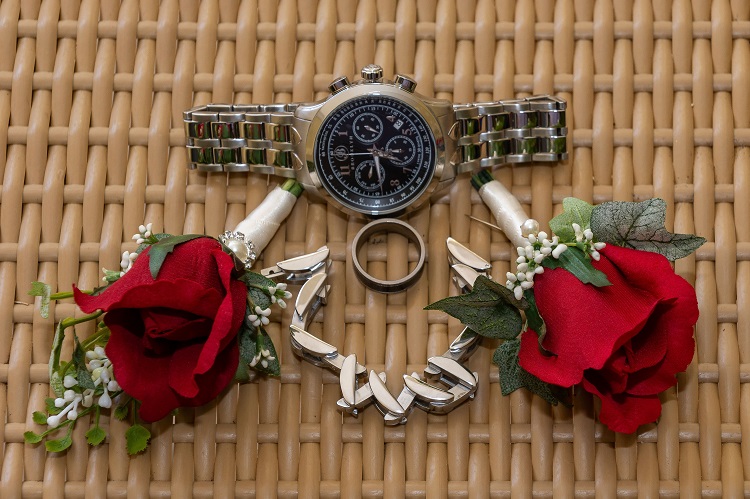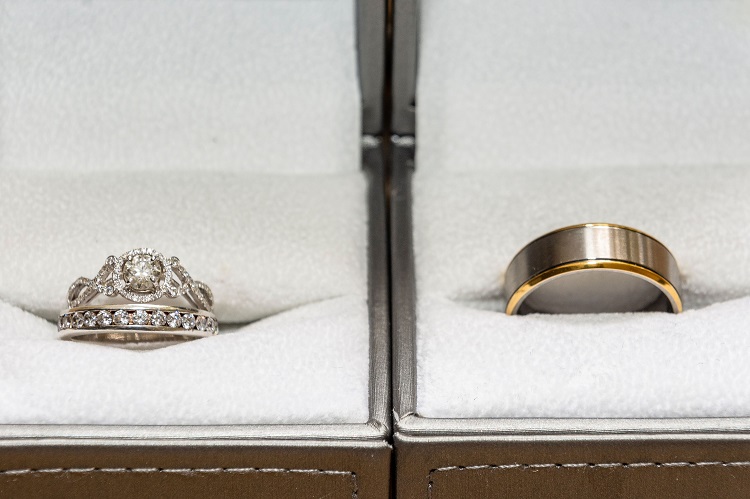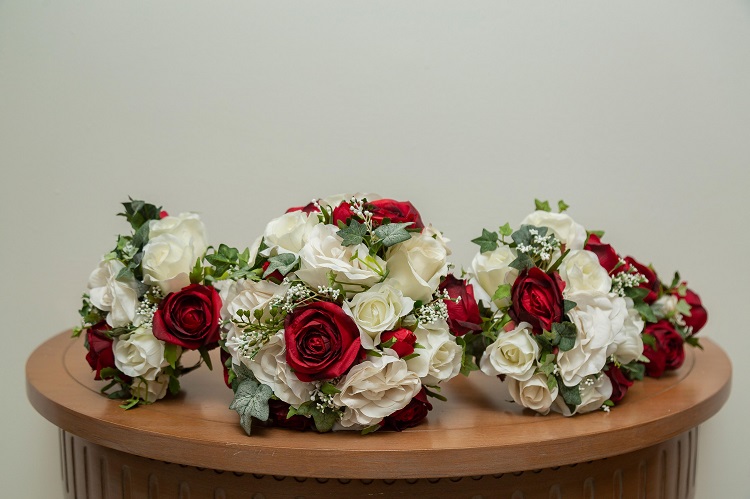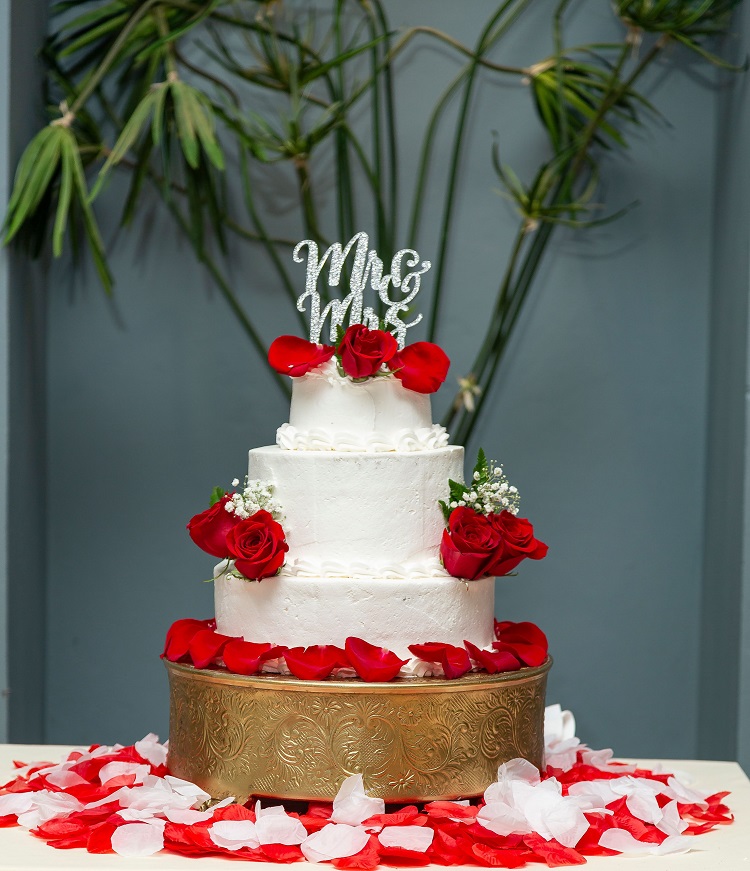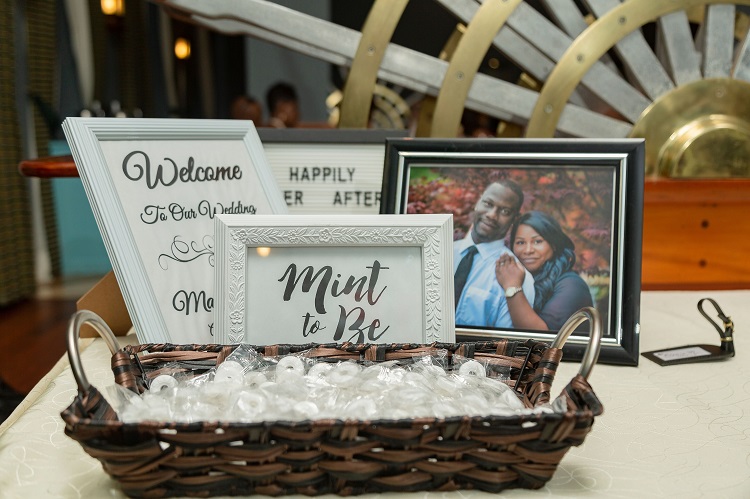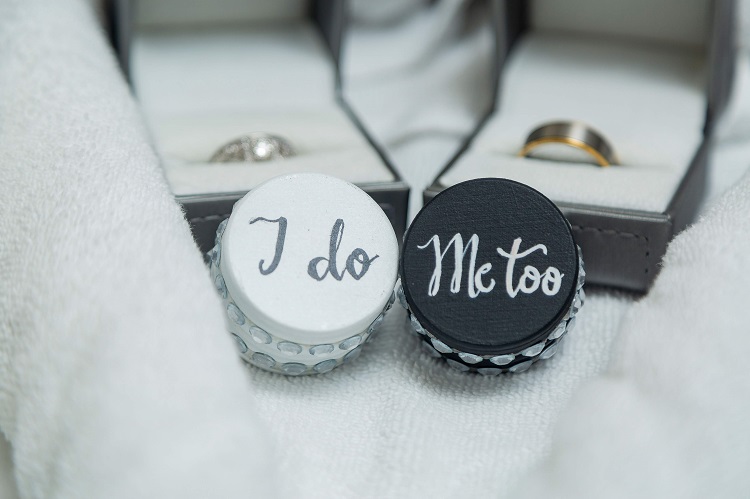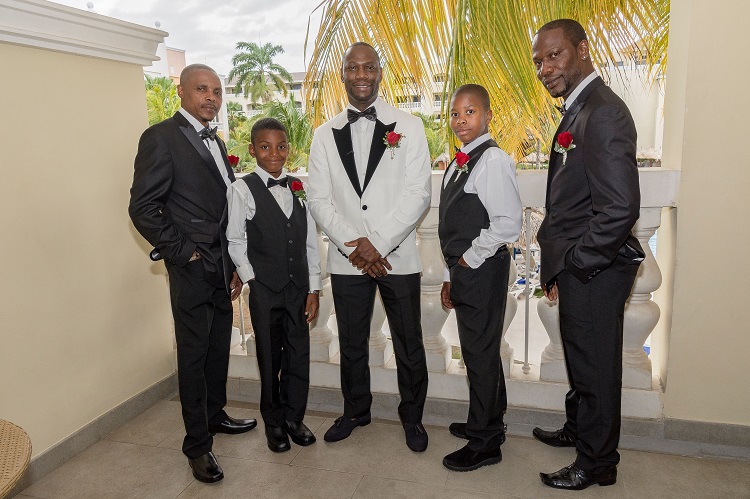 ---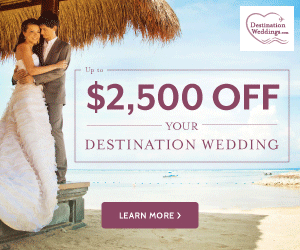 RELATED: Tips for Taking Wedding Photos on the Beach
---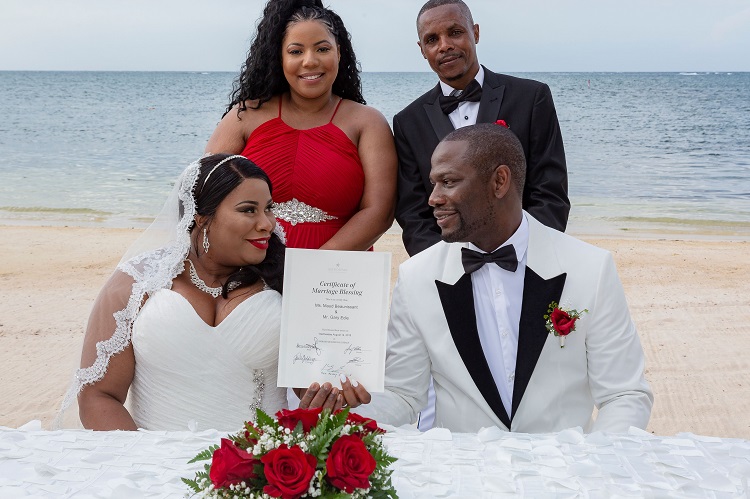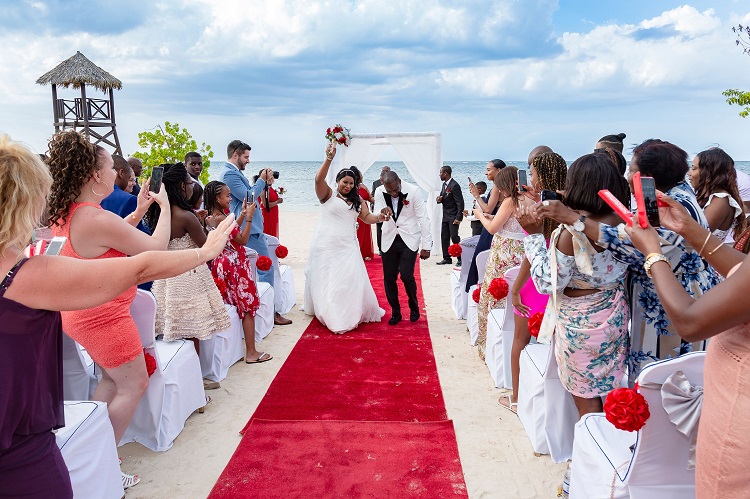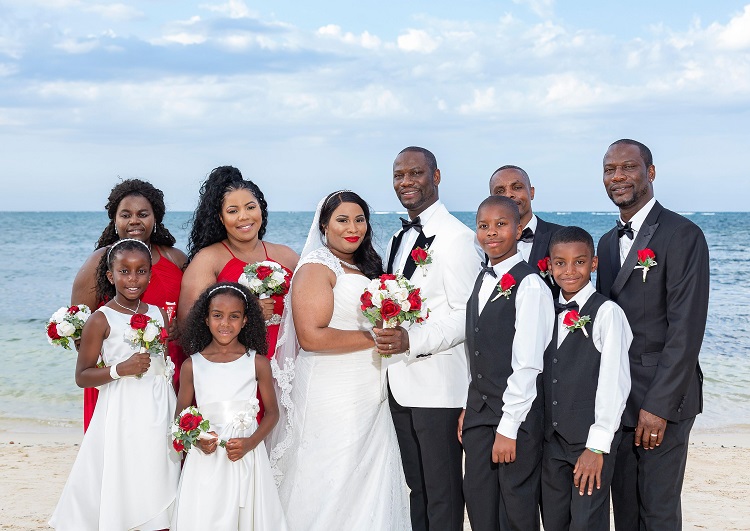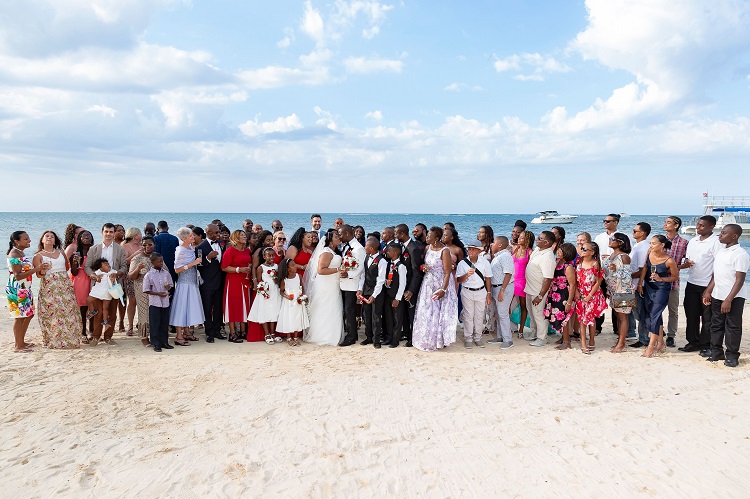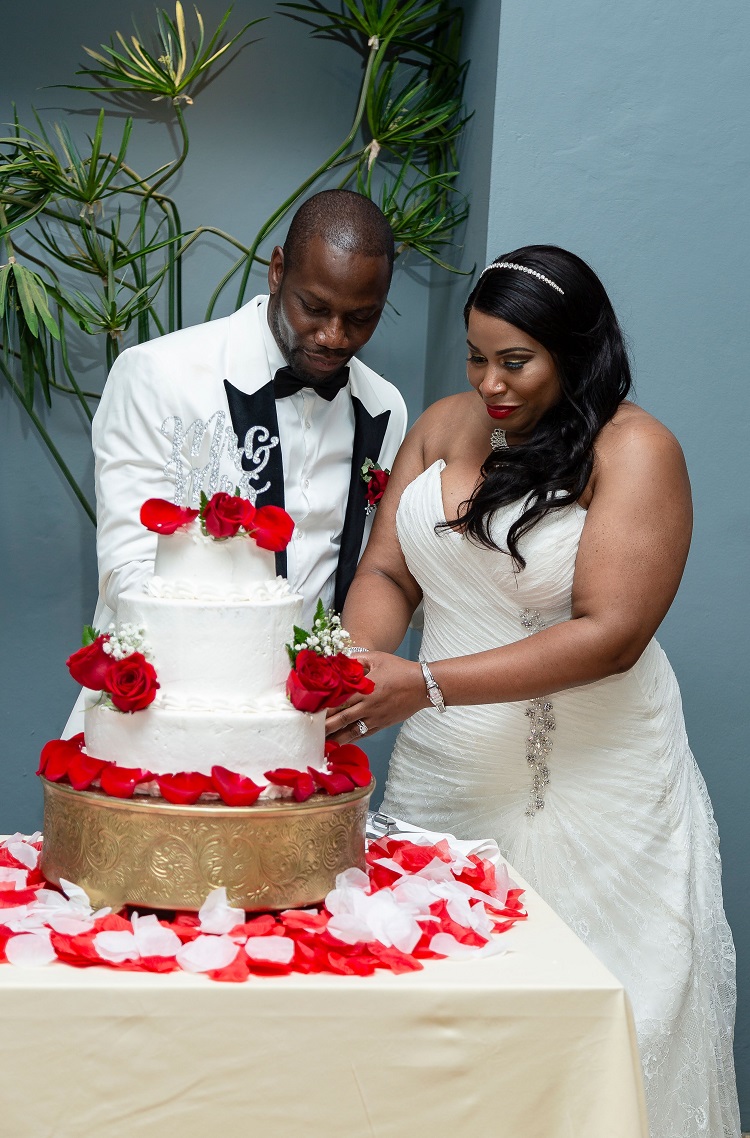 Resort wedding venue: Iberostar Rose Hall | Destination wedding location: Montego Bay, Jamaica | Photographer: Carlene Robinson | Destination Wedding Specialist: Heather and Michael Whittle | Dress Designer: Callista- Cancun, ivory| Dress Boutique: One Love One Dream Bridal Salon and Formalwear | Shoes: Ardene| Jewelry: Ardene |Hairpiece: One Love One Dream Bridal Salon and Formalwear | Bridesmaids Dresses:4nowfashion.com
See more inspiration here on Pinterest!