Picture a resort perched on top of a mountain, surrounded by jungle, overlooking the ocean. This describes the Grand Bahia Principe Cayacoa, in Samana, Dominican Republic. No wonder Joanna and Scott chose to have their wedding here!
"Scott and I knew a destination wedding was perfect for us because it gave us a chance to celebrate with our friends and family for a whole week and get a vacation in together," explains Joanna.
The couple attributes finding the "just right" spot for their destination wedding to their Wedding Specialist, Donna.
"Donna took the time to find out what we loved and envisioned. She worked with our budget and the ever-changing dates to make it happen at the resort that we fell in love with."
Samana and the Gran Bahia Principe Cayacoa resort provided a picture-perfect backdrop and Joanna came armed with an extra suitcase packed with goodies to personalize their wedding! Some of her touches included coral to decorate the tables, welcome bags filled with fun beach paraphernalia, tulle to decorate chairs, and glow sticks for the reception. For a guest book, the couple bought a painting of their wedding spot by a local artist and had guests sign it. Love this idea!
When I asked what she liked best about her destination wedding she responded, "Just having a whole week to share with our friends and guests was the best part."
Joanna and Scott's advice to newly engaged couples?
"Book through DestinationWeddings.com. It's not just a company that books your wedding–they are there for you before, during and after. They work with the resort to make sure your wedding day is perfect and goes smoothly  and your guests are well taken care of."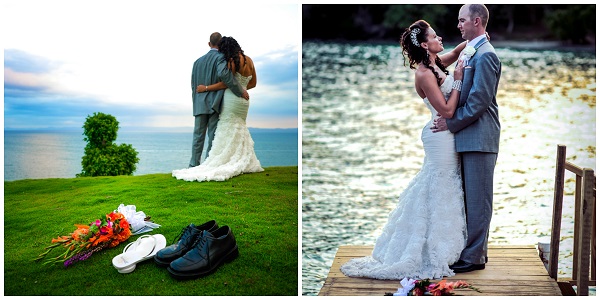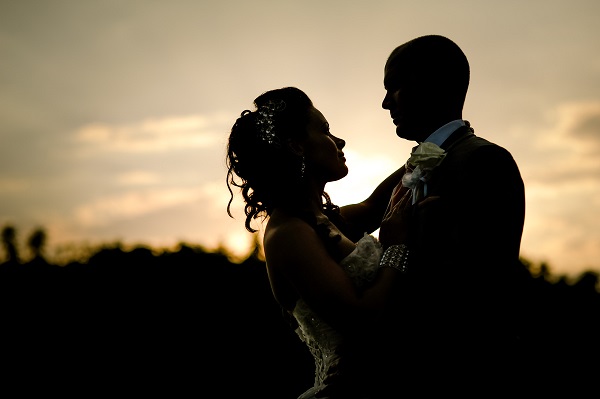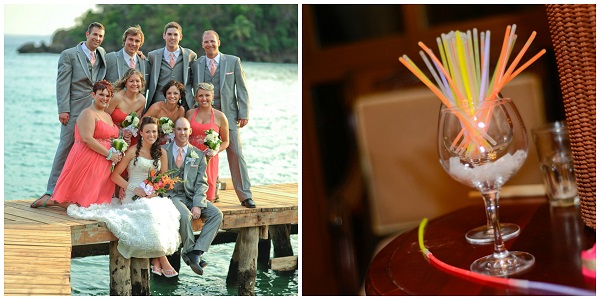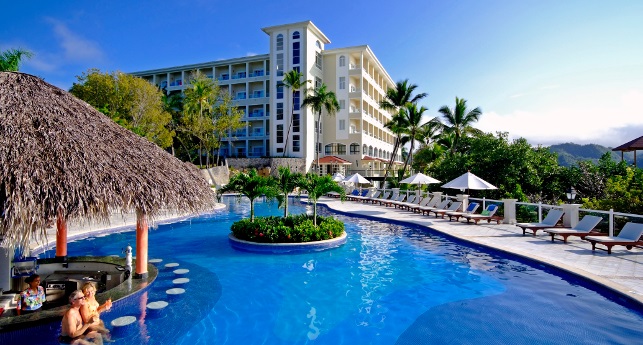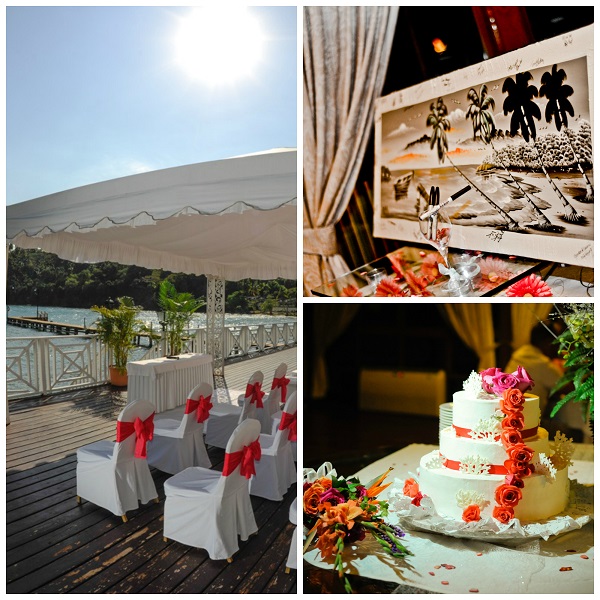 Joanna and Scott: we are so glad you decided to plan your destination wedding with and even more happy that you took the time to share your story and photos with us!
To start planning your own special destination adventure, click here!
Resort photo provided by Gran Bahia Principe Cayacoa.