Just because you can't be in paradise right now doesn't mean you can't stare at it daily! Transport yourself to dreamy tropical locations like Mexico, Jamaica, Aruba, The Bahamas, and many more by simply turning on your devices.
We recently rounded up some of our most romantic locations and beautiful scenes and turned them into wallpapers that can be used on your mobile devices, computers, and even on Zoom! By utilizing these, you are allowing yourself to wander, to dream, and to escape the notion of being stuck inside. A peek at any of these tropical scenes will brighten your day instantly.
With so many different options, you can set a different vibe as often as you want to! Have you been imaging your dream wedding and need some inspiration? Then our tropical wedding setups is perfect fit. Are you missing someone you love? Just imagine the two of you in paradise, on beach chairs taking in the sunset.
We here at Destination Weddings care about our fellow travelers and want to help them out through this hard time. By providing you with beautiful scenes of some of our favorite locales,  we hope to encourage you to keep daydreaming, start working on your dream weddings, stay inspired, and remember that we are here for you when you are ready!
Mobile Backgrounds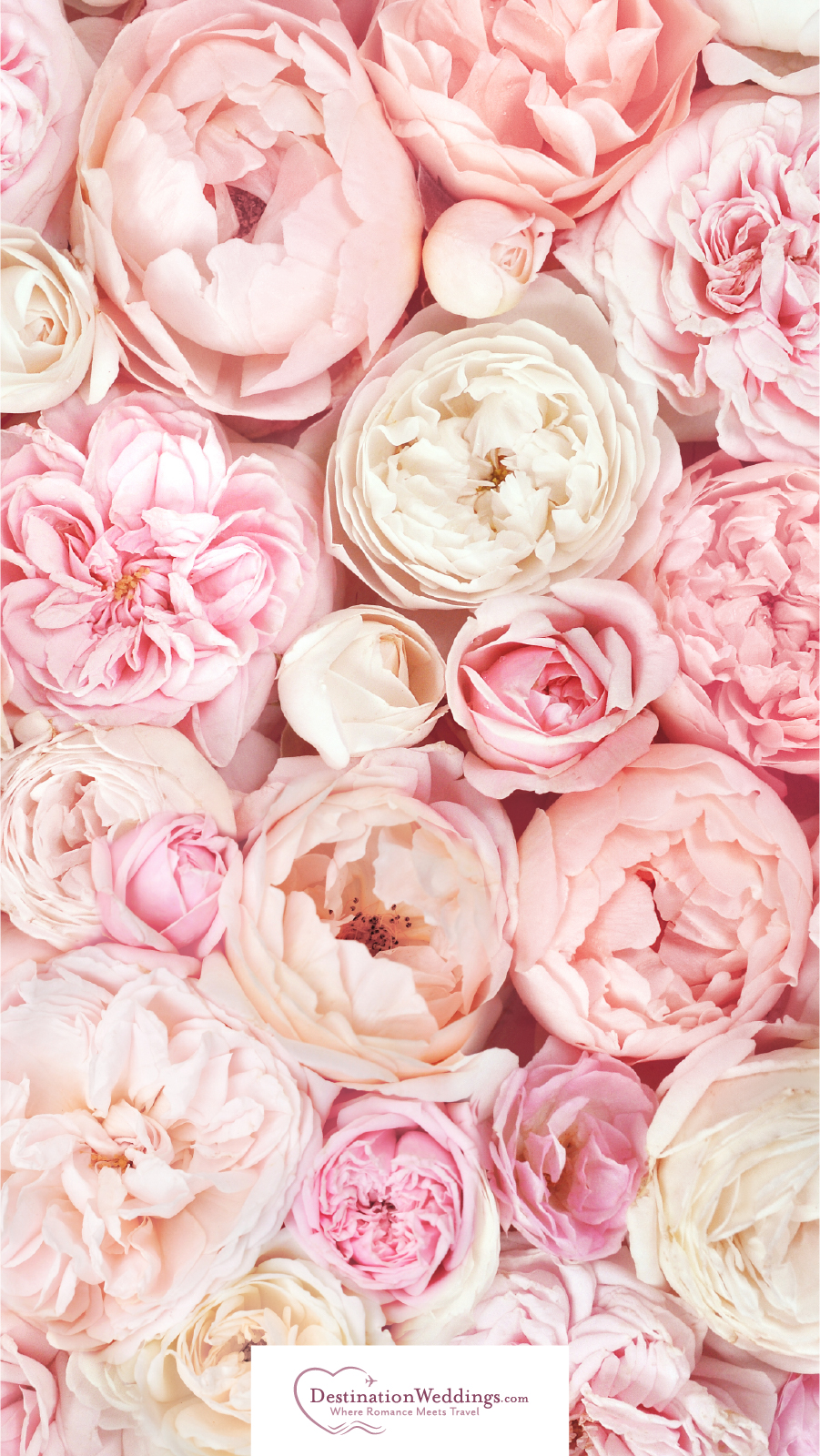 Click Here to Download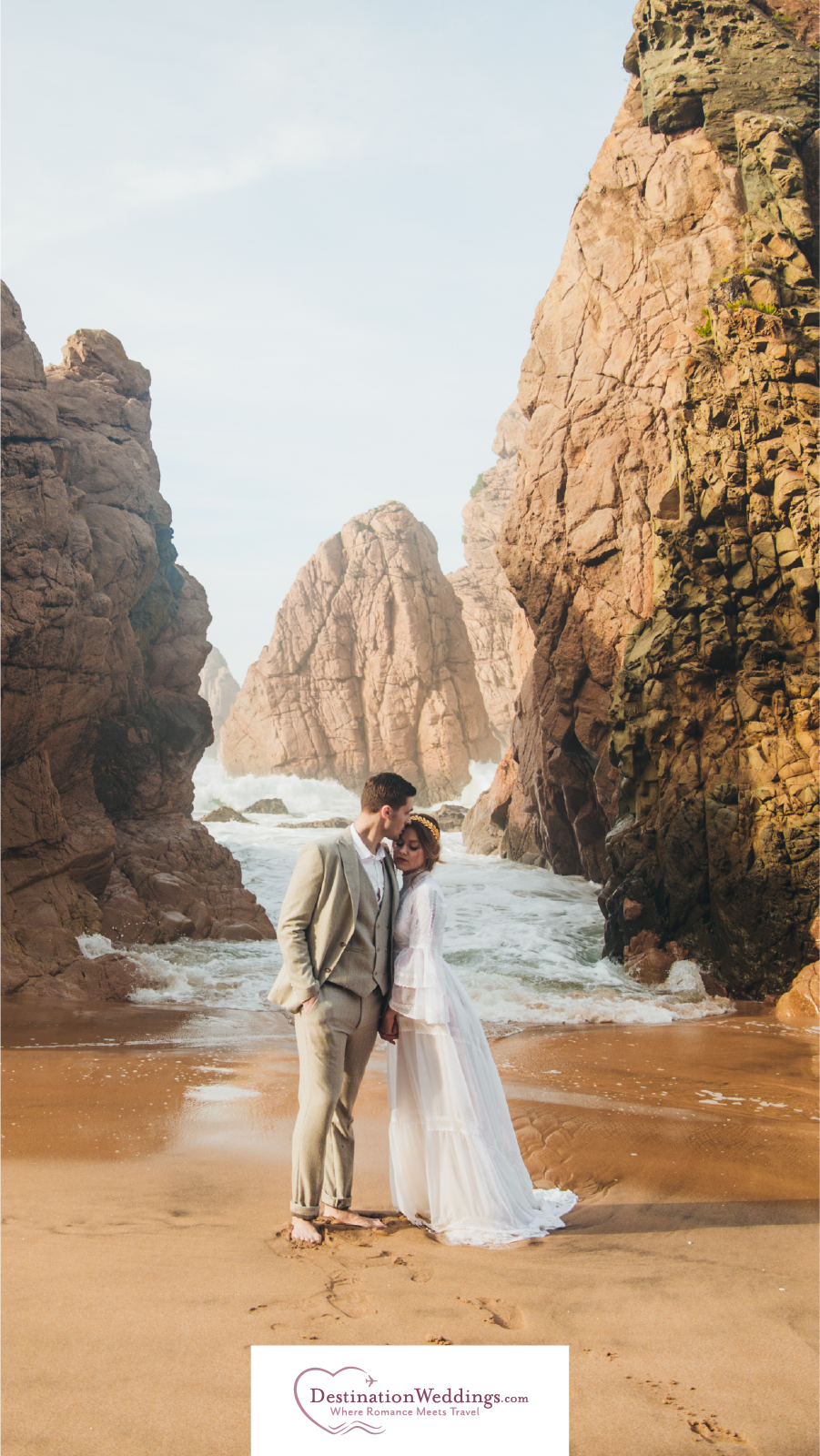 Click Here to Download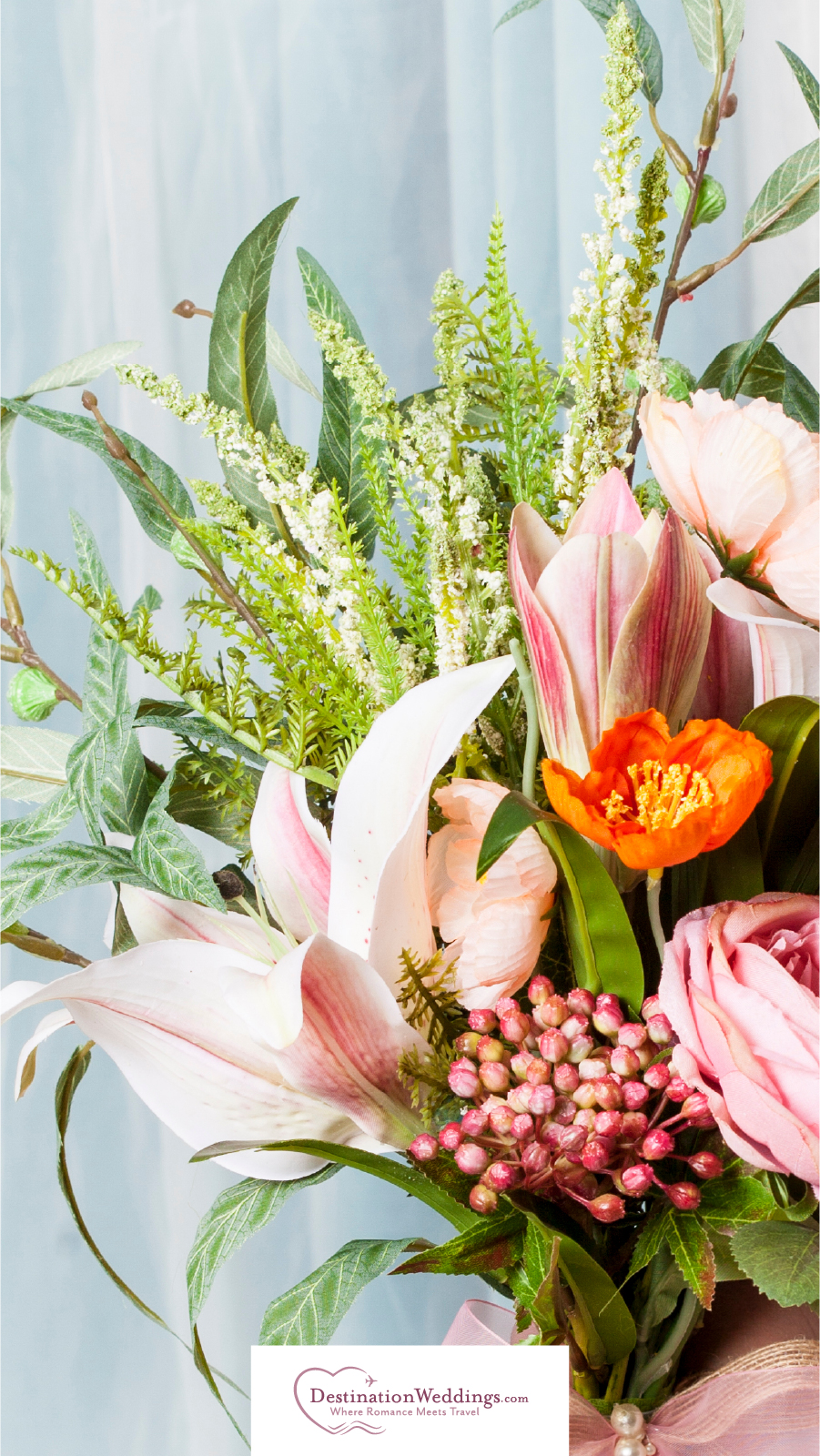 Click Here to Download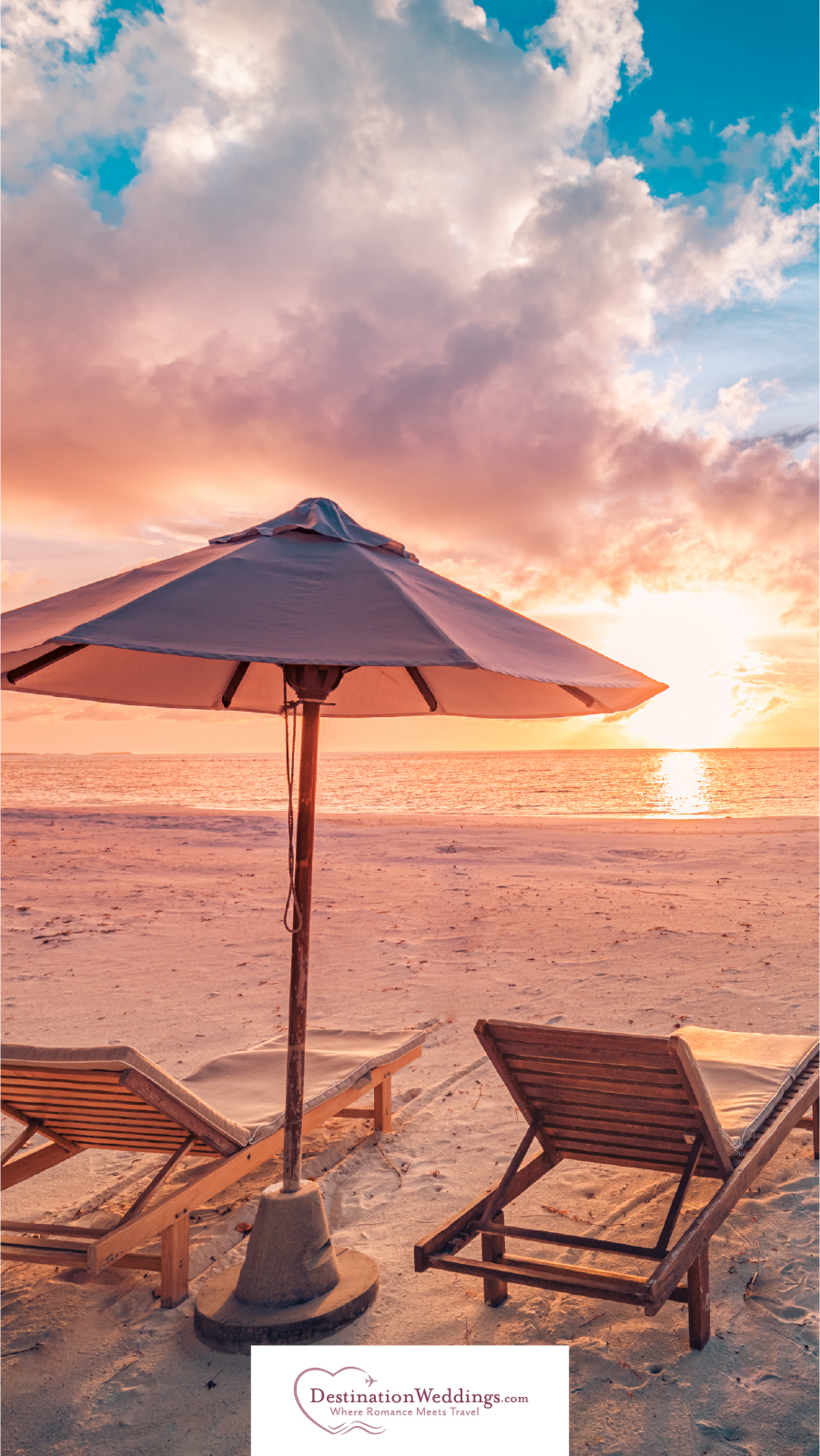 Click Here to Download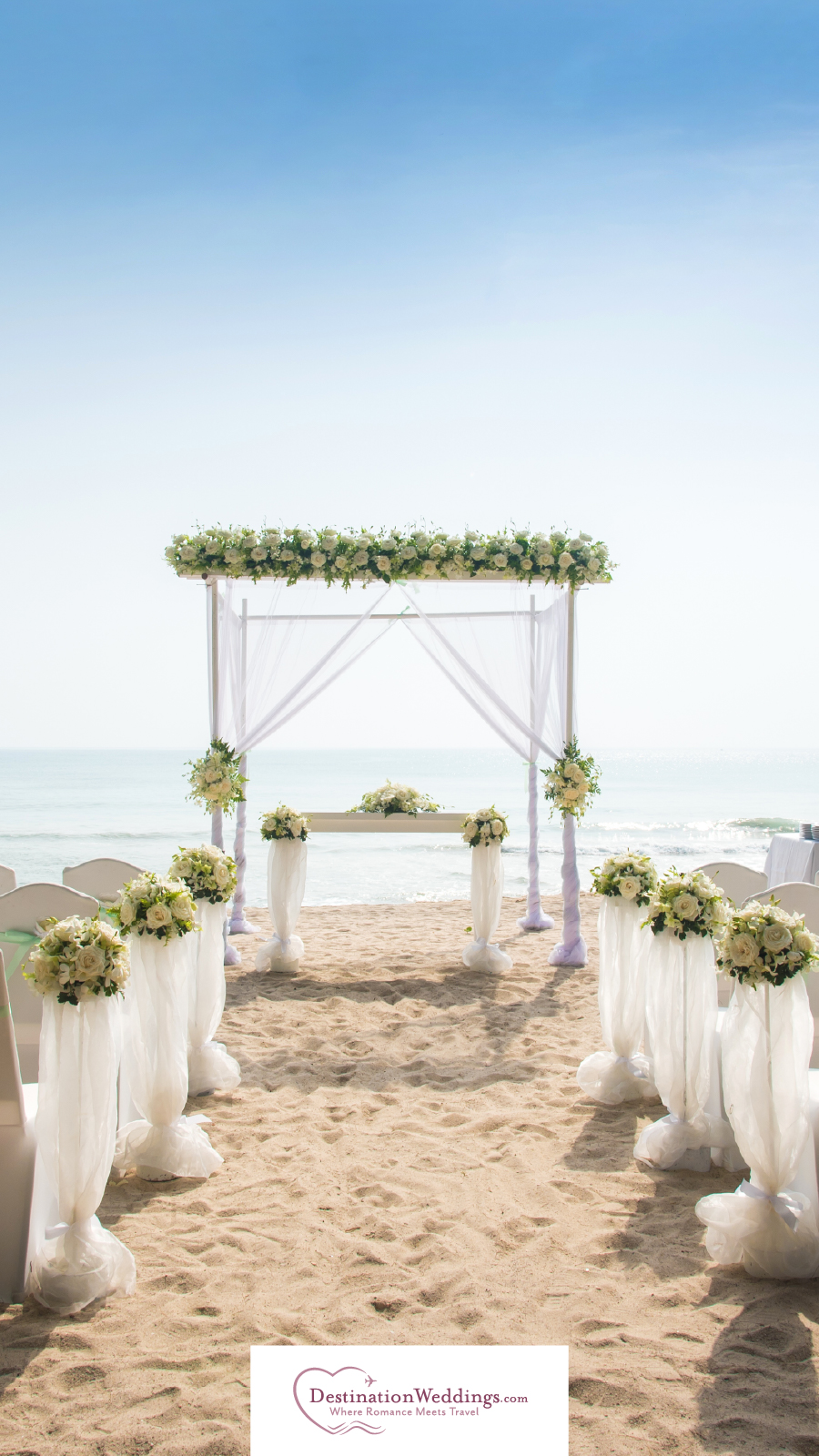 Click Here to Download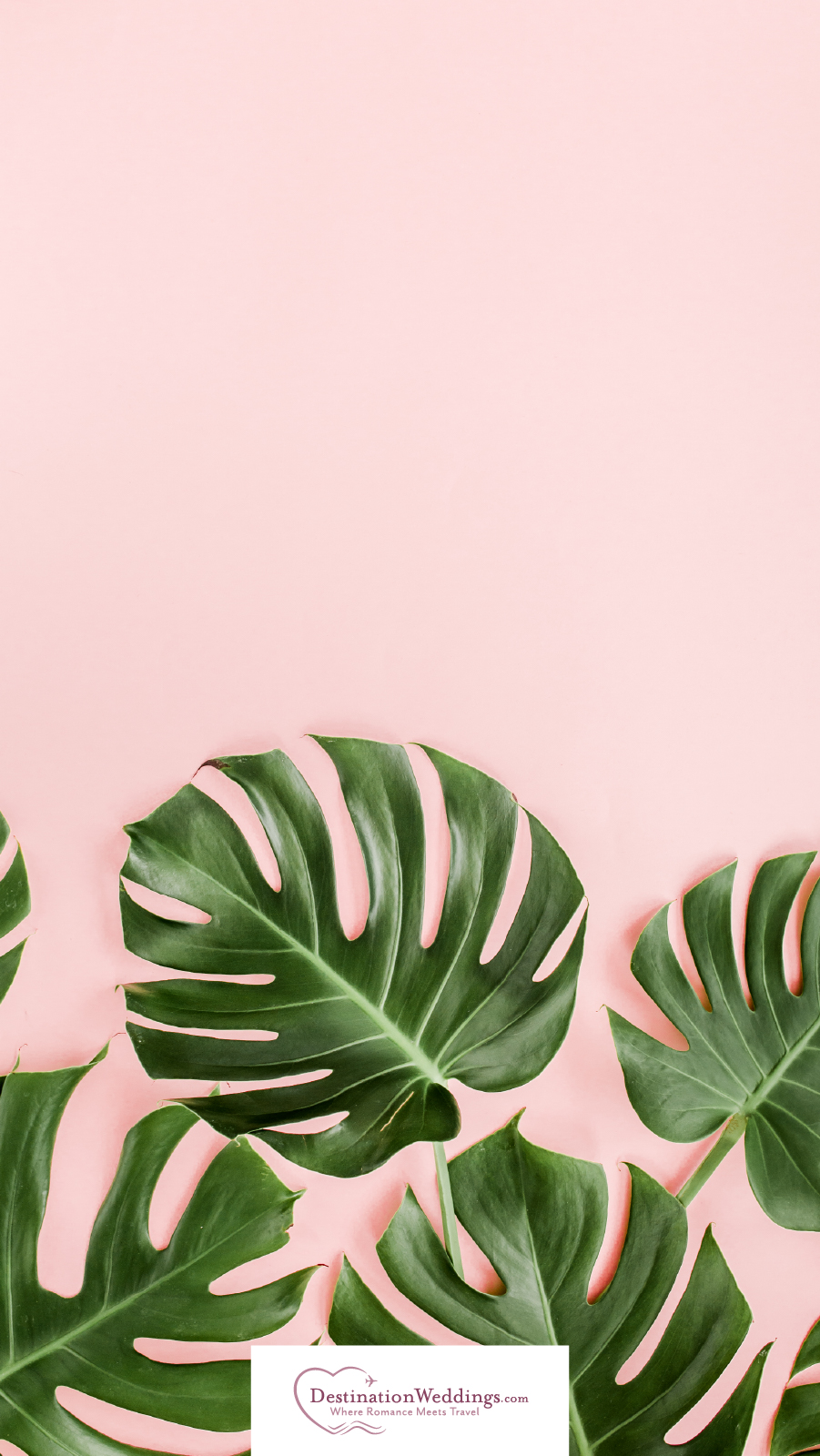 Click Here to Download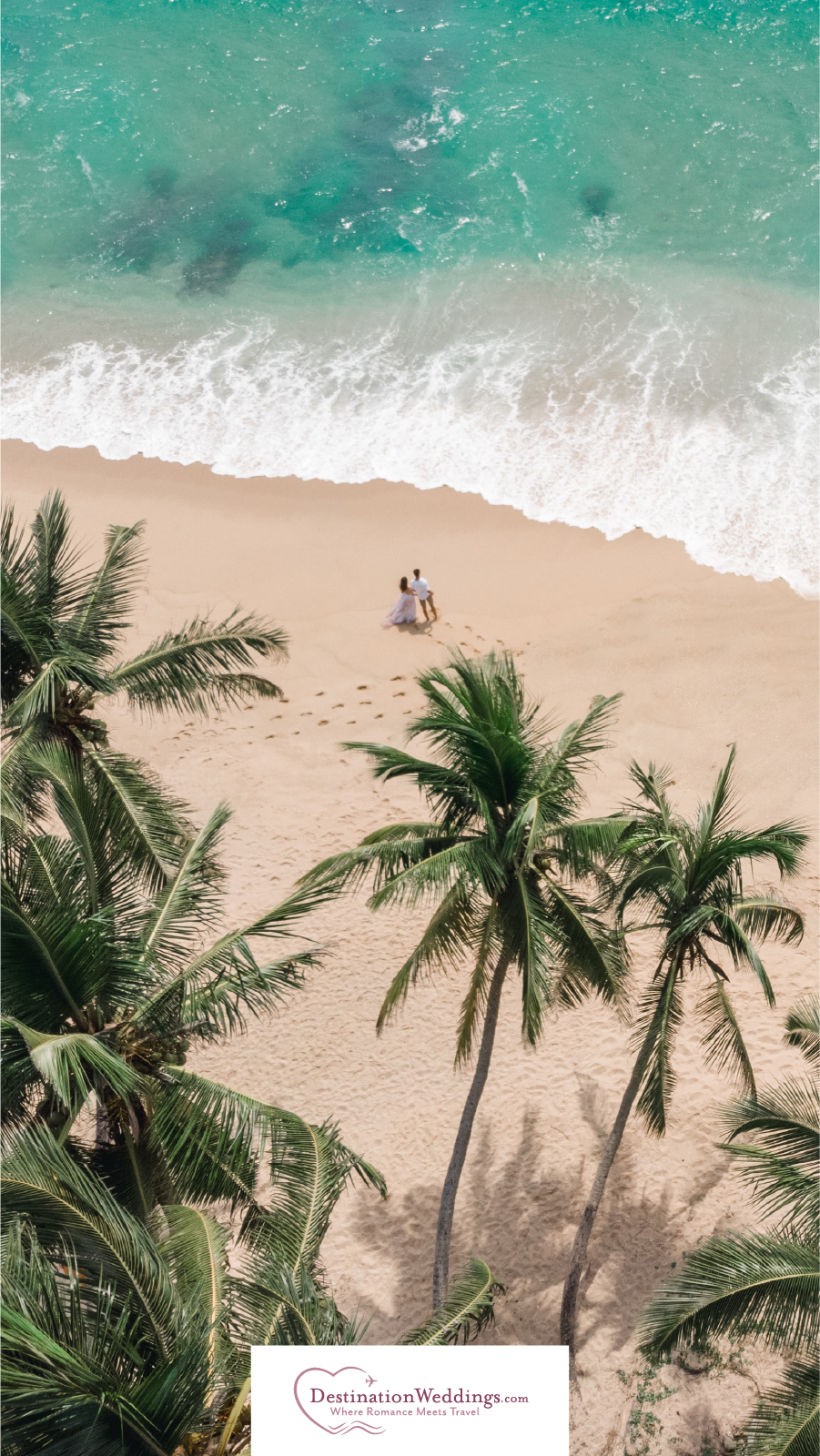 Click Here to Download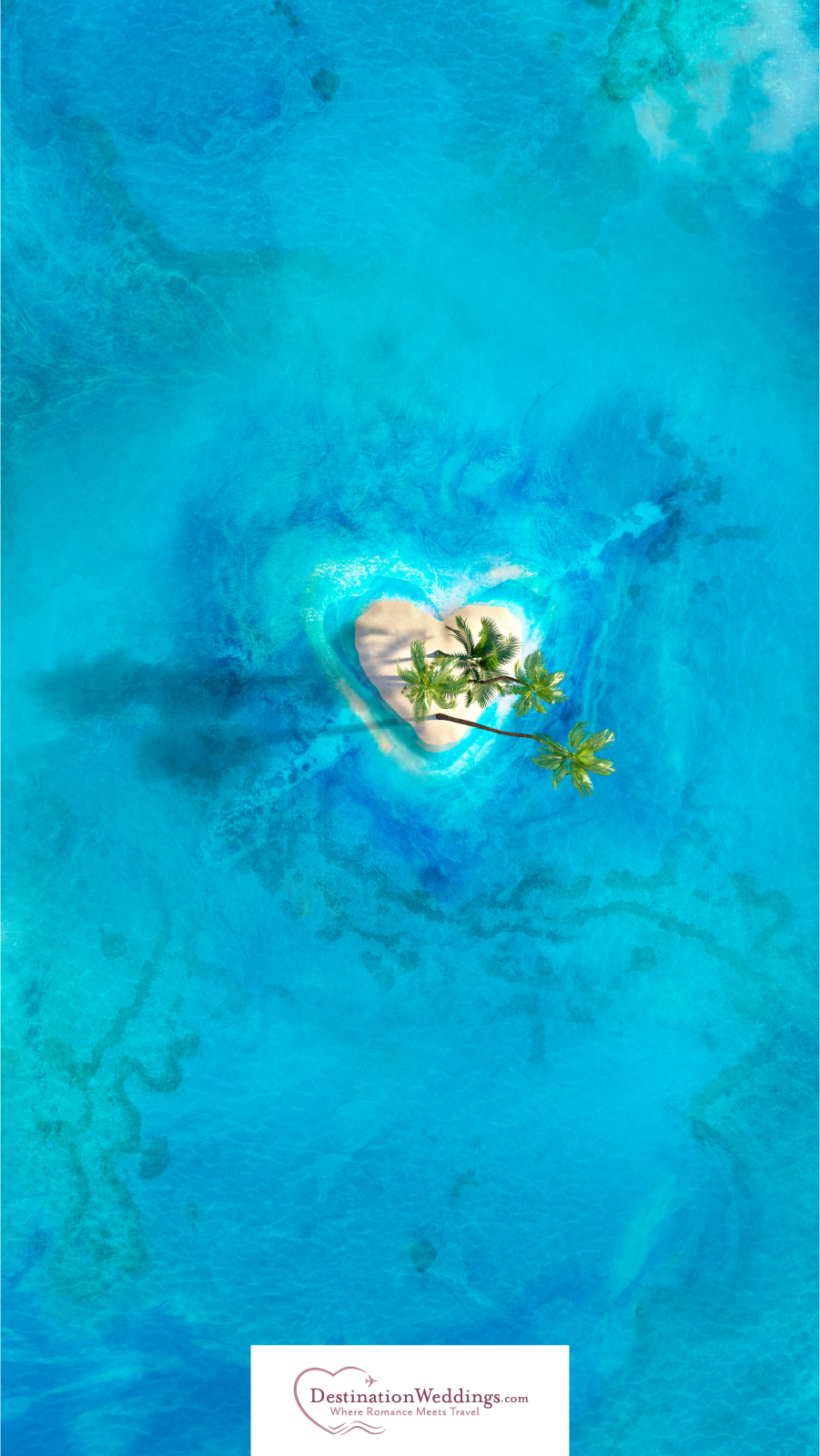 Desktop & Zoom Backgrounds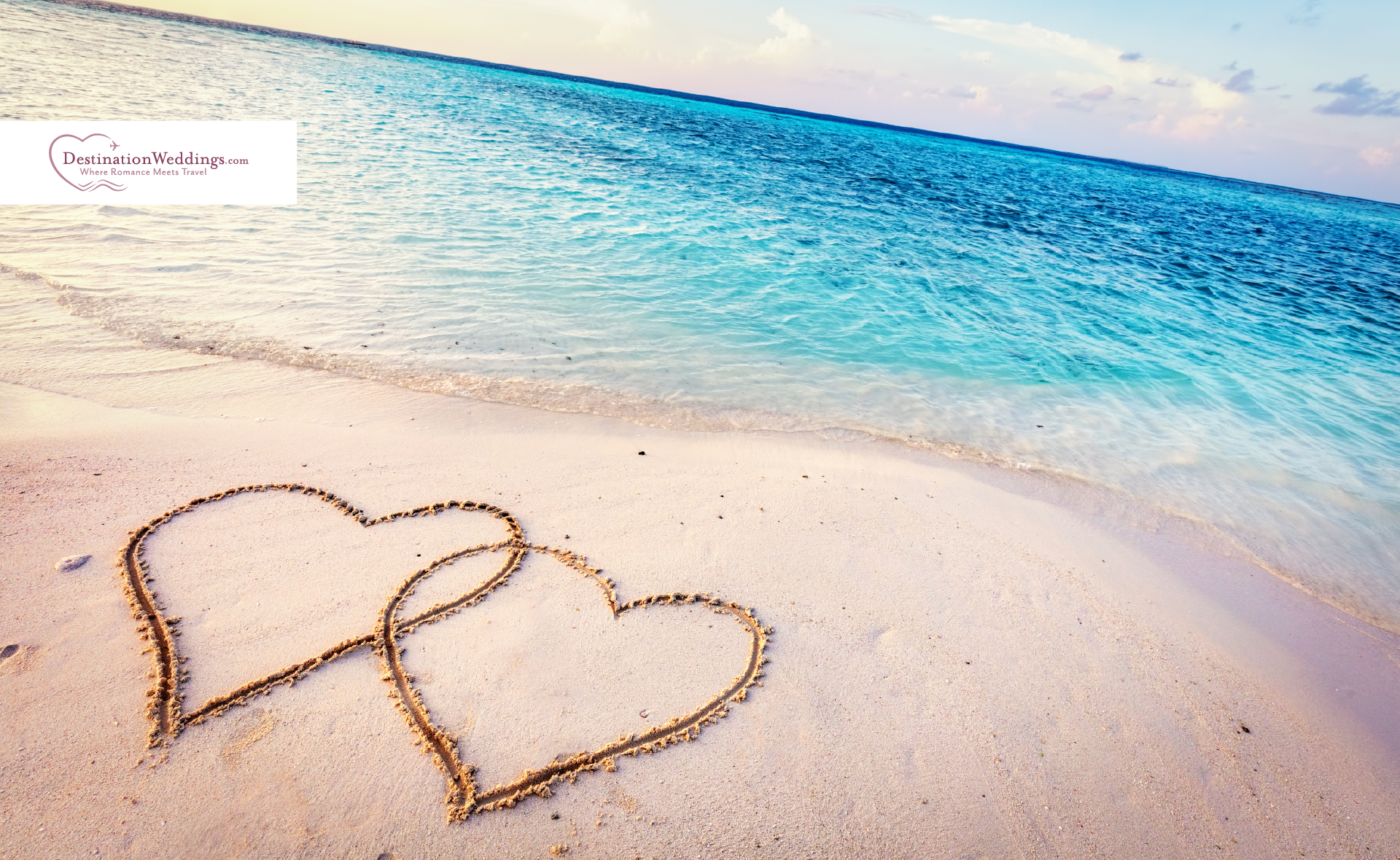 Click Here to Download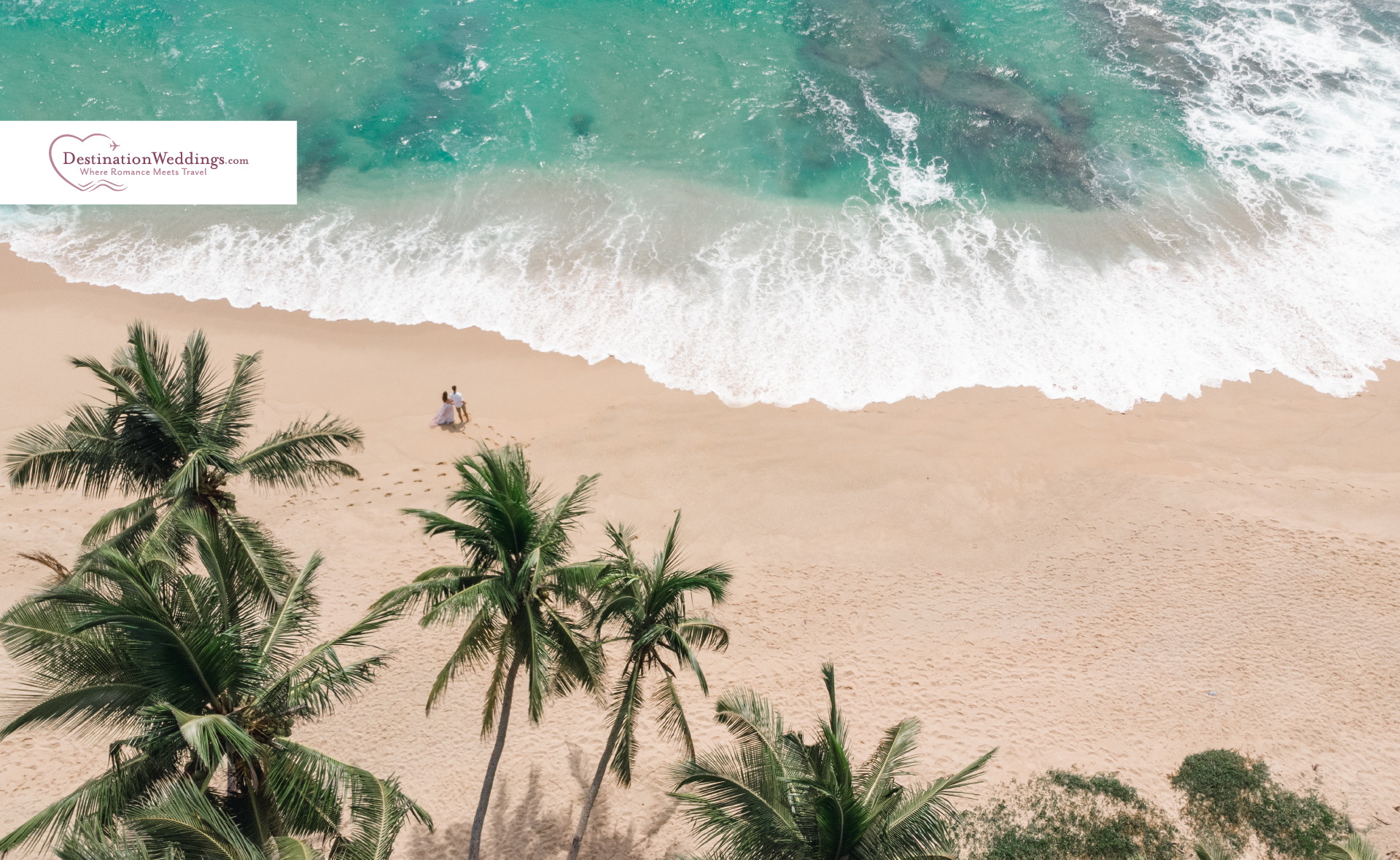 Click Here to Download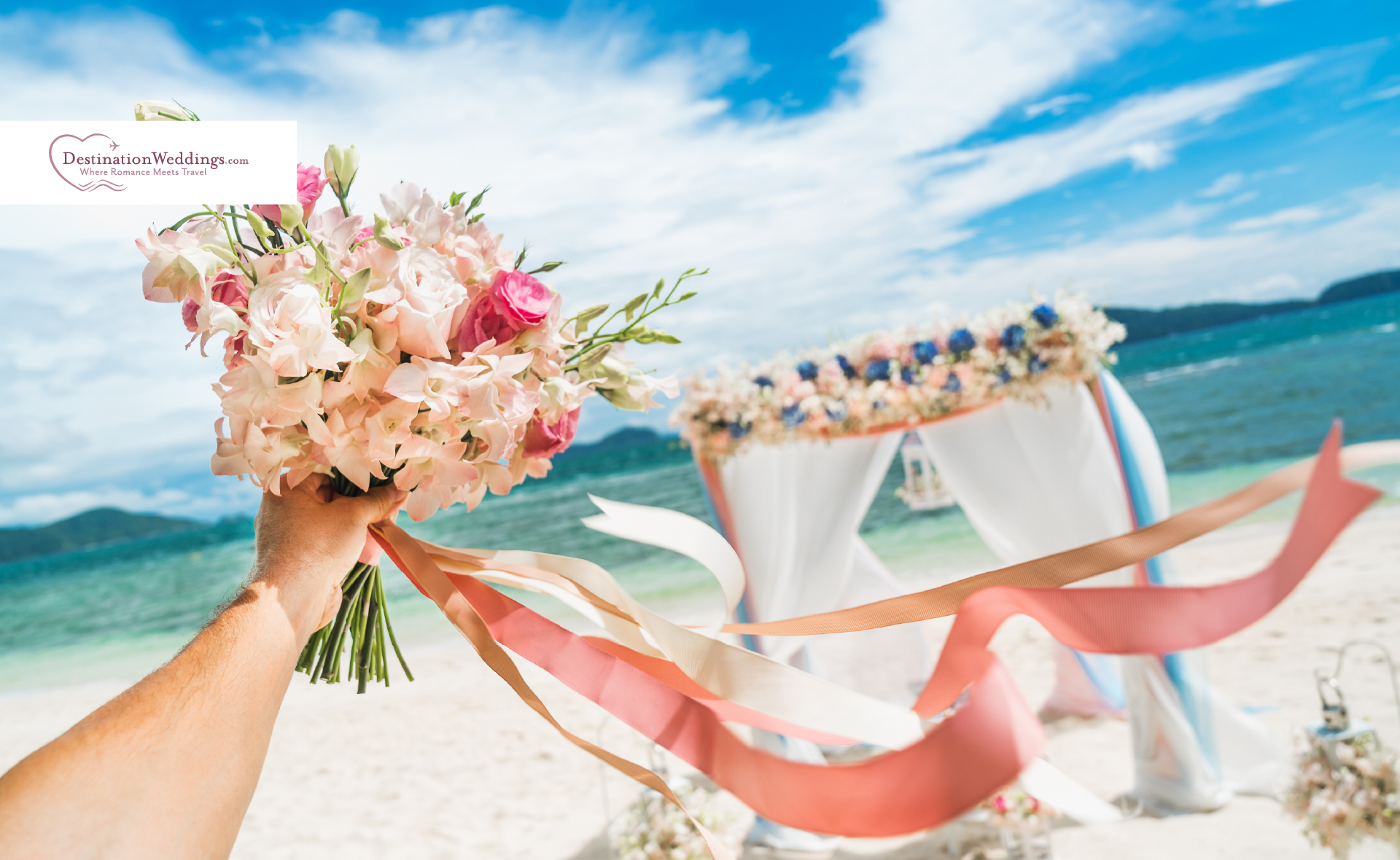 Click Here to Download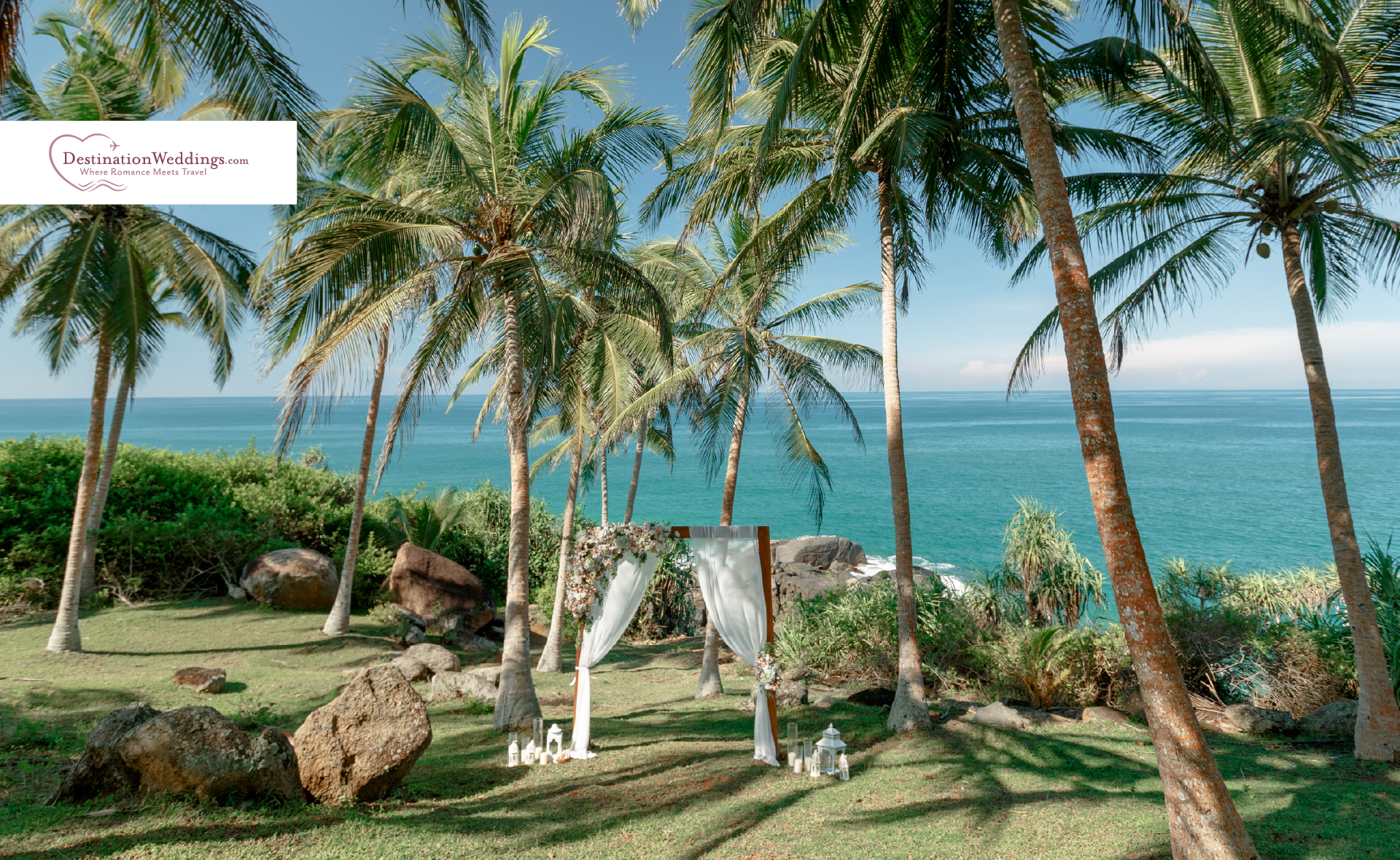 Click Here to Download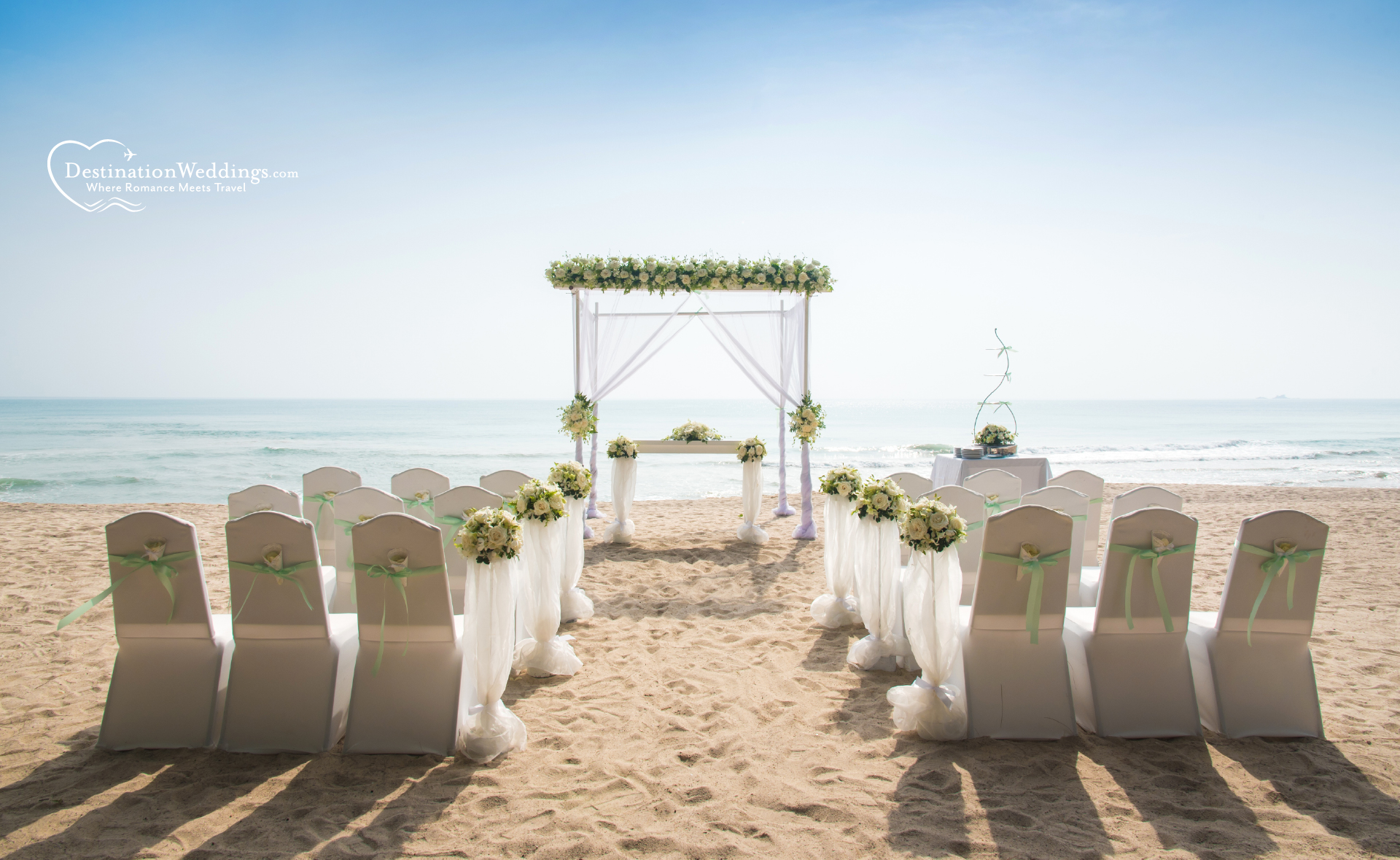 Click Here to Download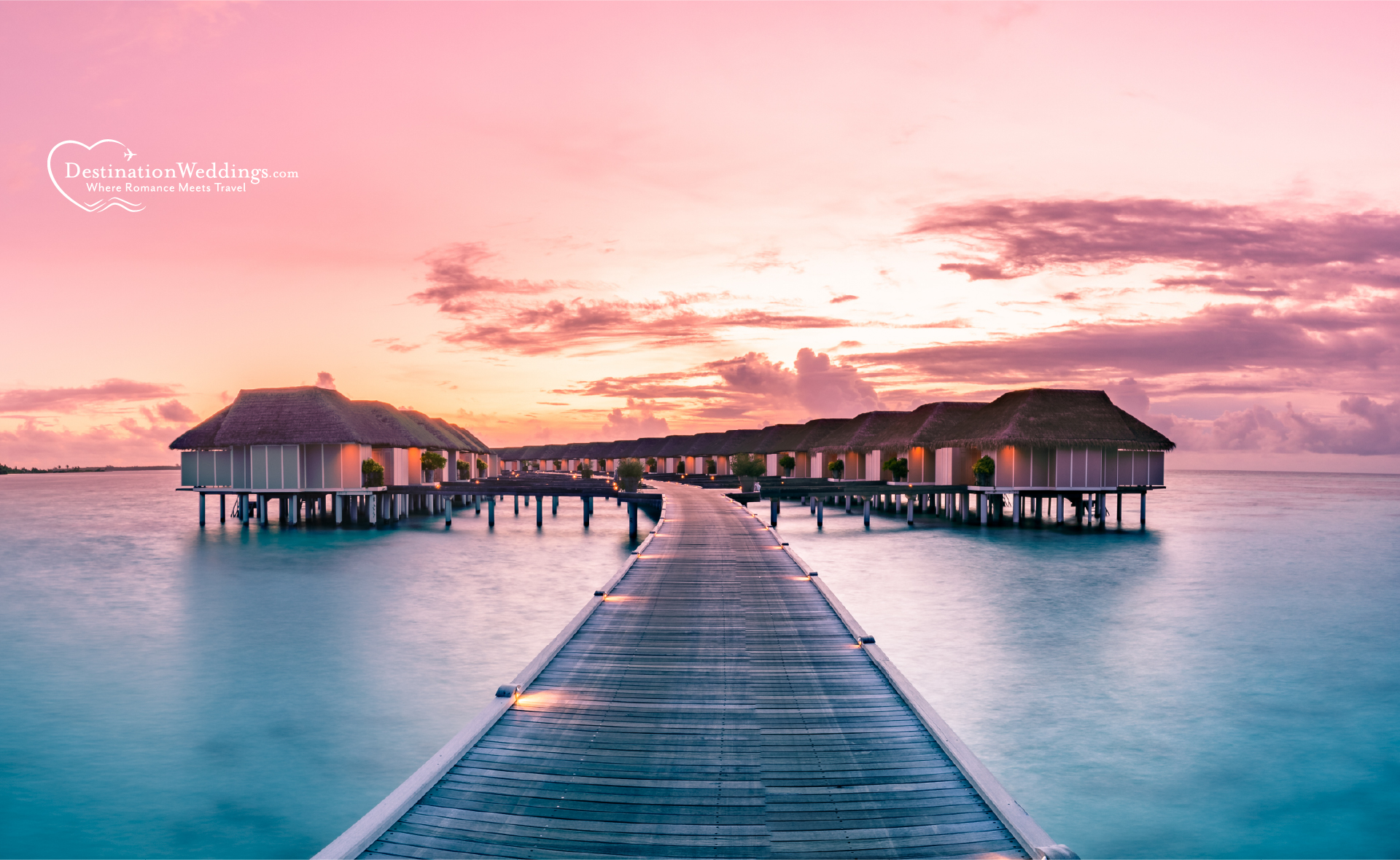 Click Here to Download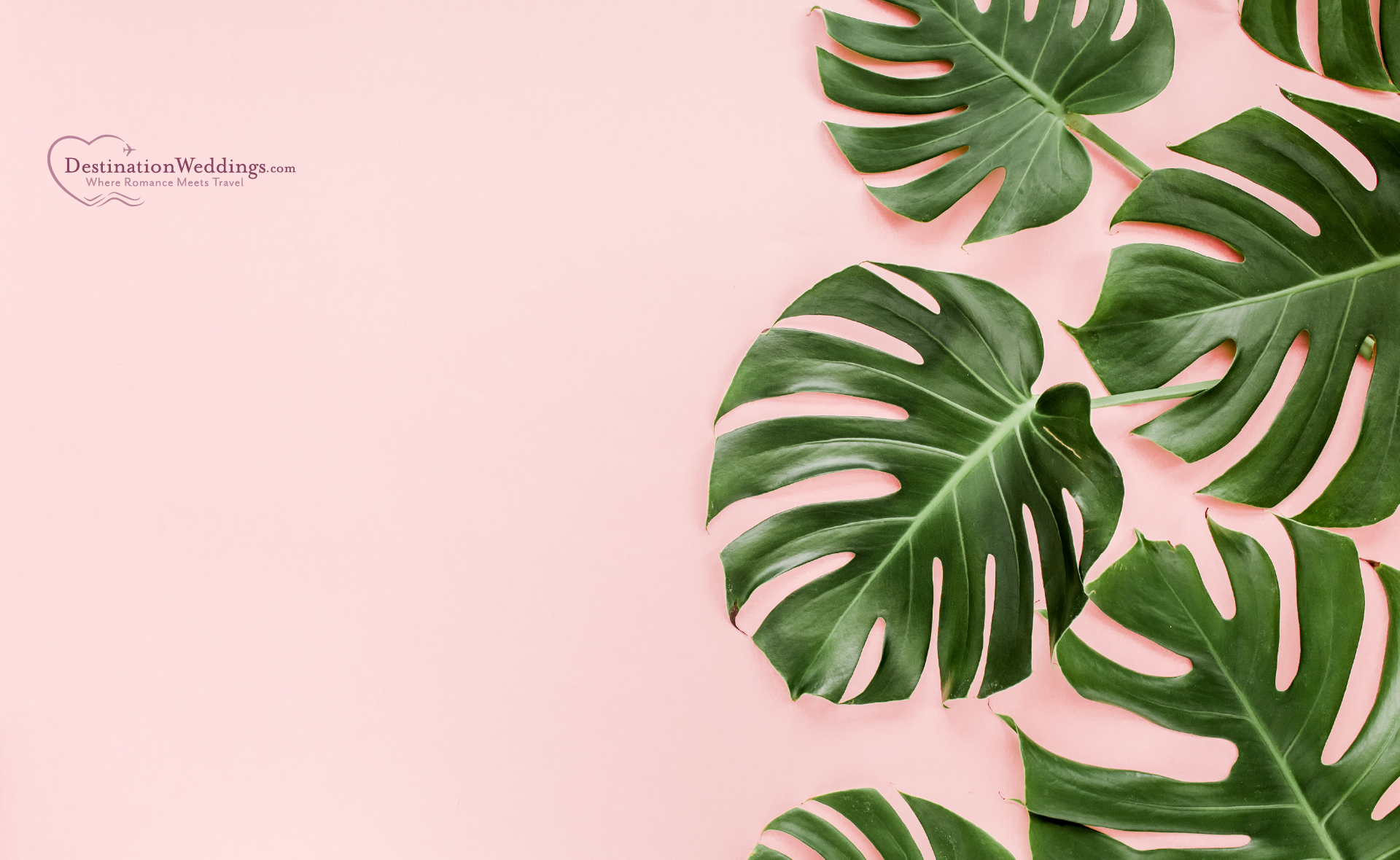 Click Here to Download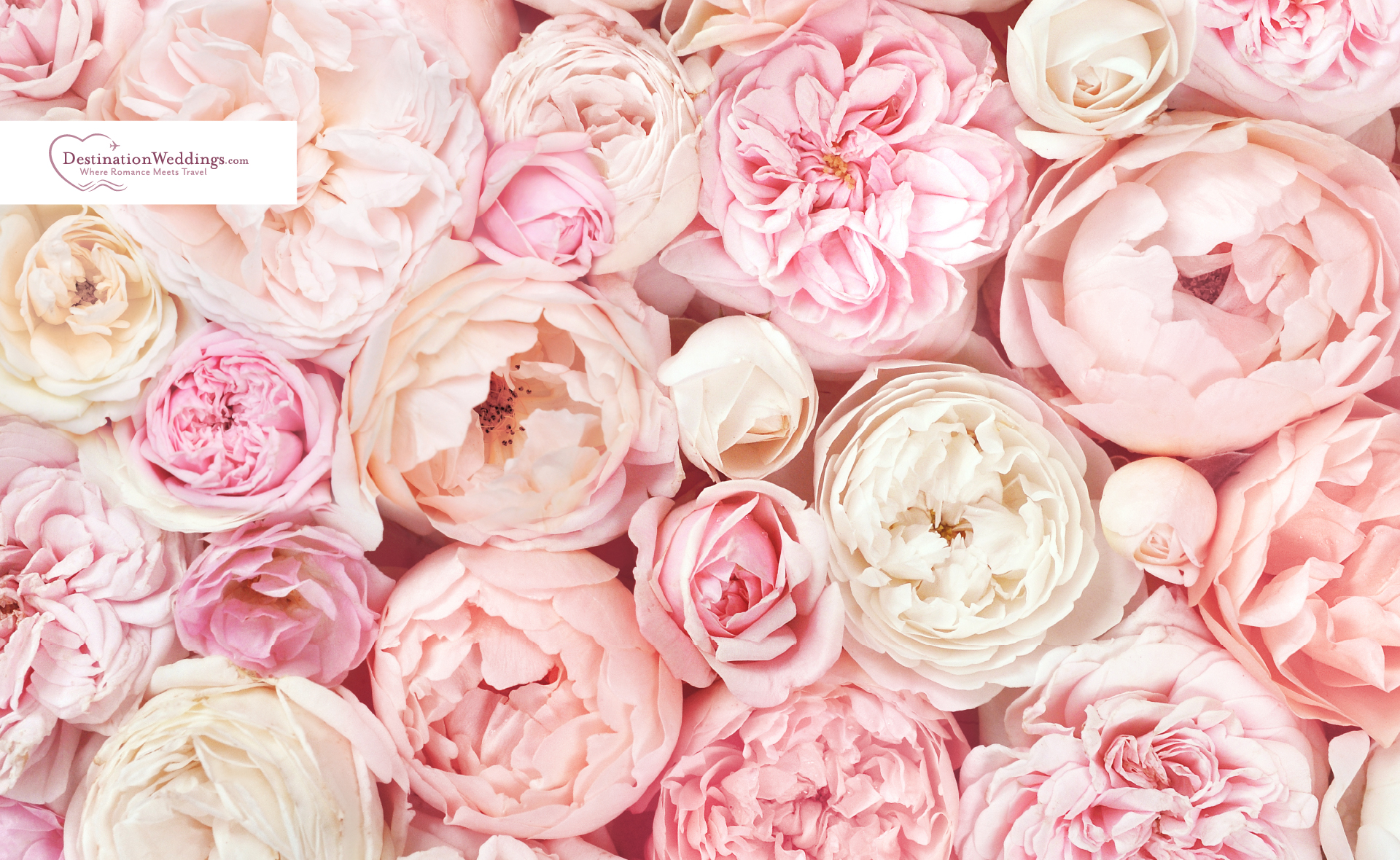 Click Here to Download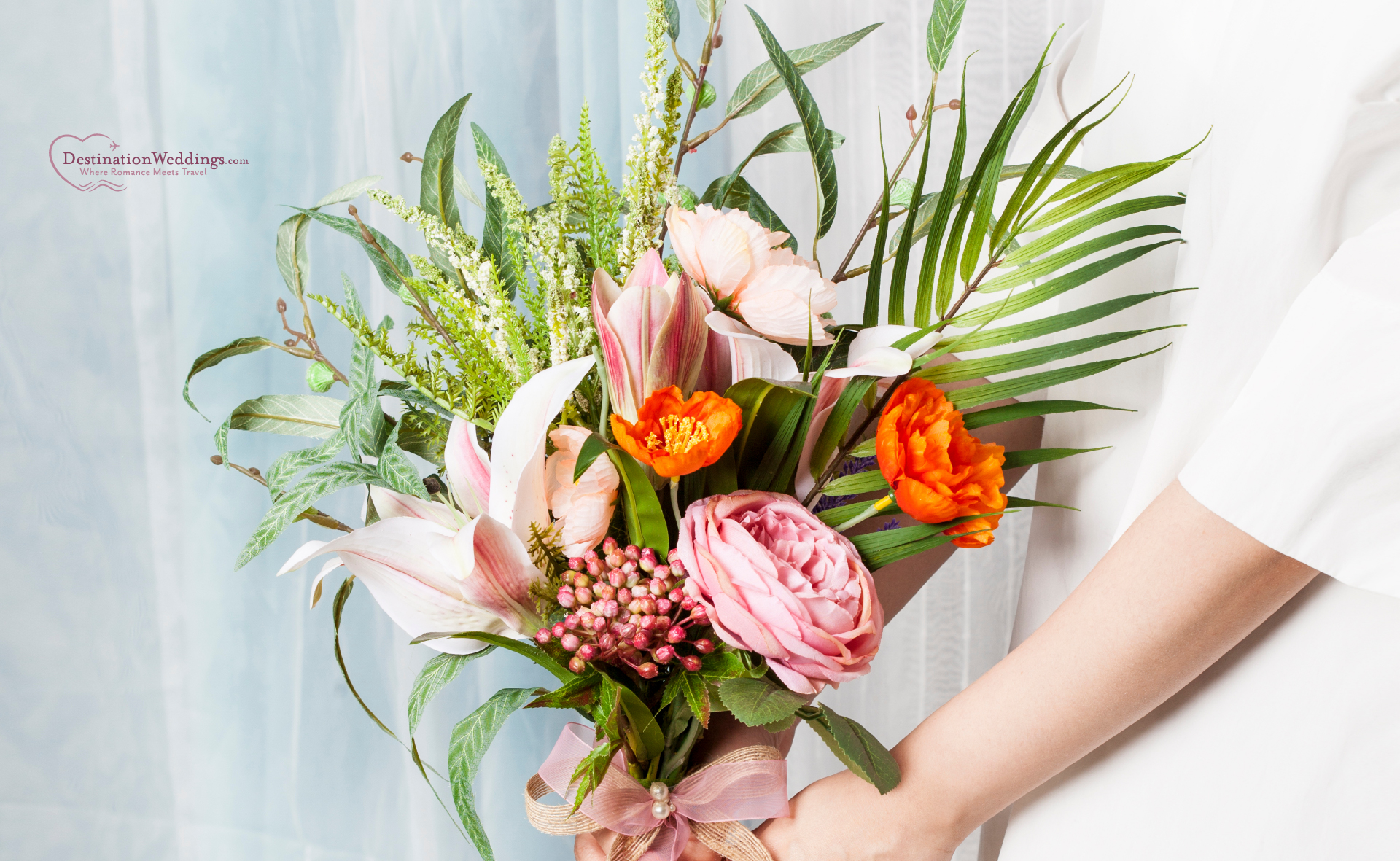 Click Here to Download