There are so many amazing landmarks to discover, unique activities to take part in and diverse destinations to enjoy throughout the world. Why not experience some of them during your destination wedding celebration? Adventure awaits you and your guests! If you're looking for a vivacious locale with endless opportunity to explore, these six adventure-filled locations are for you! So, sit back, relax and let your wanderlust guide you.
Occidental Grand Papagayo – Papagayo, Costa Rica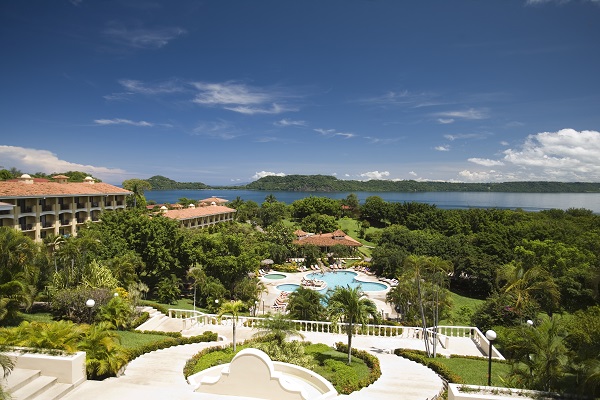 Our resort highlight: This adults-only haven allows guests to upgrade to Royal Club status, where extra amenities and VIP access to restaurants and lounges are at your fingertips.
Must-do adventure: Take advantage of the organized tours to Palo Verde to explore the Arenal Volcano; it's a sight to see!
Cozumel Palace – Cozumel, Mexico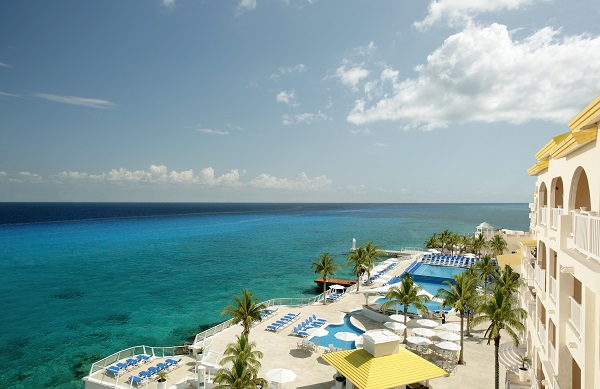 Our resort highlight: Cozumel Palace is home to the second largest coral reef in the world, so be sure to take part in a scuba diving adventure and explore all it has to offer!
Must-do adventure: An adventure of a lifetime, the Ultimate Dolphin Experience allows guests to interact with these fun-loving animals and maybe even get a big smooch!
Catalonia Bavaro Beach, Casino & Golf Resort – Punta Cana, Dominican Republic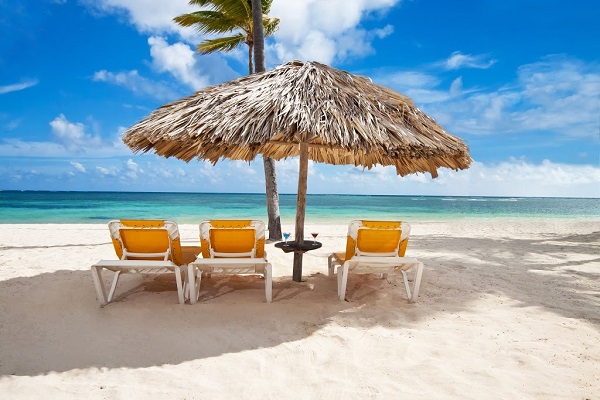 Our resort highlight: Known for its cutting edge cuisine, this adults-only property offers guests Culinary Expressions by Catalonia, an exclusive dining showcase designed to enhance your experience.
Must-do adventure: Explore the Cueva de las Maravillas, or the Cave of Wonders, where you can discover 500 wall paintings as well as numerous historical engravings.
Hard Rock Hotel Vallarta – Vallarta, Mexico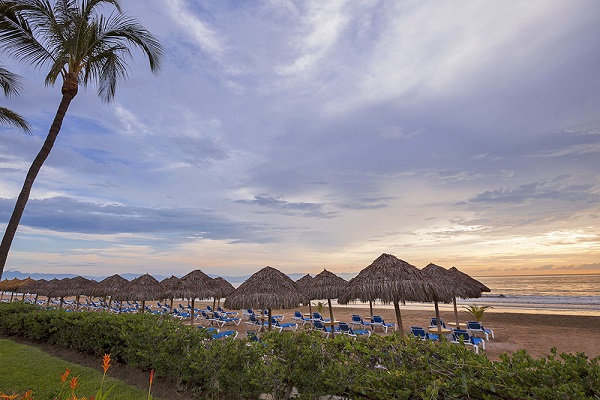 Our resort highlight: This hotel is a playground for adults and children alike, making for the ultimate family vacation. With a rockin' kids club and spacious family suites full of rock star add-ons, everyone is sure to enjoy themselves day in and day out. 
Must-do adventure: For the true adrenaline junkies, soar across 10 unique trails in the ultimate zipline adventure and enjoy the great view over the mountains and beautiful river below.
Azul Sensatori Mexico – Riviera Maya, Mexico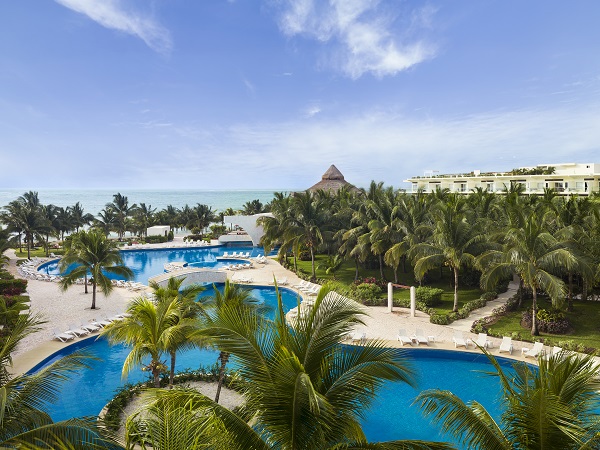 Our resort highlight: Couples can say their "I do's" while enjoying a 360-degree view from the private rooftop terrace at this fantastic resort.  The breathtaking beaches and crystalline waters make for a magnificent setting.
Must-do adventure: Enjoy a sunset catamaran cruise with your closest family and friends as you take in the natural beauty of the Riviera Maya.
Grand Palladium Lady Hamilton Resort & Spa – Montego Bay, Jamaica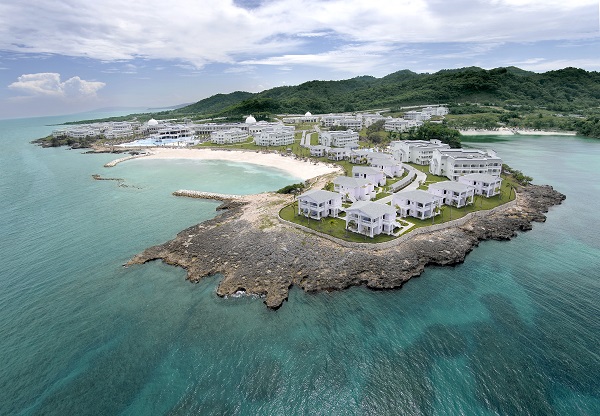 Our resort highlight: This five-star resort is home to not only the largest pool in Jamaica, but also offers a fun-filled agenda for grown-ups and kids, every day! Adults can enjoy any one of the 13 bars on property or the lively Discotheque, while the children can visit their own mini-disco.
Must-do adventure: Take a glass bottom boat excursion around the Caribbean; the crystal-clear waters are sure to impress!