Couple: Diana and Charles
Resort & Location: Dreams Riviera Cancun Resort & Spa in Riviera Maya, Mexico
Photographer: Adventure Photos
Destination Wedding Specialist: Sue Ryan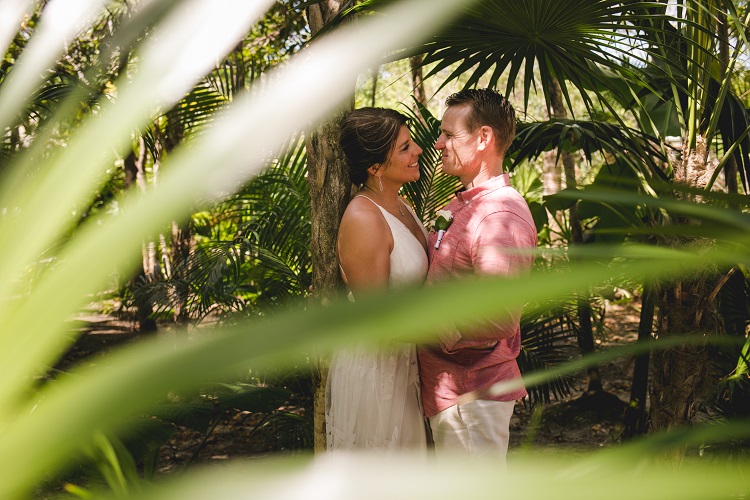 The (brief) story of how you met/fell in love:
Charles and I went to high school together but didn't start dating until meeting again 3 years later in Sunday School. He and a friend both wanted to ask me to go out and Charles asked me first. We were good friends for a few months and I wasn't ready to date but after a long conversation with a friend and a wonderful date with just the two of us, I fell in love.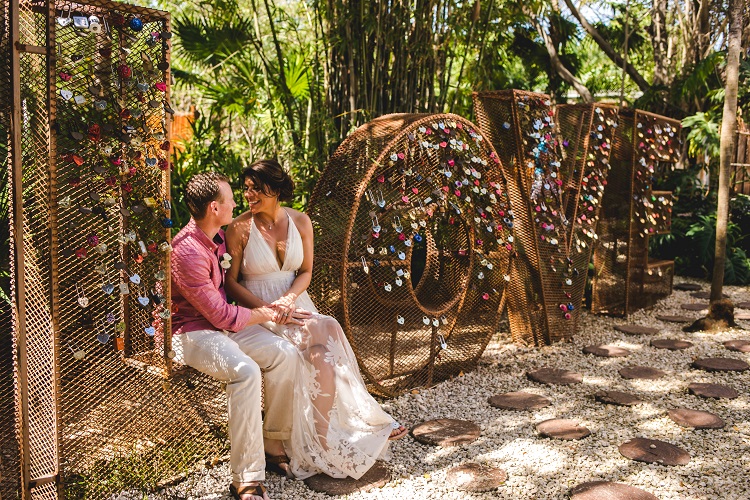 Did you always know you wanted to have a destination vow renewal?
I did always want a destination wedding since I absolutely love to travel. However, my husband is a very traditional southern man and our families wanted a big wedding. Since this was our 20th anniversary vow renewal with our children and we now all love to travel, it was an easy sell!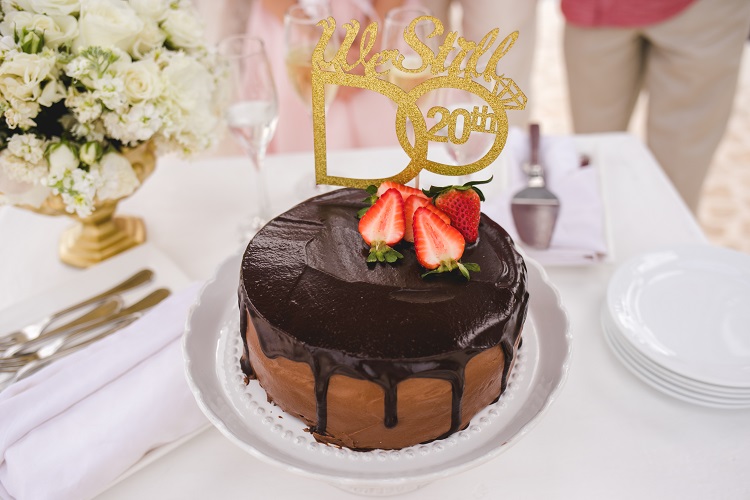 What made you choose your resort/destination?
My consultant, Susan, was super helpful in choosing the right resort for us. She asked plenty of questions to get to know me and my family and she was very aware that the resort needed to appeal to both my husband's taste as well as my children's.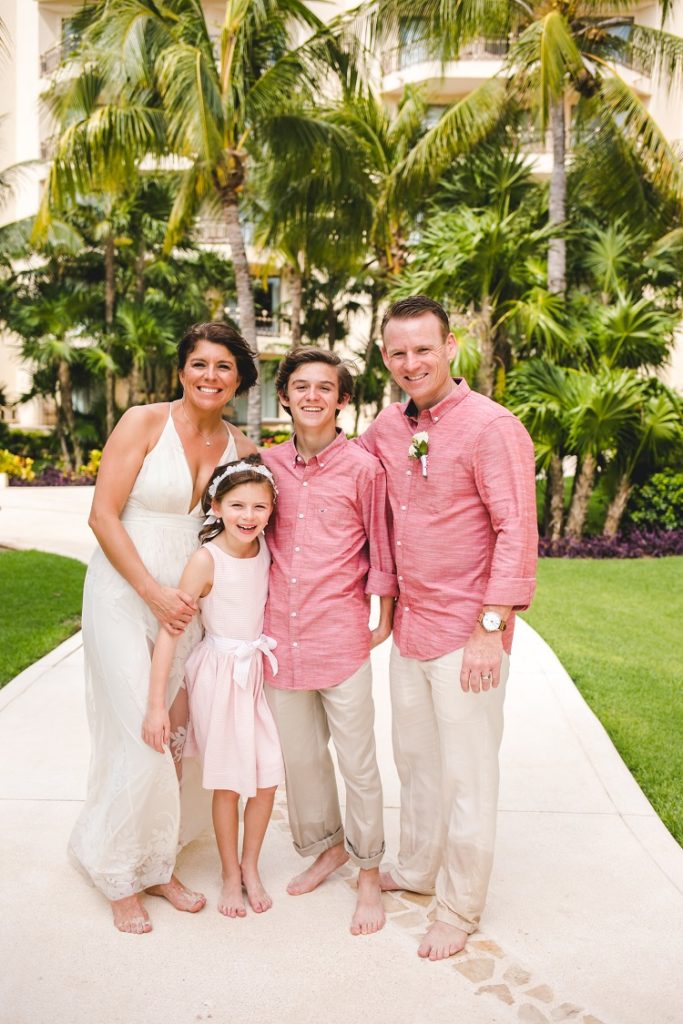 How did you personalize your ceremony and reception?
Because we did not write our own vows the first time, my husband and I wrote our own vows, which were definitely more meaningful, especially after 20 years of marriage. But what really made the ceremony special was that our wedding consultant had our two children write vows as well. Then the 4 of us signed the renewal certificate. It was really affirmation for us that we chose the right place and the perfect ceremony.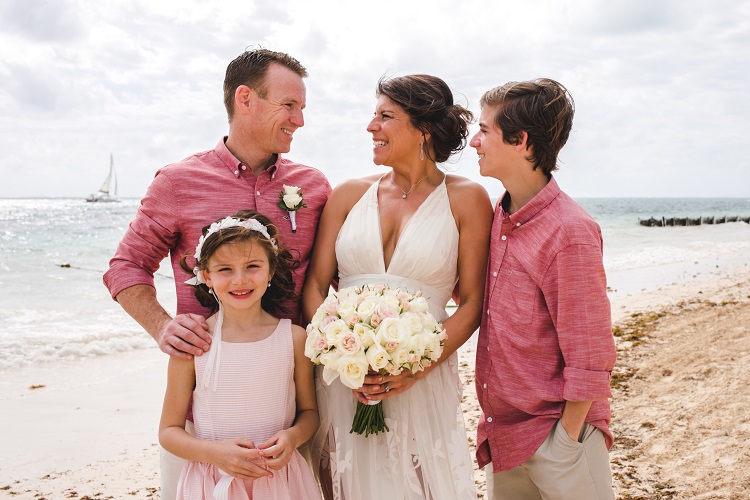 The funniest or most unusual moment was when…
Just the amount of wind! My hair was constantly going in my mouth as I was trying to read my vows!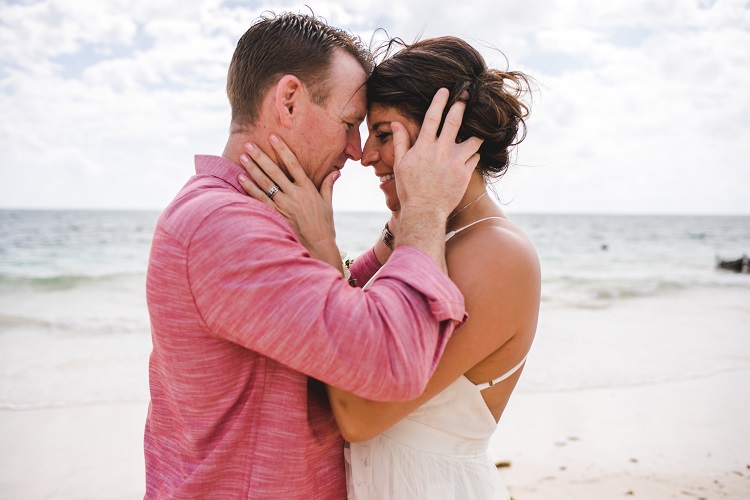 ---

RELATED: Best Venues for a Beach Wedding in Riviera Maya, Mexico
---
The most memorable moment was when…
Our children read their vows to us telling us what great parents we were and that they hope to find the love like Dad and I have.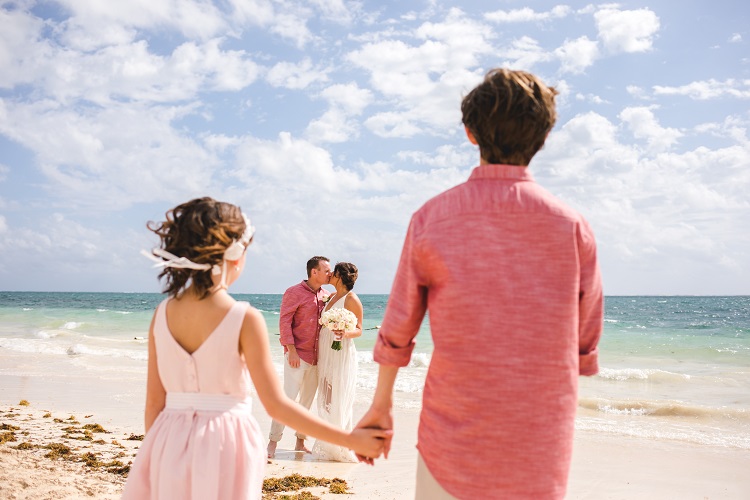 Three words that sum up your vow renewal experience are:
The perfect destination.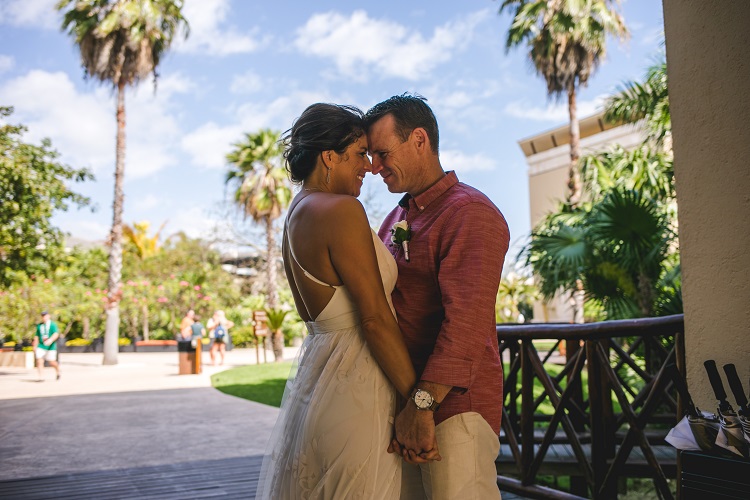 Besides the wedding itself, what was your favorite part of your trip? Did you do any activities with your guests?
We loved all the staff at the resort. They went out of their way to make us feel special and treated our children like family. My daughter loves personal attention and Minerva at the Preferred Club always gave her a hug when she saw her.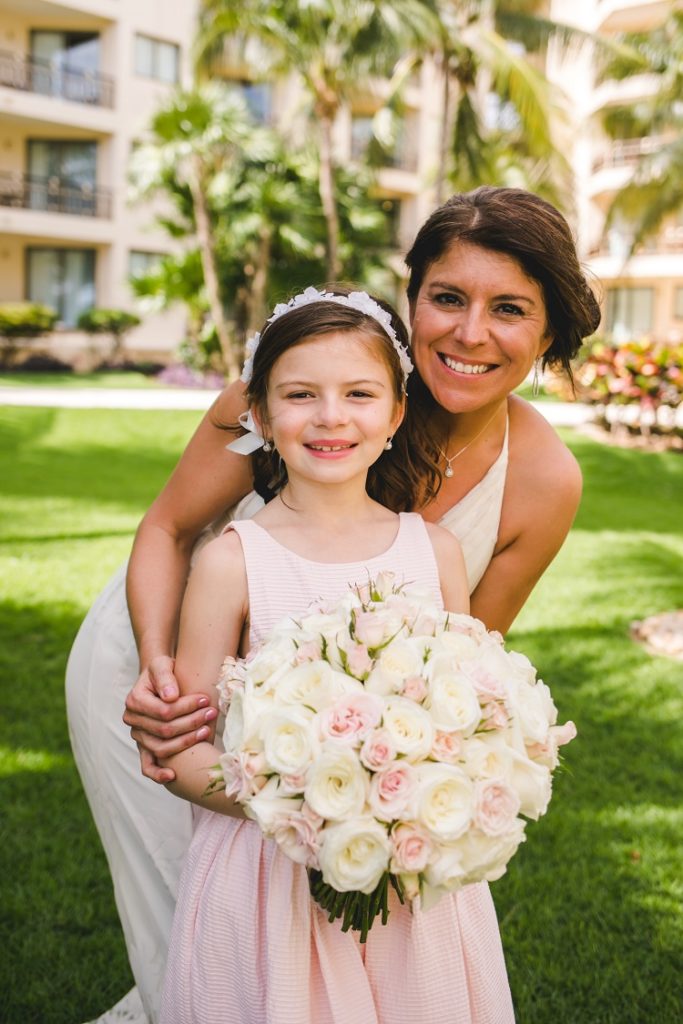 If you could travel anywhere for your next anniversary, where would it be and why?
Back to Mexico! Or Cuba.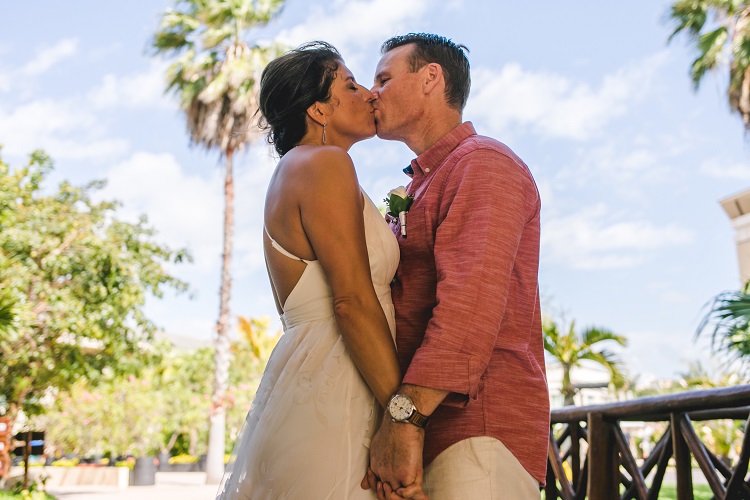 What would be your biggest piece of advice to future couples planning a destination wedding or vow renewal?
Do it the way YOU want. Don't be afraid to share your vision with your consultant. And most importantly, trust your wedding planner. They know what they are doing, so just sit back and enjoy the time!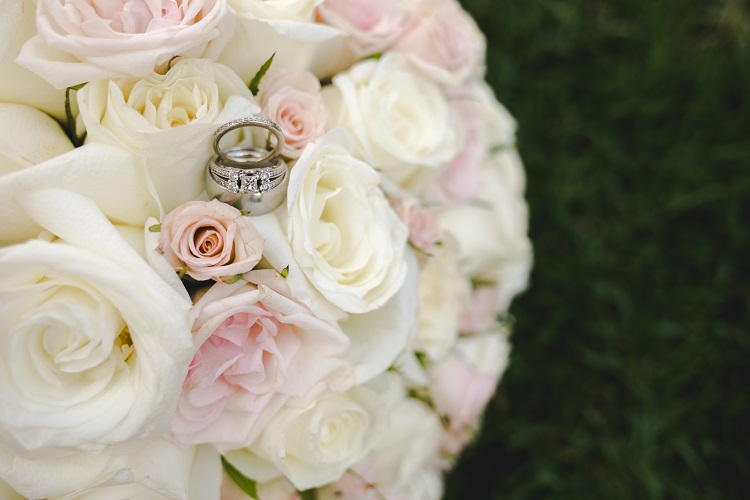 Ready to start your destination wedding experience? Create a profile today >>