Couple: Andrea & Cesar
Resort Name & Destination: Majestic Colonial Punta Cana in Punta Cana, Dominican Republic
Photography: Tropical Studios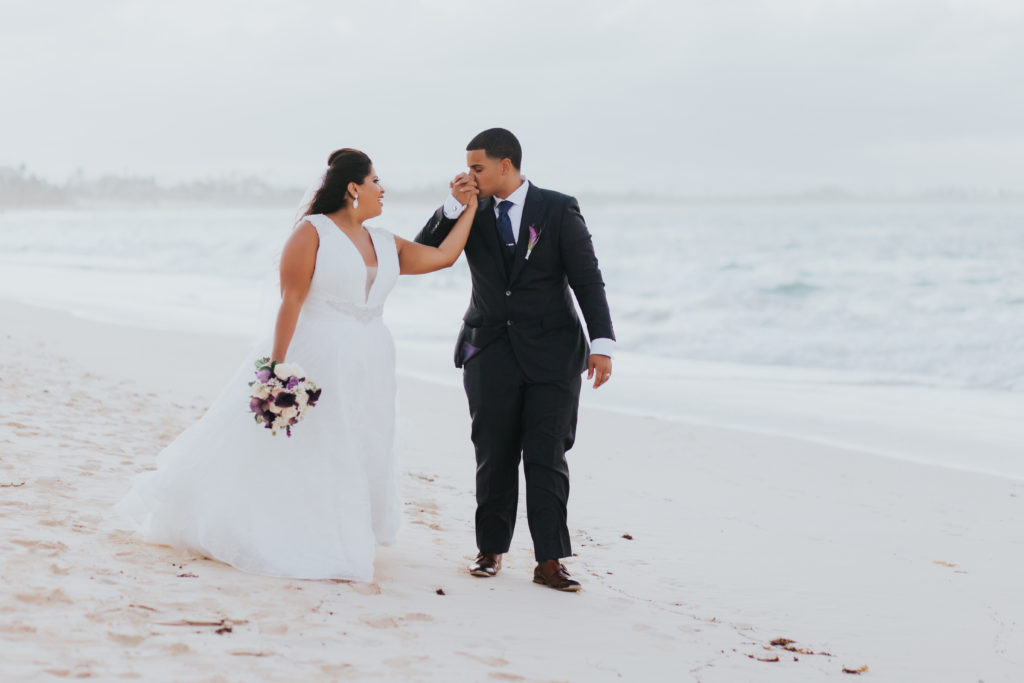 The story of how you met/fell in love:
Andrea and I met online approximately five years ago – and to this day, we consider ourselves very fortunate to have found each other! Andrea just finished moving from Albert Lea, Minnesota to Brooklyn, New York in pursuit of her Masters in Social Work at NYU while I was working for as an Electronic Editor for a technical firm. We went on our first date on where I showed her around popular spots in New York City, dinner and finished our first night together walking under a full moon by Chelsea Piers. Andrea was as sweet and beautiful on the inside as she was on the outside.  Fast-forward a few years, and I surprised Andrea by proposing to her in front of her family and friends back in her home town of Albert Lea, Minnesota on Thanksgiving. She said YES, and so our wedding plans began! We had lots to be thankful for that day.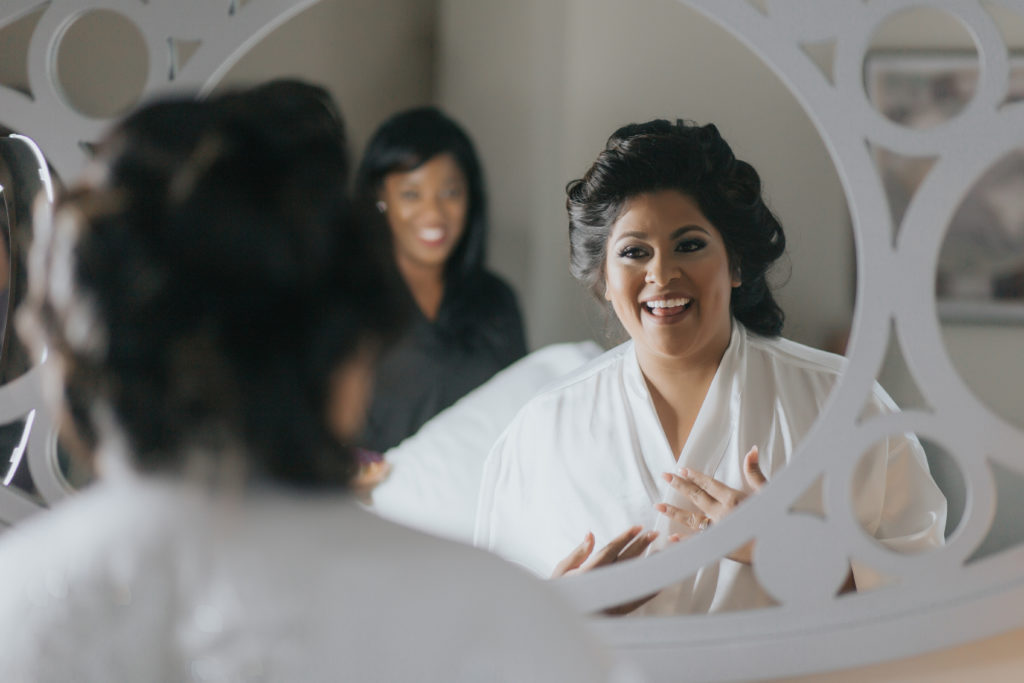 The destination wedding decision: something you've always wanted or came to love?
Andrea and I told ourselves that if and when we tie the knot, we would do so in "grandioso" style – something truly unforgettable! Thanks to DestinationWeddings.com, this was in fact the case.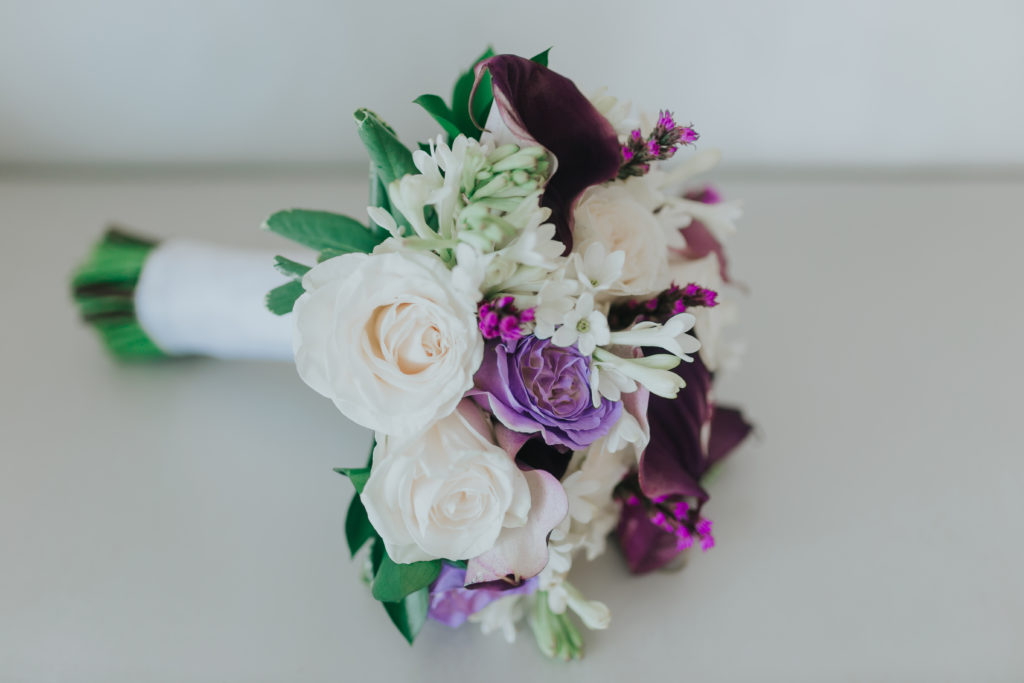 ---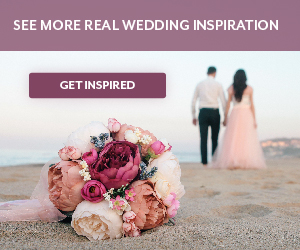 RELATED: Amanda & Bryan's Destination Wedding in Punta Cana, Dominican Republic >>
---
What made you choose your resort/destination?
We chose Majestic Colonial Punta Cana because of their wonderful and extensive Wedding Package offered to the Bride & Groom if they were to decide to get married there. Getting married in my home country of Dominican Republic also provided a nice touch as well.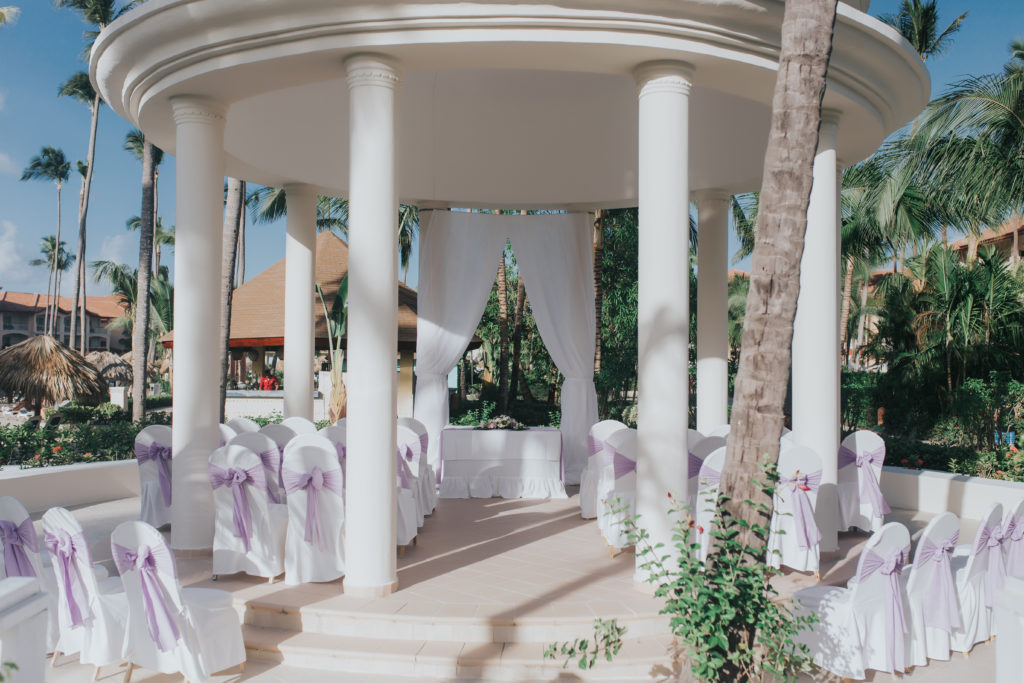 How did you personalize your wedding and ceremony?
We hand wrote our vows as we had wanted to fully-express our devotion and sincerity to each other. Michael H., my Best Man, also was loving and kind enough to personally write and sing a song for us all, "Mi Devoción," dedicated to Andrea and I. Everyone was slow-dancing to the rhythmic tunes enveloped by our love over the years!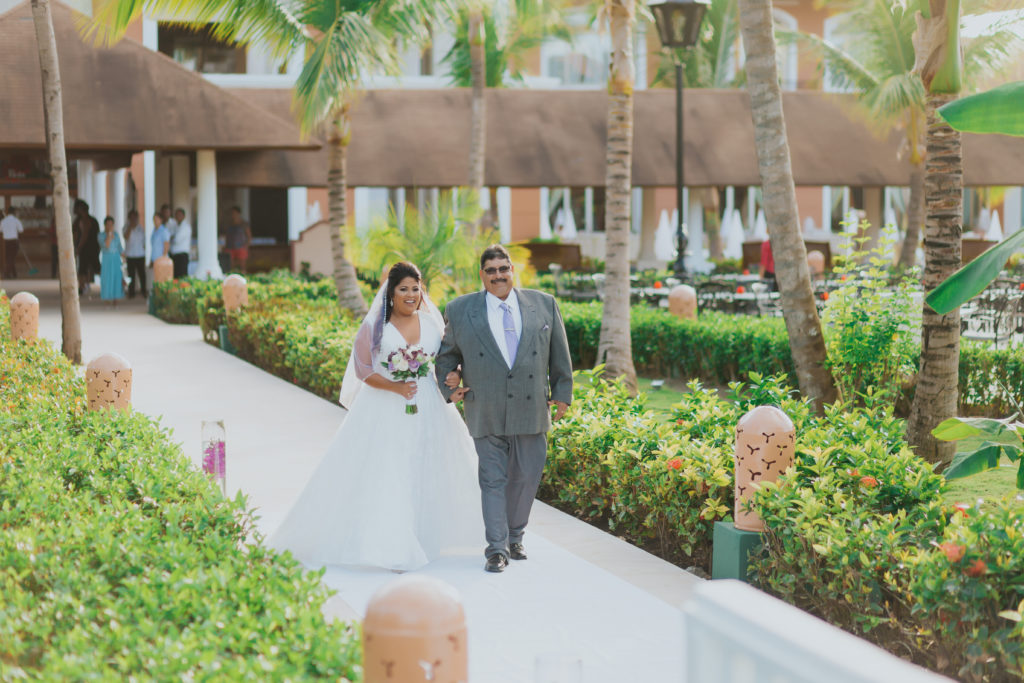 The funniest or most unusual moment was when…
Make-up and hair for Andrea and her bridesmaids were taking a little longer than expected – so, instead of the wedding beginning at 3:00 PM, it started at 4:30 PM. As you can imagine, I was going back-and-forth worrying if anything went wrong. However, when I saw Andrea coming down the aisle, I realized the wait was a small price to pay because she looked absolutely, divinely gorgeous.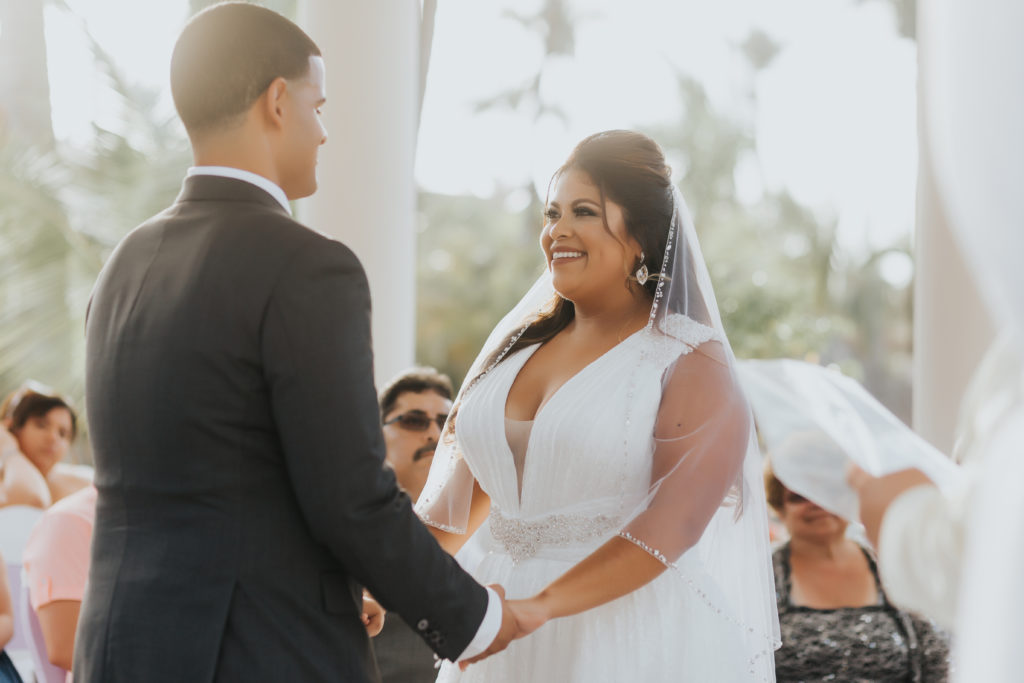 The most memorable moment was when…
Difficult to pinpoint one exact moment out of our magical wedding, but if I had to choose one it would be when Andrea and I were walking down the aisle together as Mr. and Mrs. Rodriguez for the first time. Our hands were up in the air as Bruno Mars played in the background, and our guests cheered us on in celebration. At that moment, every piece of joy and happiness was in unison!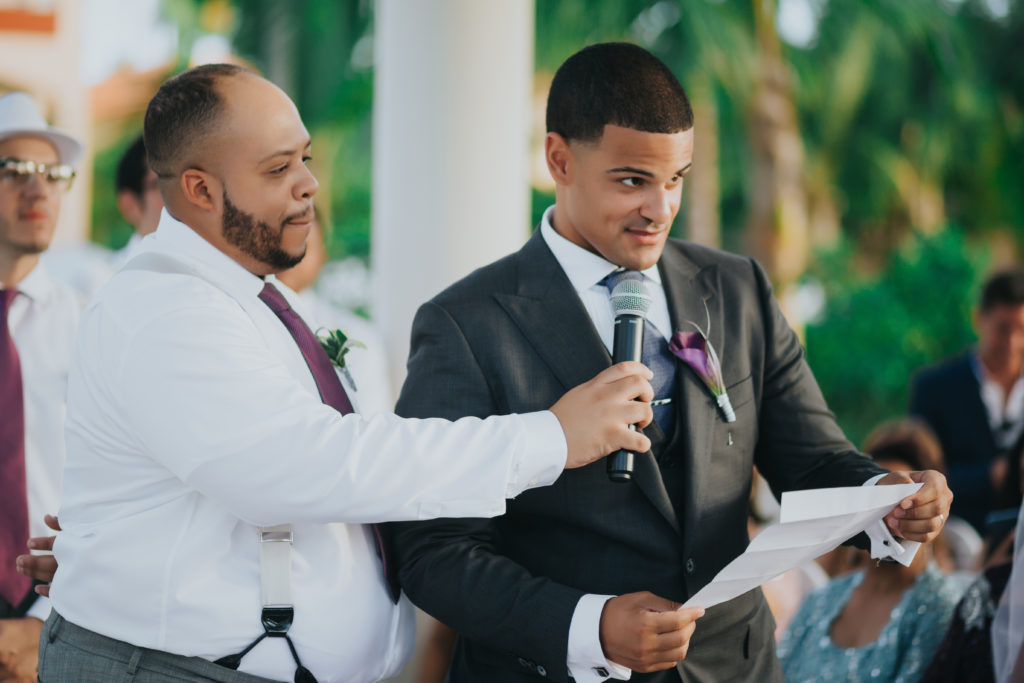 Three words that sum up your destination wedding in Punta Cana are:
Unforgettable, Lively and Magical.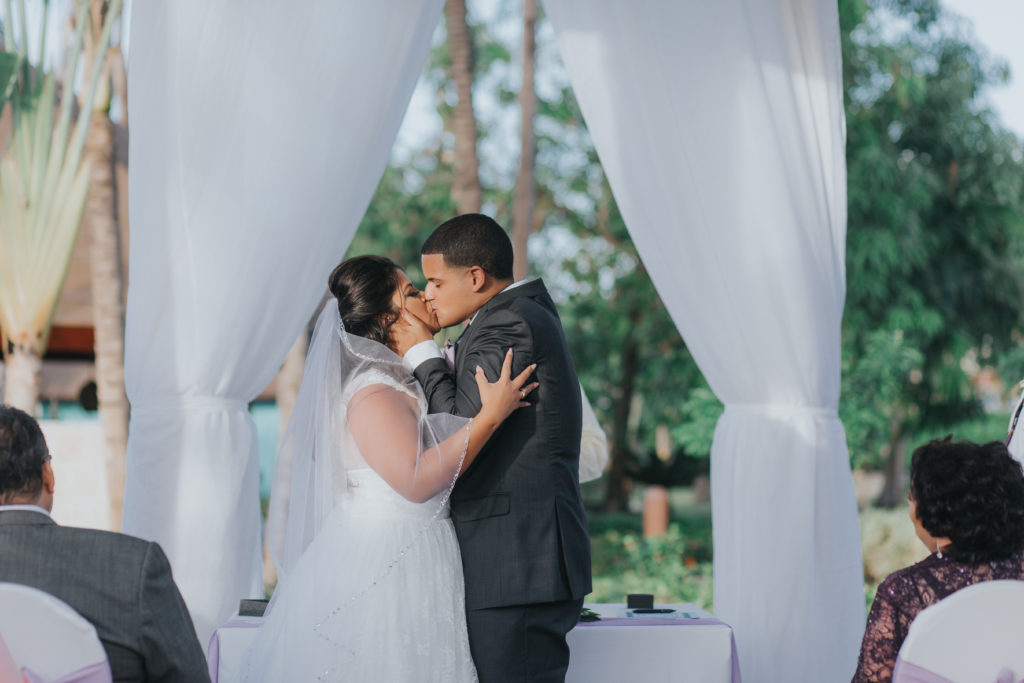 Besides the wedding itself, what was your favorite part of your trip? Did you do any activities with your guests?
We'd say spending time with all of our close family and friends by the pool, dinner, and bar. Having all of them be within the same vicinity to witness our wonderful matrimony does not happen all too often, much less in Punta Cana. We took part of the wonderful excursions Majestic Colonial Punta Cana had to offer, and one very memorable note was us, being in a private catamaran and cruise along the Caribbean waters with drinks galore! I'd say that was one of our many highlights during our trip!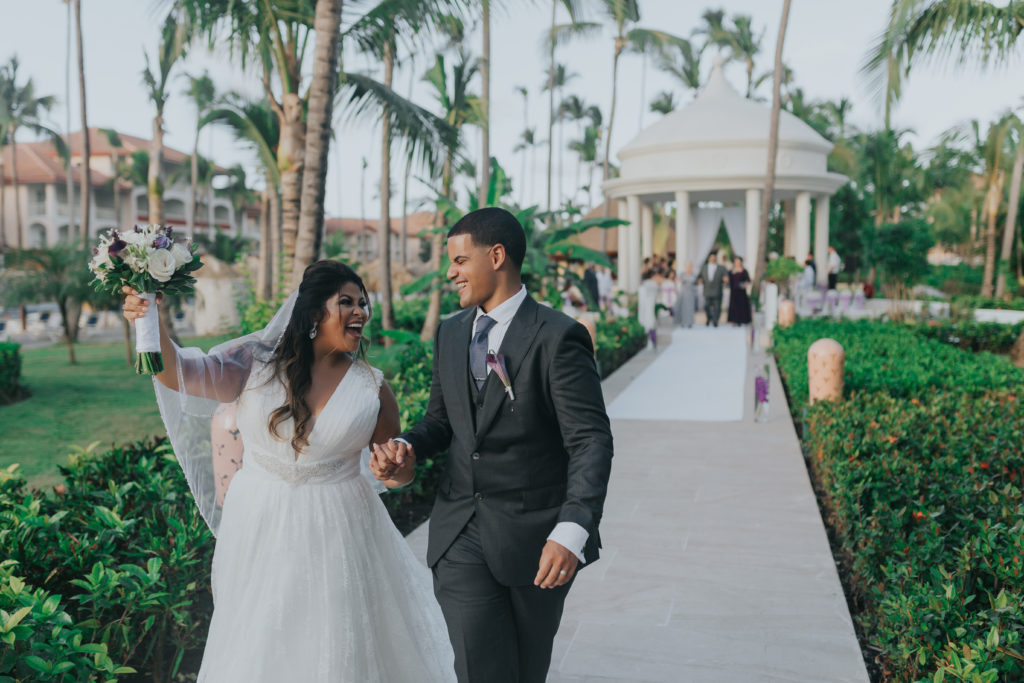 If you could travel anywhere for your one-year anniversary, it would be: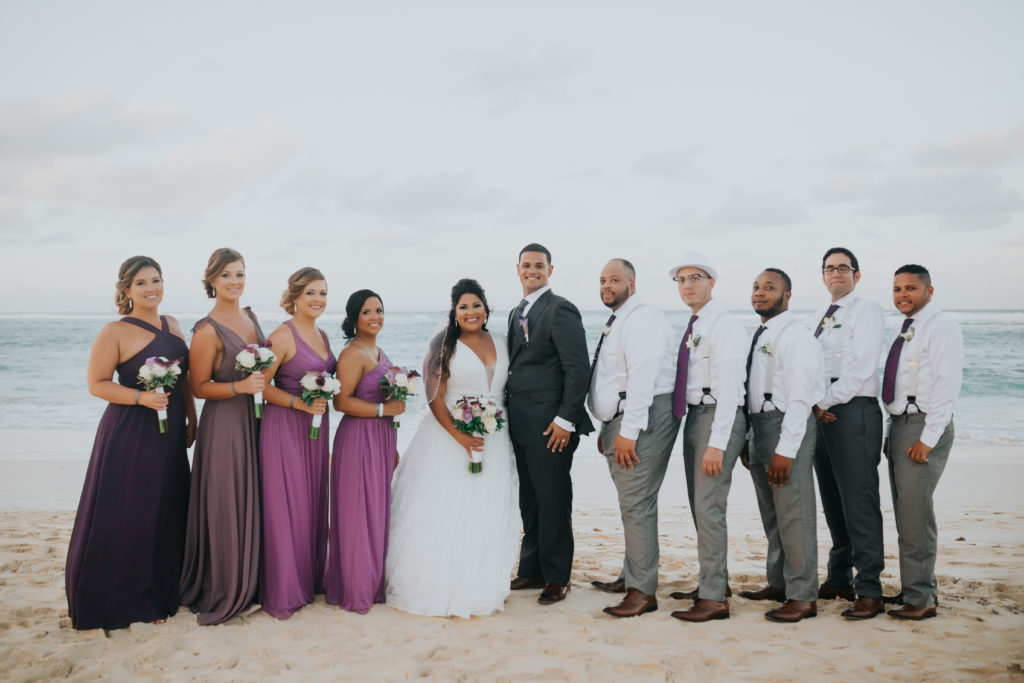 Your biggest piece of advice to couples planning a destination wedding would be:
Compromise and communication, without a doubt! There will be heated discussions when talking about wedding details with one another, however, please be aware of this only temporary. At the end of the day, you might be having this disagreement because of how much you care and love each other. There can always be a middle-ground, and it is only a matter of properly conveying your feelings with one another to find it.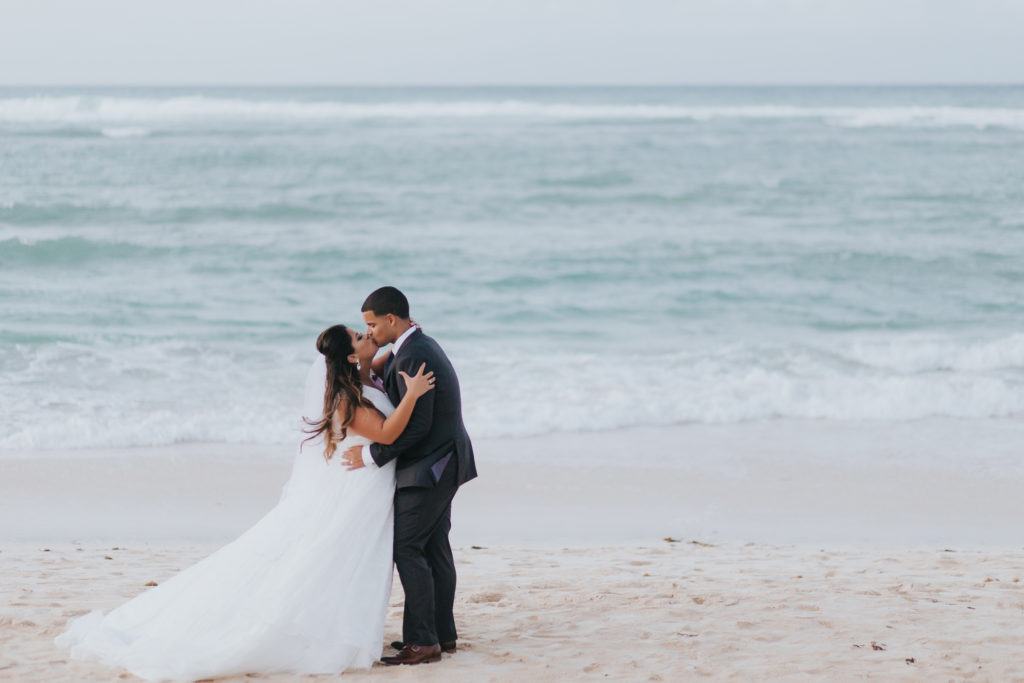 To read more real wedding inspiration, be sure to browse through our website and Pinterest!