With all the excitement of planning your ceremony and reception, you may have missed a vital detail when it comes to making the most out of your wedding experience: an excursion! Here, we're helping you narrow down what destination wedding excursion is for you and your group.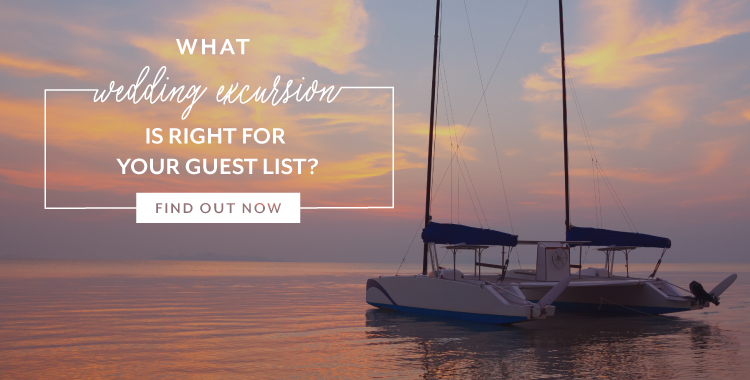 RELATED: Notes from our Newlyweds: Booking a Group Excursion
Find your perfect destination wedding excursion
When you think of your overall destination wedding vibe, these words come to mind:
A. Laid back and tranquil
B. Culturally enriching
C. Exciting and adventurous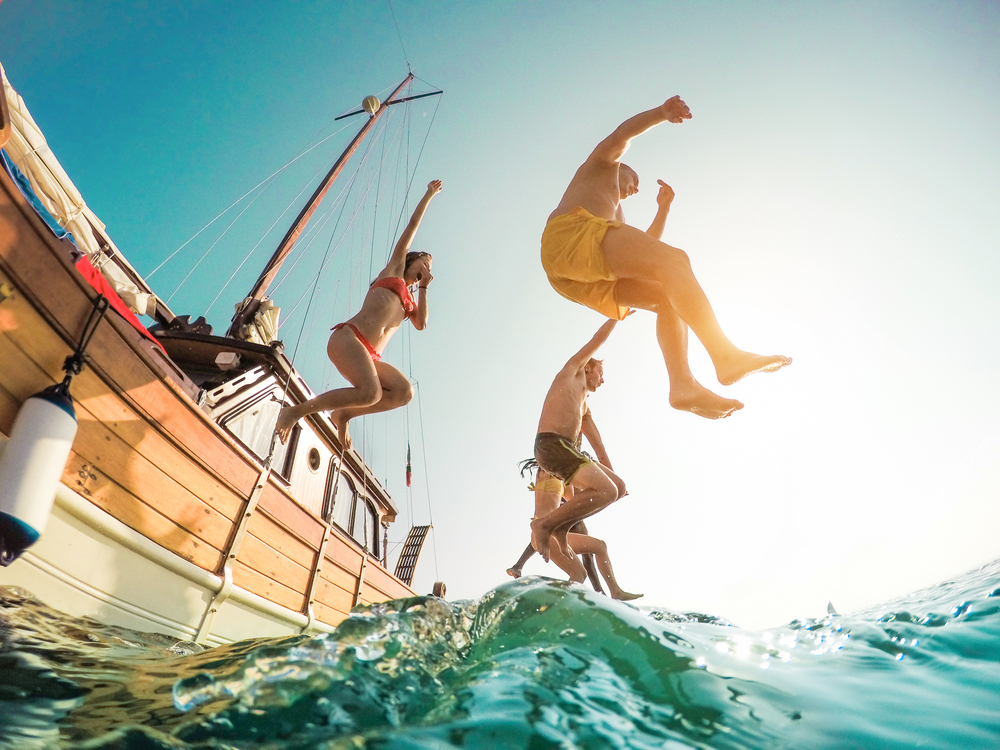 How would you describe your guest list in a few words?
A. Diverse and multi-generational
B. History buffs who love to learn about new cultures
C. Adrenaline junkies looking to explore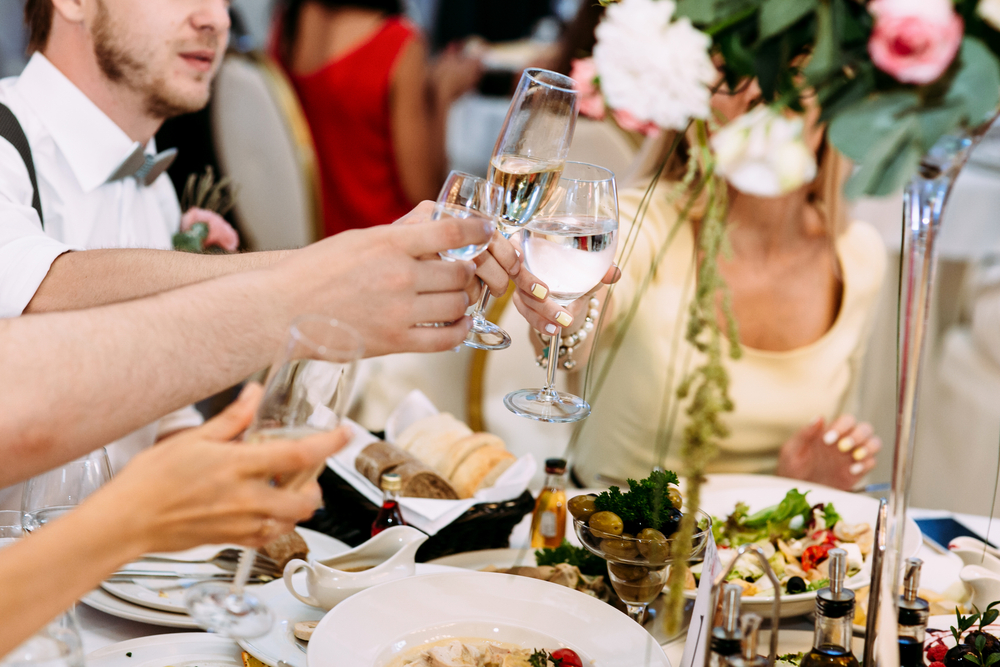 When you think about your destination wedding location, you get excited for the:
A. Sunrise and/or sunsets
B. History and architecture
C. Jungle and wildlife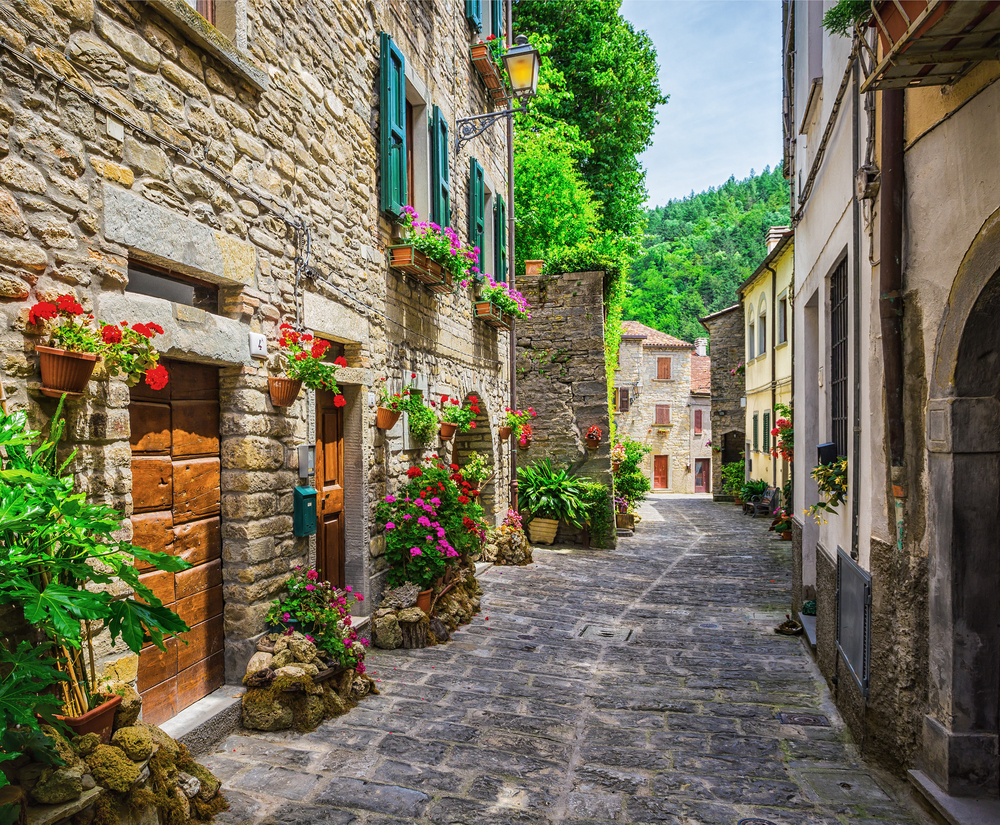 Which best describes your perfect date with your soon-to-be spouse?
A. Relaxing night watching movies and drinking wine
B. Heading to a museum for the day
C. Anything to get our blood pumping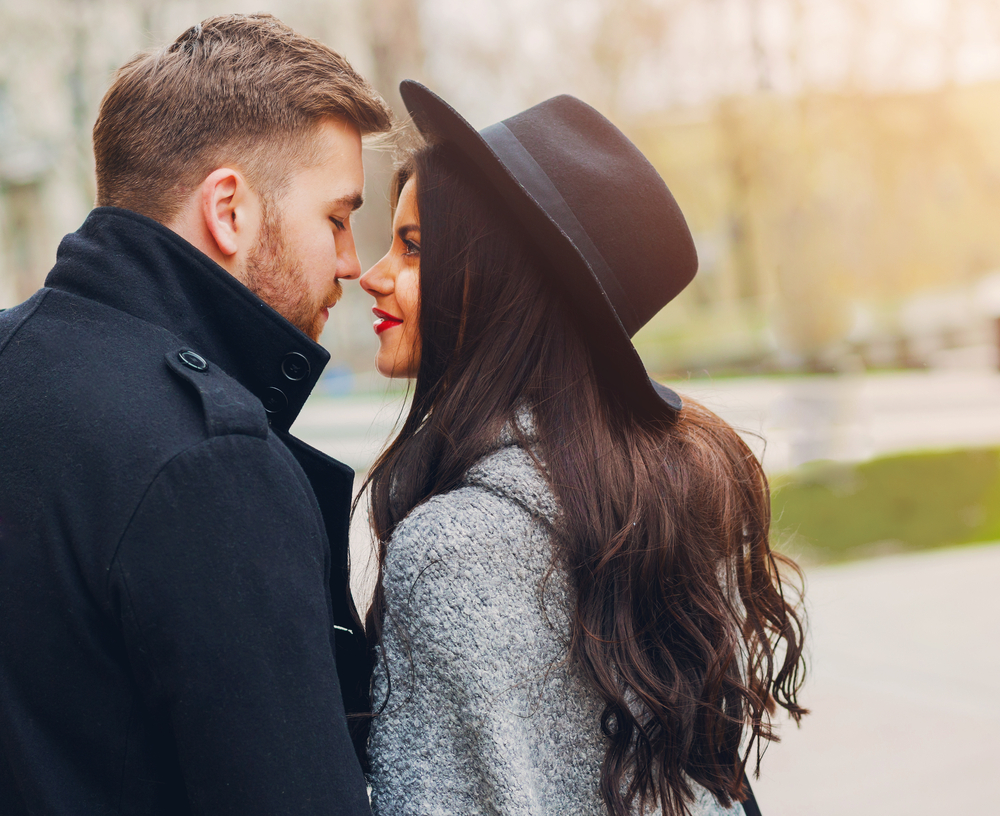 ---
Results
Mostly A's
Embark on a relaxing, scenic catamaran cruise
A catamaran cruise is the perfect mix of adventure and relaxation, especially  for a group of all ages. Most catamaran excursions include some time to snorkel with the sea life, and even offer a few light snacks and beverages on board!
Mostly B's
Book a walking tour to the nearest historical city
Having a destination wedding means immersing yourself into your locale's culture and traditions, so why not learn more about the rich history and see some of the unique architecture while you're there!
Mostly C's
Strap in for a day filled with zip-lining, ATVing or deep sea diving
So, you have the need for speed? Check out adrenaline-filled excursions such as zip-lining through the jungle or riding through the backcountry on an ATV. Or, the ultra-adventure-seekers will not want to miss repelling down a waterfall!
Ready to book your adventure? Contact us today at concierge@destinationweddings.com to get the planning process started!