Adding a photo booth to your destination bash is a great idea if you're looking to add a extra "wow-factor" to your overall guest experience… and who's not looking to do that, right?! However, who's saying that a photo booth is necessarily in every destination bride's budget? We're here to help ease your nerves and make DIY'ing your wedding day photo booth an activity that's both fun and inexpensive!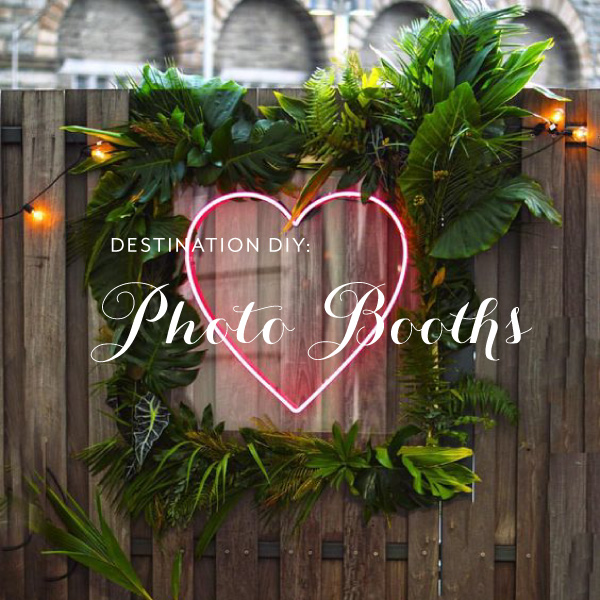 Step One
Find (or make) a backdrop – ask your wedding planner if there's an organic background at your venue that lends itself well to natural light and beautiful scenery. You are in a gorgeous locale, after all!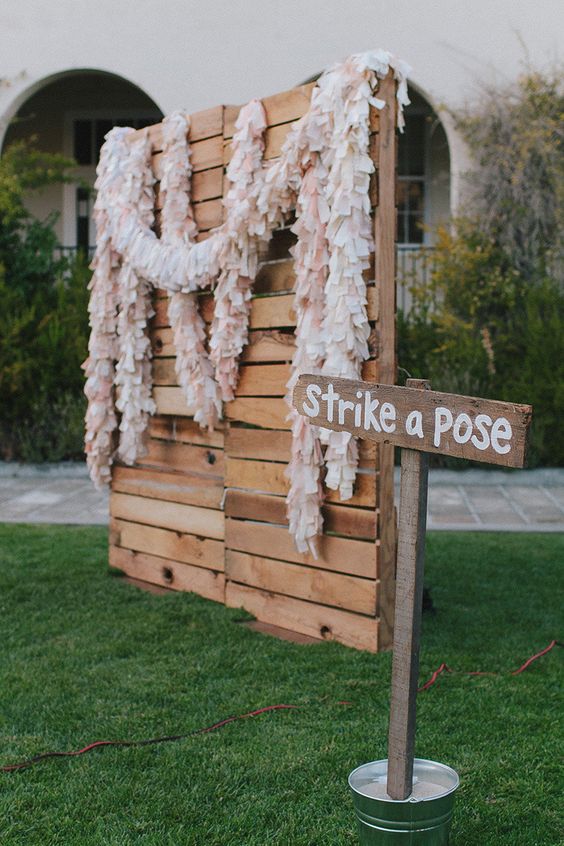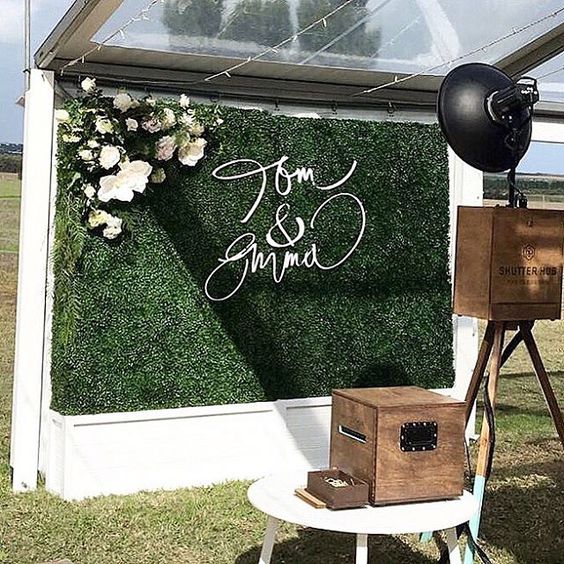 Step Two
Bring some props – scout the web for fun and affordable props that will bring a sense of playfulness to your snapshots! Our only recommendation? Leave the feather boa at home. Who needs that mess?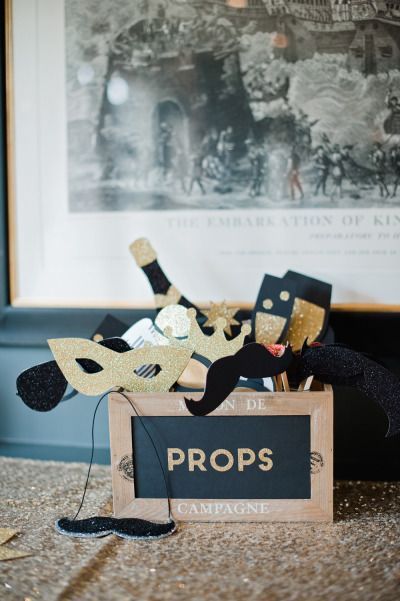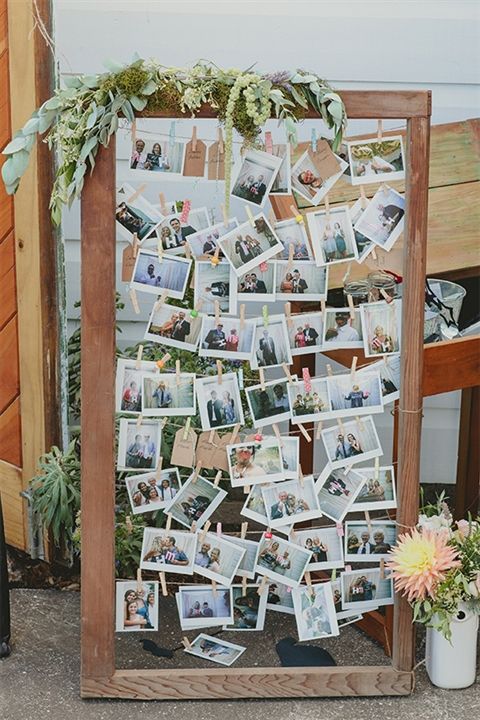 Step Three
Buy an instant film camera – by now we've all seen and are familiar with the FujiFilm Instax cameras, which add a touch of vintage ambiance to your Big Day and can also serve as a unique guest book.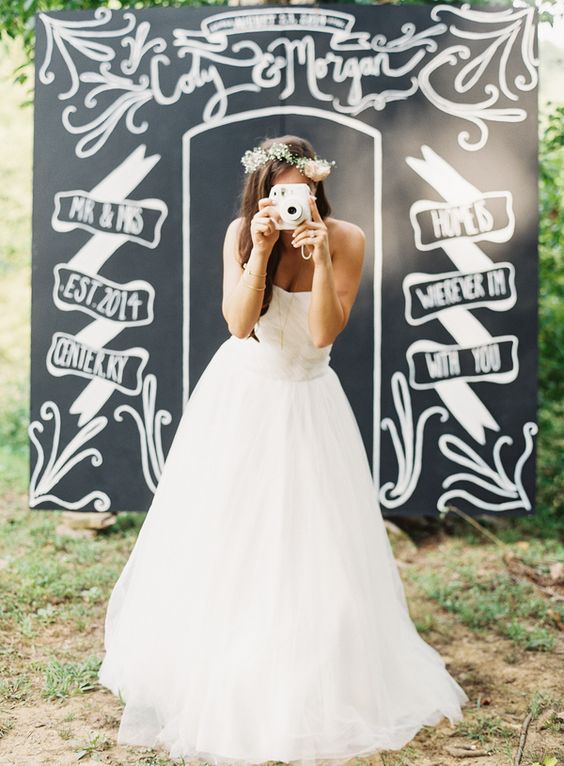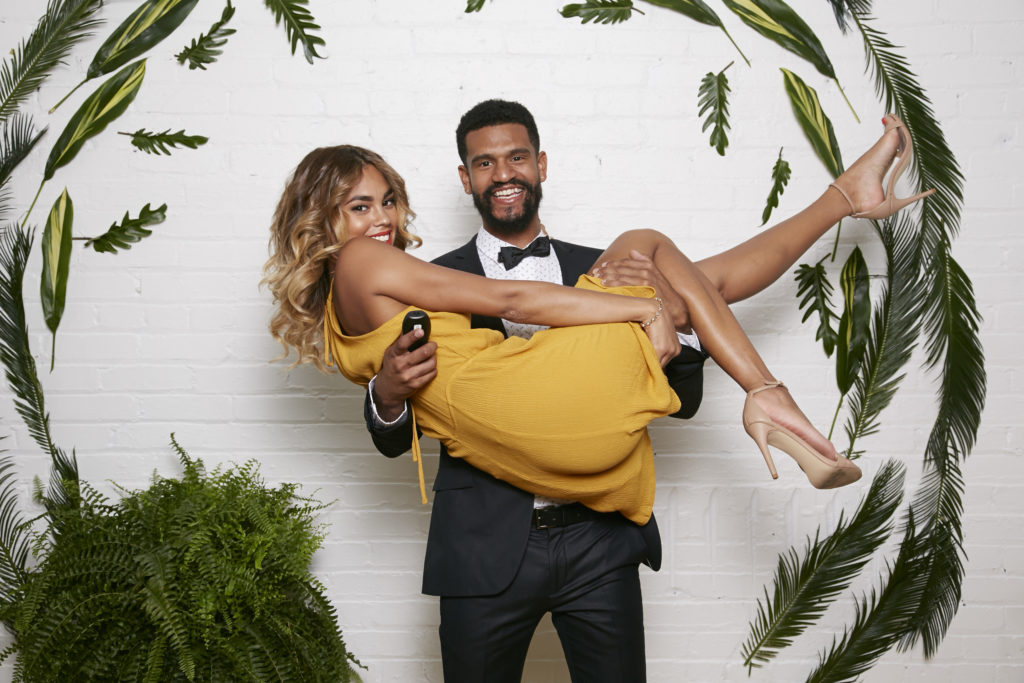 For more destination wedding inspiration, be sure to browse through our wedding photo gallery and our latest edition of Get Married Away!