Wedding style is constantly evolving. Pinterest and Instagram have clearly whetted our appetite for new ideas — and already, the 2018/2019 winter season has delivered!
Below, we explore the biggest destination wedding trends of 2019:
Wood-inspired décor
Neon signs
Silver and chrome accents
Patterned and textured suits
Pampas grass in floral arrangements
Printed bridesmaid dresses
Coral colors
Simple and classic wedding dresses
Balloon-based décor
Spicy sangria as a signature drink
Get expert advice from a Destination Wedding Specialist today >>
More on destination wedding trends for winter 2019
Wood-Inspired Décor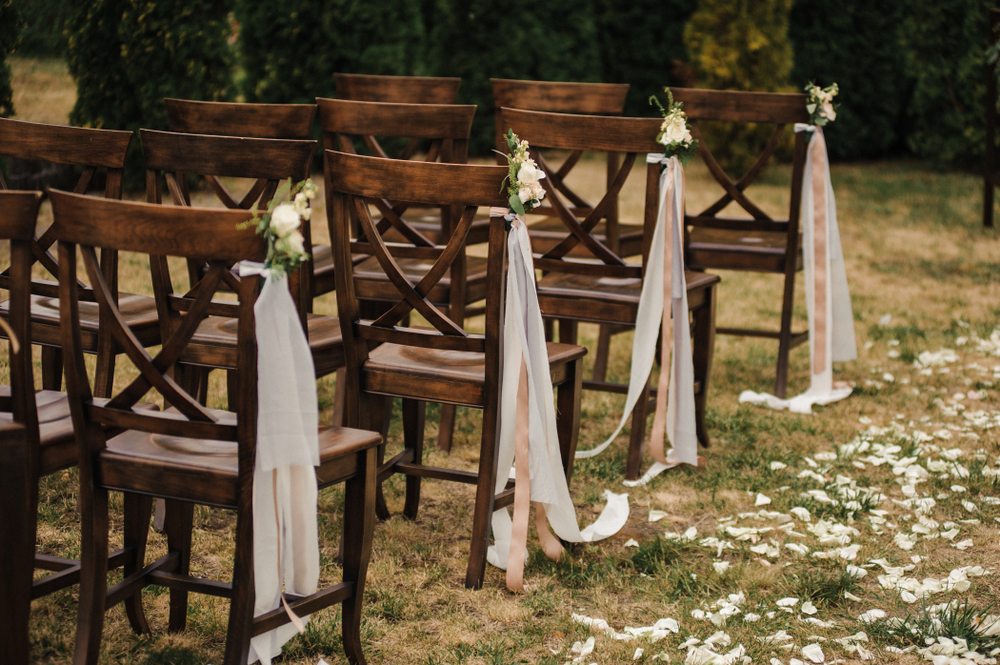 Divinely dreamy, the woodland theme delivers the whimsy of rustic chic to destination ceremonies. Wooden chairs, arches, and signs are effortlessly charming. Woodsy elements can even be incorporated in floral arrangements.
Neon Signs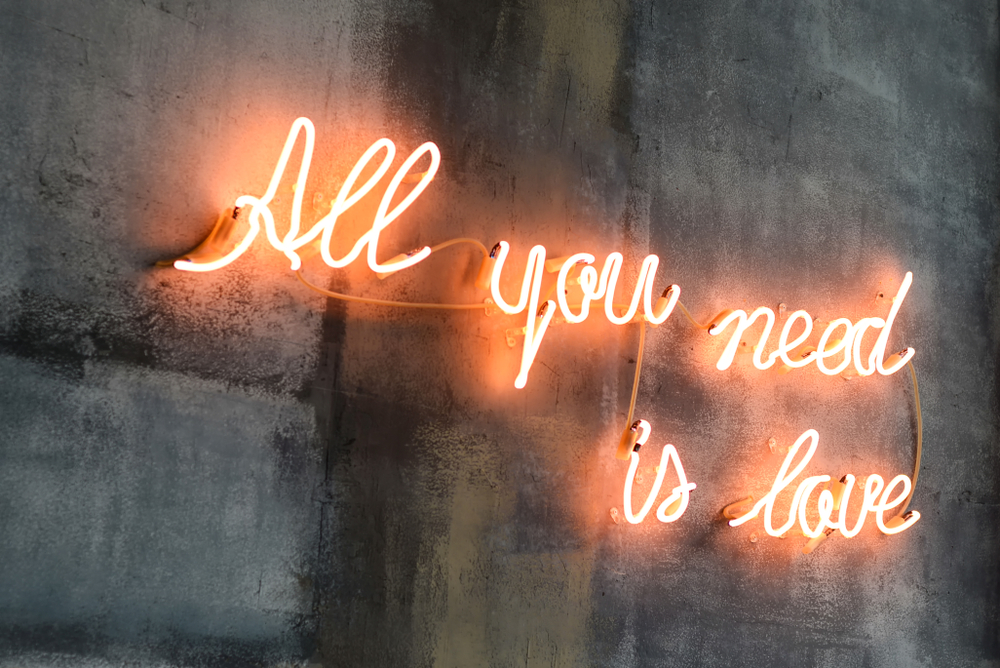 The perfect accessory for quirky photo shoots, neon signs can take on several forms. At many weddings, the couple's last name is presented in neon. Signs may also feature shapes (such as hearts) or meaningful quotes. They can be placed against floral or rustic backdrops for the ultimate in contrast.
Silver and Chrome Accents
After years of rose gold everything, couples are ready for something new. Enter silver and chrome accents, which offer a sophisticated edge. Chrome, in particular, lends wedding décor a futuristic vibe — perfect for modern couples looking forward to years of happiness together. Silver accents can easily be incorporated in candle holders, floral centerpieces, and photo backdrops.
Patterned and Textured Suits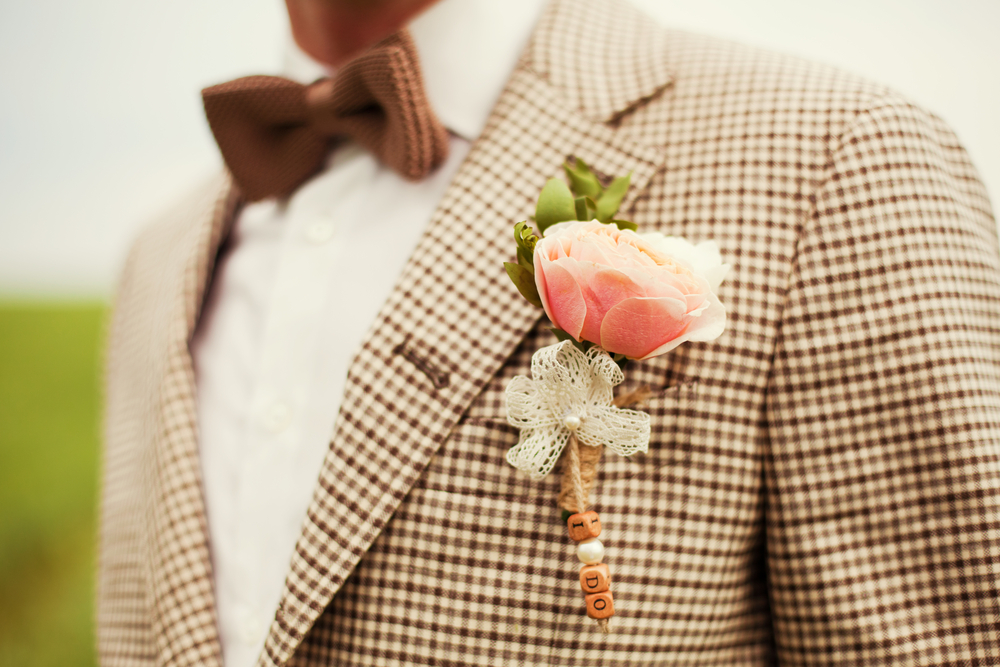 Destination weddings allow grooms to escape the formality of tuxedos and play with more casual — and memorable — styles. Patterned suits bring an element of fun to what could otherwise feel stiff or excessively formal.
Options abound, with plaid and even subtle floral patterns proving especially appealing as of late. For those not daring enough to take on patterns, texture can provide a safer means of experimentation, as well as stylistic intrigue that moves beyond the purely visual.
Pampas Grass in Floral Arrangements
From bouquets to floral centerpieces, pampas grass can lend an appealing touch of boho chic to a variety of arrangements. Native to South America, pampas grass is highly versatile. It comes in a broad range of colors and can be used in dried arrangements or displayed while fresh. Increasingly, couples are using it not only in bouquets, but also in statement décor such as arches and aisle runners.
Printed Bridesmaid Dresses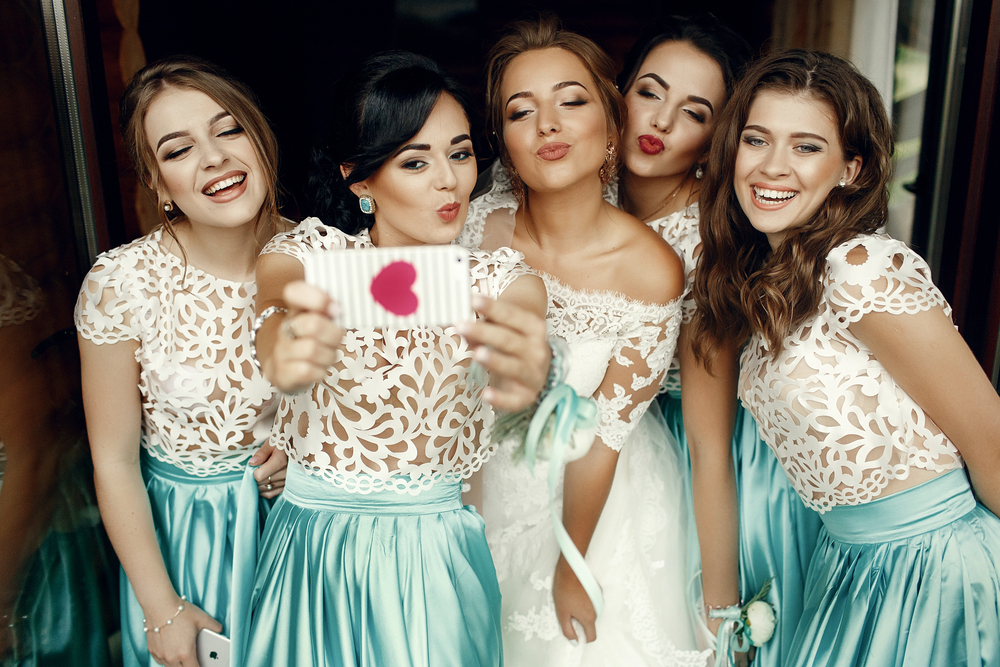 Gone are the days of forcing bridesmaids to shell out hundreds of dollars for destination wedding attire they can only expect to wear once. Increasingly, brides are encouraging their loved ones to wear printed dresses, which are as comfy as they are cute. Floral prints, in particular, are well-suited to destination weddings, where hibiscus prints reflect island vibes.
Coral Colors
The Pantone Color Institute recently designated 'Living Coral' as its 2019 Color of the Year. Pantone's vice president refers to Living Coral as an "animating and life-affirming" color that embodies the need for "optimism and joyful pursuits." In keeping with this announcement, couples are quickly moving beyond the simple blush hues of yesteryear and incorporating coral into a variety of wedding details. Coral is an excellent option for tropical destination weddings, where standard shades of pink might not feel quite vibrant enough.
Simple and Classic Wedding Dresses
Sometimes, less is more. If Meghan Markle's nuptials are any indication, this concept definitely applies to bridal gowns. Already, it's obvious that 2019's biggest wedding dress trends will be inspired by Markle's simple, yet gorgeous aesthetic. This winter, it's all about clean silhouettes, which demonstrate that opulence doesn't always accompany elegance.
Balloon-Based Décor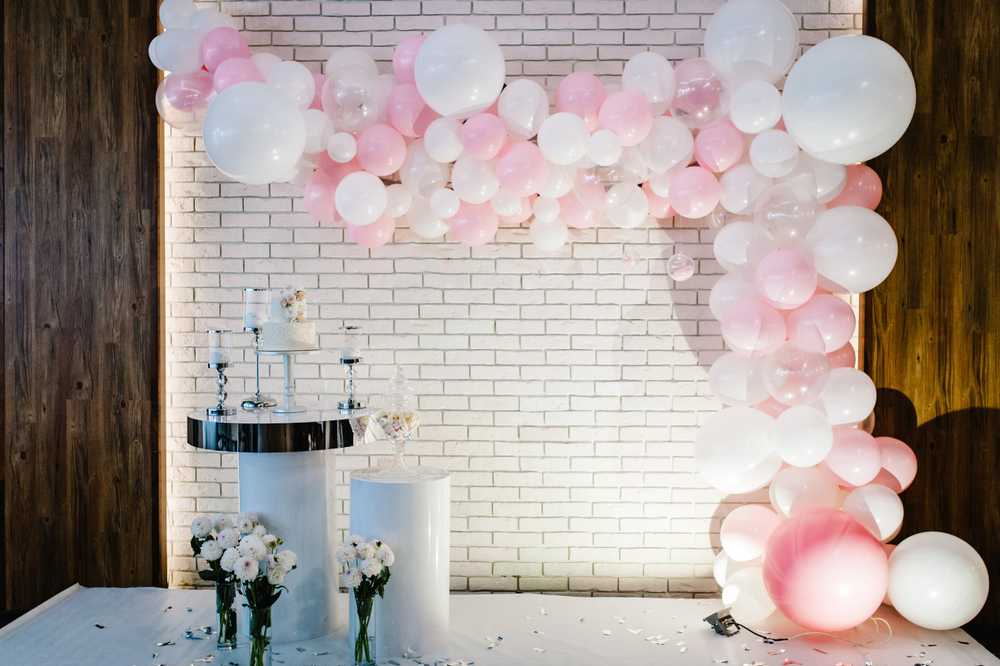 Cheerful balloons provide the perfect touch for brides and grooms looking to unleash their inner child. This whimsical approach to destination wedding décor can take several forms. Many wedding parties take photos in front of or beneath arches constructed from brightly-colored balloons. Otherwise, 'Mr.' and 'Mrs.' balloons can be placed on reception chairs.
Spicy Sangria as a Signature Drink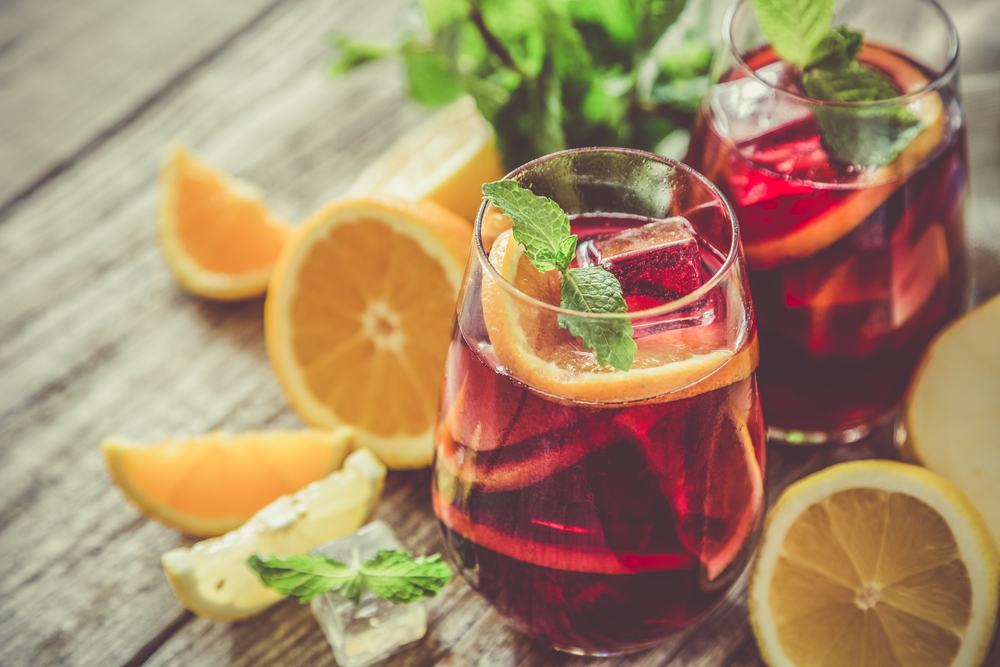 Today's couples have moved wedding personalization beyond dresses and bouquets to include meaningful beverages in keeping with memorable celebration themes. Sangria has long been a wedding favorite, but in 2019, it will feature an edgy twist: the perfect amount of spice. Ideal for a destination wedding, spicy sangria provides an undeniable kick.
Let's recap the destination wedding trends for winter 2019
The winter wedding trends of 2018 and 2019 are easily accessible to the average couple. Ultimately, it's all about personalization — you'll want to integrate trends in a way that is deeply meaningful to you and your guests.
Speak to a Certified Destination Wedding Specialist today to get started with your planning >>