Introducing Pantone's Color of the Year: Greenery!
Described by Pantone as Nature's Neutral, we're excited to introduce GREENERY as 2017's Color of the Year. Incorporating this vibrant hue into your destination wedding has never been easier. Think bright flora and fauna all throughout your locale, giving the best that Mother Nature's decor has to offer. For more manual inspiration, we're thinking everything from bridesmaids' dresses to gorgeous centerpieces. How about adding a touch into your cake? Or perhaps the groomsmen need a touch in their suits. No matter how you decide to flaunt it, we're sure everyone will be green with envy!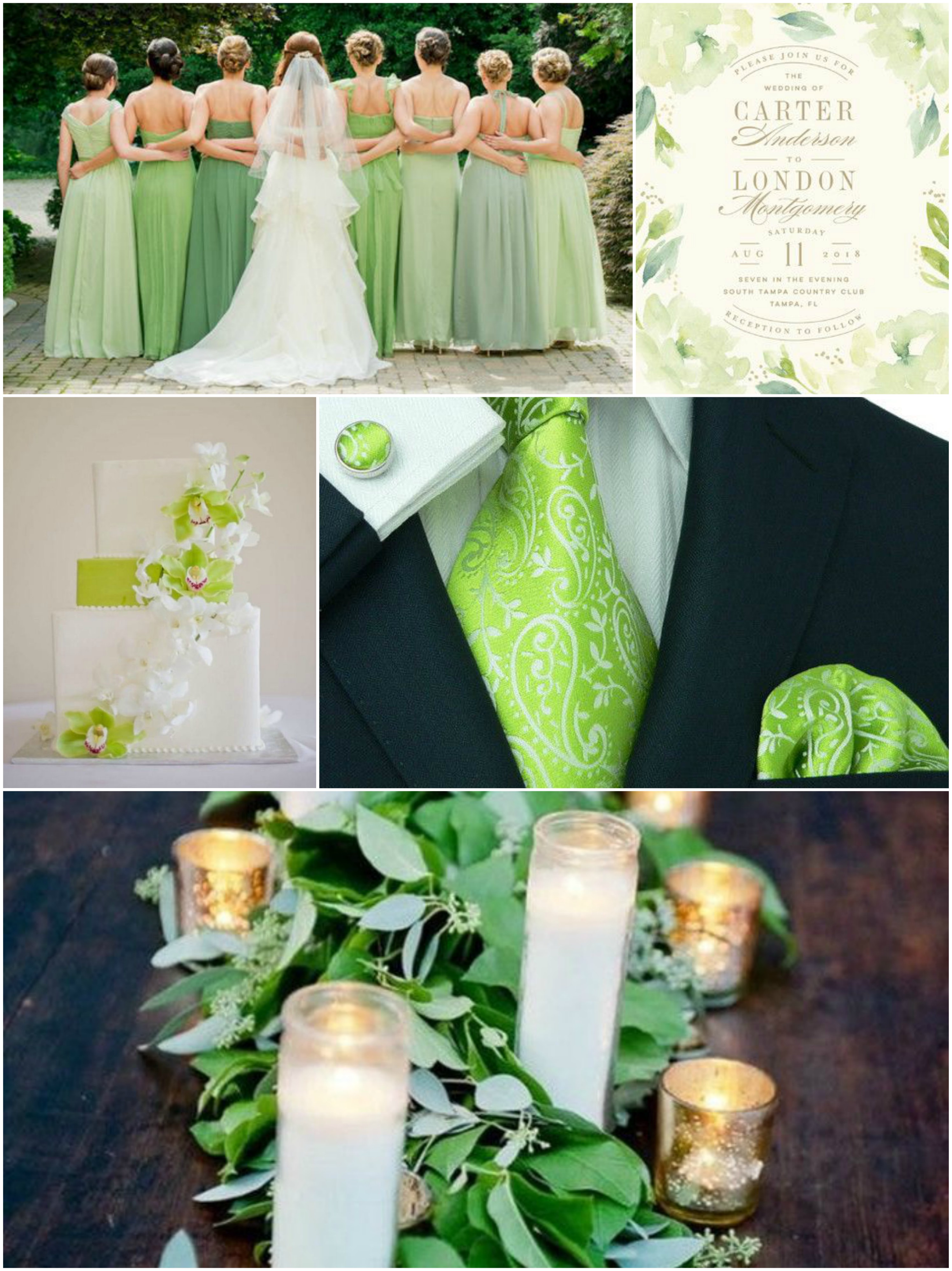 For more green destination wedding inspiration, check out our Pinterest page!
Photo credits by: https://www.pinterest.com/pin/468092955002528800/, https://www.pinterest.com/pin/293578469444164672/, https://www.pinterest.com/pin/463730092863544533/, https://www.pinterest.com/pin/173247916894372885/, https://www.pinterest.com/pin/371265563014714337/