Don't let packing get in the way of enjoying your honeymoon! In this post, we've broken down the four outfits you'll need to bring with you to your romantic destination. All you have to do now is focus on having fun!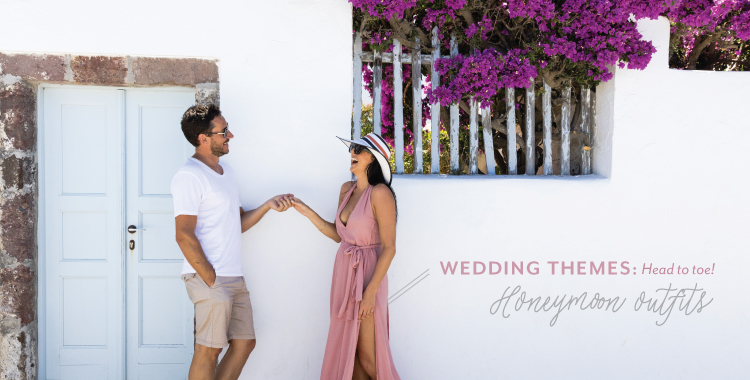 For Travel
If you're traveling, it's all about those layers. Pair your favorite v-neck with comfy jeans or leggings, along with slip on shoes for ease through security. Complete the look with a light jacket and sunglasses, and you're set to jet!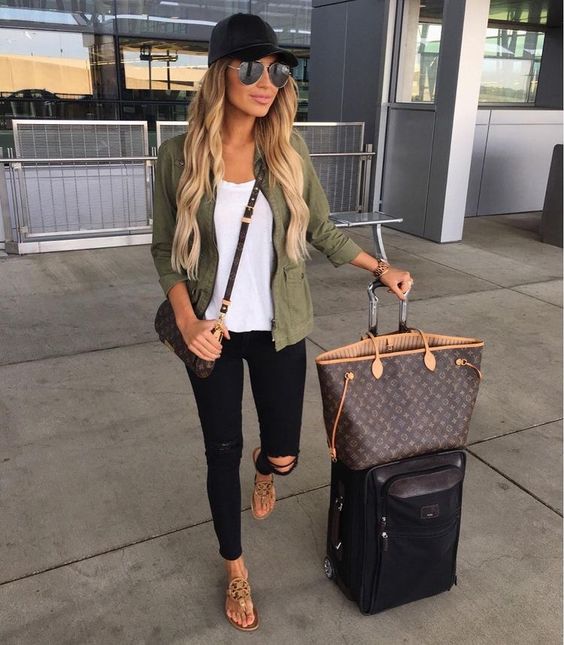 For the Beach or the Pool
Hello, beach goddess! It's time to soak up the sun, so you want to be both protected and trendy. Pair your cute bathing suit with a kimono and sunhat, and you'll be looking like a true hot-weather fashionista in no time!
For the Room
Step up any daytime outfit with lots of accessories! Add a statement necklace and a chunky bracelet to help set the mood for your nightly plans. Don't know what to wear for clothes? Opt for a romper – they're perfect for turning any outfit from daytime to nighttime!
For Dinner
It's time to turn up the glam! Grab your chic sundress and dressy sandals, and you're already wearing runway looks. Don't forget to complete the look by wearing a pair of eye-catching earrings. You're sure to turn heads while you dine with your one-and-only!
Need more destination wedding inspiration & information? Be sure to visit our website, Pinterest or latest version of Get Married Away!