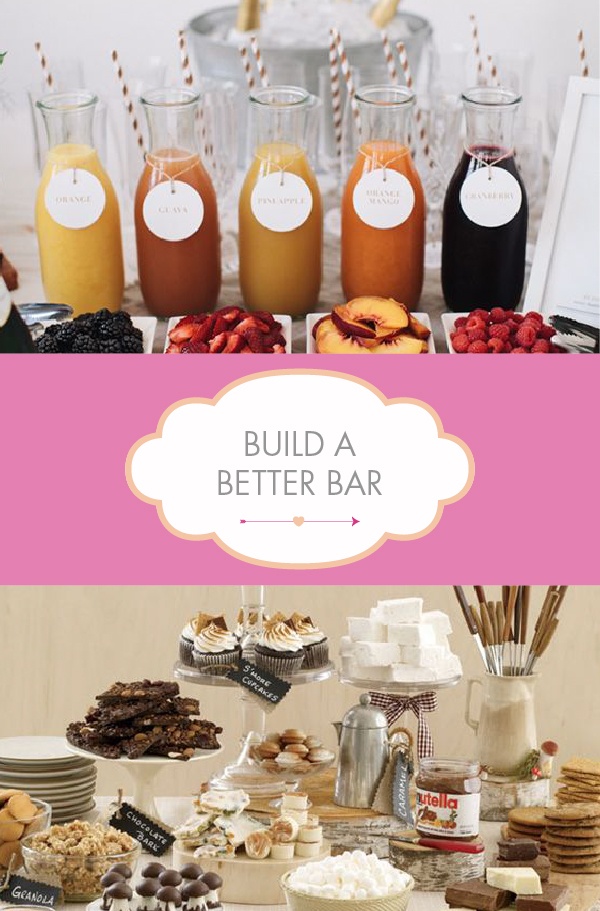 We've taken traditional food stations to a whole new level with a look at the latest food and drink trends for your destination wedding! Can you say…Mimosa Bar?!
Food bars allow you to totally personalize your wedding spread. An incredible cheese bar or a bag full of candy will make all of your guests (and you!) a happy camper.
While traditional wedding cakes can sometimes suffer in the tropical heat, we suggest creating a dessert bar instead. This allows for lots of options that can better compete with the heat and satisfy everyone's palette! Take a look at some of our favorite kinds of wedding bars here:
1. Mimosa Bar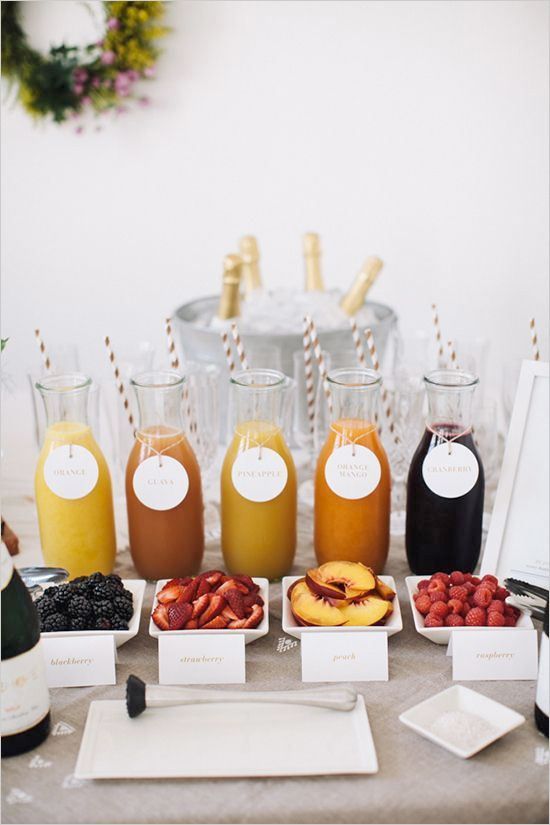 2. Bruschetta Bar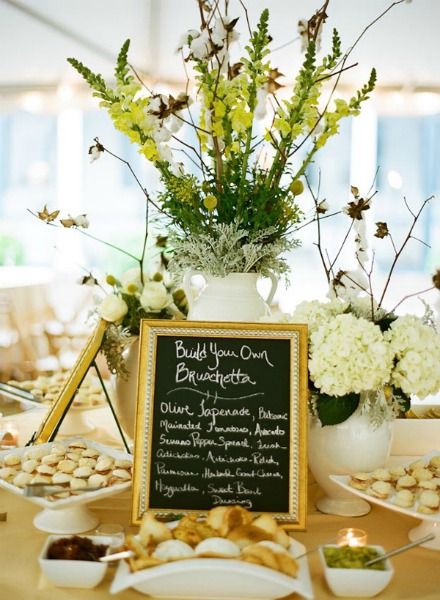 3. Pie Bar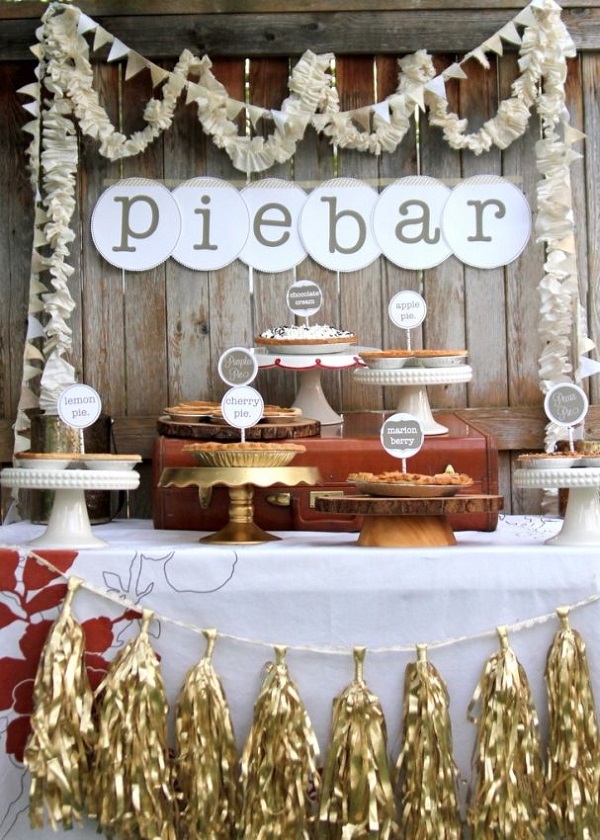 4. Cheese Bar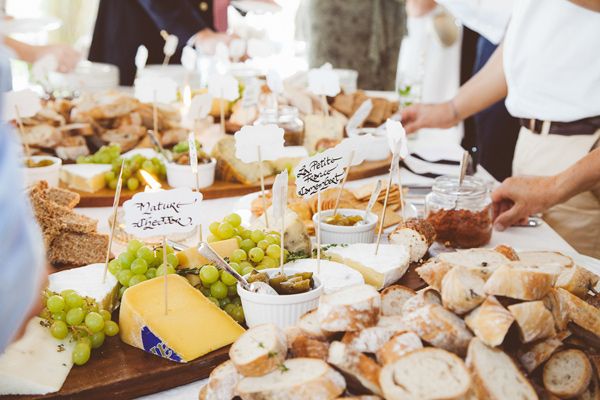 5. Dessert Bar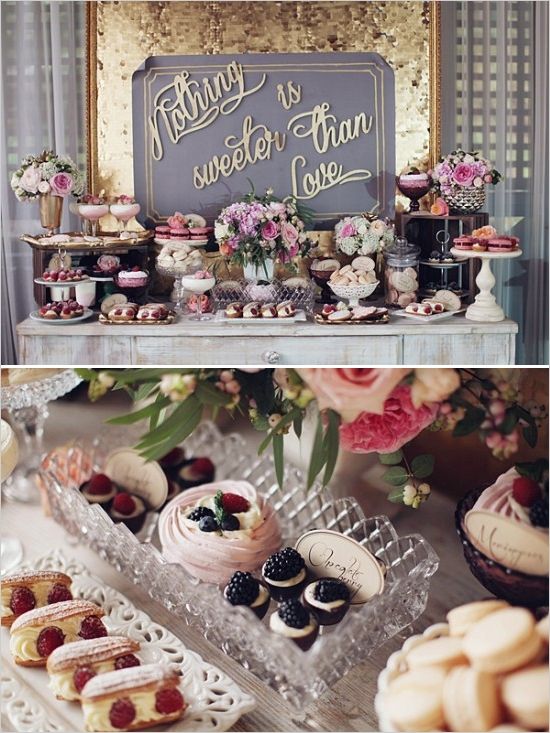 For more inspiration on how to elevate your destination wedding food and drink spread, browse our latest issue of Get Married Away!