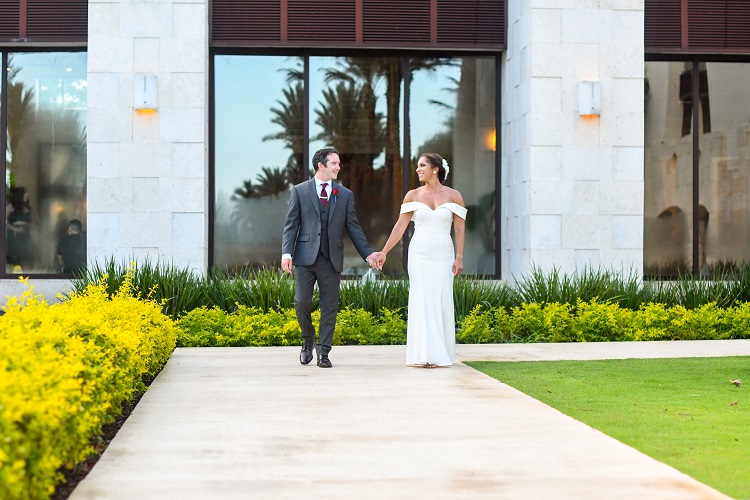 Marlys and Hunter met at a wedding in 2018, where at first, Hunter turned Marlys down all night when asked to dance! They talked as friends for eight months while living in separate states, until they decided to meet again and see what could happen. Long story short, there was instant attraction and from there, they started their new life together in Denver, Colorado. 
Marlys loves to travel and knew she always wanted to get married in another country. When searching for destination wedding venues, they both agreed that UNICO 20˚87˚ Hotel Riviera Maya had the right look they were going for, including incredible bathtubs on each balcony! 
When it came down to planning the details of the big day, Marlys and Hunter decided to personalize their unity ceremony by mixing margaritas instead of sand or wine. They also brought photos of places they have loved while traveling together, and used those in their reception table decor. 
Marlys describes their destination wedding experience as adventurous and full of love and surprises, and recalls the most memorable moment being when she walked into the resort and finally saw what they had been dreaming about for months! 
Besides the wedding itself, the couple enjoyed visiting the nearby Xel-ha adventure park and swimming with dolphins. When asked for their biggest piece of advice to future couples planning a destination wedding, Marlys says "Enjoy it! Try not to stress and make it your own; there are so many fun ways you can do that!" 
Marlys & Hunter plan on traveling the world for one year, starting around their first anniversary, and hope to end at UNICO for their two-year anniversary celebration! 
See more of this beautiful Mexico destination wedding and get inspired to plan your own celebration in paradise: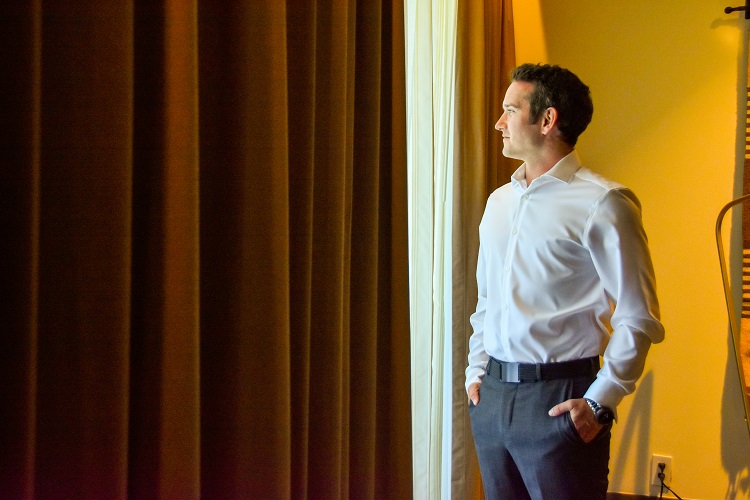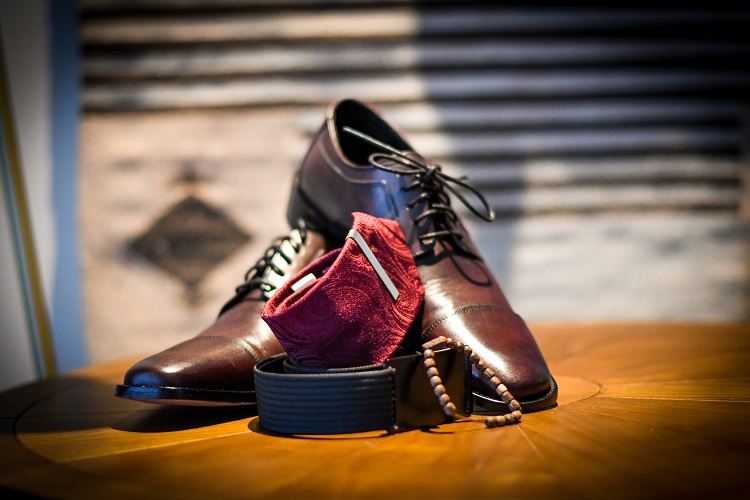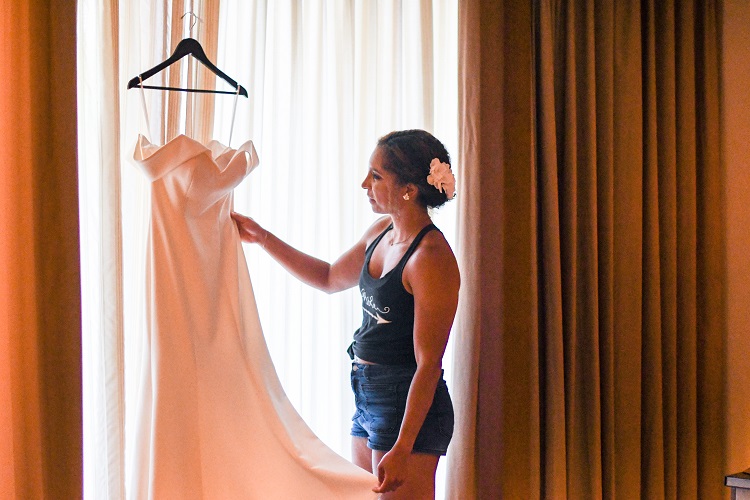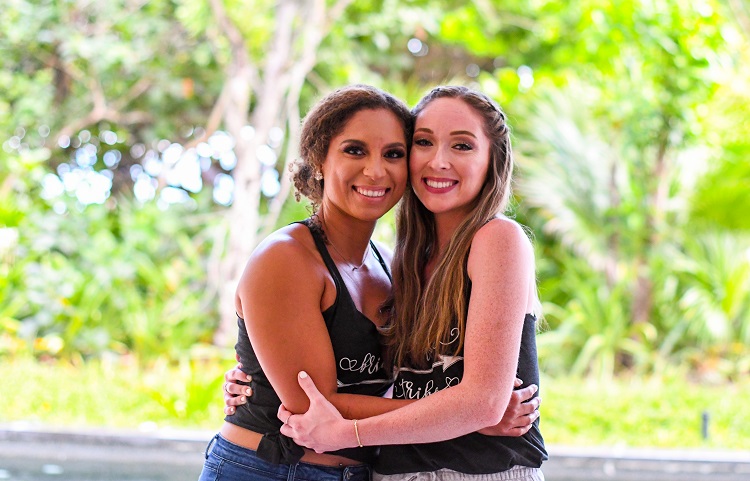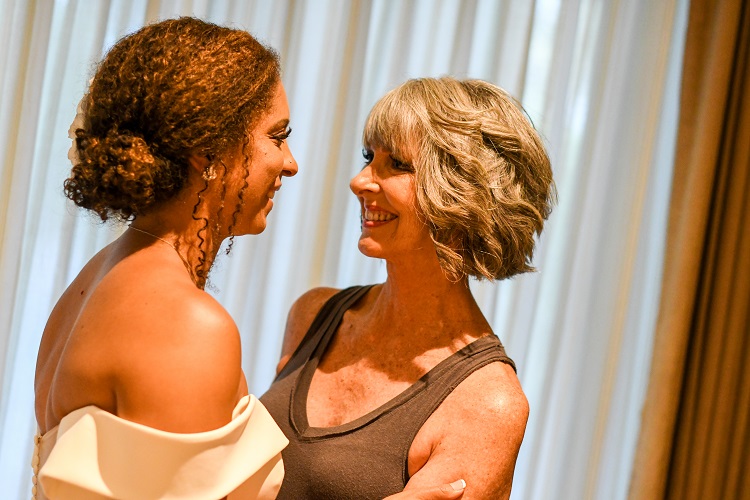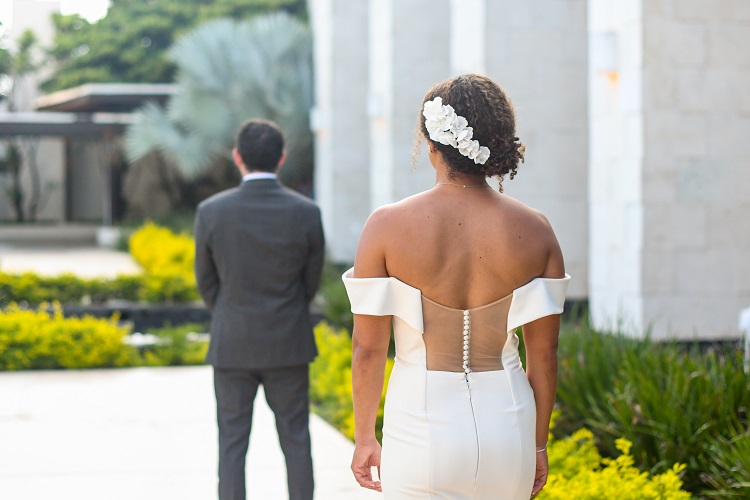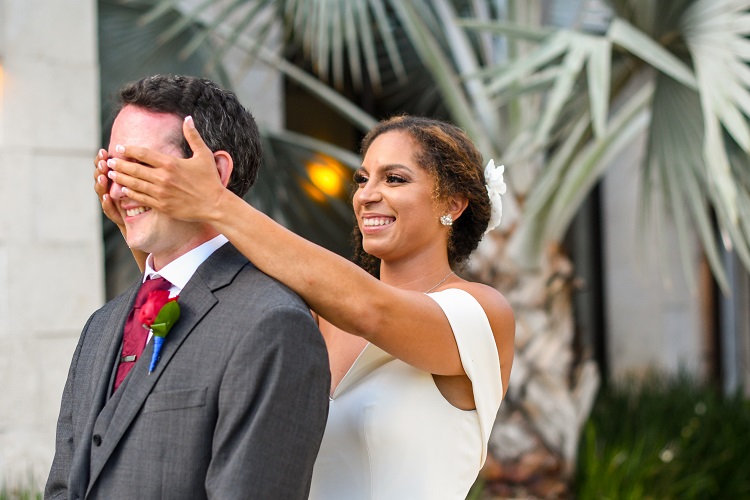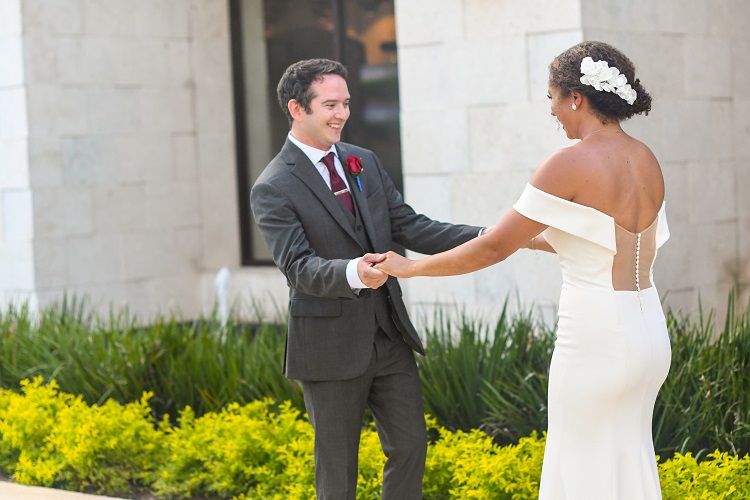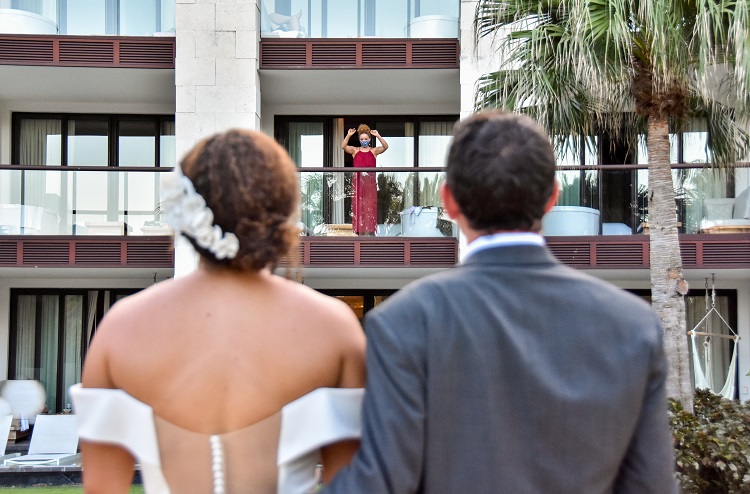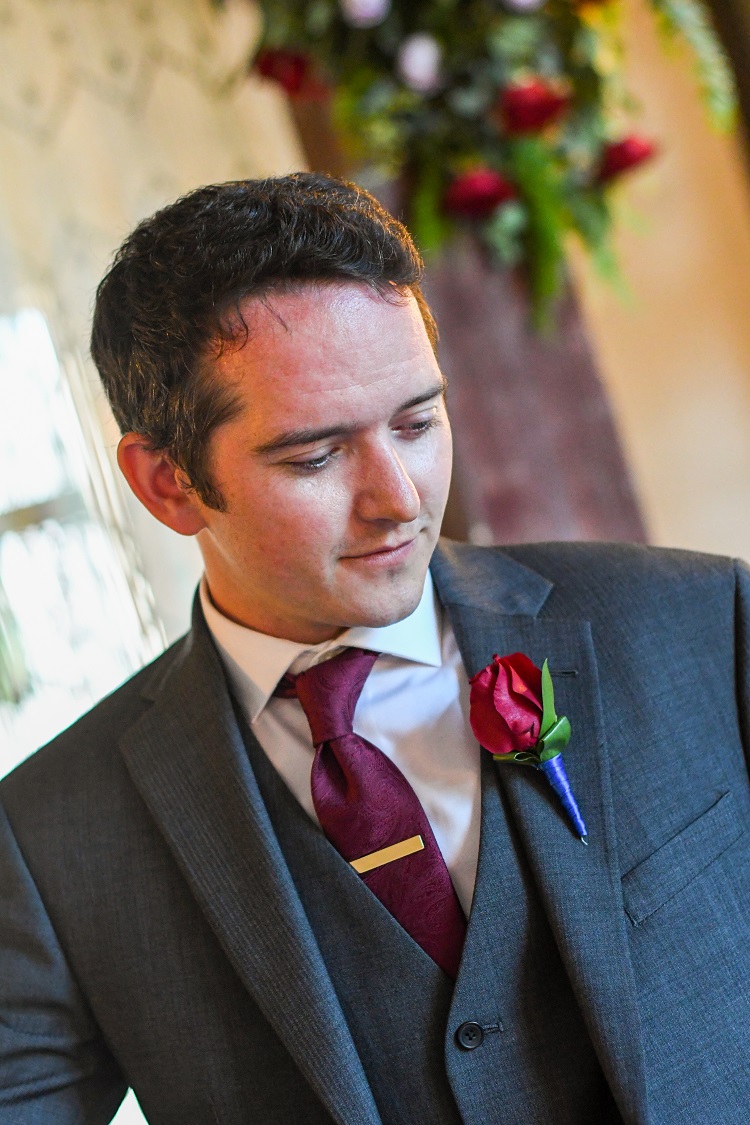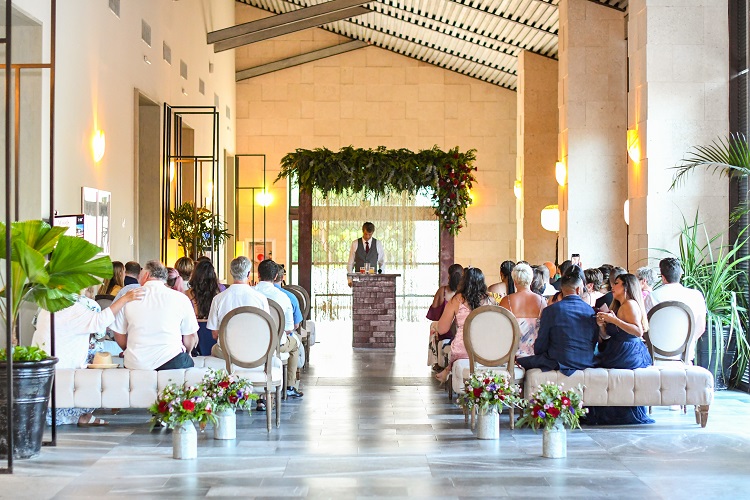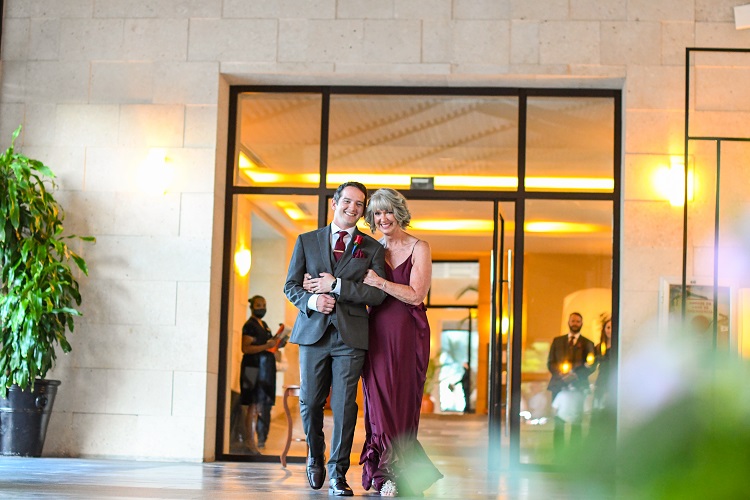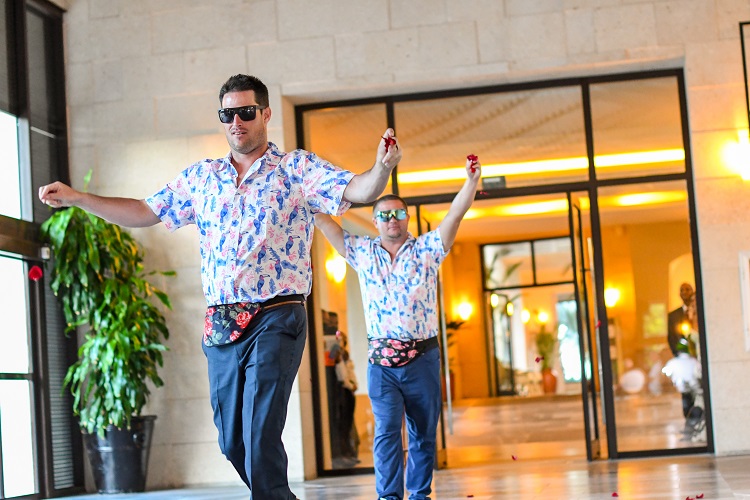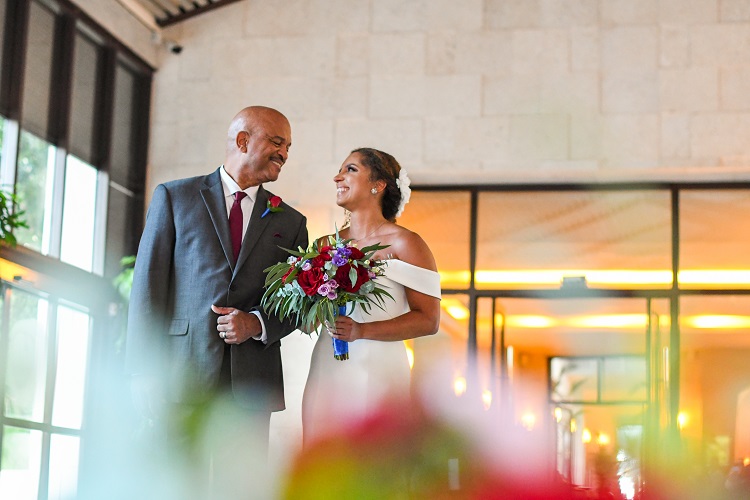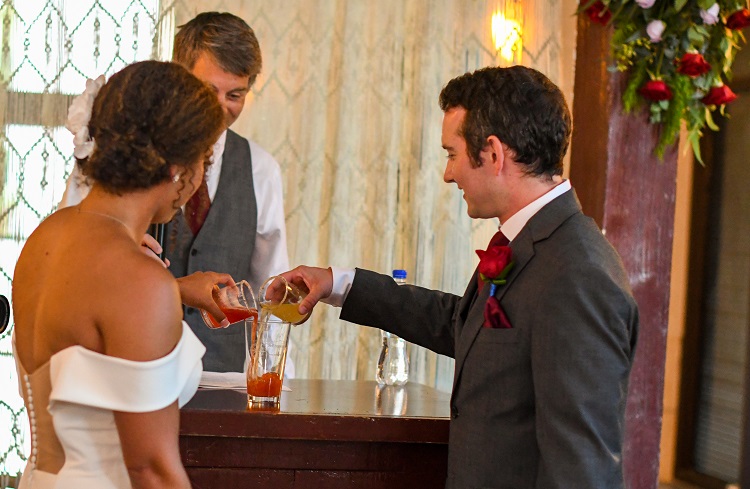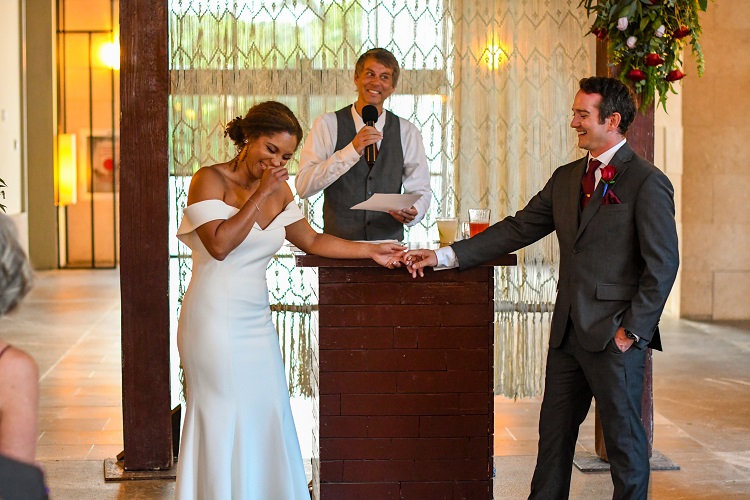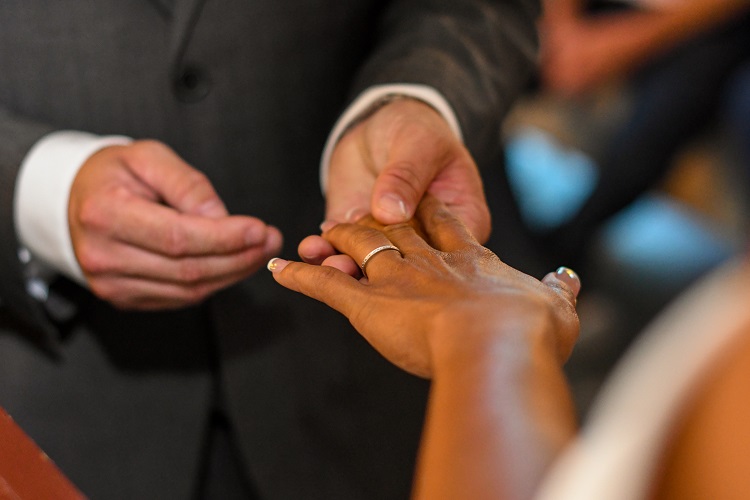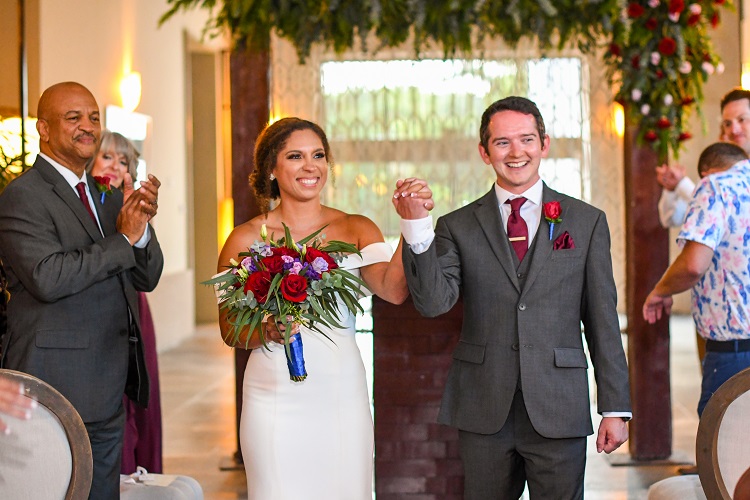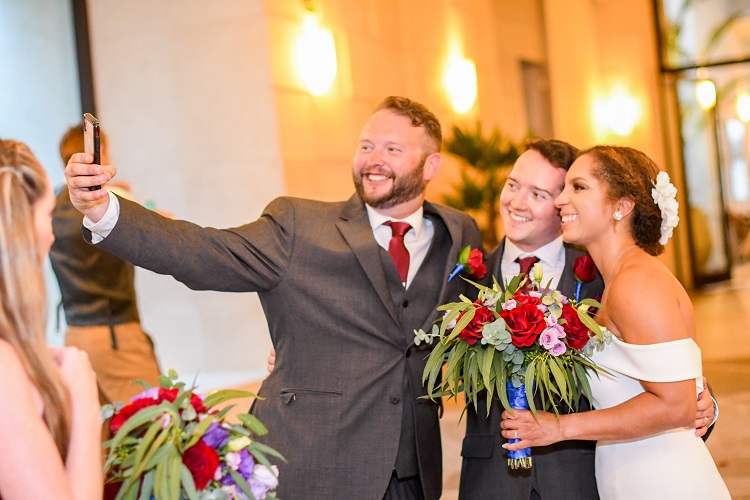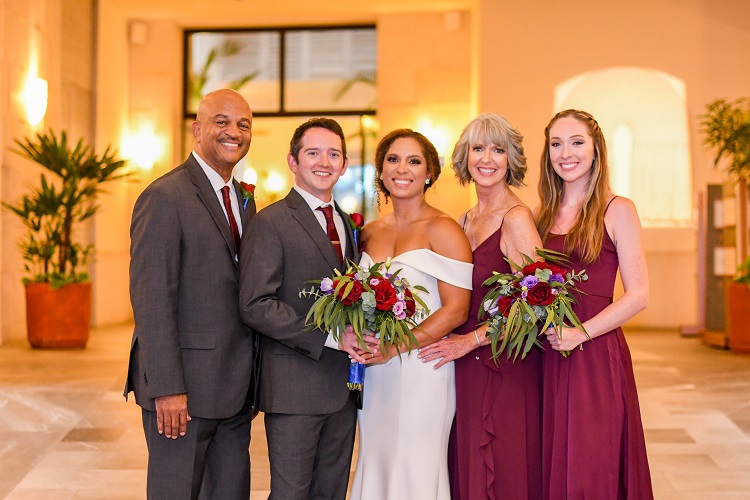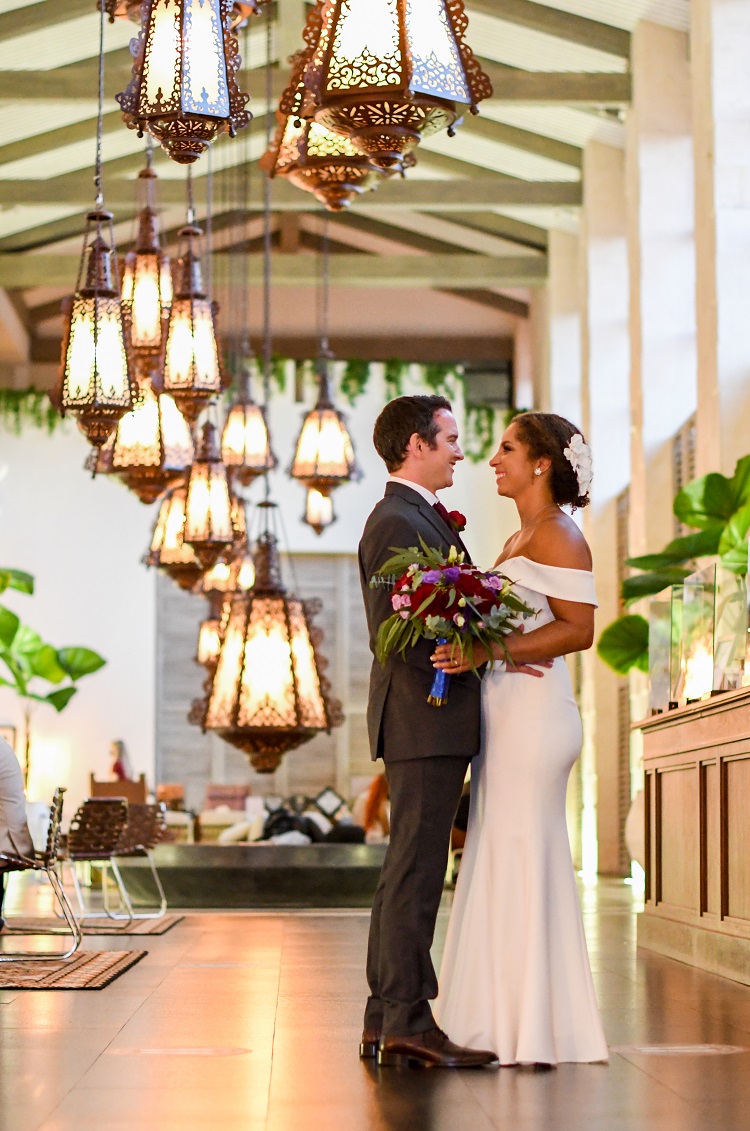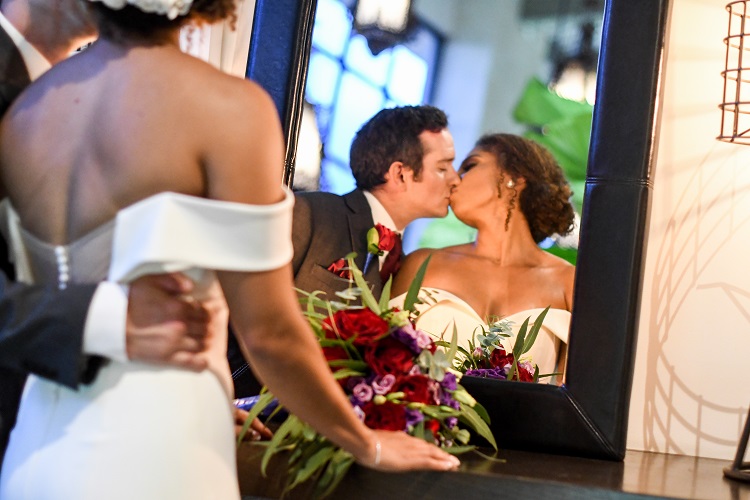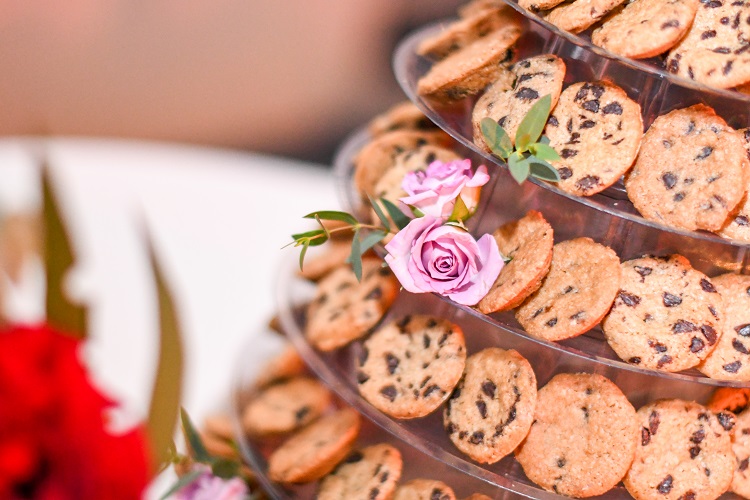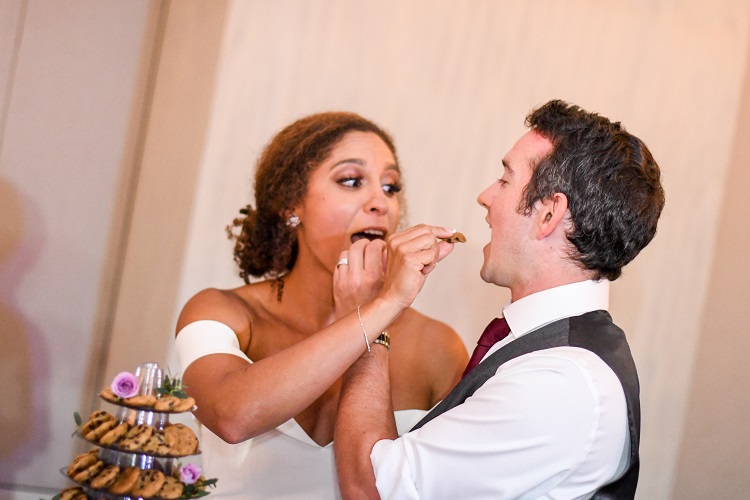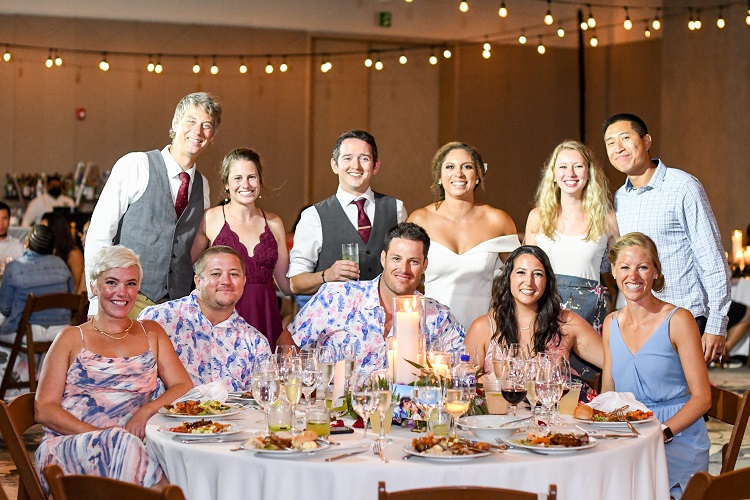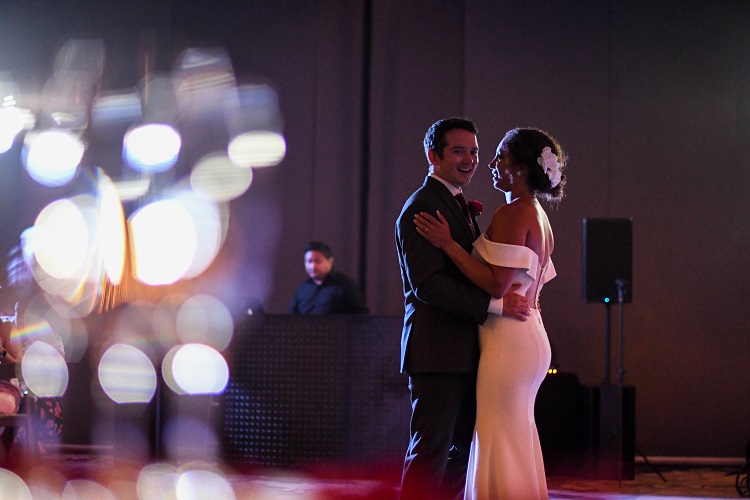 Planning a Destination Wedding in Mexico
Ready to start planning a celebration of your own? Click here to get a free quote today! >>
Destination Wedding Venue: Unico 20 87 Riviera Maya | Destination Wedding Location: Riviera Maya, Mexico | Photographer: JJ Studio Photography | Destination Wedding Specialist: Debbie Johnson | Dress Boutique: LuvBridal