Couple: Desi & Matthew
Resort Name & Destination: Dreams Riviera Cancun Resort & Spa in Riviera Maya, Mexico
Number of Guests: Just us!
Photography by: Lizard Nickel Photography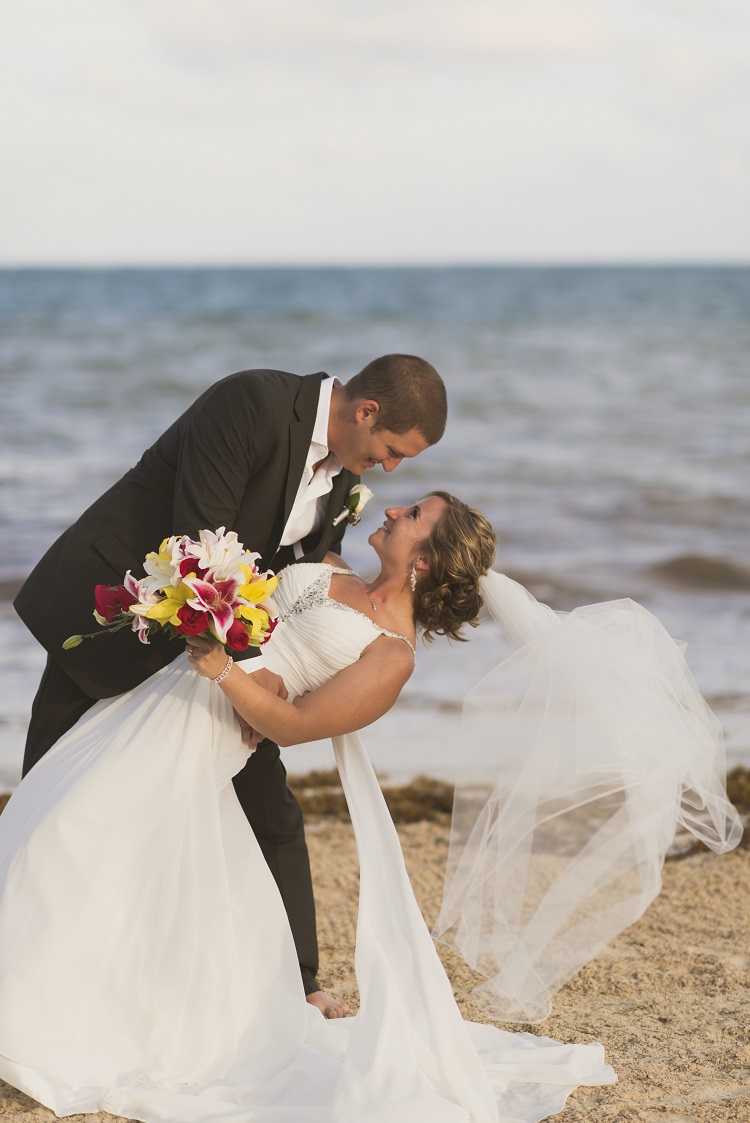 The (brief) story of how you met/fell in love:
In March 2010, Desi and Matt went separately to a get together at a mutual friend's house. Desi was friends with the girl, and Matt was friends with the guy. When Desi got there, Matt was already downstairs playing pool. Desi and Matt instantly noticed each other and hit it off. Throughout the night, Desi and Matt talked and played pool til the early hours of the morning. Shortly after Desi and Matt went on their first date, which was cosmic bowling. Desi is terrible at bowling, and Matt was really good. He brought his own shoes and ball, and Desi gave him grief for it the whole night. After that, Desi and Matt were pretty much inseparable. Within a month of meeting, they were spending everyday together!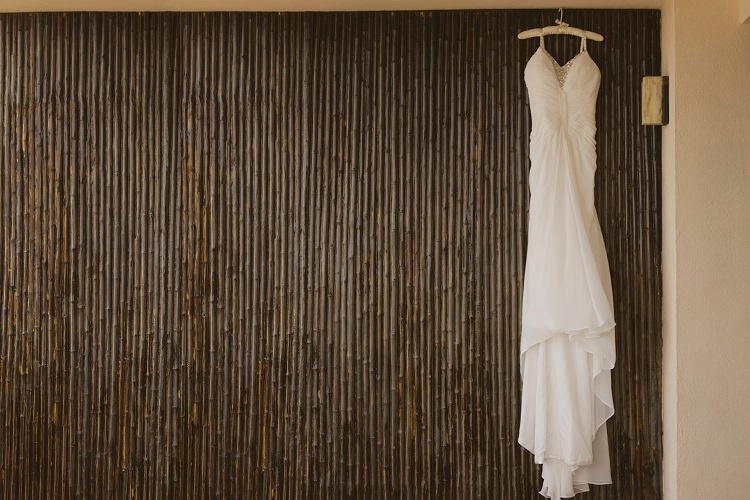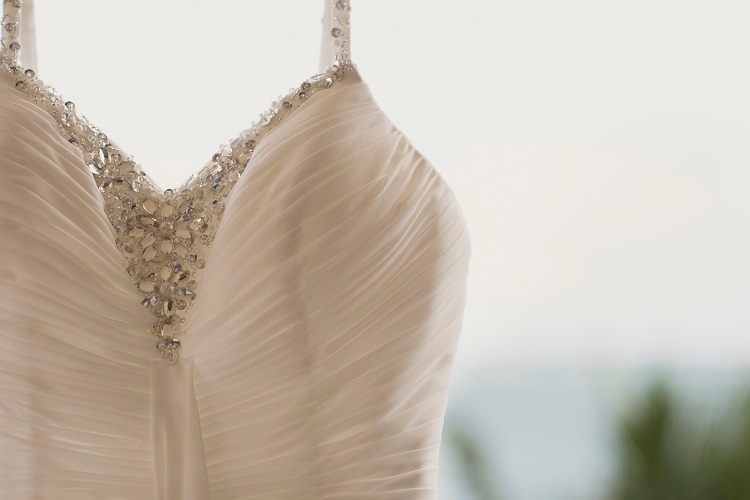 The destination wedding decision: something you've always wanted or came to love?
Desi has always thought a beach wedding would be amazing. Before getting engaged, Desi expressed this to Matt, who was fond of the idea. Both agreed that having a private, destination wedding was the most stress-free, intimate, and romantic option. It was an easy decision after the engagement.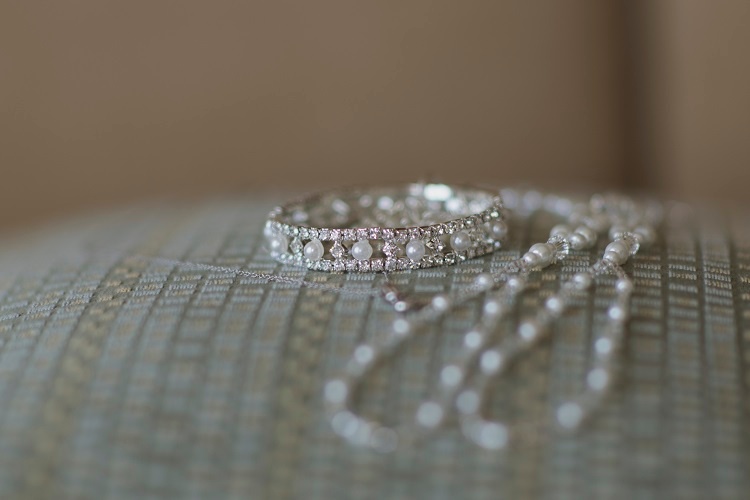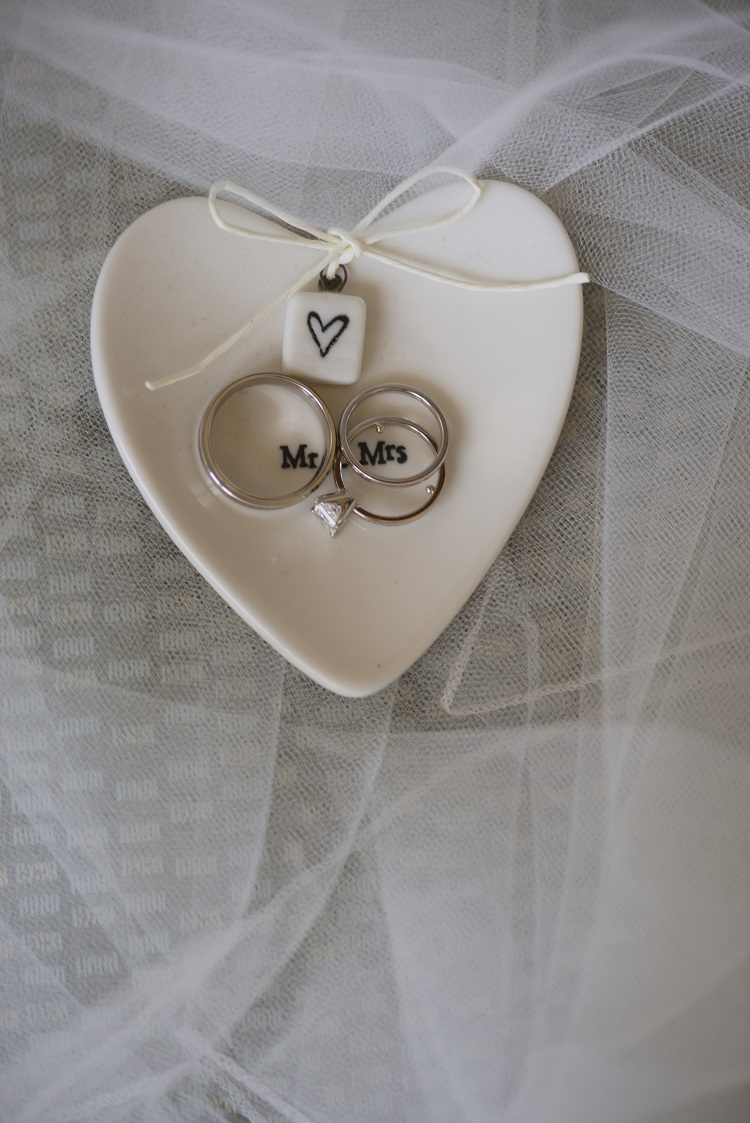 What made you choose your resort/destination?
At first, Desi and Matt thought they could find a resort by themselves, but quickly became overwhelmed. DestinationWeddings.com had shown up in many destination wedding searches Desi had done, so they gave it a try. They were contacted by a Wedding Specialist shortly after. Desi and Matt told her they wanted a resort that had a pretty beach with minimal seaweed, an ocean-front room, a Jacuzzi tub inside and outside, was all inclusive, offered good snorkeling sights nearby, was close to Chichen Itza, and was reasonably priced…and they got it!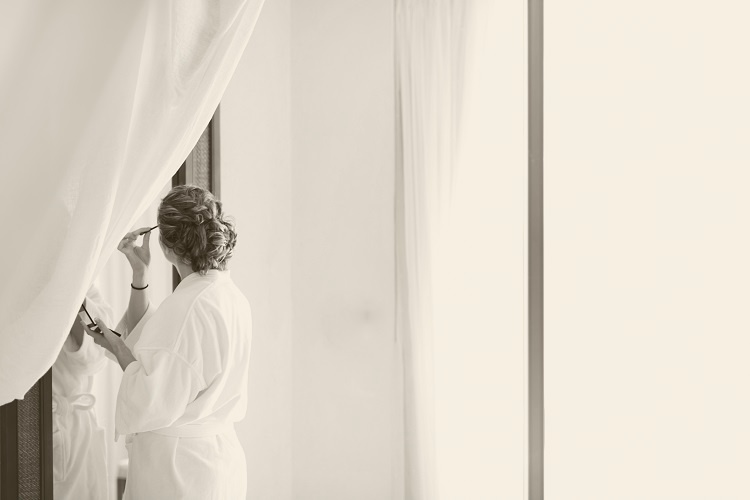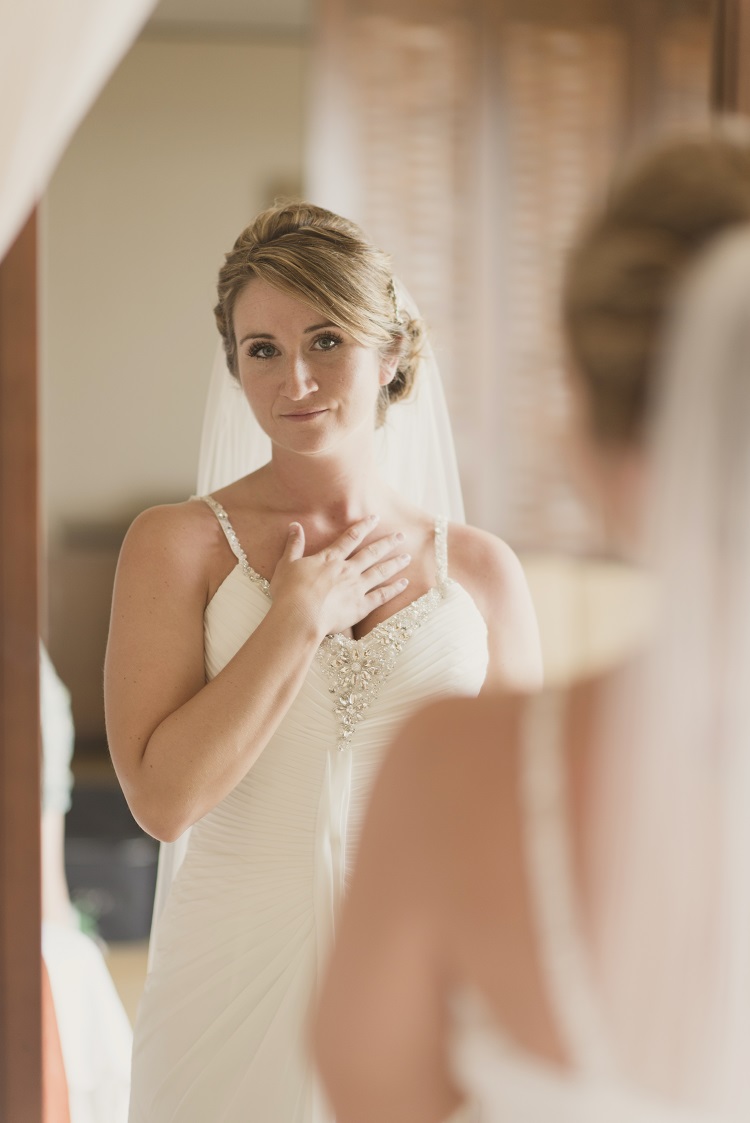 How did you personalize your wedding and ceremony?
Desi and Matt personalized their ceremony by writing their own vows and reading them in unison. Since guests were not invited (not even parents), Desi and Matt had Matt's parents write down in a sealed letter what they wanted us to hear during the ceremony, which they opened and read, and lastly, they personalized it by not allowing any guests. It was completely private.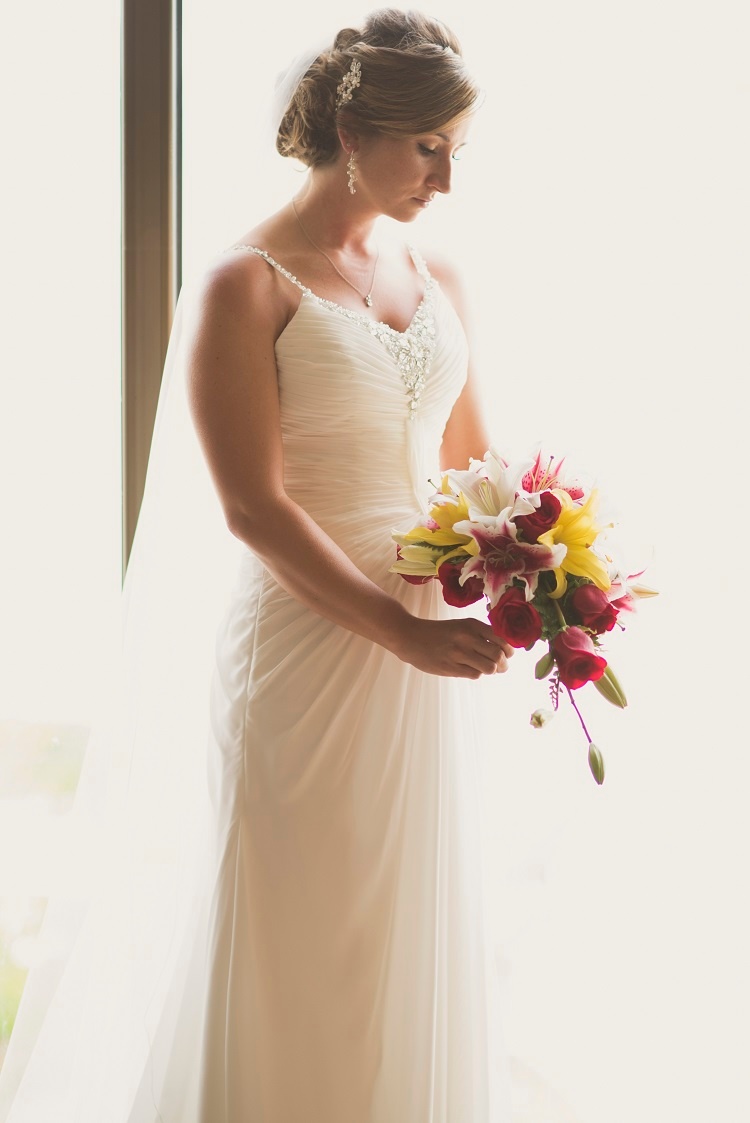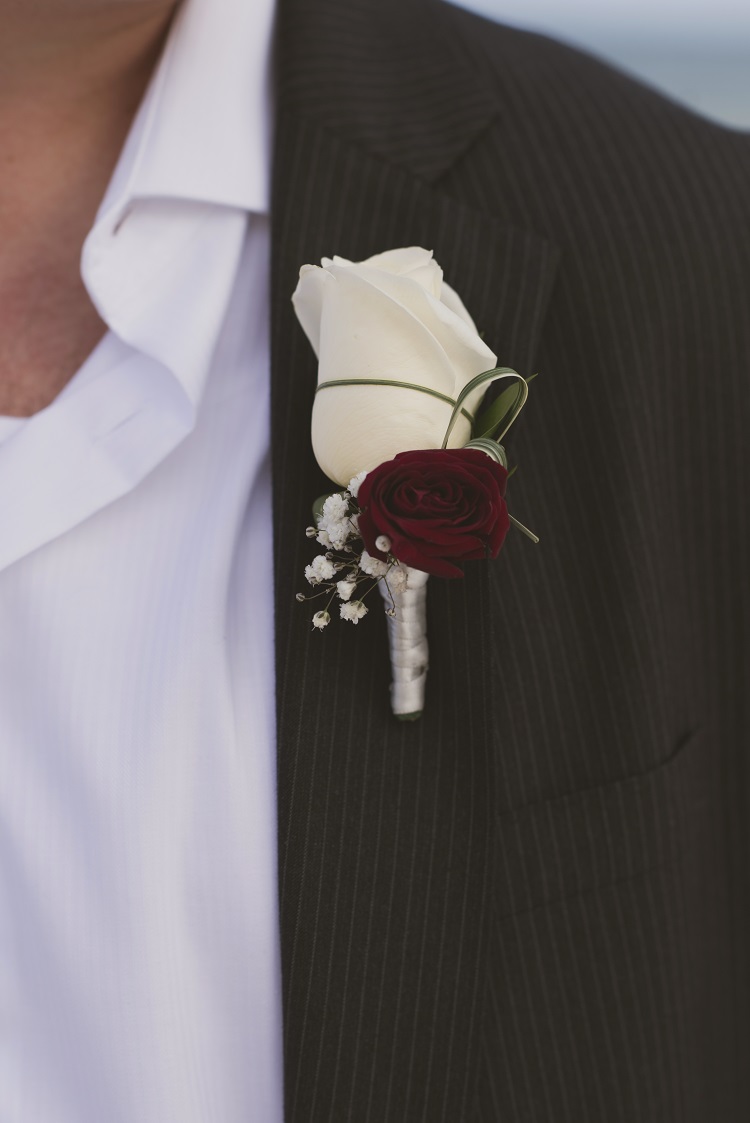 The funniest or most unusual moment was when….
The most unusual thing for Desi was how nervous she got before first look pictures. Desi felt that she wouldn't be nervous at all; she was ready for this for 5 ½ years. After first look pictures, Desi wasn't nervous at all. The most unusual thing for Matt was how nervous he WASN'T. The whole morning of the wedding day he wasn't nervous, he didn't get nervous until Desi left to go get her hair done. Then he became nervous, which also surprised him.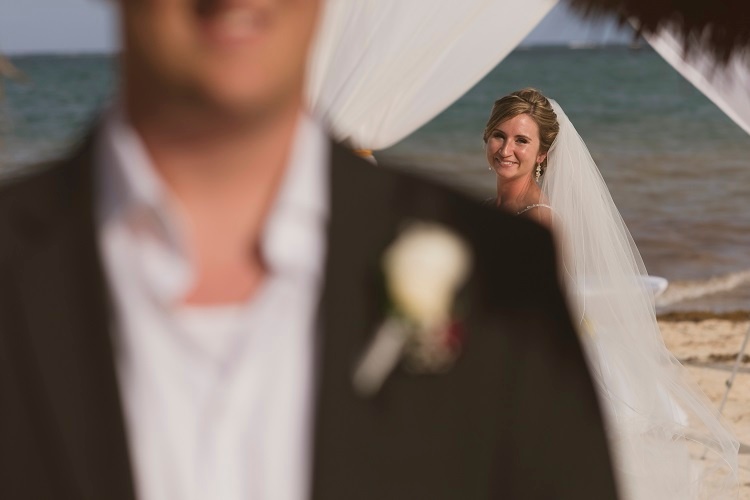 The funniest thing that happened was during vows. Desi and Matt had planned on reading them out loud, in unison. There were ten vows, and Desi started crying on vow 3 of 10. Matt asked her if she wanted him to continue to read on without her. Desi said "NO!", and laughed. Matt laughed, and Desi pulled herself together so they could continue on.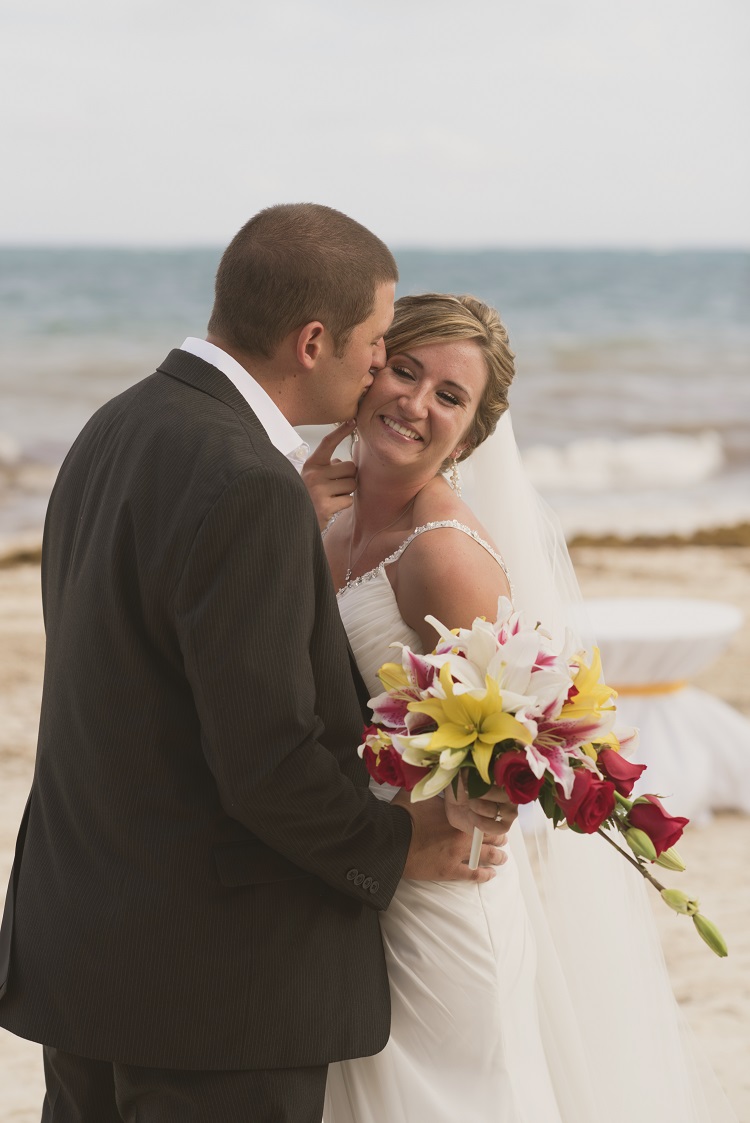 The most memorable moment was when….
The most memorable moment for Desi was when she met Matt and the photographer down on the beach for first look pictures. She stood there for a couple minutes and watched until she was noticed. Standing there, full of anticipation watching her groom while he didn't know she was there was excruciating!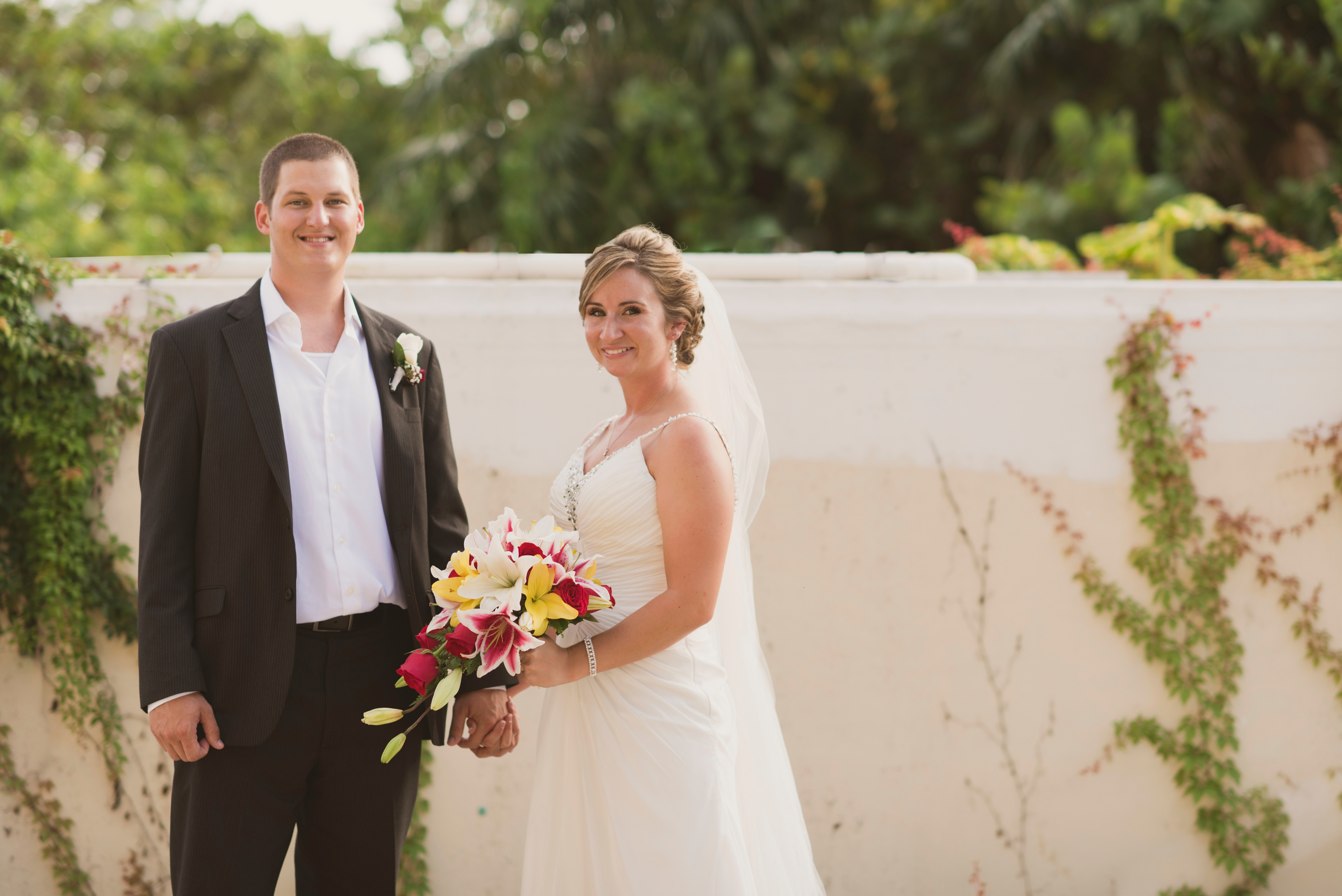 Three words that sum up your destination wedding experience are:
Best decision ever! Or Intimate. Romantic. Perfect.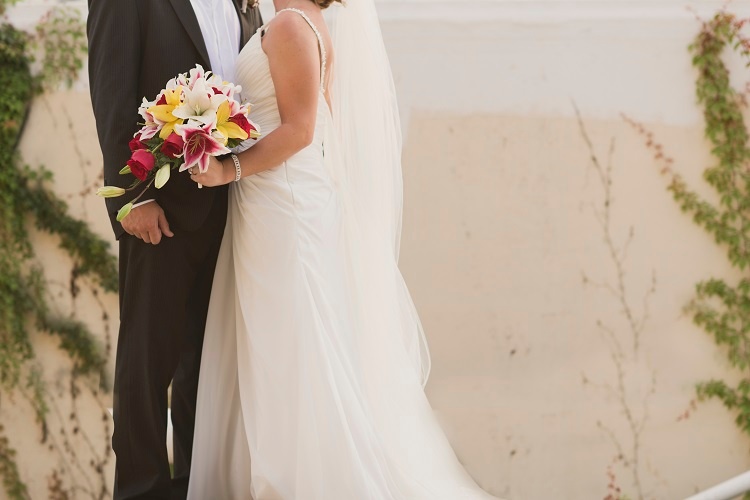 Besides the wedding itself, what was your favorite part of your trip? Did you do any activities with your guests?
No contact with the outside world (ha). Spending time together with no stress. We literally got to spend every waking hour stress-free and enjoying each other's company. That time together is irreplaceable.
We did three major excursions while we were there. One was the Deluxe Chichen Itza Tour. The other was Rio Secreto Caves Tour, and the last was snorkeling. Since we didn't invite any guests, all of the excursions were just for us!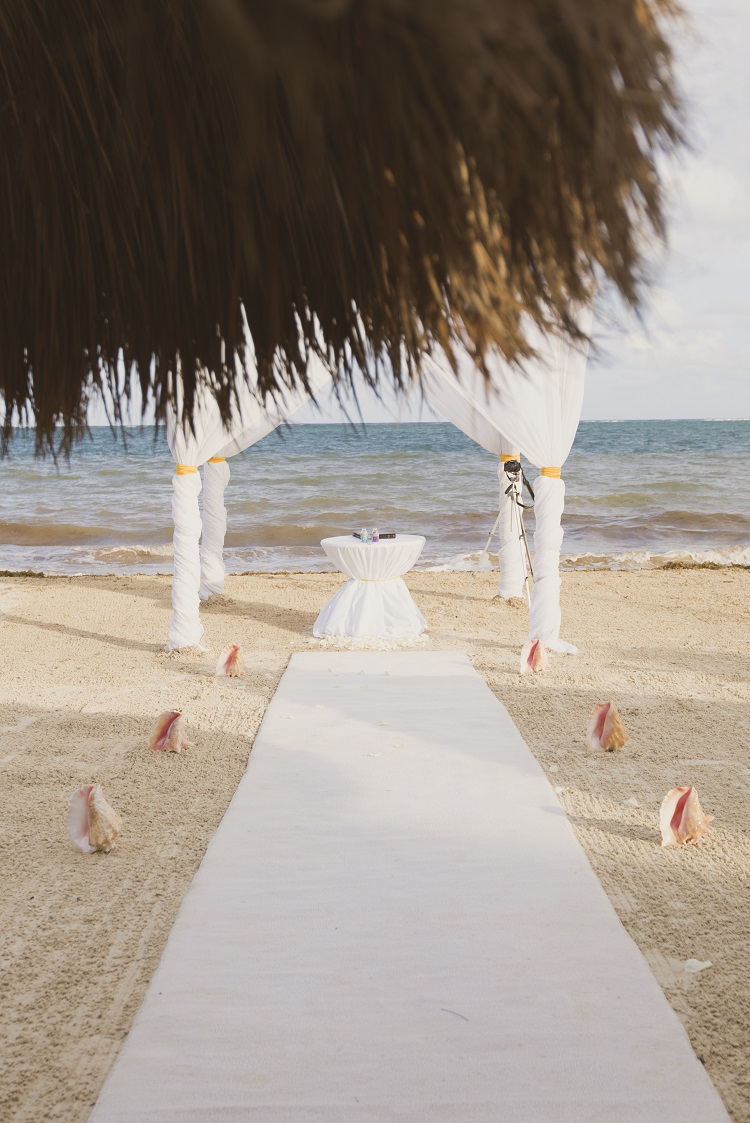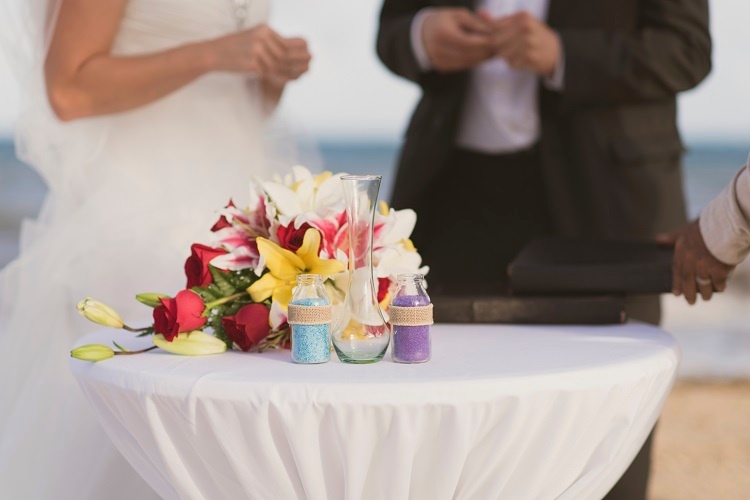 If you could travel anywhere for your one-year anniversary, it would be:
Australia. We really wanted to get married there, and snorkel on The Great Barrier Reef but it was three times more expensive all around and we didn't feel that was necessary. It's on our bucket list to visit though!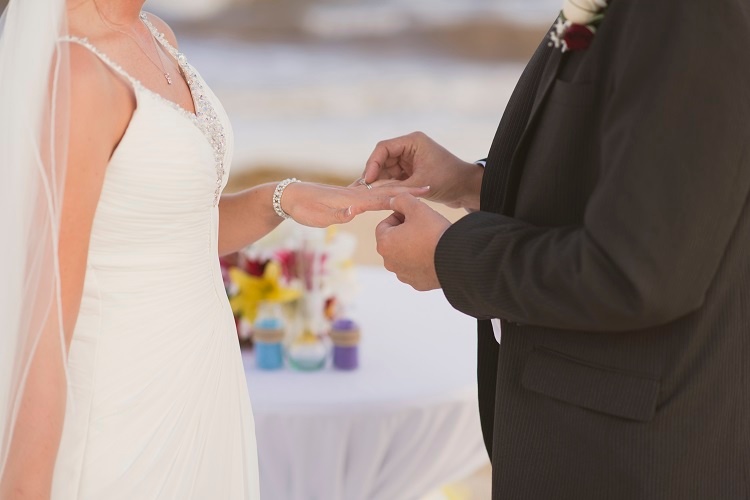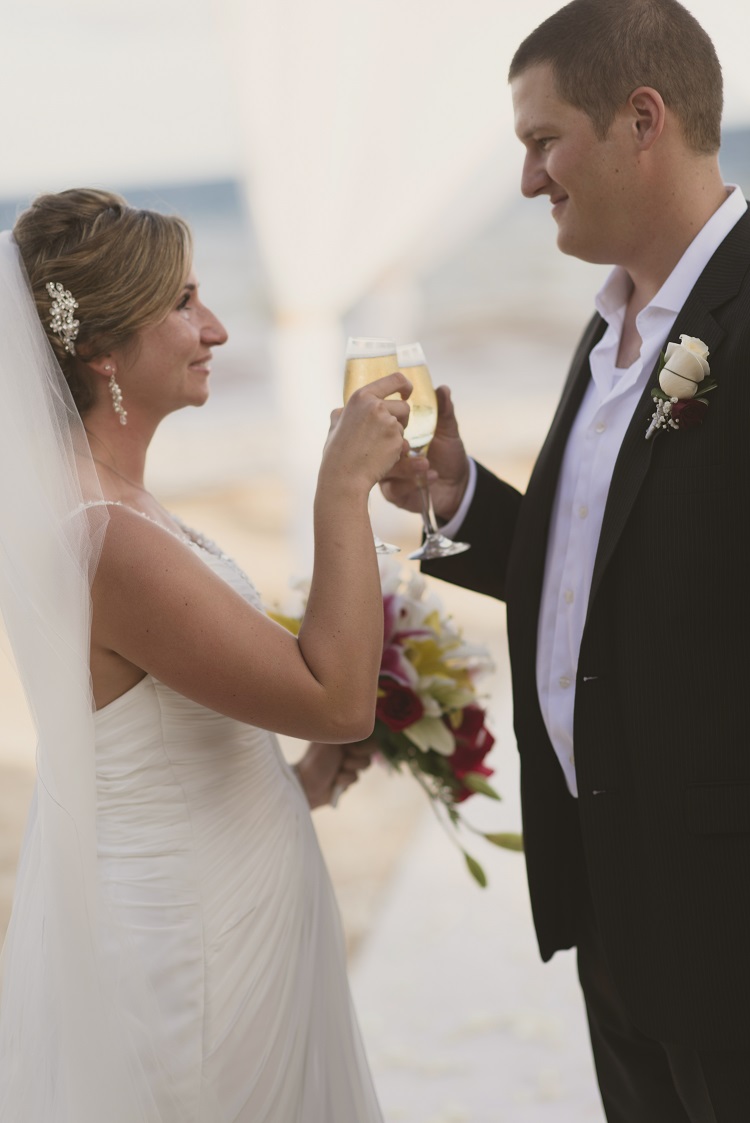 Your biggest piece of advice to couples planning a destination wedding would be:
Use a destination wedding planner, and don't take any family. One of the reasons we chose a destination wedding was so it was more stress-free. We saw our friends get married that don't even remember their wedding day because it was so stressful and such a blur, and we didn't want that. We have full recollection of our WHOLE day, and we wouldn't have it any other way. Having family there would just have complicated everything and made it way more stressful.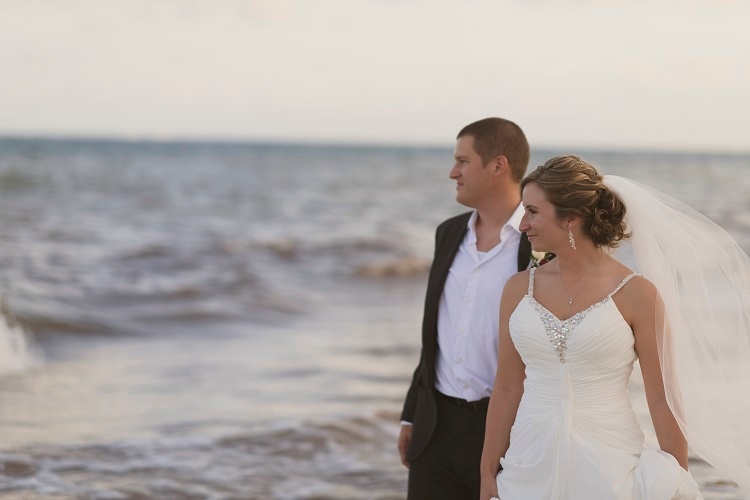 Pertaining to our other piece of advice, we don't know what we would have done if it wasn't for our Wedding Specialist at Destination Weddings. We felt that we were a picky, and difficult couple. We had lots of questions and wanted all the information. Our Specialist was on top of it and answered everything and in a timely manner. She also made sure the resort answered our questions and followed through with everything. She was our guardian angel during the planning process and we don't know what we would have done without her. We actually invited her to one of our receptions!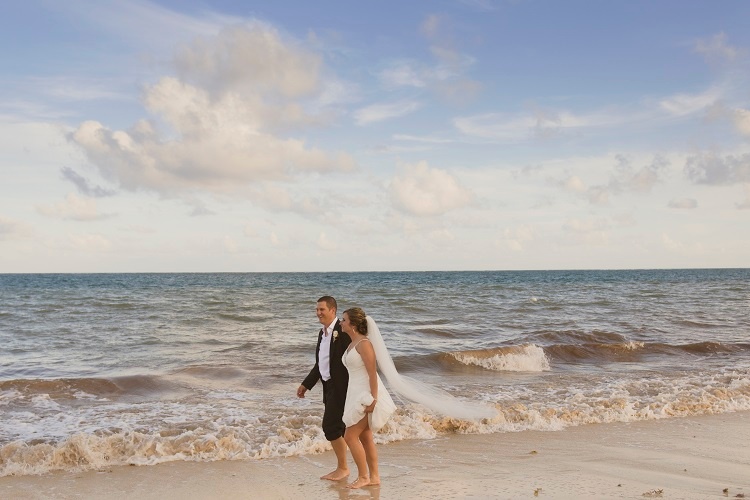 For more real wedding inspiration, click here!