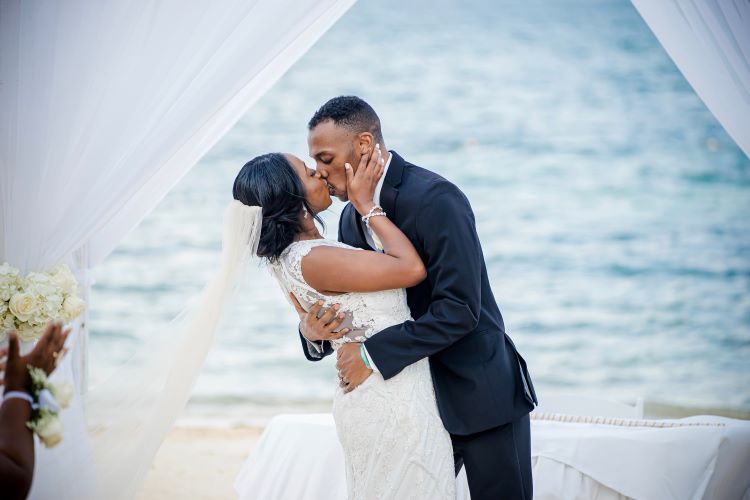 About five years back Kimberly and Alan met on OkCupid. After both swiping right, they began a fun fling of dates that eventually lead to love.
After Alan popped the question in Kingston, Jamaica it was a no-brainer that they wanted a destination wedding. Kimberly had always dreamed of a more intimate celebration that would take place in the Caribbean due to her roots. She wasn't sure of Jamaica since she and her whole family were originally from there, and she thought that maybe they needed to find another place that would be special to them. Alan insisted that he wanted Jamaica to not only be special to her, but to them (*swoon*), so naturally Kimberly could not resist.
After doing some research they narrowed down that they wanted to hold their ceremony in Montego Bay. By working closely with their Certifed Destination Wedding Specialist they were able to choose the perfect resort for them, which happened to be Iberostar Selection Rose Hall Suites. They were very happy with this choice due to their lovely accommodations, friendly staff, and super attentive day of coordinators.
Kimberly & Alan's ceremony was "unplugged" which allowed for everyone to be in the moment and have a much more intimate experience. The destination wedding was filled with sweet and fun moments alike. They read a  special poem together during the ceremony,  had a choreographed slow dance, and Kim was able to make a toast to her mother. The reception was kicked off with a 1-minute performance to "Git Up" by their wedding party and they continued to dance the night away. In true Jamaica fashion, they made their promises together with an authentic "yah man". It was perfect!
The pair described their wedding as magical, unforgettable, and amazing. There were so many wonderful things that they loved about it, especially of the quality time that they were able to spend in paradise with their guests. They were even sad when their honeymoon started because it meant that everyone was leaving!
Overall they had such an incredible destination wedding experience in Montego Bay, Jamaica, they even plan on returning for their one-year anniversary! Being pros now, they both recommend that while planning your own destination wedding to be organized and stick to what you want. It's your day so it is worth going through the extra effort in order to personalize it to reflect your love story!
Keep scrolling to see more pictures from their magical day!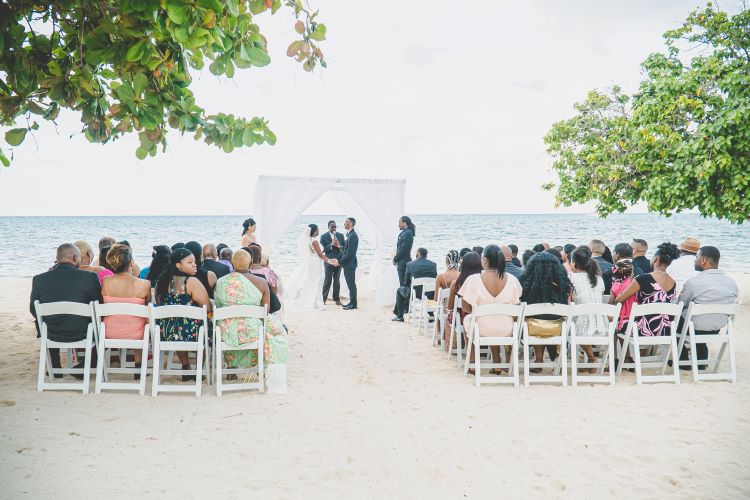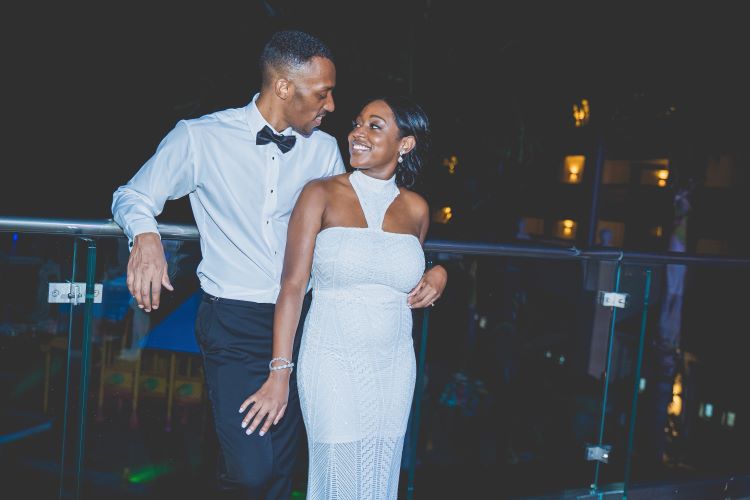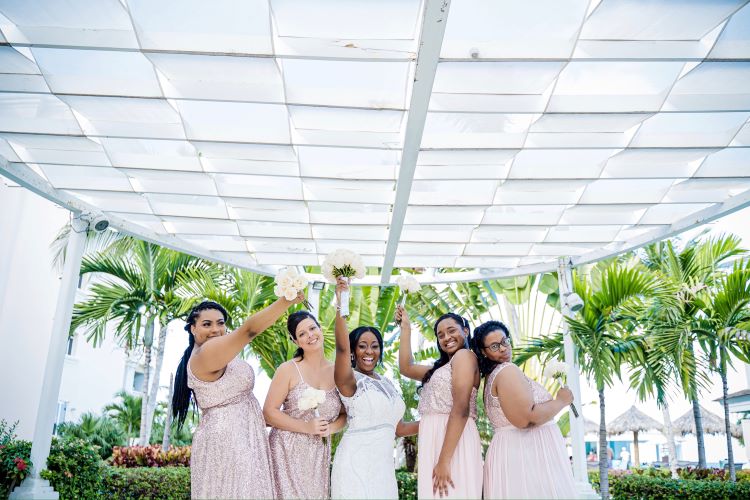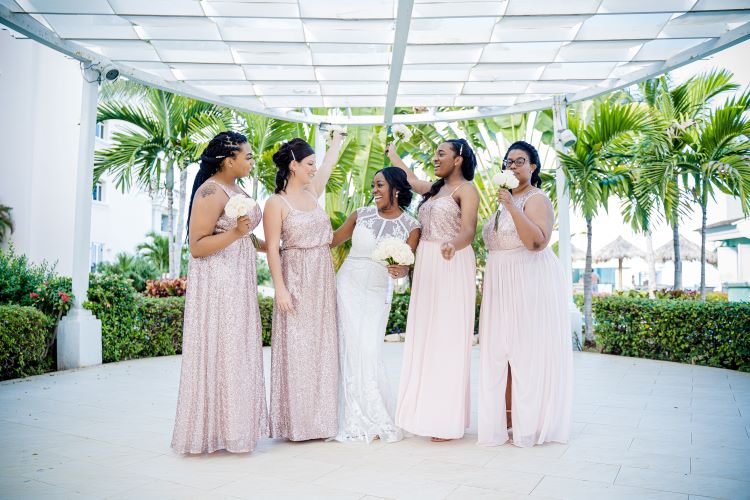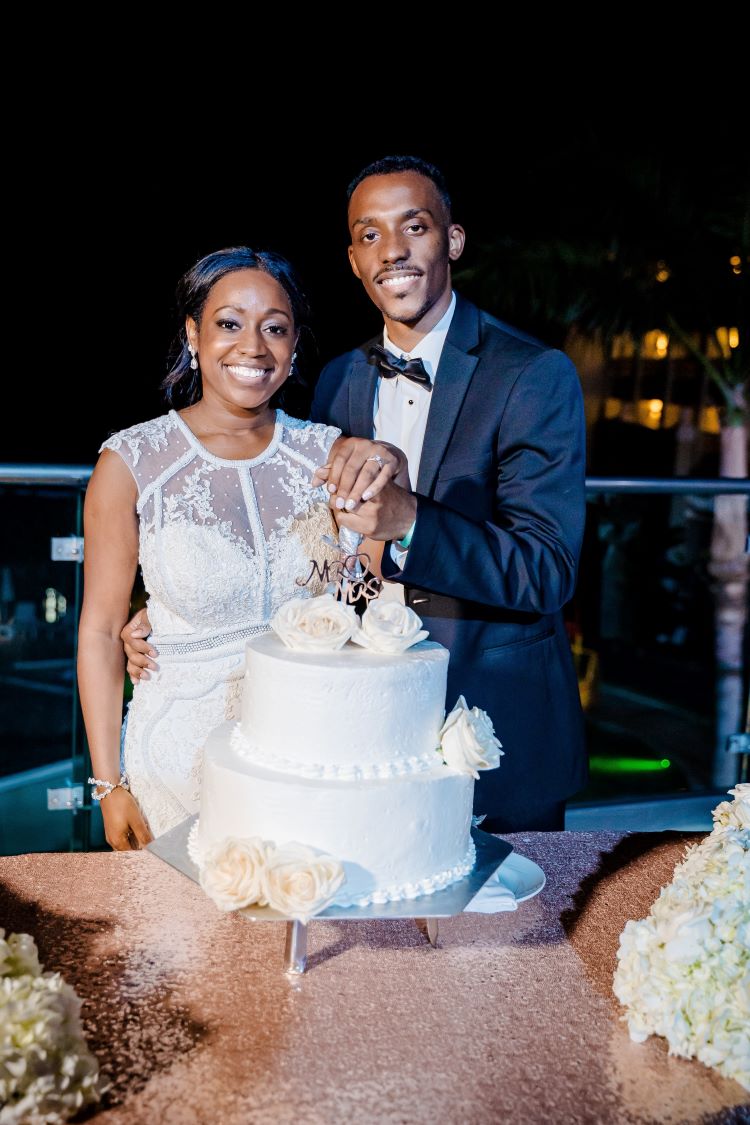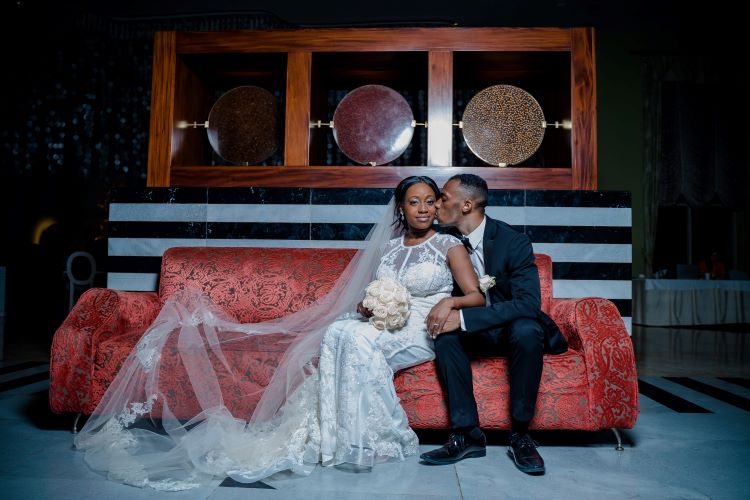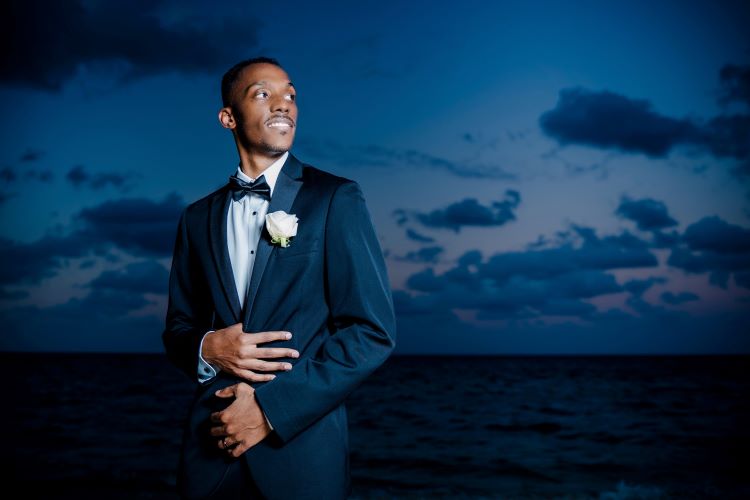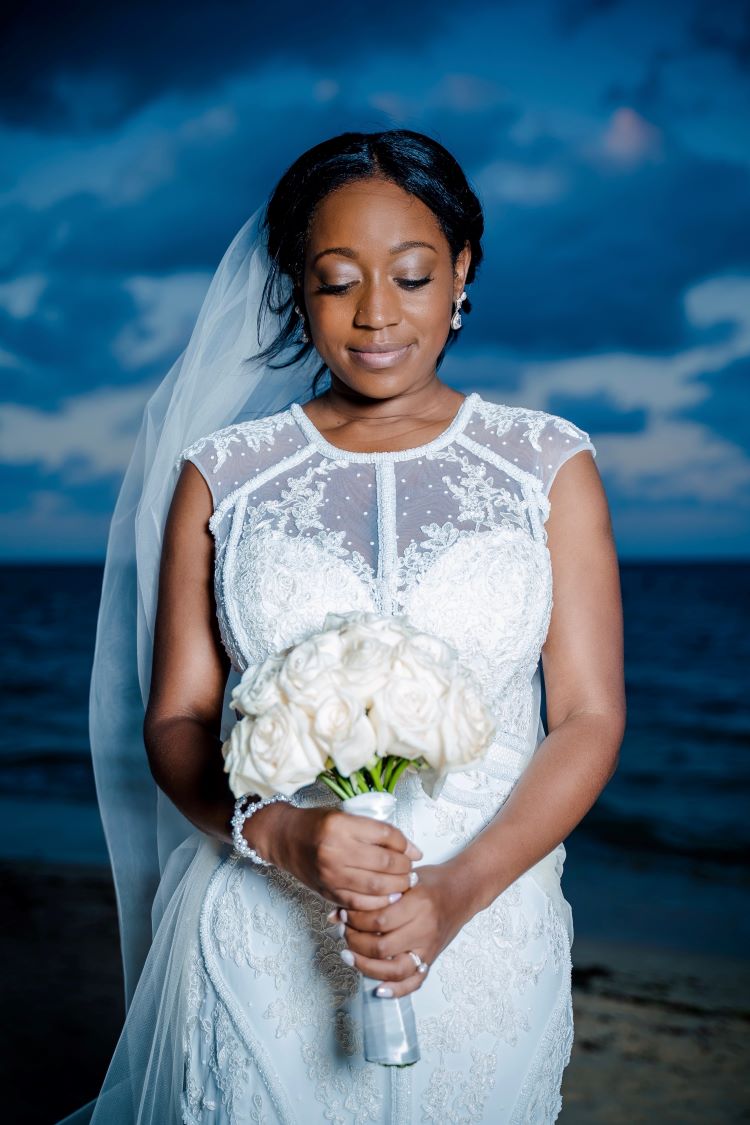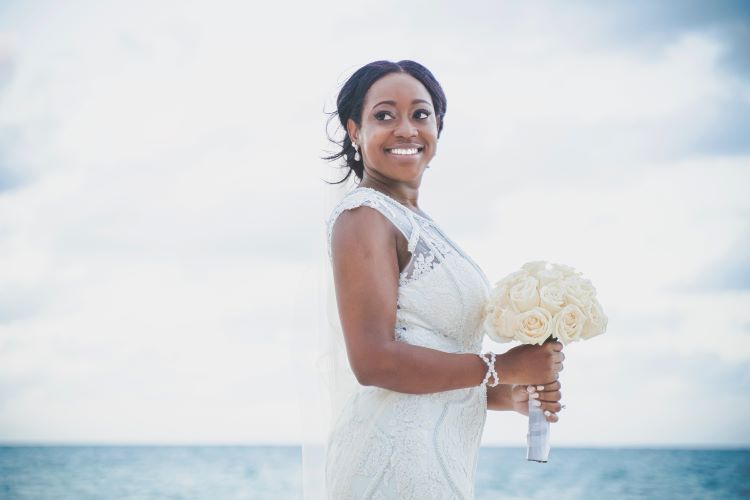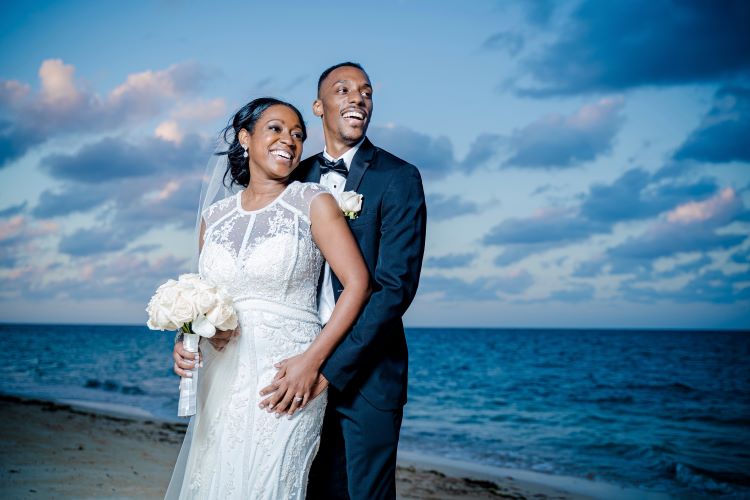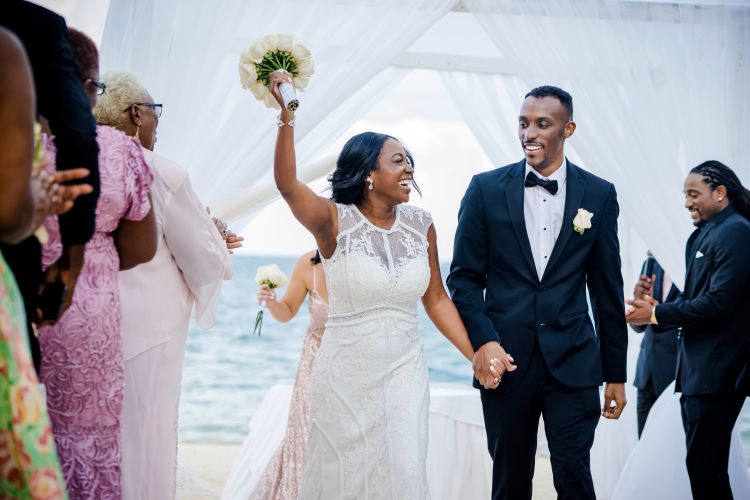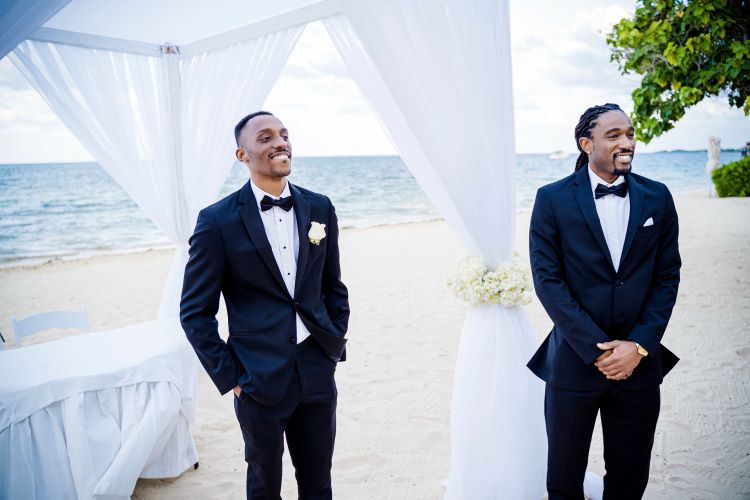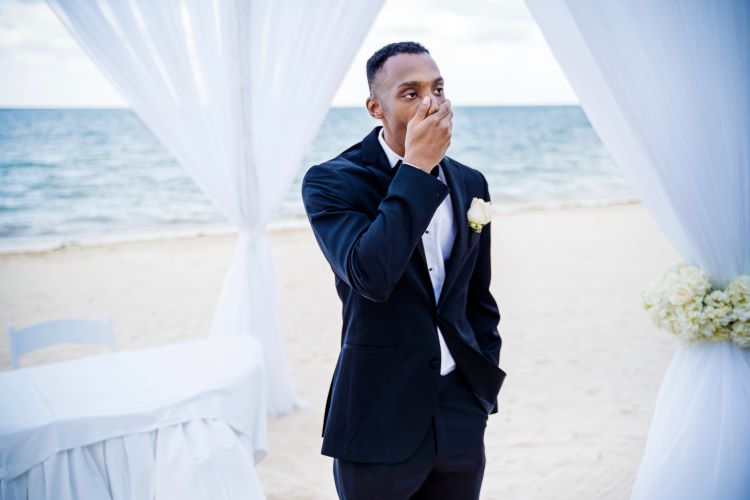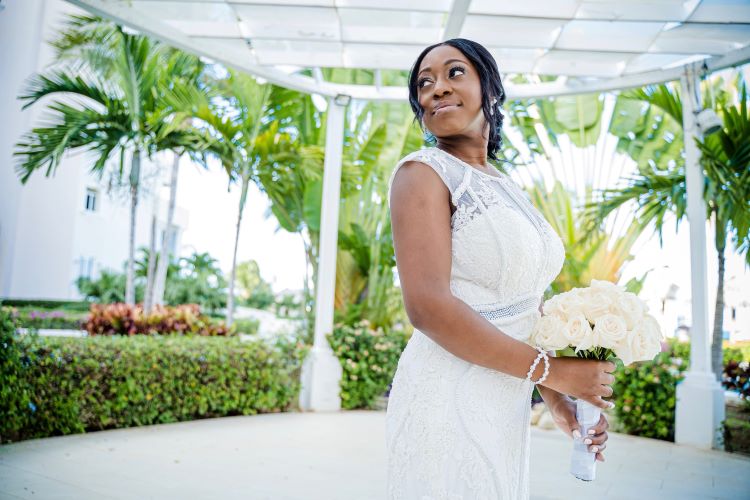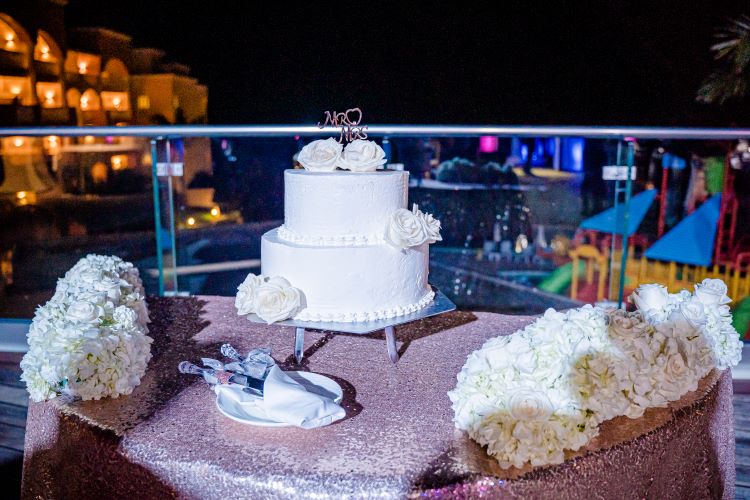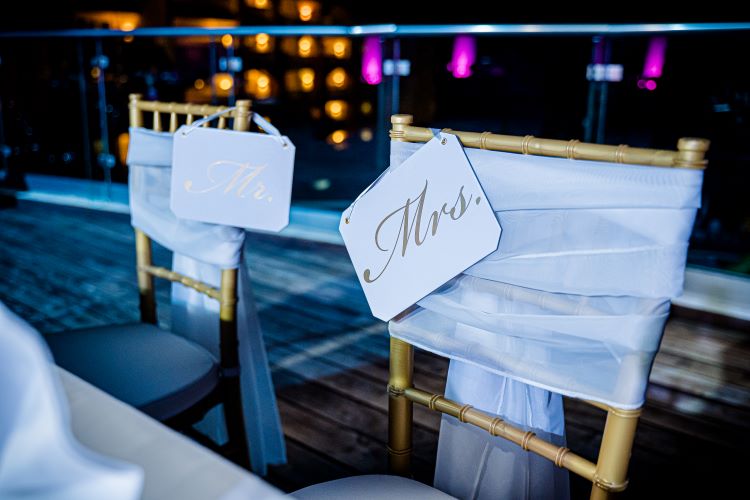 Ready to start planning a celebration of your own? Click here to get a free quote today! >>
Resort wedding venue: Iberostar Selection Rose Hall Beach | Destination wedding location: Montego Bay, Jamaica | Photographer: Stacy Clarke Photography| Destination Wedding Specialist: Christine Kennedy