Weddings in Bermuda
Weddings in Bermuda offer tranquil vows on the beach and a casual, yet festive reception atmosphere. If this sounds like your dream destination wedding vision, then a Bermuda wedding might be the perfect fit! Even better, the friendly Caribbean island is also a great place to visit long after you've said your vows; after all, nothing quite recaptures the romance of your younger years like a sunset stroll on the beach, right?!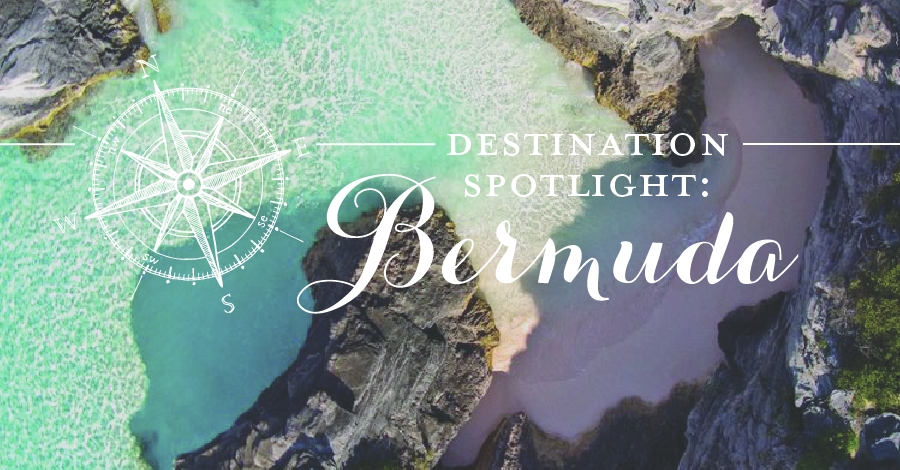 In Bermuda, it's all about relaxation and rejuvenation. Residents and tourists alike are notoriously laid-back and carefree. The territory's chill atmosphere lends itself to free spirited couples who simply want to get away from the stresses of everyday life. It's no wonder, then, that Bermuda inspired the ever-popular Bermuda shorts, which remain the ultimate symbol of casual fashion and function.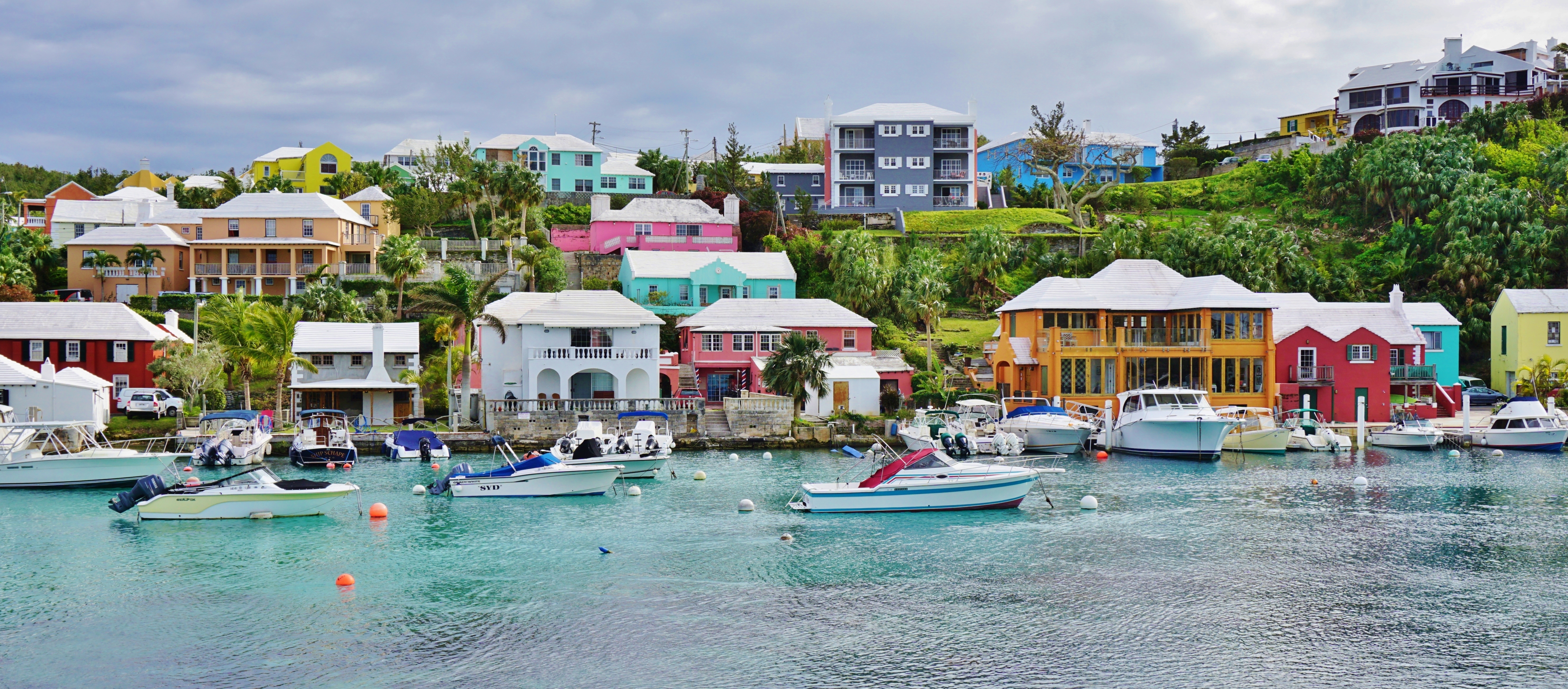 There is never a lack of fun things to do in Bermuda, where outdoor recreation is prized above all else. Many visitors, honeymooners included, spend the entirety of their stay lounging on the beach. Others prefer to get up and moving, which they largely do in the water. From snorkeling to jet skiing, exciting water activities abound for all ages of your guest list. Active types who prefer to remain on dry land often wind up on the Bermuda Railway Trail, an 18-mile walking and biking trail that boasts gorgeous glimpses of the island's natural scenery (a great backdrop for any wedding ceremony!).
For couples who love to explore local fusion cuisine, a mix of English and Portuguese dishes can be found in Bermuda, where the seafood is especially delectable. Codfish, rockfish, and wahoo are all quite popular, especially when included in the delicious fish and chips. You'll also find plenty of fish chowder at local establishments, often accompanied by sherry pepper and black rum. We recommend trying the native dish called Hoppin' John, which includes rice, black-eyed peas, and often served with tomatoes.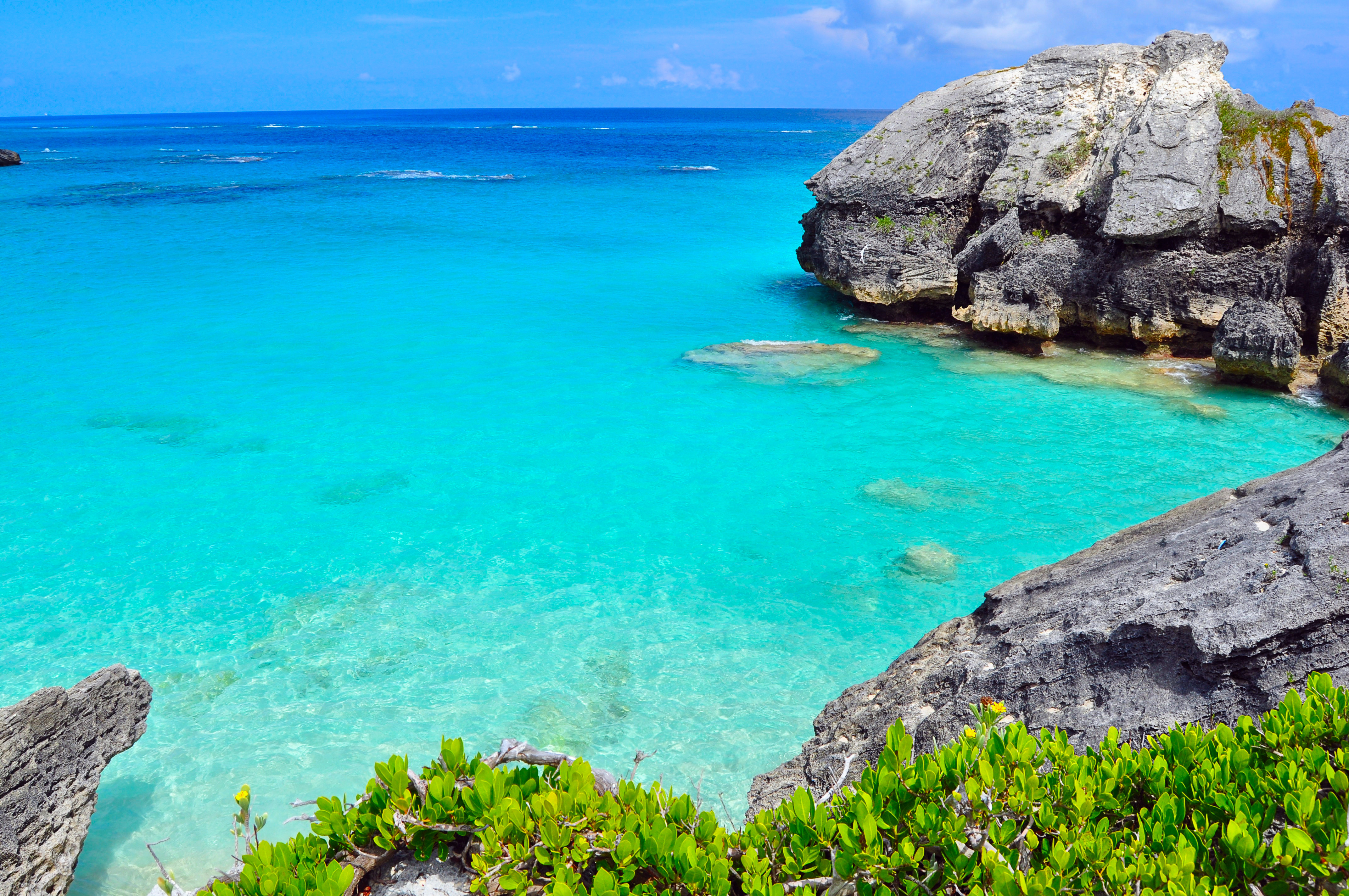 More about Weddings in Bermuda
The natural beauty of Bermuda lends itself well to romantic getaways. From relaxed days on the beach to exciting zip-line adventures, there are endless opportunities for enjoying time together with your soulmate. Every stage of a relationship can be celebrated in Bermuda, from those initial butterflies to your 50th wedding anniversary. Beachside proposals, weddings, and vow renewals are all increasingly popular, as few backdrops spark romance quite like a sunset over the Caribbean. After getting hitched, many couples head to Bermuda in hopes of celebrating their newlywed status in privacy. Others return year after year for meaningful anniversary celebrations.
Complete rejuvenation is just a plane ride away, so don't hesitate to book your destination wedding, honeymoon, or anniversary trip on the lovely island of Bermuda. But, don't be surprised if you're already craving a return trip the moment you arrive home!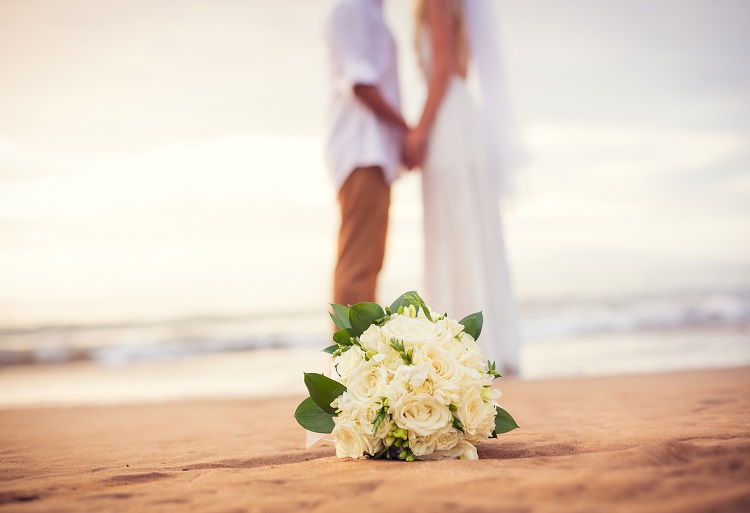 For more visual inspiration, browse our latest issue of Get Married Away or our Pinterest !