The wedding bells are ringing and it is time to start planning your dream destination wedding! You have fantasized about this day forever, so making your vision come to life is of the utmost importance. This starts with choosing the ideal wedding destination. With so many options, it can become a bit overwhelming. If you're unsure where to start, let us help you by following our 4-step guide on how to choose the ideal wedding location:
Define your ideal wedding vision
Choose a wedding ambiance
Determine your wedding budget
Consider your guests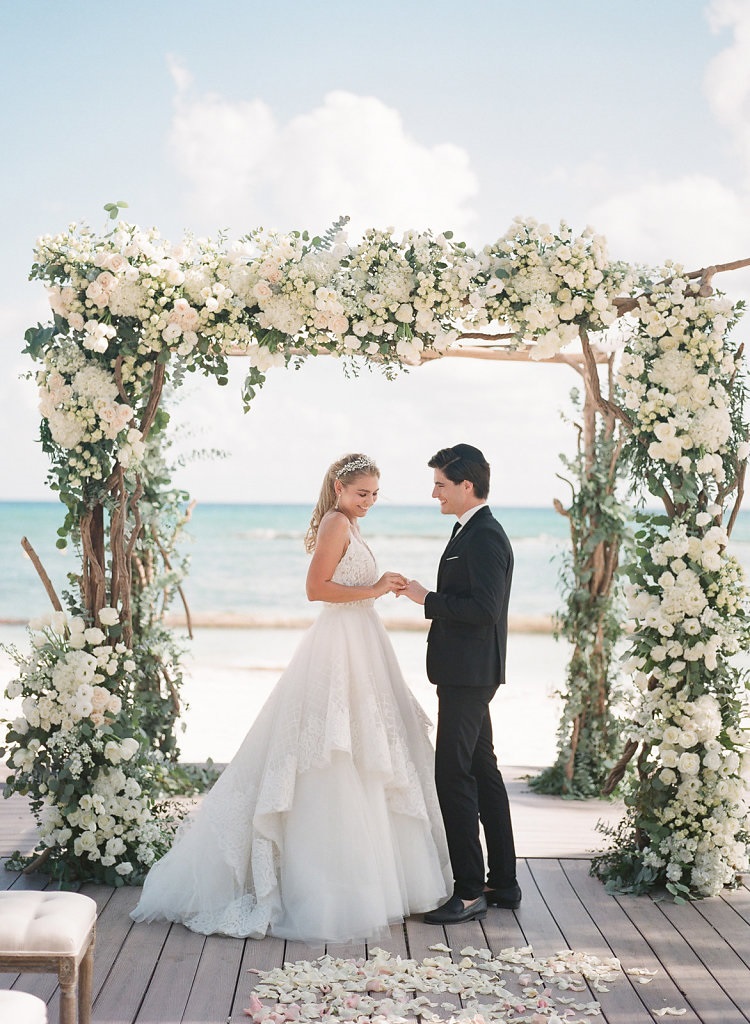 Velas Resorts have stunning locations all around Mexico that can be the dream location to your "I do's." Depending on if you are looking for an intimate setting to exchange vows or a large weekend-long celebration, these all-inclusive wedding resorts are sure to wow you:
1. Define Where You Want to Get Married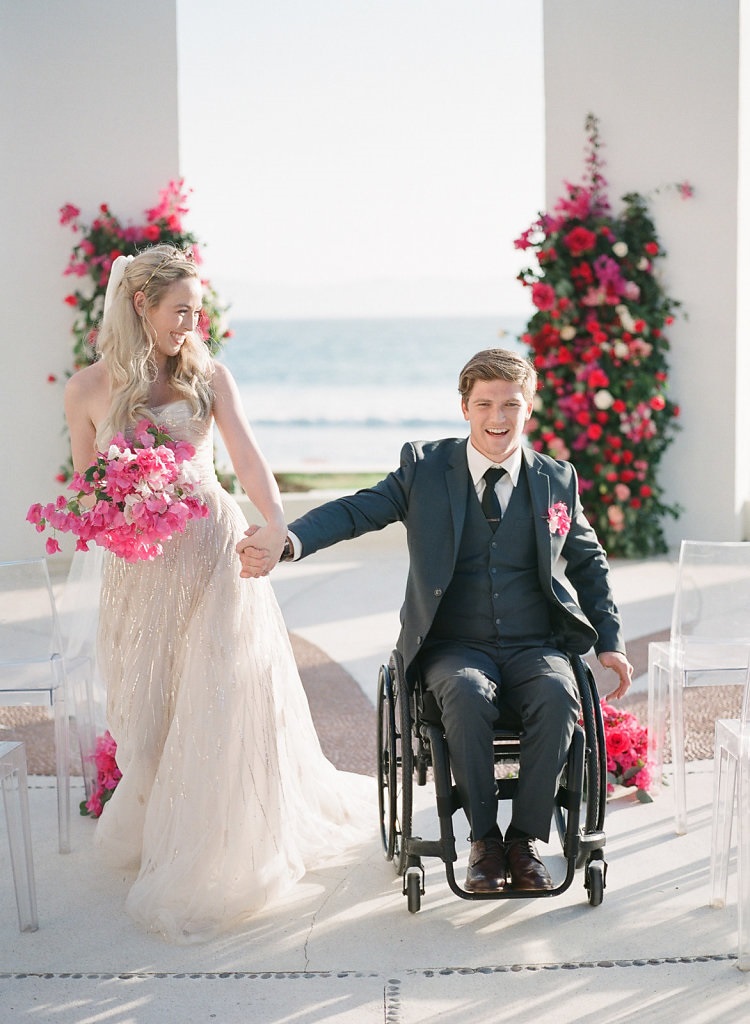 The easiest way to go about this is to first rule out all the places where you don't want to get married.  Whether the climate and surroundings don't fit your style, you had a bad experience previously, or it's too difficult for most guests to get to, those locations can be crossed off of the list right away.
If nice weather is something that is important to you, then it will be best to consider locations that are warm year-round. Tropical climates will be most ideal in this case. So, a country like Mexico should be considered, especially with it having so many luxurious and beautiful venues to offer.
Now think about your relationship. Have you been anywhere and made special memories together? Where is somewhere that you have always wanted to go? Is there a particular location that means a lot to the both of you? If so, it can become easier to narrow down your options.
Next, think of your guest list. Will kids be attending? If so, be sure to book a resort that is family-friendly. Velas Vallarta, for example, has a kid's club that will look after the little ones, leaving the parents to fully enjoy paradise!
2. Choosing a Wedding Ambiance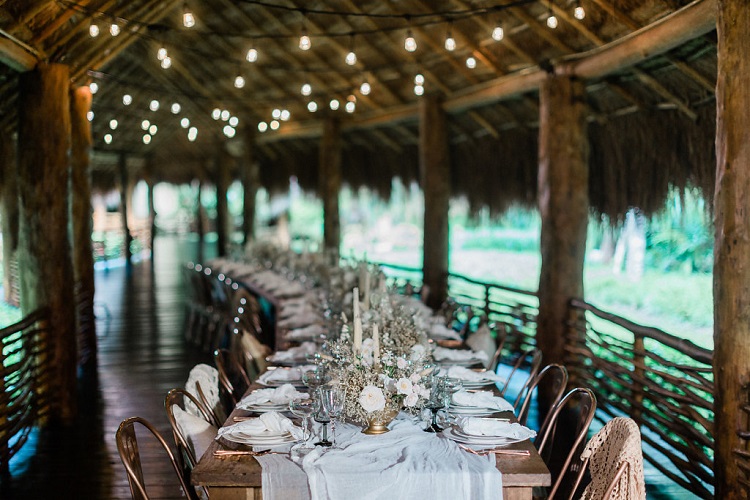 If you live in a big city, you may want an ambiance that is not so busy, and a bit more relaxed. This is a great time to take into consideration your personal preferences. Do you want something classic, or trendy? Do you want a destination wedding package that is already handcrafted, or do you want to customize it to your theme?
Velas all-inclusive resorts have all sorts of ceremony locations to offer at each resort. If you are looking for a classic beach vibe, then you can focus mainly on Riviera Maya or Riviera Nayarit. Say something more rustic is your style, consider Cabo San Lucas that has scenery featuring both mountains and ocean.
Luckily, no matter where you choose, the décor is everything. Each Velas Resort has lovely wedding packages that can be personalized to your tastes.  Your own personal style can be captured by telling your love story through the small details. This is a key element in your destination wedding ceremony and reception.
---

RELATED: How to Plan a Destination Wedding on a Budget
---
3. Determine Your Wedding Budget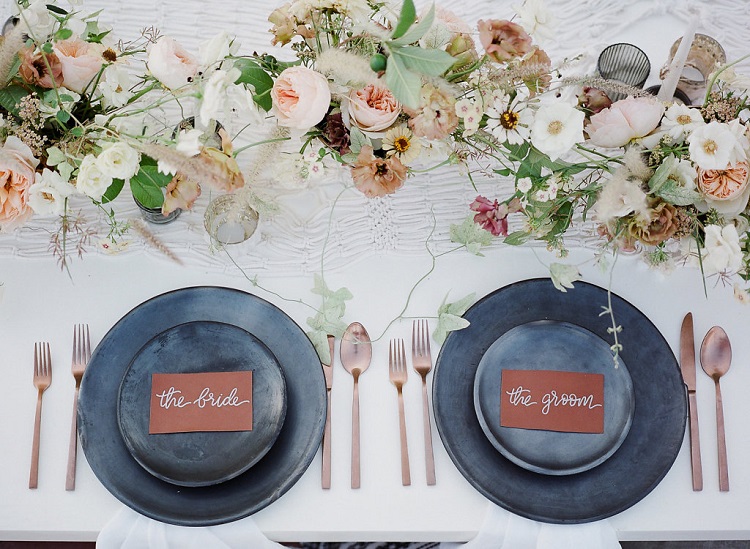 Once you have picked what type of destination wedding you would like to have, you can create a more realistic budget. Destination weddings have the possibility to be as extravagant or minimalistic as you desire. Each couple has a different vision and amount of money they are willing to spend. By working with one of our Certified Destination Wedding Specialists, a realistic budget can be determined quickly. Our Specialists are filled with knowledge and can recommend exactly how to achieve what your dream wedding entails.
Additionally, adding extra décor is a great way to customize your celebration. This can include personalized wedding signs, favors, and even welcome bags for your guests to receive at check-in! It's also fun to incorporate your location into your details. For instance, put a resort map in the welcome bag, use native flowers within your bouquet, and take inspiration from the culture (tequila signature drink, anyone?!) when planning the reception.
4. Consider a Vacation for Your Guests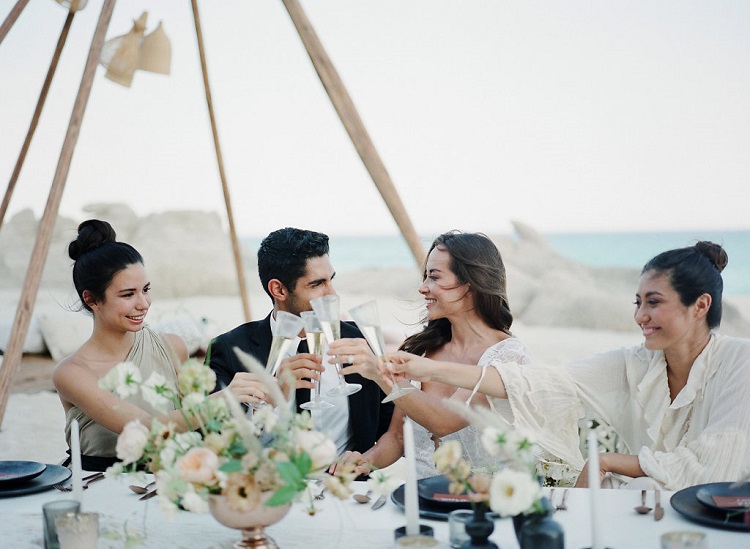 Attending a destination wedding is an opportunity for your guests to feel like they're on vacation. Taking into consideration that you're guests are making a potentially long journey to be there for your special day, you might as well have it be a trip filled with fun activities and excursions.
Velas Resorts has endless activities to offer. Depending on how adventurous you and your guests are feeling, you can participate in water activities such as kayaking, whale and dolphin watching, jet-skiing, and much more, all on-site!
For those that are looking to relax on this trip, all five resorts have luxurious spas that will leave you feeling calm and totally at peace.  With numerous pools and beaches, you can soak up the sun all day. You won't even have to lift a finger at Grand Velas Riviera Nayarit, which has complimentary concierge service.
Booking a destination wedding allows you to connect with your guests throughout multiple days of their stay, as opposed to just a few hours. This is such a special time in your life, and being surrounded by the ones you love really enhances it. With fewer people, you are able to focus more on what you want from your ceremony and create an intimate atmosphere filled with love.
In Conclusion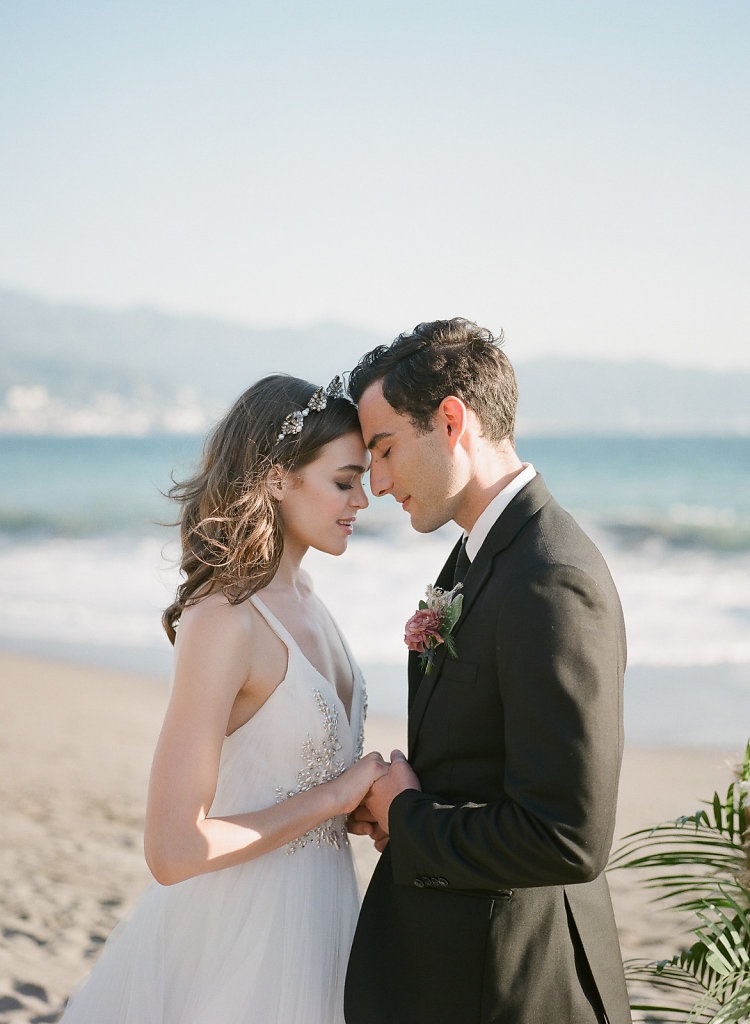 Choosing the ideal wedding destination location is such a fun and important step in the destination wedding planning process. Once you have chosen your ideal wedding destination everything starts to feel real. Reservations can be made, invites can go out and flights can be booked! Trust us, the destination wedding fun is just beginning. Happy planning!
Are you ready to start planning your destination wedding? Get a free quote today! >>