Congratulations! After months of planning (and celebrating), you're finally married! So, now what? Smooth the transition from bride to wife by getting in the "newlywed know." With these tips and tricks, you'll be a Rockstar Wifey in no time!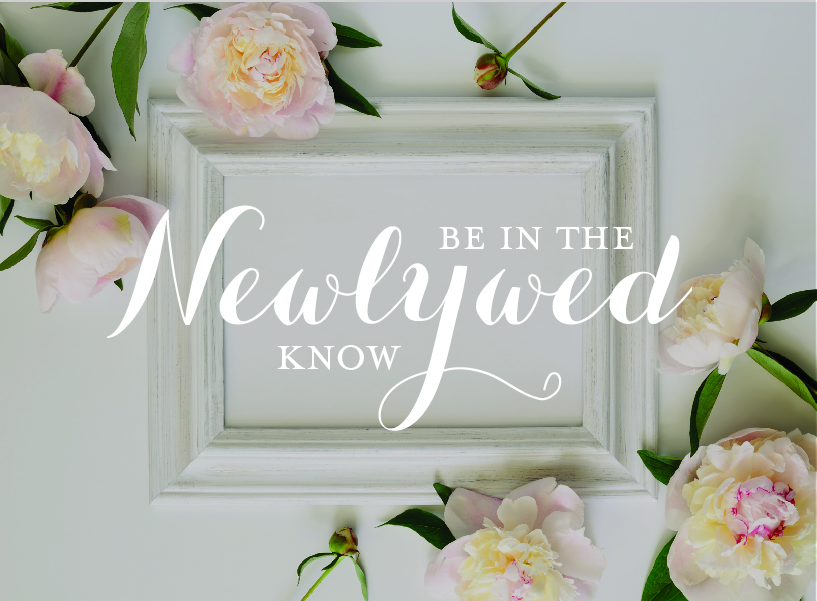 How to make the memories last…
It's natural to miss your wedding once it's over. After all, planning the event (and the trip!) are pretty all-consuming. Ordering your photos, sharing your pics on social media and looking through your guest's albums can help you relive the moment. Then, start moving forward by thinking about all the exciting things to come!
When to say 'Thanks'…
From buying gifts to getting on a plane, a lot of people will play a part in making your wedding special. Show your appreciation by writing your thank-you notes ASAP.  A thoughtful, handwritten note that is sent soon after the ceremony feels more sincere than something mailed months later.
Who else to show your appreciation for…
Remember how hard you worked to choose the right resort and pick the perfect planner? Make it easier for the next destination wedding couple by leaving informative reviews for your vendors on wedding sites such as The Knot and Wedding Wire.
How to steal his last name…
You might love practicing your new signature as soon as you get home, but it isn't official until you make it legal. Changing your last name is easier the earlier you do it, so gather up your passport, social security card and driver's license and start completing the paperwork. But, before you do any of that, you can certainly make it "Facebook official!"
Why you should make time for each other…
Let's be honest. The lead-up to the wedding was probably so busy, that you may have skipped a few date nights here and there. Your newlywed days are the time to refocus on your relationship. Treat each other with time, energy and love (and maybe even a trip down memory lane!)
Where to go next…
You just got off the plane… do you really need another vacation? Well, yes! Talking about and planning your next adventure together keeps the excitement alive and gives you something to look forward to together. Check back with your wedding planner to see if your resort has any first anniversary packages and perks (chances are, they will!)
For more destination wedding planning inspiration, browse our latest issue of Get Married Away!