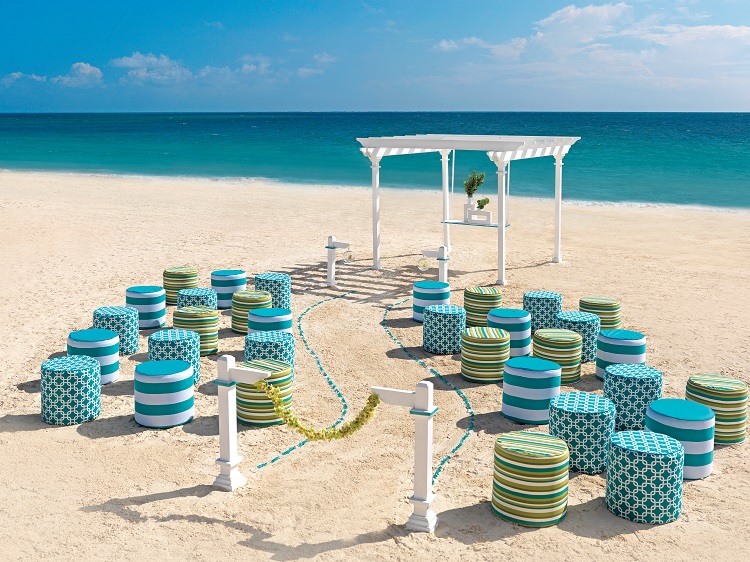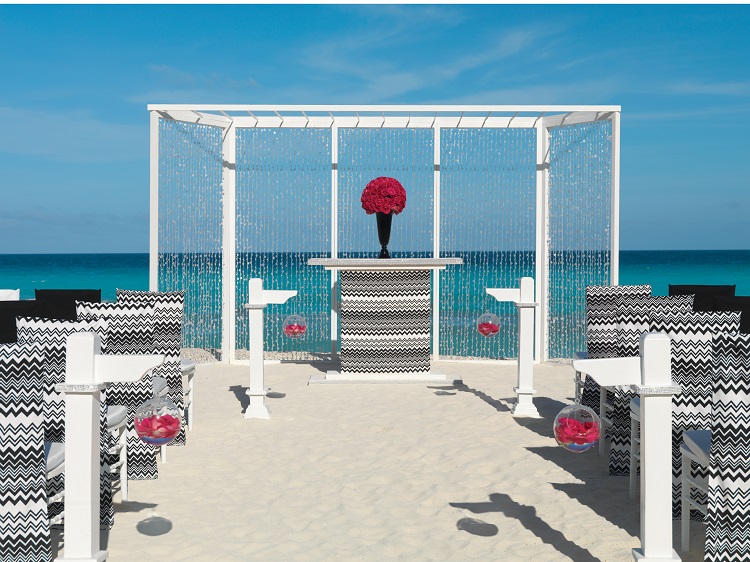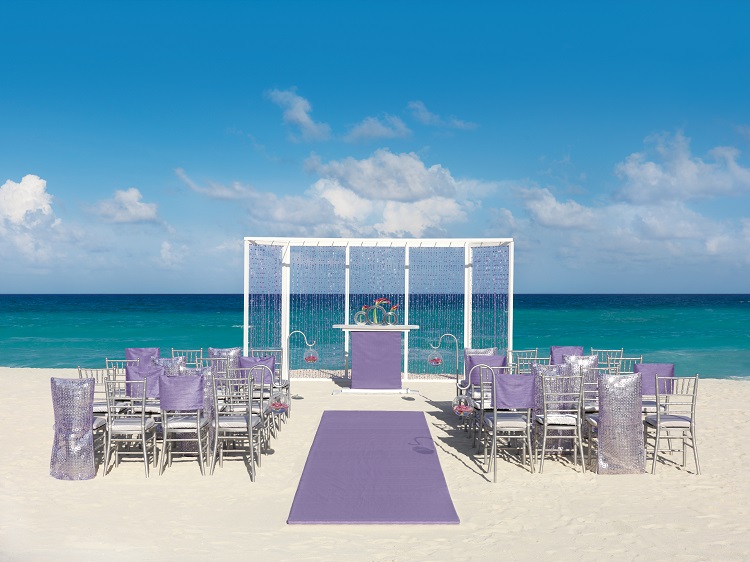 Who's to say you can't get married like a celebrity? Colin Cowie believes you absolutely can! A frequent party planner for Jennifer Aniston, Oprah Winfrey, Kim Kardashian, and Jennifer Lopez, Colin is up to date on all things romance and fun. The serene ocean backdrop drew Colin into Hard Rock's properties in the first place, and will completely charm you and your guests on your special day! Have your people call his people, because you're sure to wed like an A-lister in no time!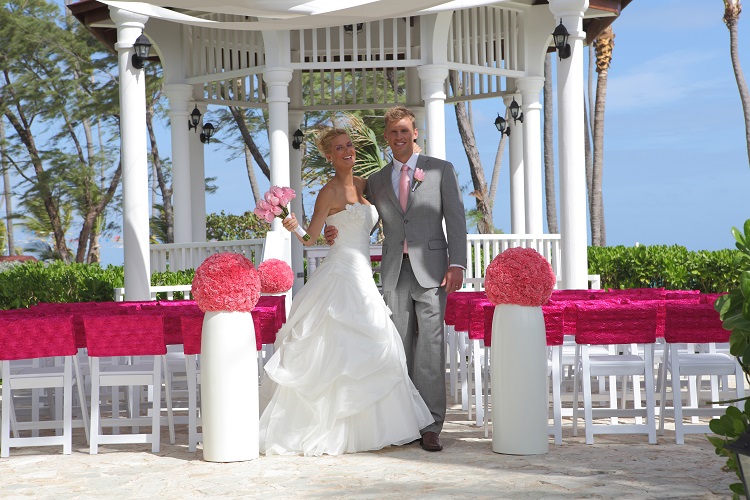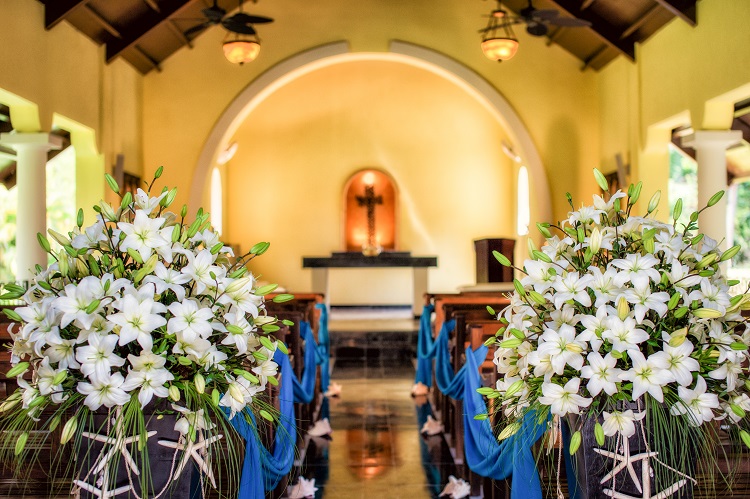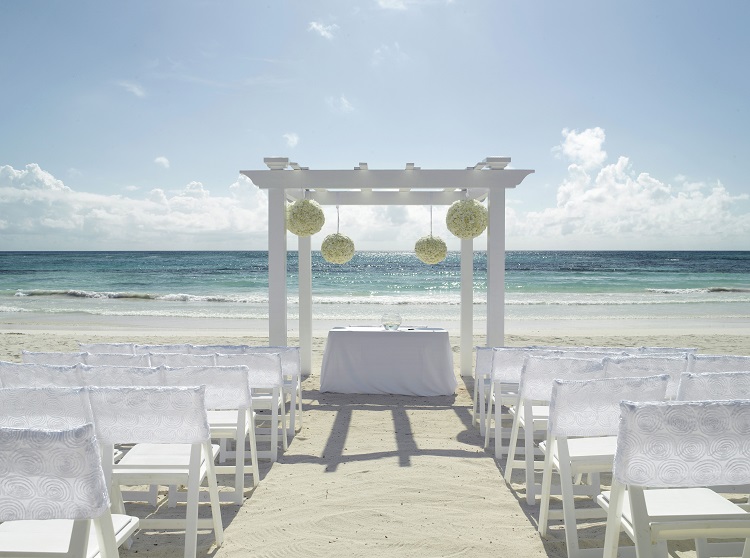 Author of bride-to-be book series "Simply Stunning", Karen Bussen is one of the most well-known event managers/wedding planners in North America. Through her work with distinguished chefs and restaurants, she has perfected her taste in assorted cuisines and wines – so she'll know exactly how to please you and your guest's palette! She has worked with Palladium since 2011 and designed packages for Riviera Maya, Riviera Nayarit, Jamaica, and Punta Cana, so be sure to pack your bathing suit! Infusing you and your partner's personal brand with modern, romantic touches will be a breeze for her, as well as you! According to Karen, you are the most important part of this day. Not only will you feel catered to, but you'll feel important with her around!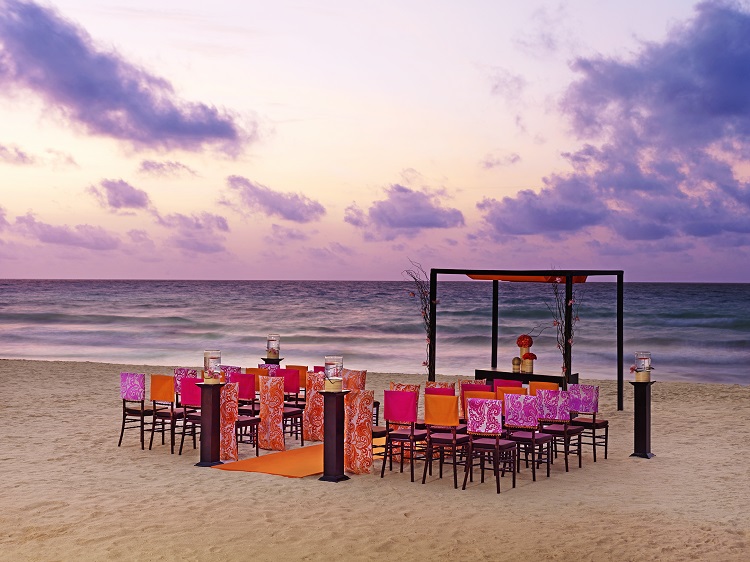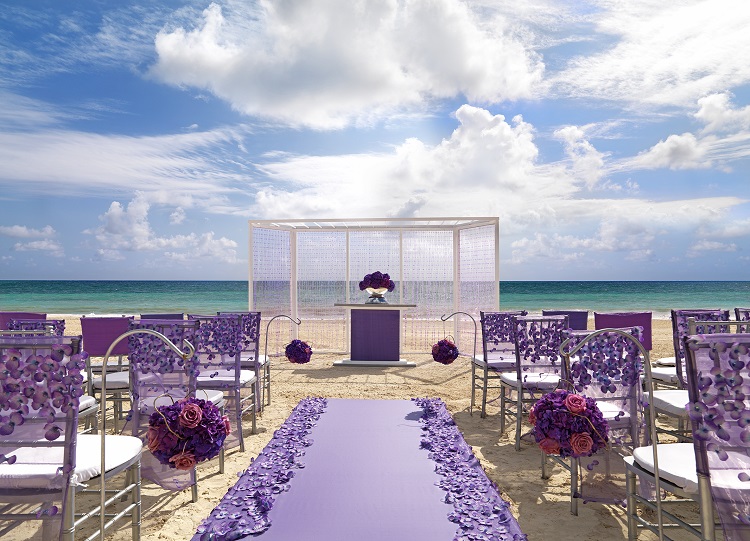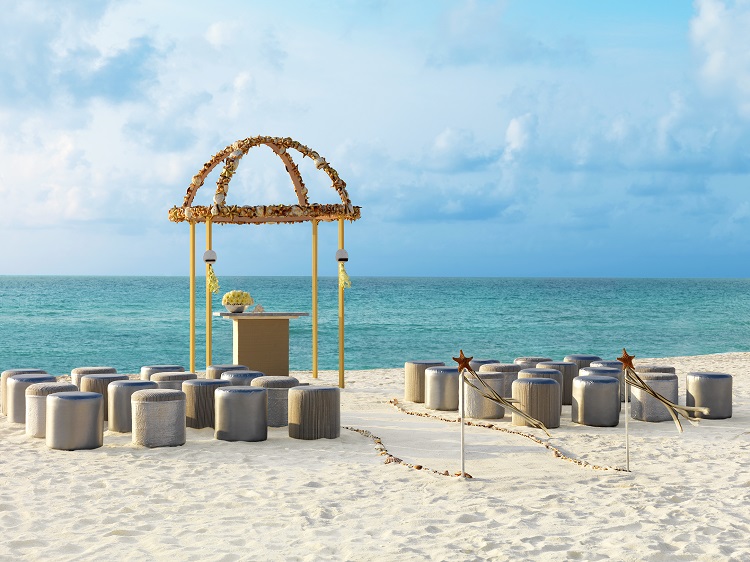 According to Palace Resorts, "If you can dream it, they can make it real". With a wide assortment of packages, it's easy to find something that's perfect for you. You're sure to find something in their range of color schemes – Nautical, Romantic Red, Exotic Peacock, Pearl Shimmer, Lavender Luxe, Sultry Sunset, Pure White, and Chapel.  However, if those don't pique your interest, you're in luck! You can customize each and every package as many times as you'd like. The options are endless, so feel free to let your true colors shine!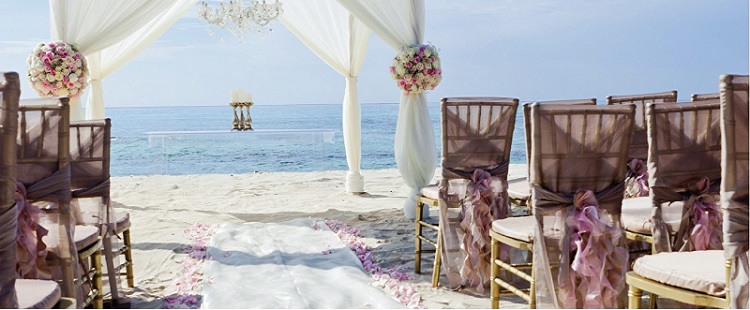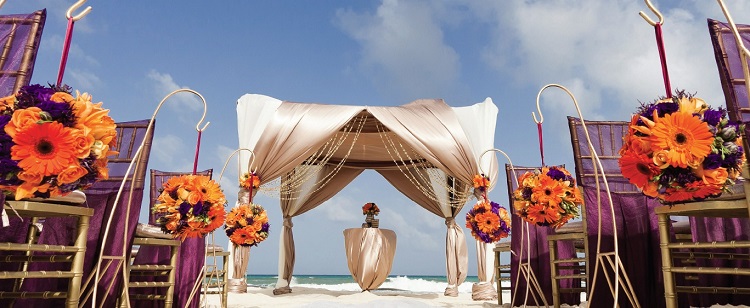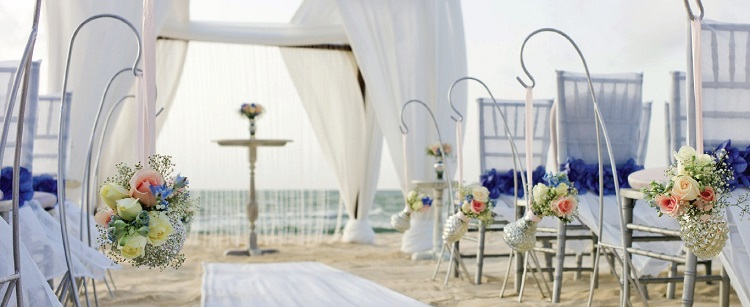 With six packages to choose from that offer a variety of amenities, you're sure to be pleased with the selections that Karisma Hotels & Resorts offer. The best part about these packages is that you choose everything you wish to include. Decor, flowers, entertainment, and cuisine are all personally customized and tailored for your taste only. Keep with a seaside aesthetic and choose the Coastal Bliss theme. If you're feeling rustic, the Pure Glamour choice is perfect for you! However, don't worry if you can't choose just one – you can mix-and-match all you want for a truly personalized experience. The options are endless!
For more bridal advice, check out our website or Pinterest page!