Couple: Yvonne and Abraham
Wedding Date: April 17, 2015
Resort Name & Destination: Secrets Silversands Resort & Spa in Riviera Maya, Mexico
Number of Guests: 25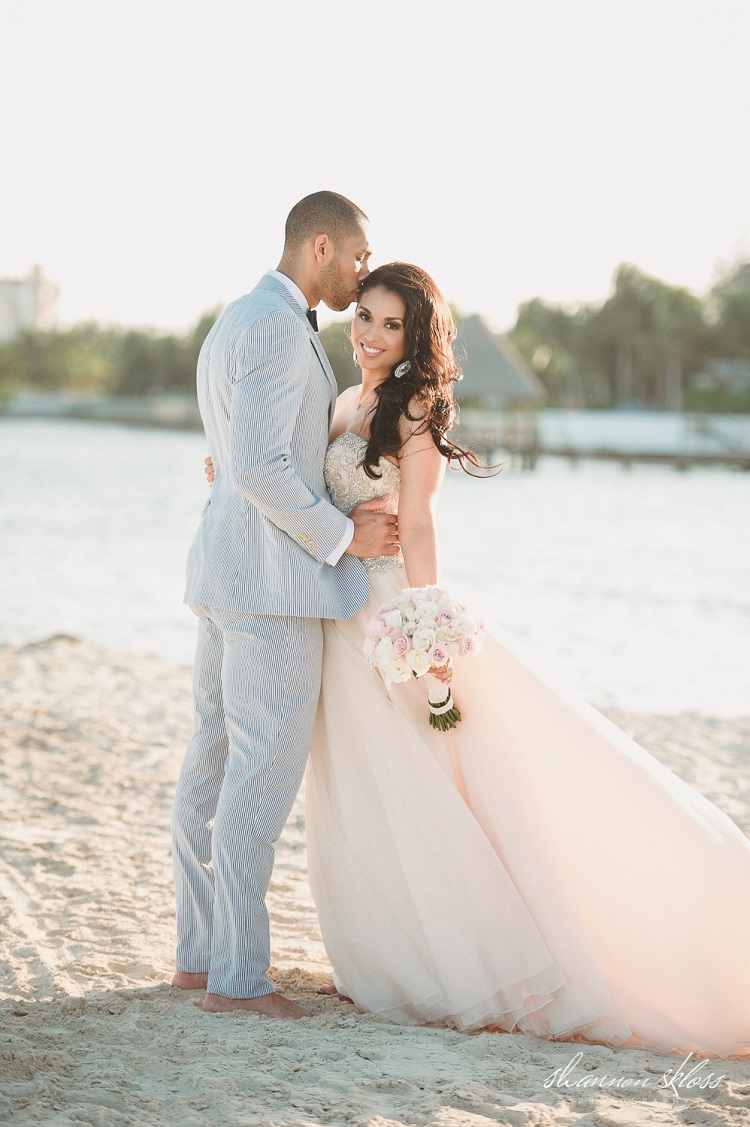 The story of how you met/fell in love:
Abe and I first noticed each other while attending the same high school in our hometown of El Paso, Texas. I was a cheerleader and Abe was on the basketball team. We both shared many mutual friends but never officially had an introduction until the inevitable creation of Facebook. While attending our separate colleges, Abe and I reconnected on social media and had our first official date while both visiting our hometown in October, 2009.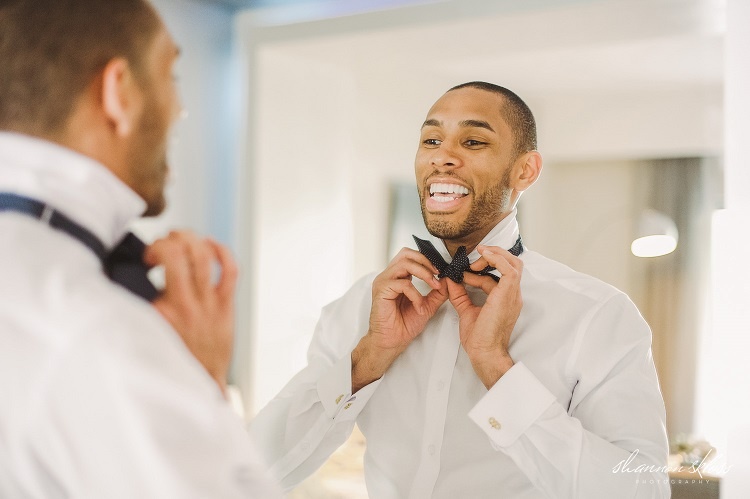 The destination wedding decision: something you've always wanted or came to love?
I always knew a destination wedding would be a part of my wedding plans. We knew we wanted something small and intimate, and a destination wedding was a perfect way to gather our small group of friends and family.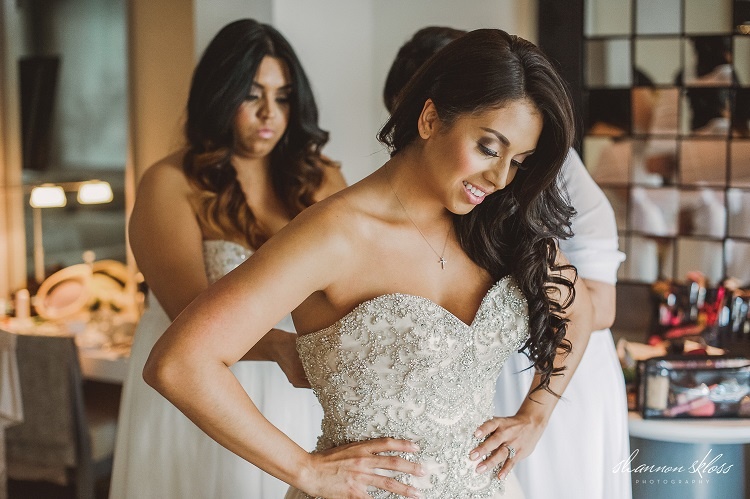 What made you choose your resort/destination?
With the help of my Destination Wedding Specialist, I was able to narrow down my choice to a resort that was adult's only and had plenty of on-site activity to keep us all entertained.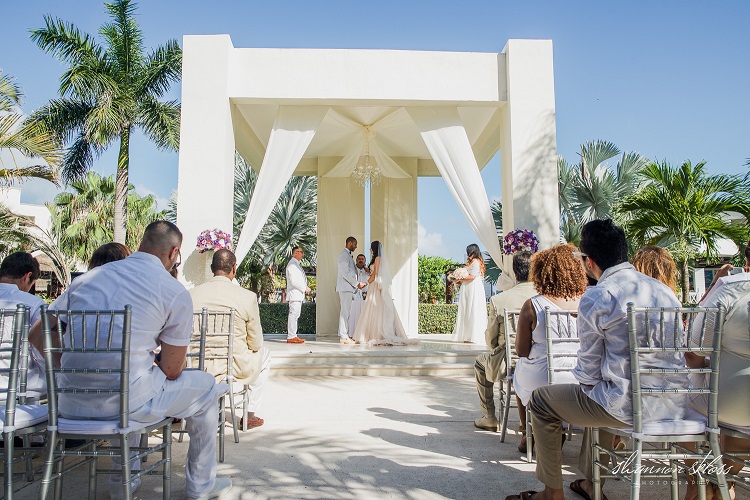 How did you personalize your wedding and ceremony?
We personalized our wedding by bringing our own decorations, designing our own wedding menus, place card holders, and topping our cake off with a beautiful acrylic monogram block.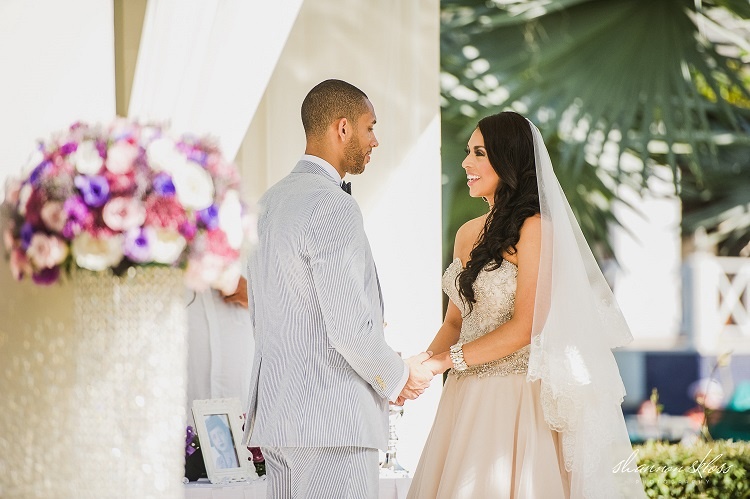 The funniest or most unusual moment was when…
All my guests jumped into the infinity pool at the very end of the night!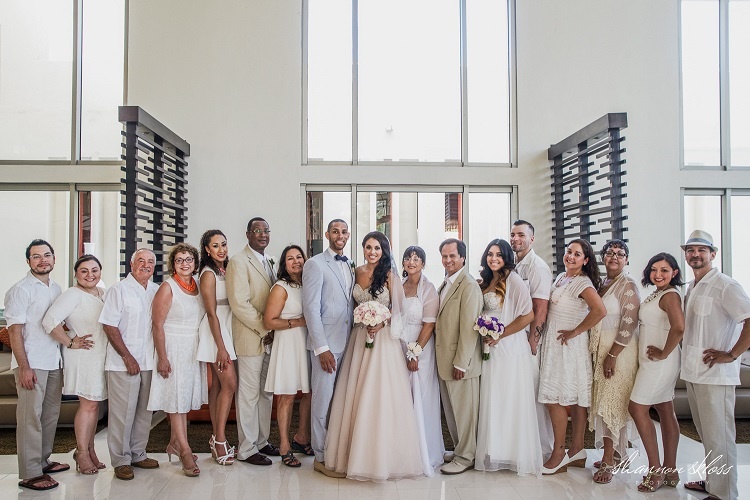 The most memorable moment was when…
Our family and friends shared their special moments of Abe and I during their speeches.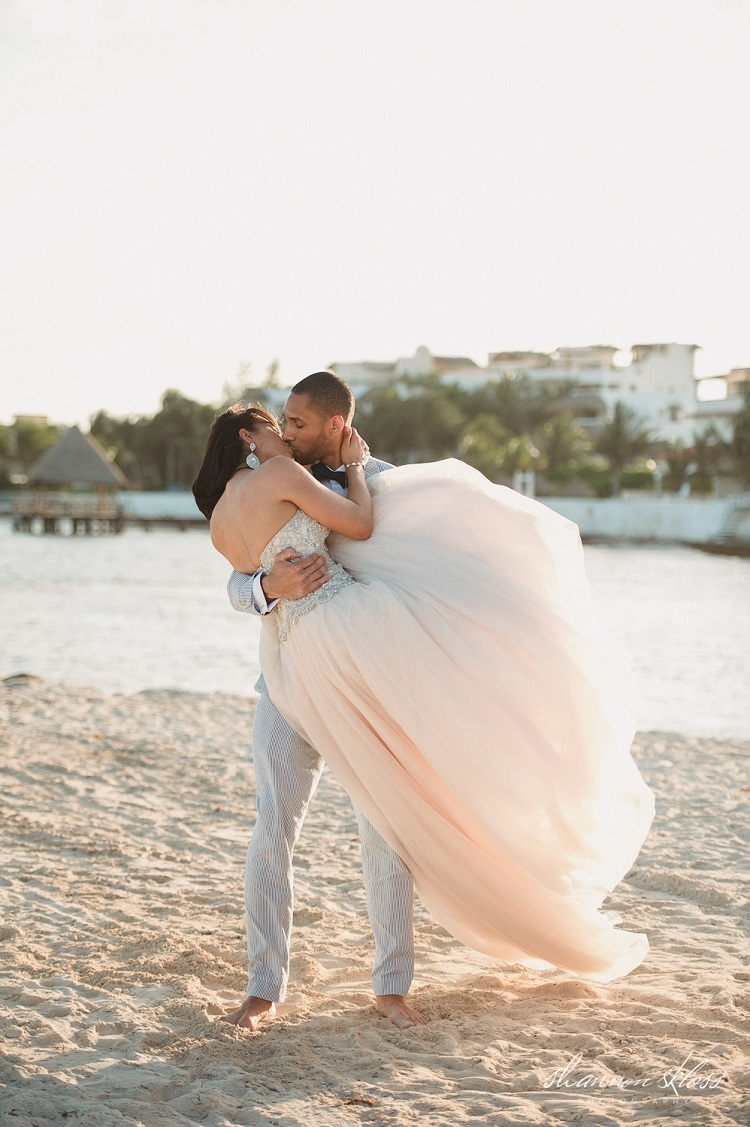 Three words that sum up your destination wedding in Riviera Maya, Mexico:
Impressive. Breathtaking. Memorable.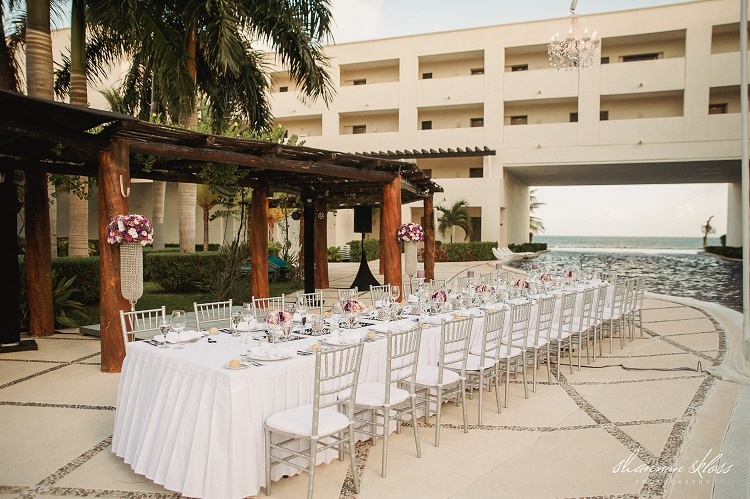 Besides the wedding itself, what was your favorite part of your trip? Did you do any activities with your guests?
Our favorite part of the trip was simply relaxing poolside with our friends and family and enjoying the resort's amenities.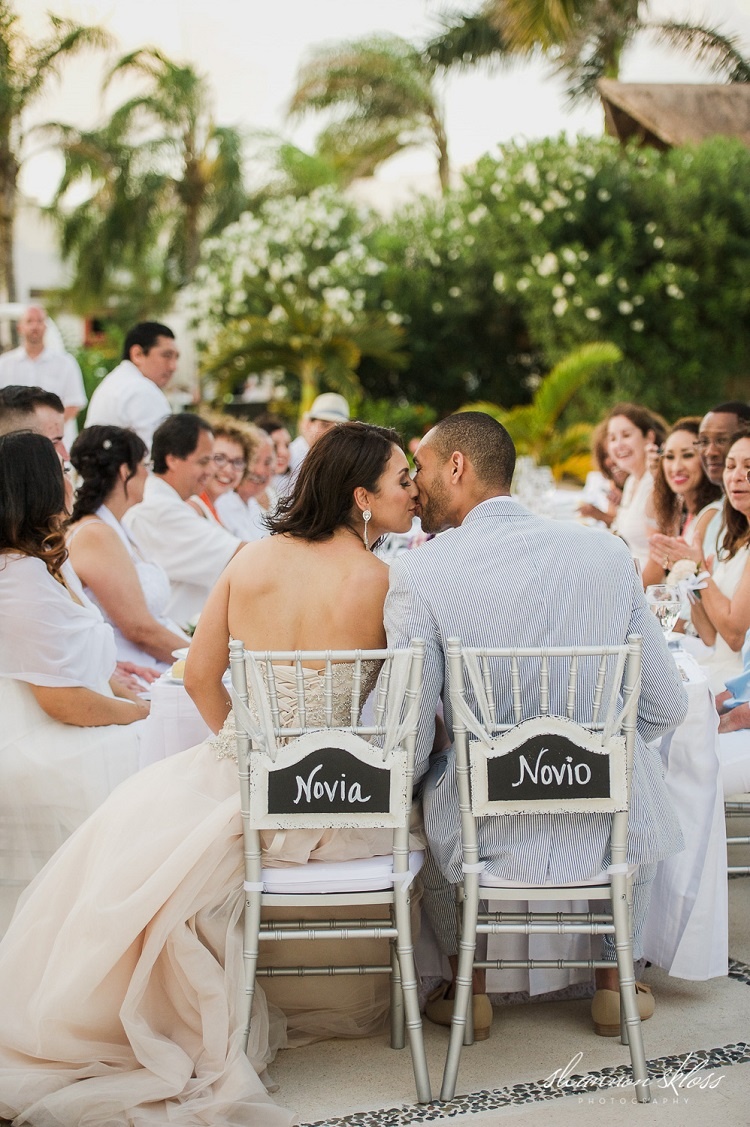 ---
Need more destination wedding inspiration? Be sure to visit our website and Pinterest!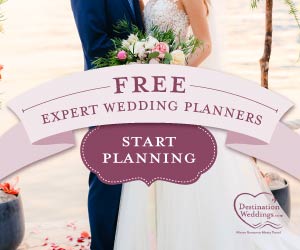 RELATED: Best Venues for a Beach Wedding in Riviera Maya, Mexico
---
If you could travel anywhere for your one-year anniversary, it would be:
Europe!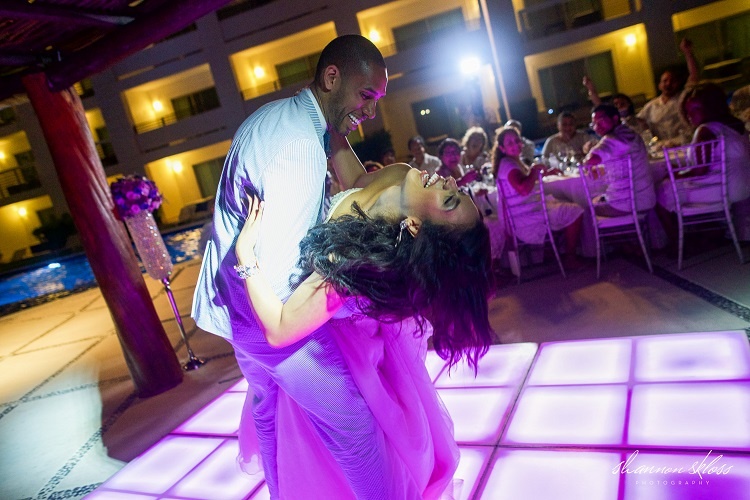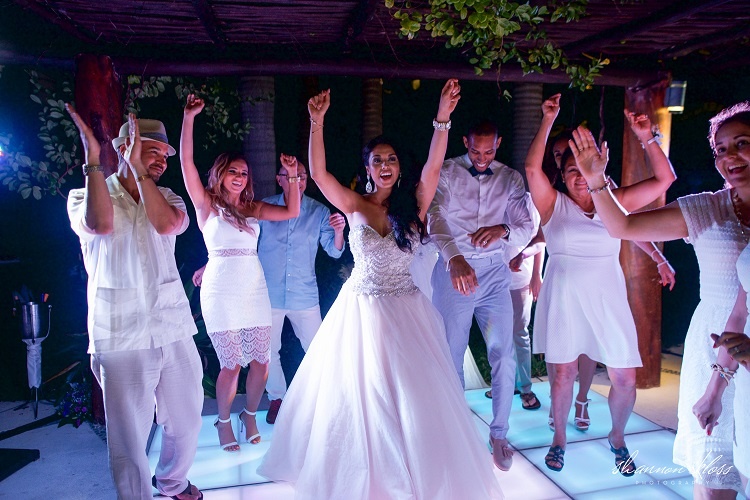 Your biggest piece of advice to couples planning a destination wedding would be
Choose a resort that you and your fiancé are absolutely in love with and accommodates your needs. Everything else will fall in place.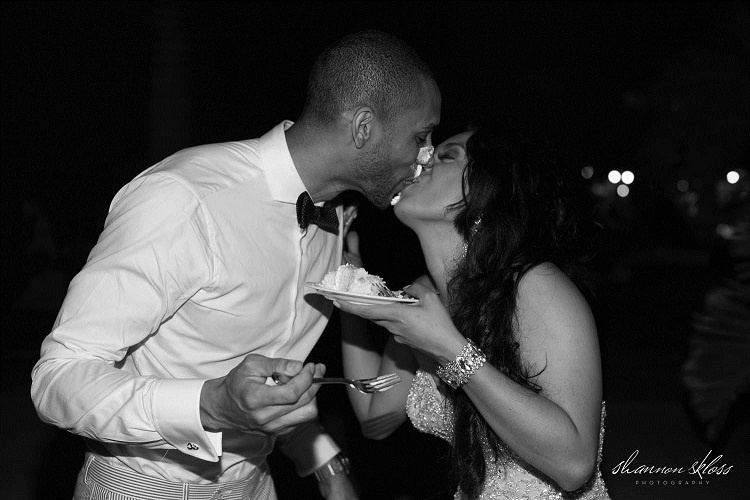 Keep scrolling for more real destination wedding inspiration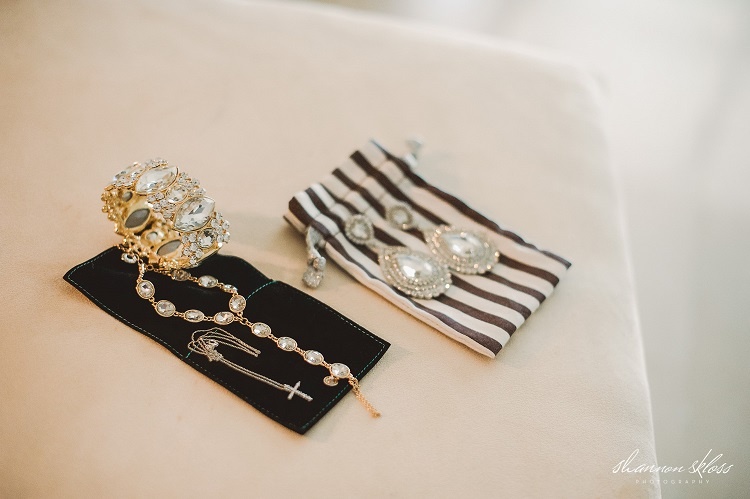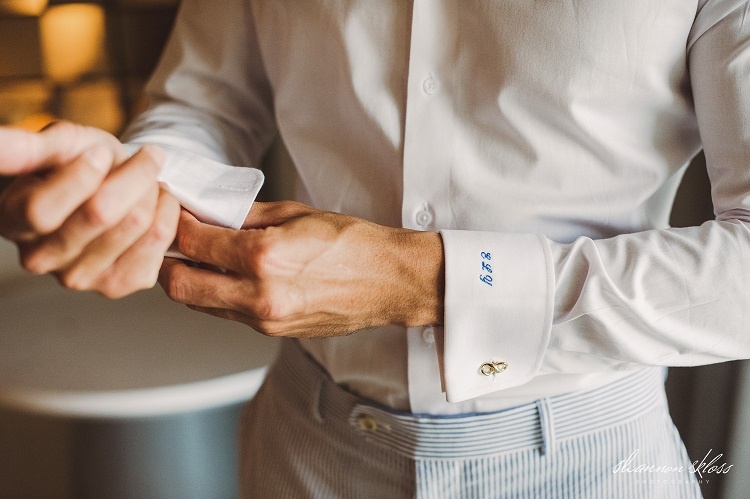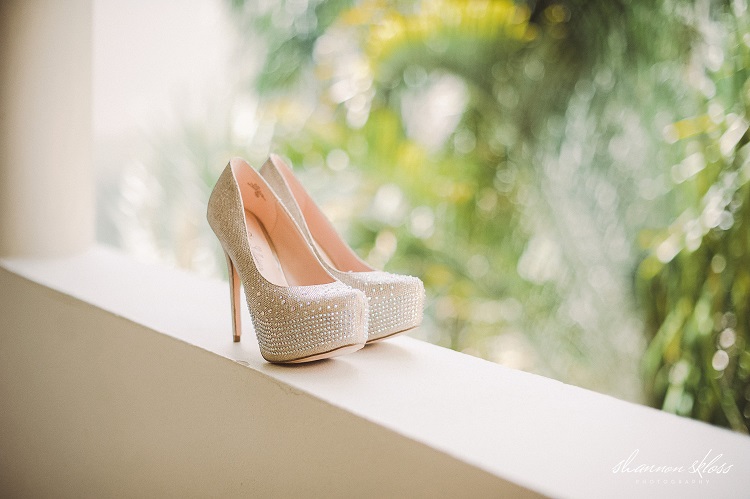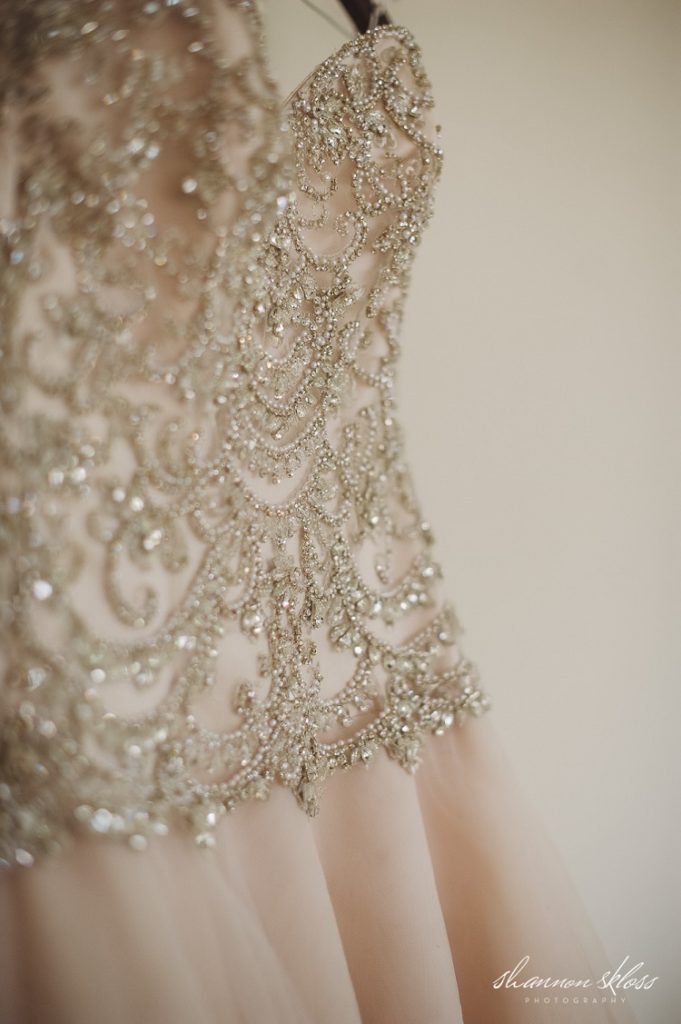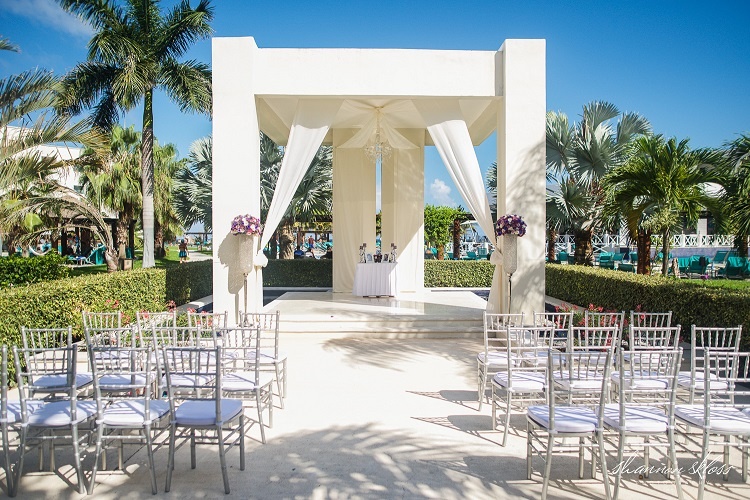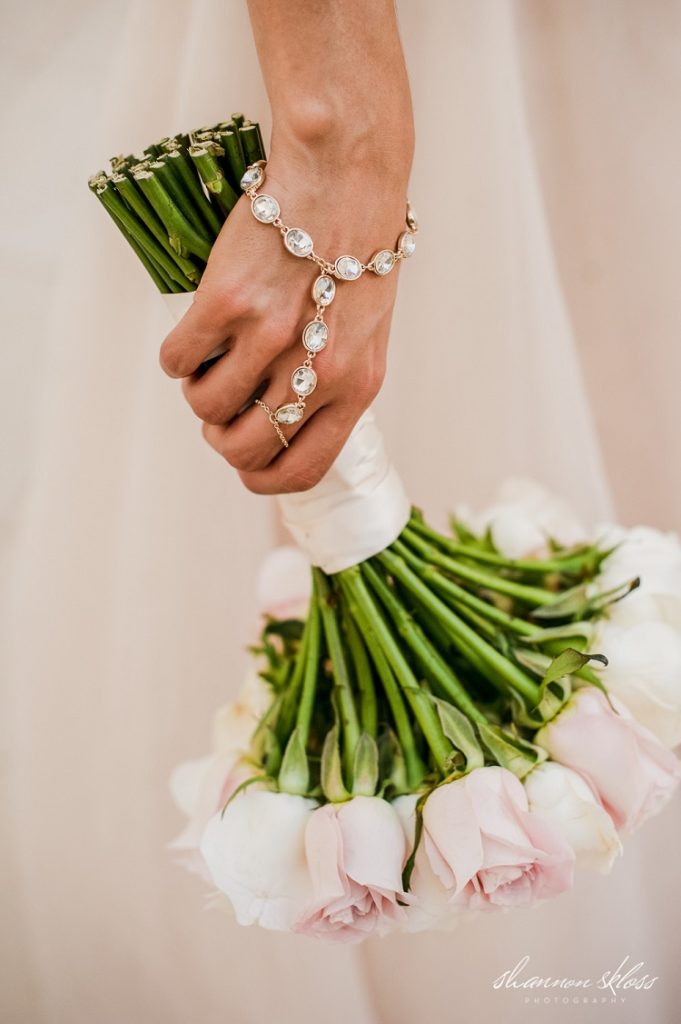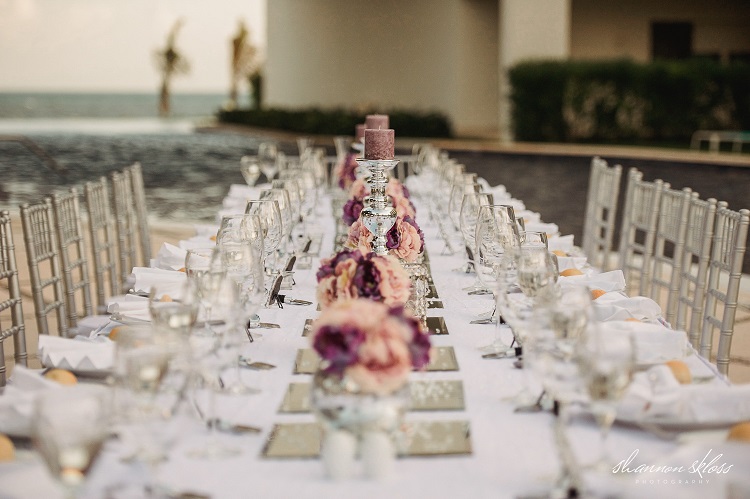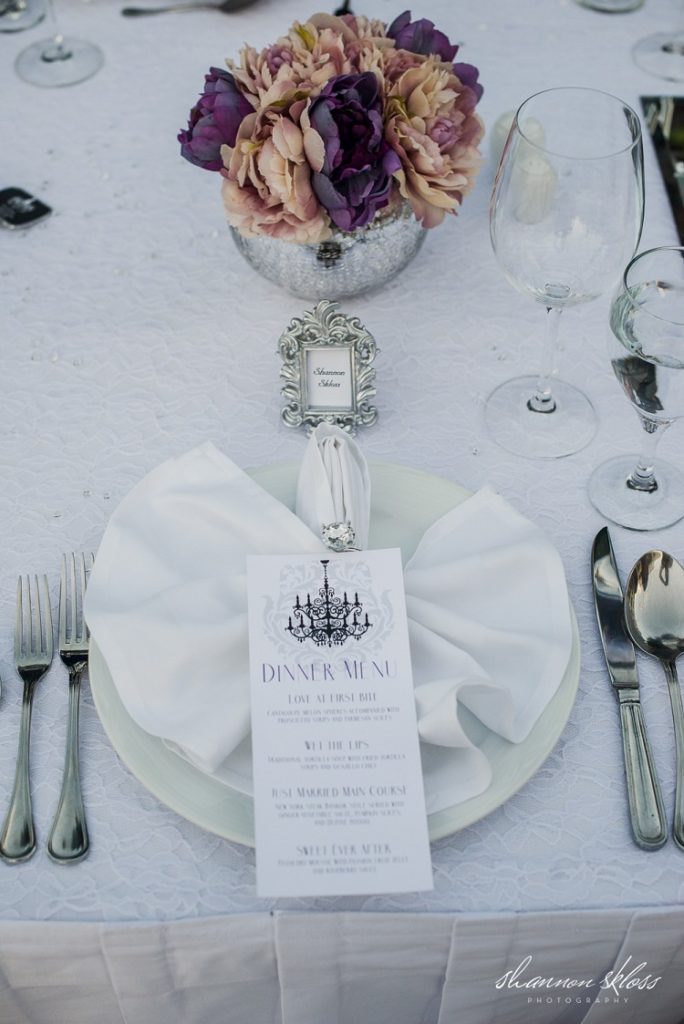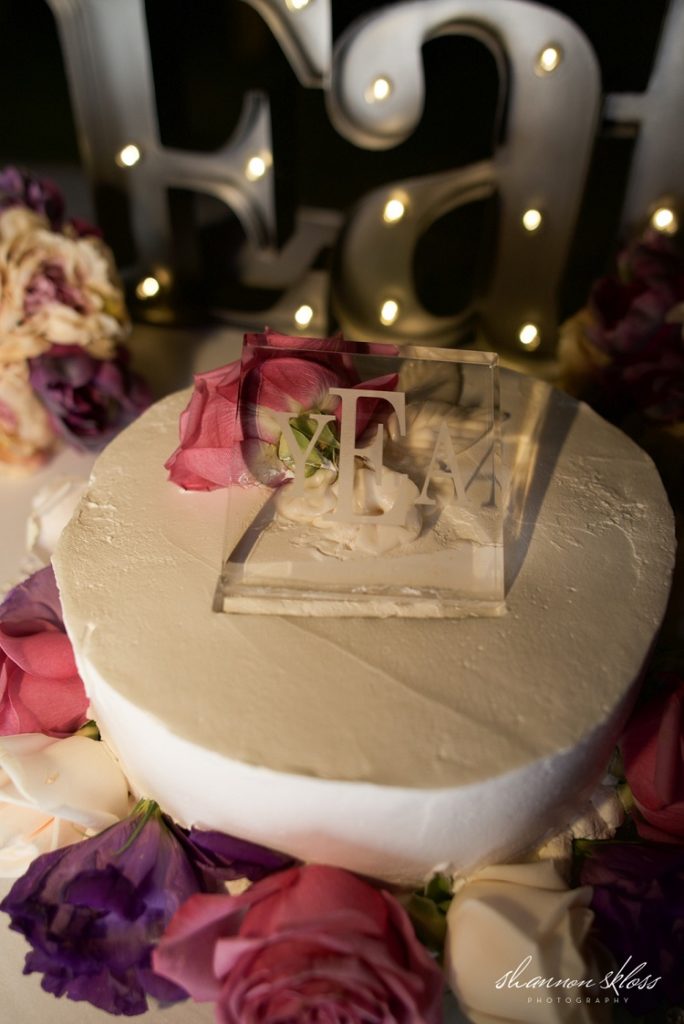 Speak to a Certified Destination Wedding Specialist today to get started with planning your very own destination wedding >>