You're the guest of honor throughout your wedding weekend, so it's important to look your best. Give your guests a bit of outfit-envy by trying some of our favorite looks for every occasion while at your destination celebration.
Pool or Beach
The time you spend at the pool and beach should reflect a fresh take on "I just threw this together!" Add some accessories and a tote bag to complement your look and you'll be all set.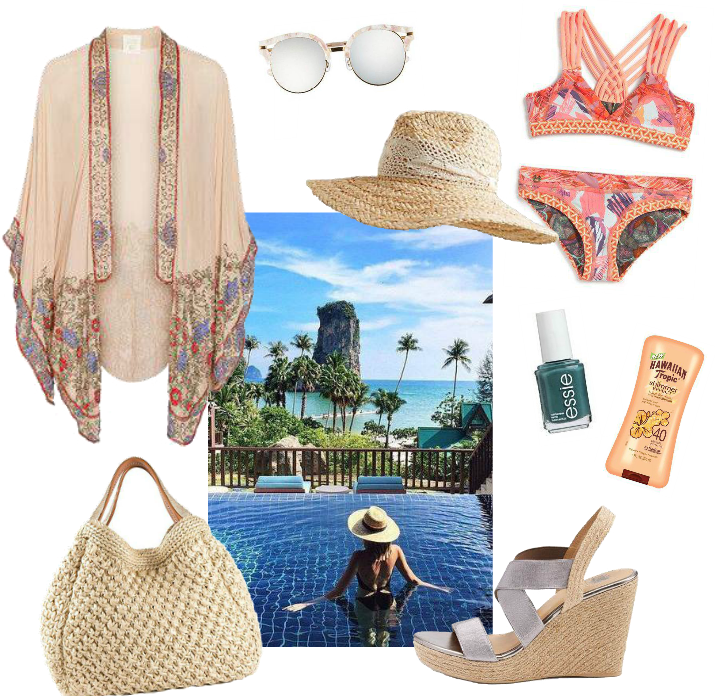 Rehearsal Dinner
The blushing bride-to-be will be the star of this event, so sprinkling a little glamour onto your look is a great idea. After all, it's your last official night as a single lady!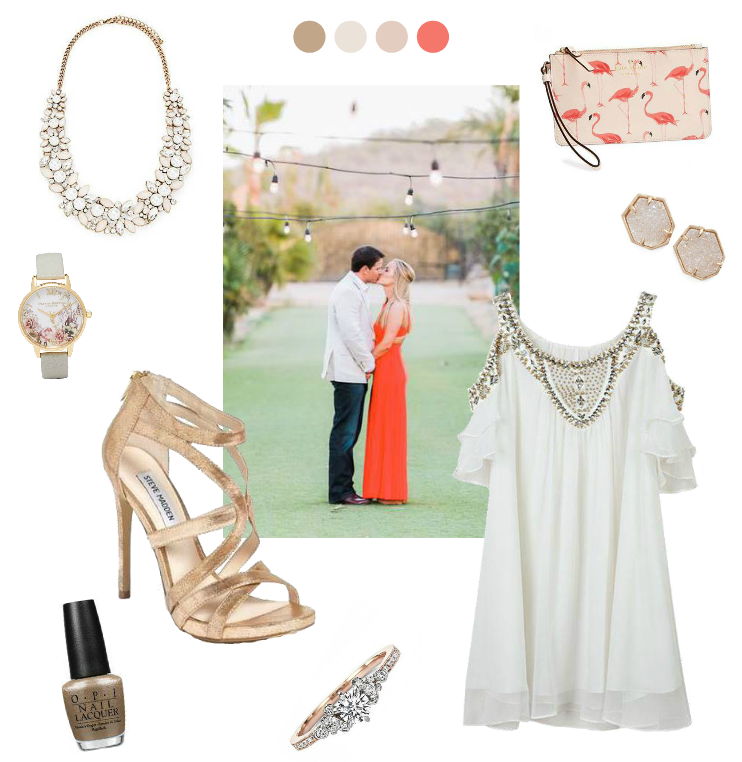 Excursion Day
Relaxed, casual and effortless is how you should dress when going on an excursion  in your destination; and this ensemble will pull that off without a hitch!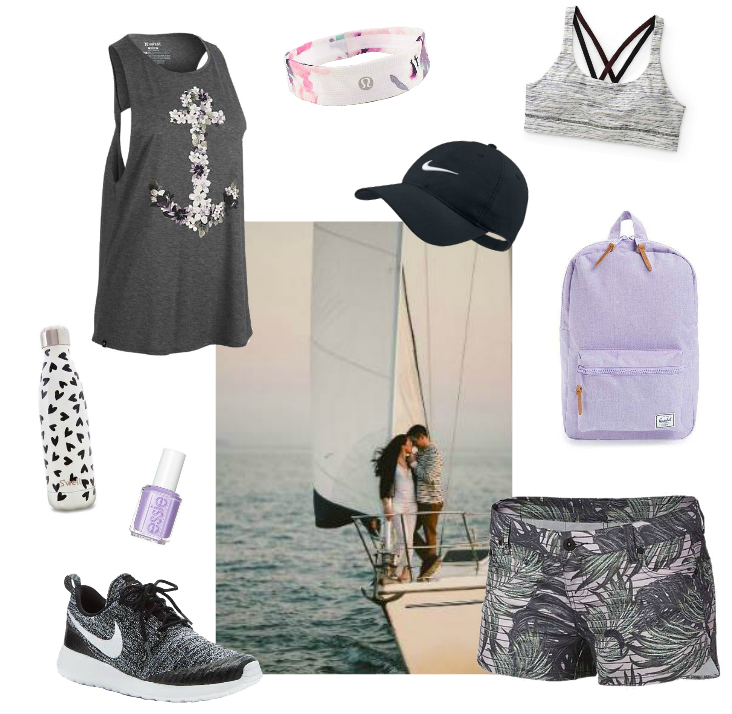 Honeymoon
A little bit of sensual attire for your honeymoon never hurt anybody, so have fun with it! Buy something your hubby hasn't seen before (or pack something you received from your bridal shower!) to add a romantic touch.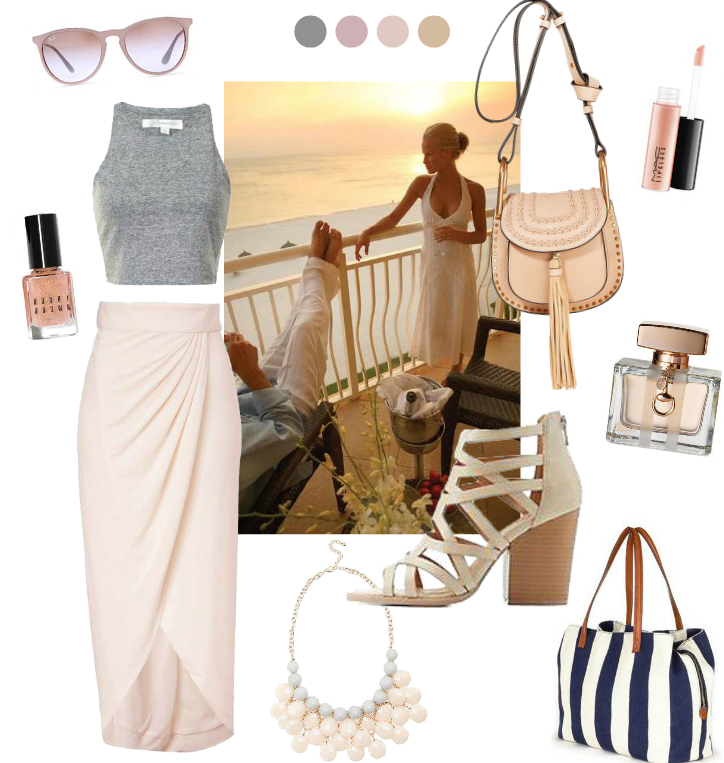 For more visual inspiration, browse our latest issue of Get Married Away or our Pinterest !