If you're having a destination wedding on the beach, picking a dress to fit the occasion might be harder than it sounds! We've put together a few tips and tricks to help you choose your perfect beach wedding dress. We're hoping this can help you on your quest to find your favorite look!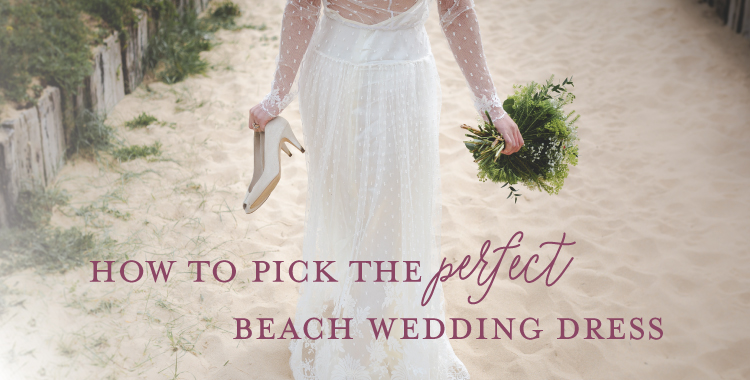 Keep scrolling for more beach wedding dress advice!
Fabric Tip
Be sure to choose a dress that is light and airy so you're not too hot throughout the day!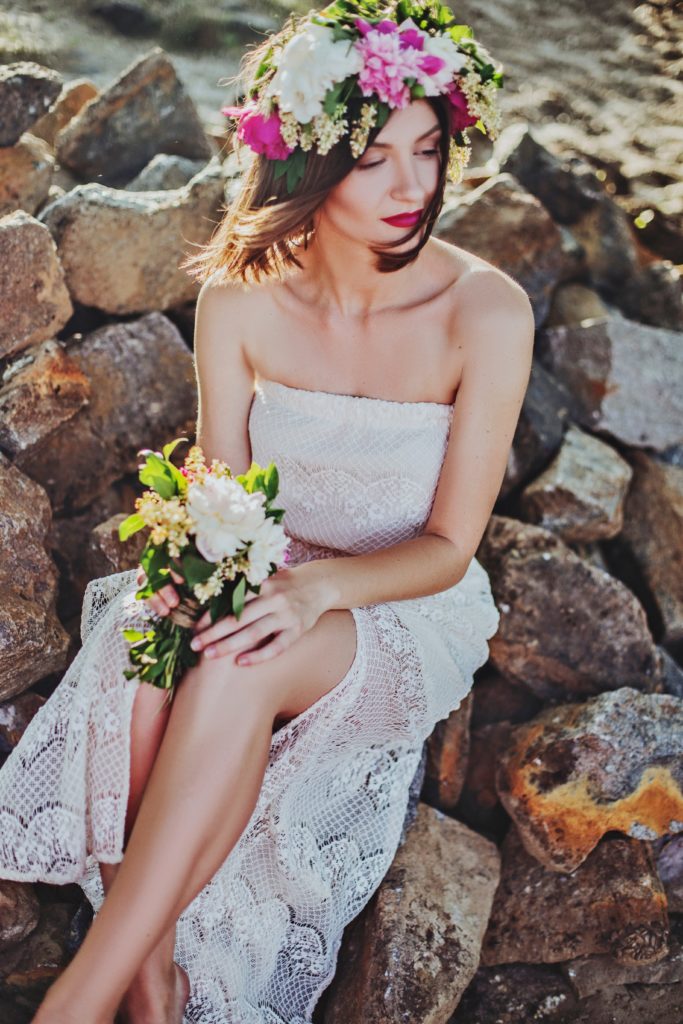 ---
Need more destination wedding inspiration? Visit our website, Pinterest and latest edition of Get Married Away!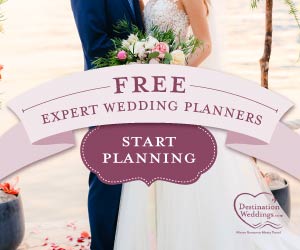 RELATED: This Season's Hottest Looks for Beach Wedding Dresses
---
Style Tip
If your ceremony is on the beach, we recommend sticking to a short train length, so it doesn't drag through the sand.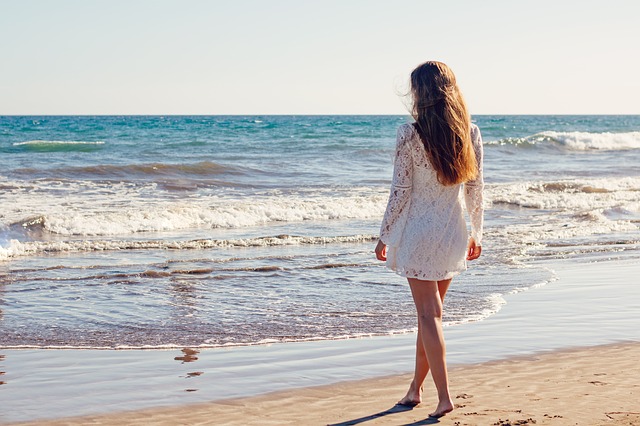 Travel Tip
Check with your airline to see if they can hang your dress in the front cabin closet (no one wants to stuff a ball gown into a carry-on!).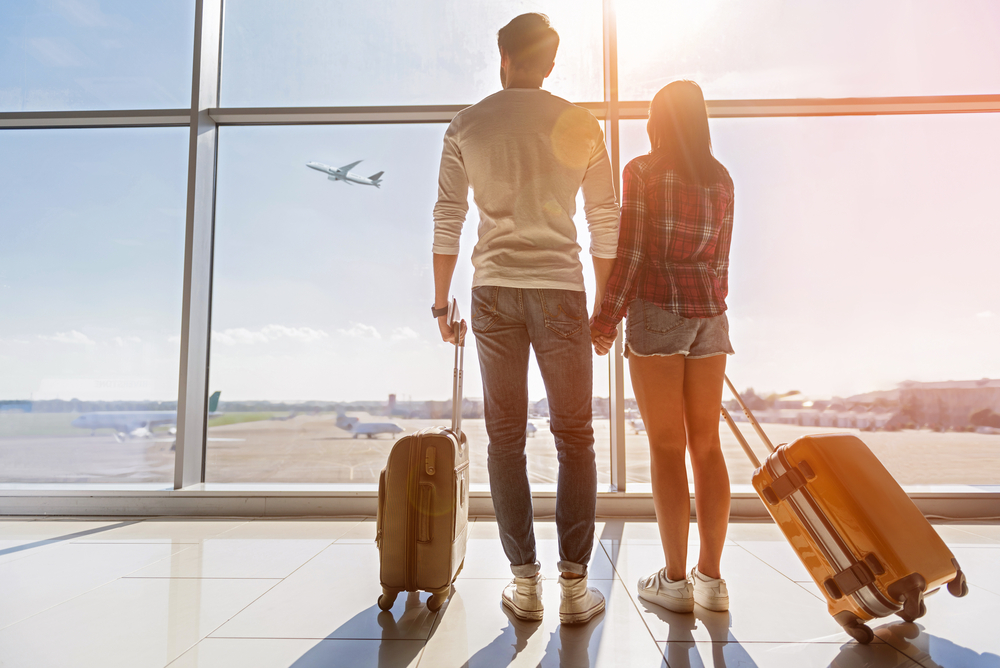 Let's recap our beach wedding dress tips and advice
Light and airy is the name of the game. If you're in a hot destination for your ceremony, keeping cool is a priority! Lace dresses, crochet dresses and short dresses are the perfect option for a tropical beach wedding. But know this – no matter what dress you pick for your Big Day, you will look beautiful regardless.
Ready to start planning your destination wedding? Get in touch with a Specialist today >>