It's okay to admit that we envy the extravegant celebrity weddings. What's not to love, after all?! Whether you're inspired by the ethereal look of Lauren Conrad's nuptials or wishing to play dress up in the fairy tale that was Nicky Hilton's royal-like celebration, we've got all the essentials you need!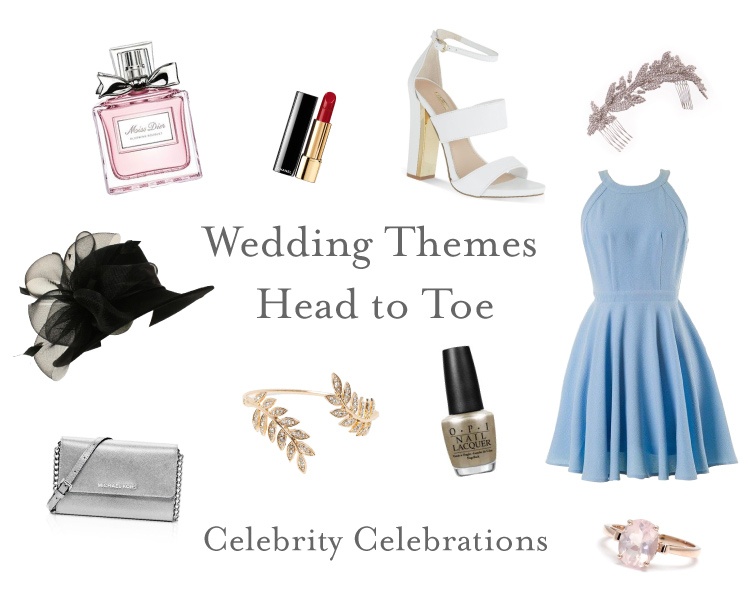 Sofia Vergara – Glitz and glamour ruled the day at Sofia Vergara and Joe Manganiello's nuptials in Florida this past year. From extravagant flower setups to two embellished wedding gowns, no sparkle was spared in the creation of this celebrity wedding!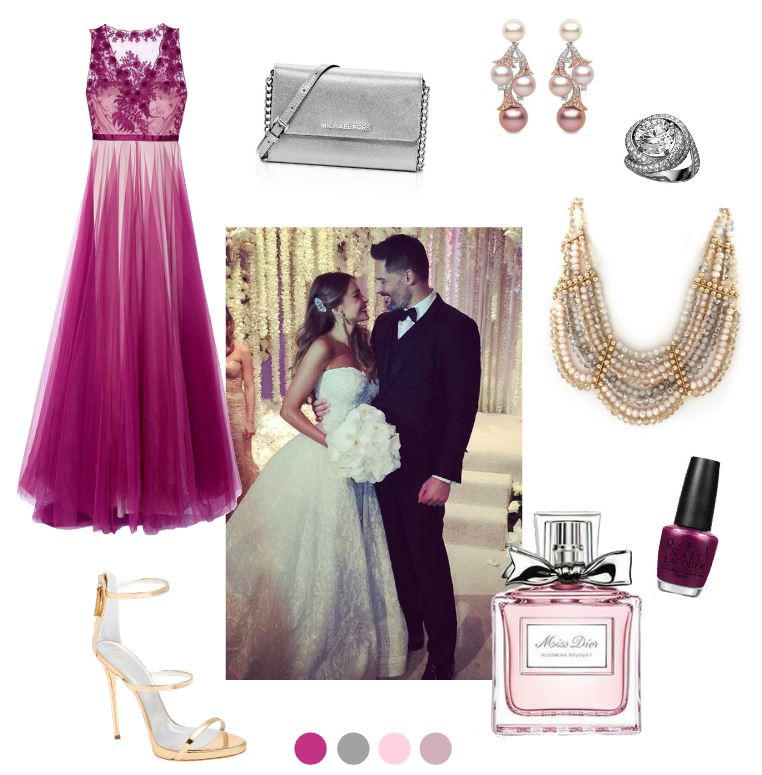 Nicky Hilton – It was every girl's fantasy come to life when Nicky Hilton walked down the aisle at Buckingham Palace like a real-life princess. Her fairy tale ensemble was complete with an all-lace gown and Cinderella-esque bridesmaids dresses.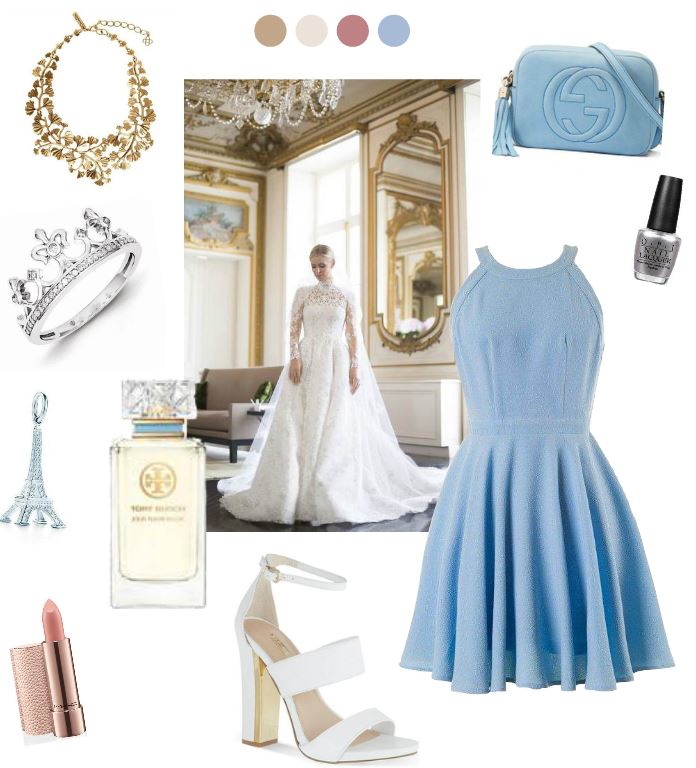 Lauren Conrad – Talk about setting the trends! Fashion guru Lauren Conrad married William Tell in the most Pinterest-worthy celebration we've seen in a while. If you're going for simple elegance look no further!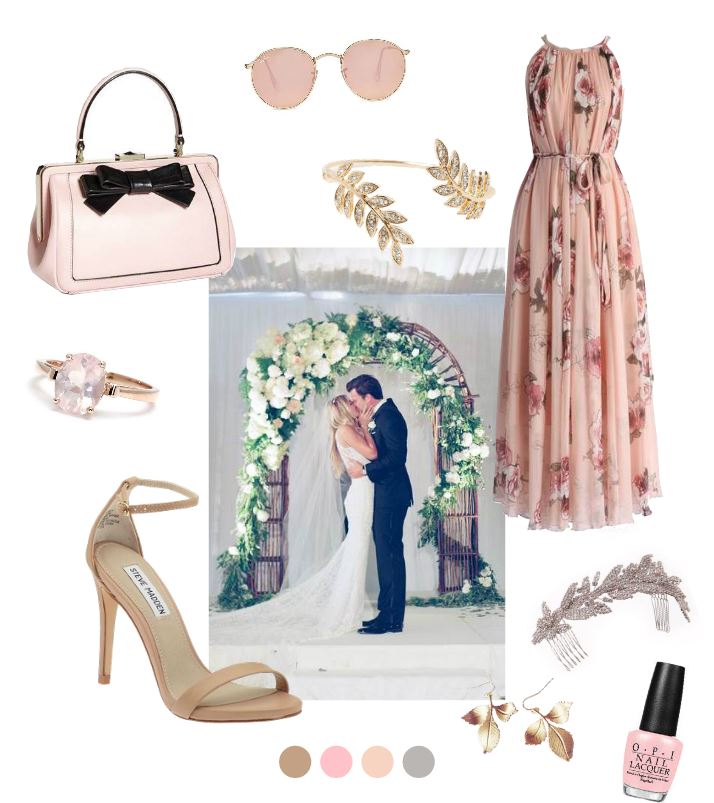 Amal Clooney – This stunning celebrity couple showered their guests with A-list moments all throughout their celebration in Italy. A classic gown and dapper tuxedo was all they needed for a timeless look.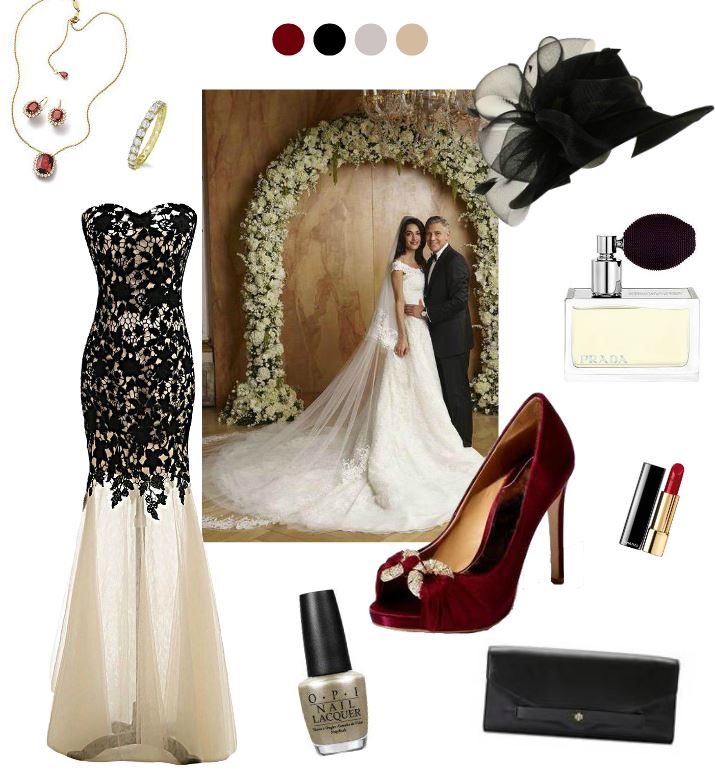 For more visual inspiration, browse our latest issue of Get Married Away!