To put it simply, Cancun is idyllic. The sun is always shining, the water is that uniquely wonderful shade of turquoise and the people are ever-welcoming to travelers. It's a wonderful place to plan a destination wedding, but it's not always easy to find a resort that will welcome guests of all ages. If you're looking to have a family-friendly destination wedding that is still filled with privacy and romance, then your search will end at the Finest Playa Mujeres by Excellence Group resort. This private, gated resort is one of the few that is open to guests of all ages, but it hasn't forgotten the needs of young couples who want peace, tranquility, privacy and romance.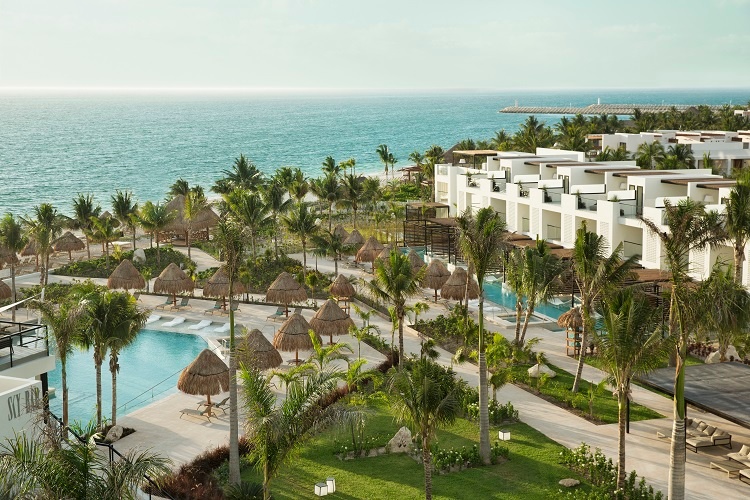 Let's face it, adults always need a little break from the real world. They want to get away from the family-friendly atmosphere of their regular lives, and have an opportunity to act like the grown-up kids that they are. At Finest Playa Mujeres, the adults are not forgotten. There are plenty of ways to escape in order to enjoy one another. Couples can immerse themselves in an amorous soak in an oversized Jacuzzi tub, or they can head to the Excellence Club. The Excellence Club is the adults-only area of Finest Playa Mujeres, complete with a private pool, bar and restaurant. Forget the kid's meals and the cannonballs, simply sip delicious drinks in the arms of the one you love while enjoying some of the finest views in the Caribbean.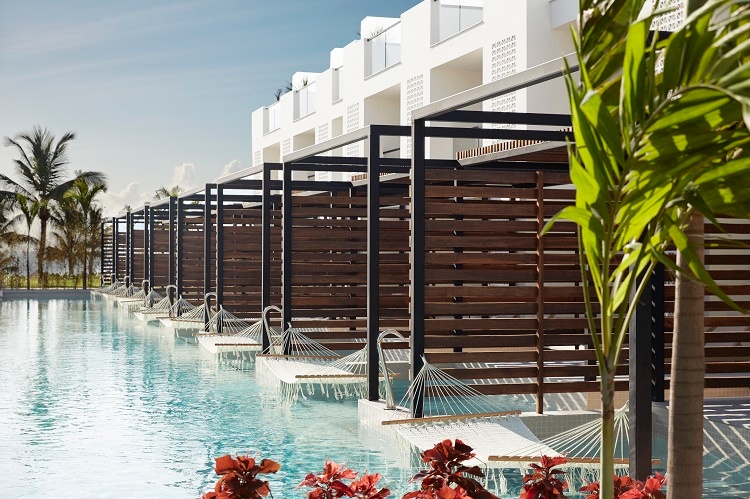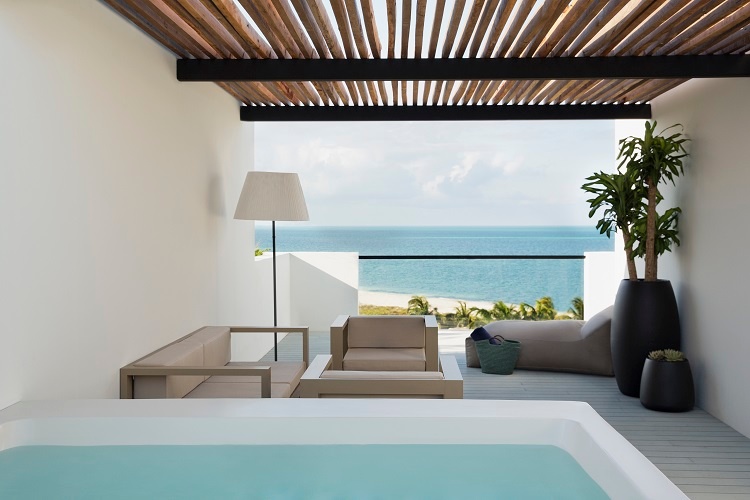 Families, though, shouldn't necessarily be excluded from the excitement of your big day. By planning a family-friendly destination wedding at Finest Playa Mujeres, you are allowing more people who truly love you to take part in one of the most important days of your life. Kids can sign up for cooking classes or windsurfing lessons. There's live entertainment as well as spa treatments for the entire family. When you are at this resort, you can truly take time to appreciate the moment. Families will make memories that will last a lifetime.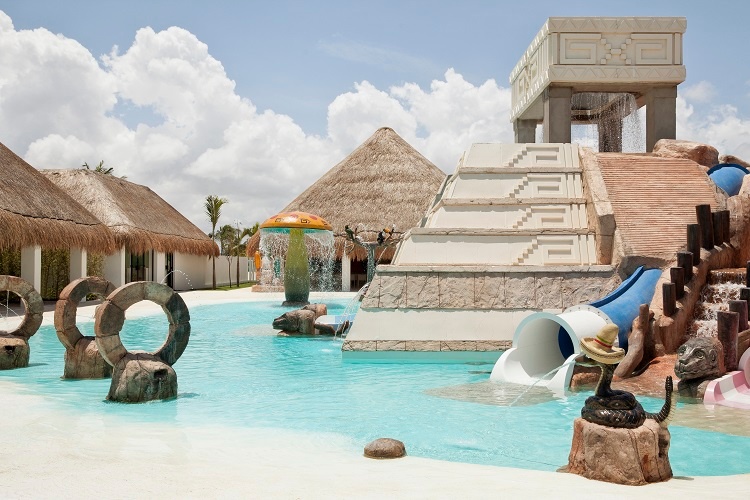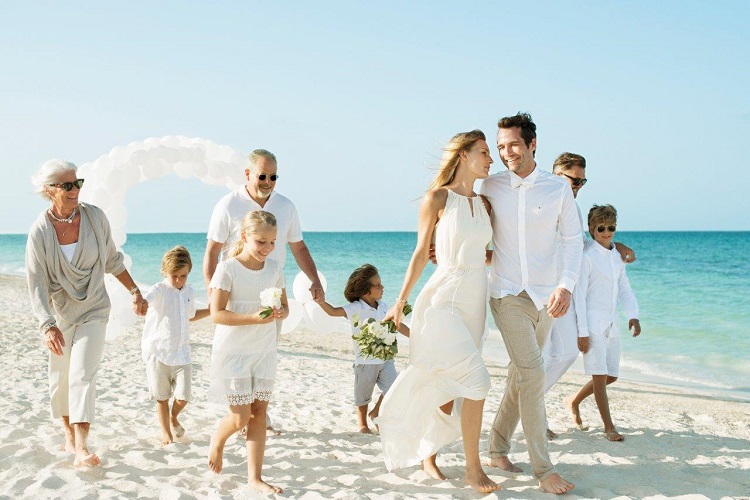 Just when you think your life couldn't be filled with any more love, you'll fall hard for Finest Playa Mujeres. The destination weddings at this resort are second-to-none. Imagine everything you ever dreamed for your wedding coming to life, right before your eyes. You can choose from a beach side ceremony with the waves crashing into the shore as your backdrop, or you can opt for a wedding under a tropical cabana with lush flowers setting the scene for true romance. The staff at the resort work tirelessly to make sure that your event is flawless, and all of the wedding services you need are available.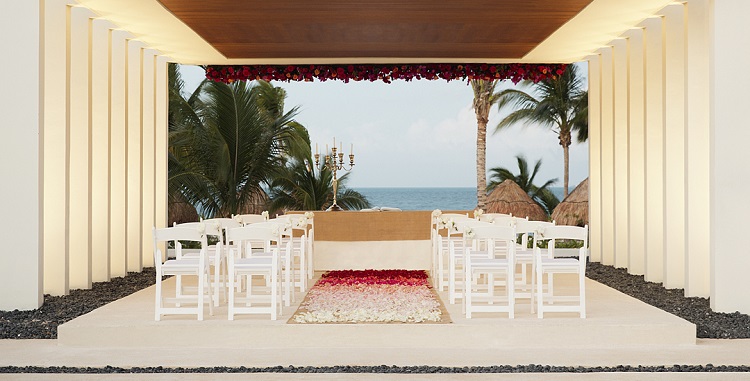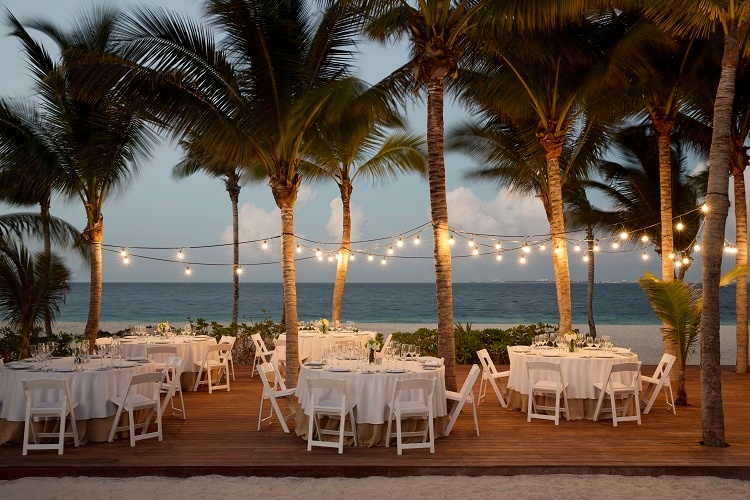 You know those butterflies you had when you saw your future spouse for the first time? Well get ready to feel those butterflies again when you set foot on the Finest Playa Mujeres property for the first time. It's the perfect choice for your destination wedding, where no one will be excluded.