On the eastern tip of the Dominican Republic lies a paradise that offers relaxation, romance and adventure. Punta Cana has become one of the most desirable Caribbean destinations, largely because of the abundance of all-inclusive resorts and breathtaking beachfront landscapes. Couples who have imagined getting married on sugar-white sand with aqua blue waves lapping onto the shores will fall in love with this picturesque destination wedding location. The weather is always warm and the sun is always shining. If you're planning a romantic getaway and hoping for a location with sophistication, class and elegance, then look no further than the Majestic Elegance Punta Cana.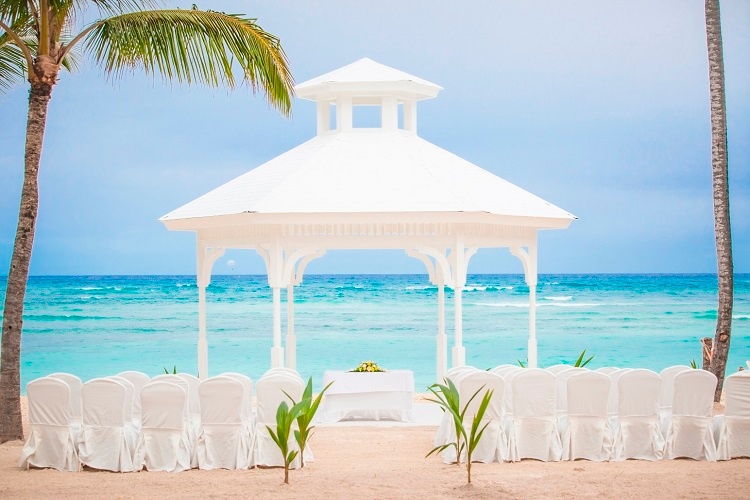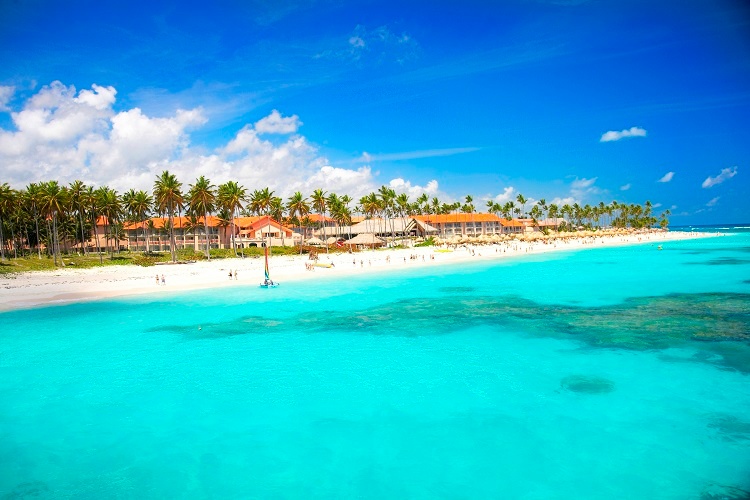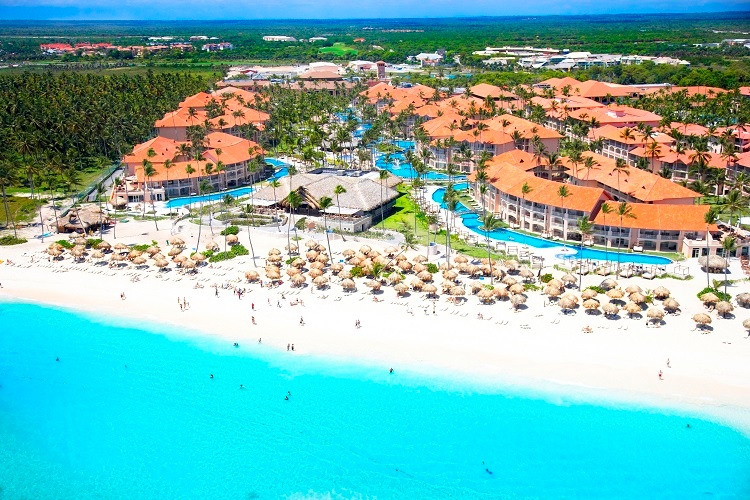 This 5-star resort is a step above the rest, offering high-end services and luxury amenities that can't be found elsewhere. This elite resort welcomes travelers of all ages allowing couples to invite everyone on their guest list! Families with young children will love the supervised kids' programs thatMajestic Elegance Punta Cana offers, while adults will delight in the areas that are designated specifically for them, such as the beachfront bar, the pool bar and the fine dining restaurant Il Botacchio.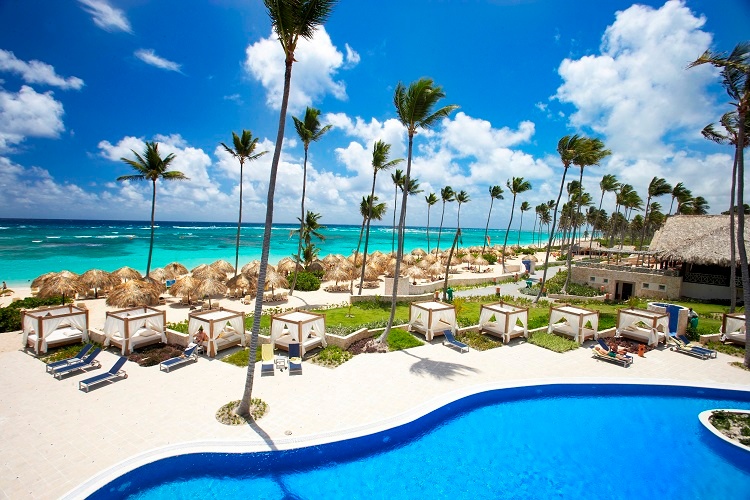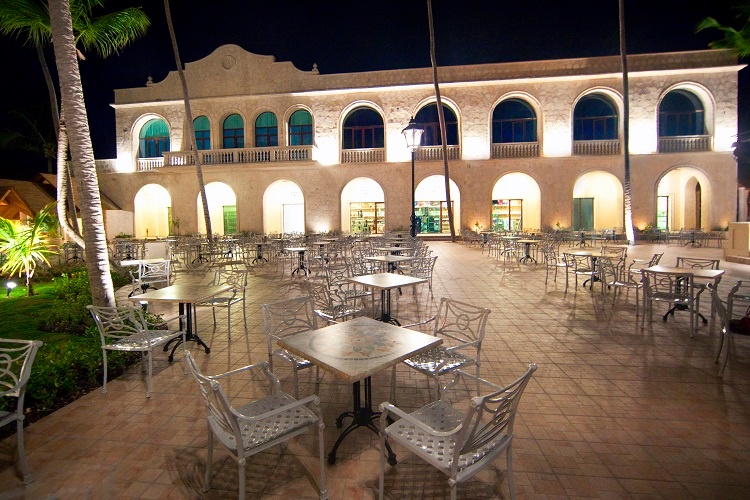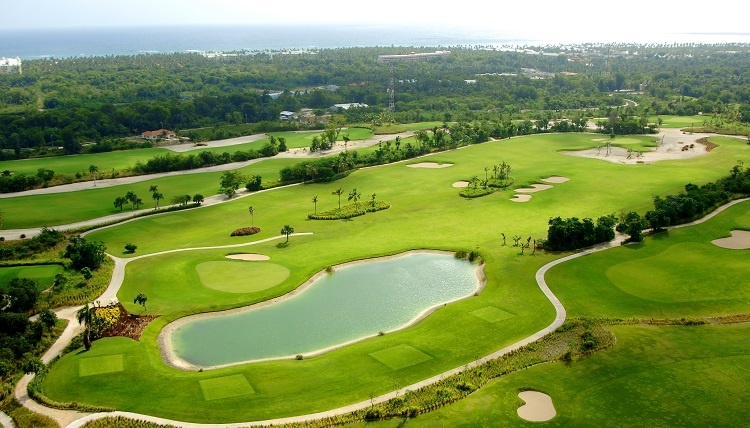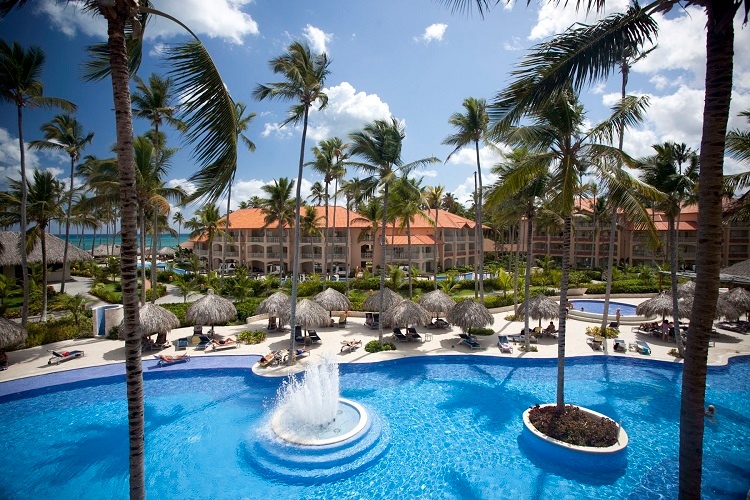 The spacious accommodations can be broken down into two areas: the main area (which is designated for families and groups), and the Elegance Club (which is exclusively for adults over the age of 18). The resort design details are impeccable, ensuring that you'll feel like royalty. When arriving at your suite you'll find luxurious amenities sprinkled throughout every room along with European marble. The Jacuzzi tubs that are in many of the rooms transform your personal space into a spa, ensuring peaceful relaxation.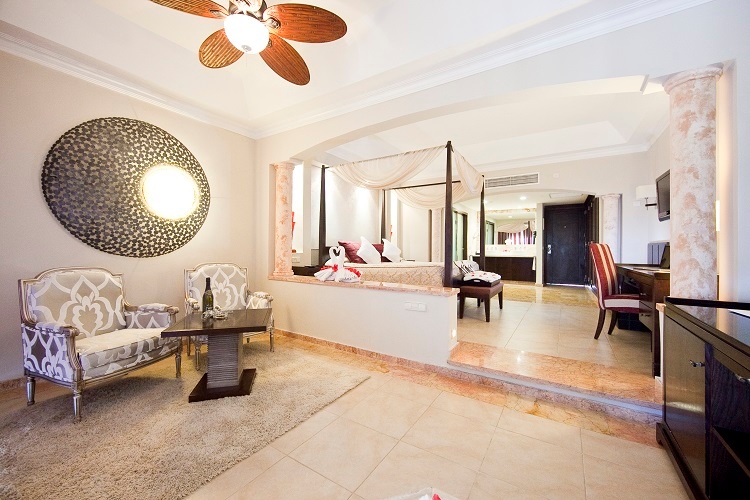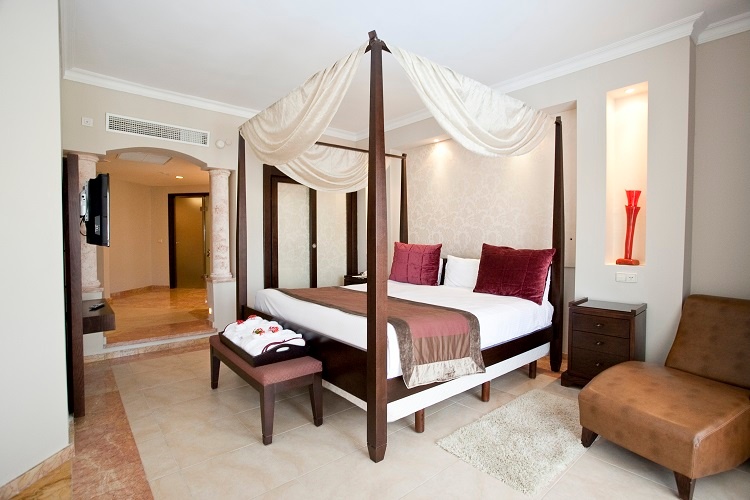 The Majestic Elegance Punta Cana is known for its lush landscaping and breathtaking ocean views, making it the picture-perfect location for your destination wedding or other romantic celebrations. Whether you're having an intimate ceremony with your closest relatives and friends, or bringing your entire social circle. Majestic Elegance Punta Cana is the perfect location to create unique and memorable moments for everyone to enjoy.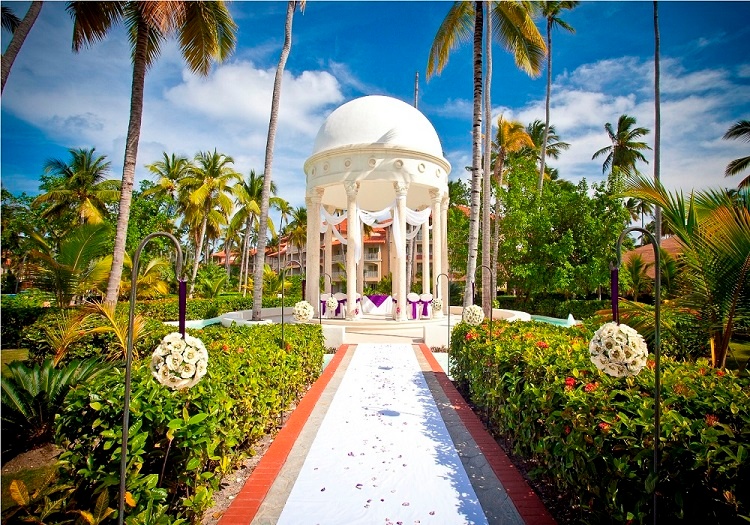 Find out more about planning a destination wedding at Majestic Elegance Punta Cana today!