When it's time to tie the knot, the first question is where to celebrate! Why not grab a few plane tickets and jet off to Mexico? Starting the journey of a lifetime together in Mexico is full of fun, food, and romance. Here are just a few of the reasons why Mexico is an ideal location for your destination wedding!
The top 10 reasons to get married in Mexico are:
Stunning Scenery
Beautiful Beaches
Delicious Cuisine
Perfect Weather
Unique Culture
Fun Activities
Non-stop Romance
Top-notch Resorts
Ease of Access
Affordability
Learn more about why getting married in Mexico is a great idea!
Stunning Scenery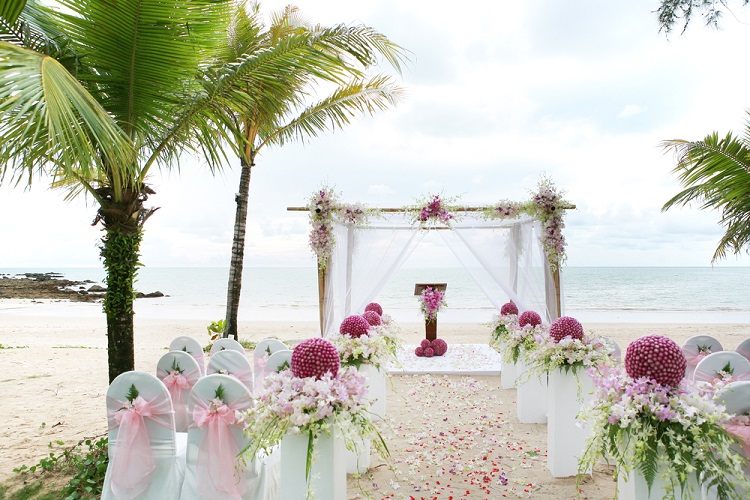 Forget expensive floral arrangements and ceremony décor! With crystal waters, swaying palms and shimmering sand, nature provides everything you need for an unforgettably beautiful wedding. Whether you choose a sun-soaked beach or a historic chapel, weddings in Mexico are nothing short of breathtaking.
Beautiful Beaches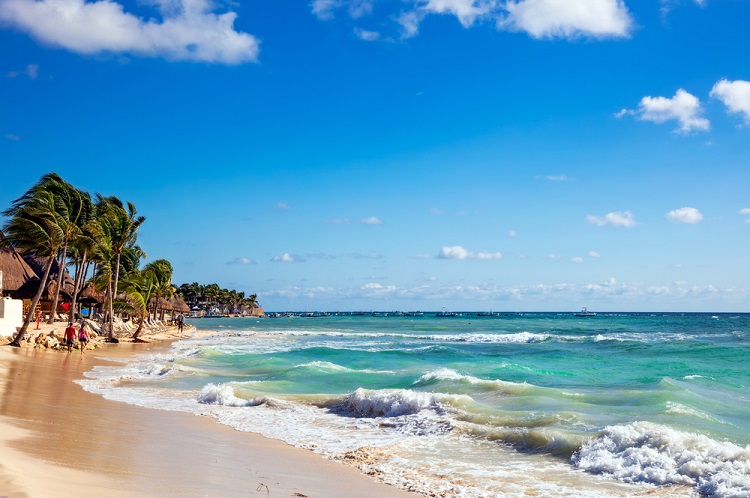 From the soft sands of Riveria Maya to the turquoise waters of Cancun, Mexico offers miles of beautiful beaches. Not only do they provide an ideal spot for your wedding, Mexico's beaches are perfect for honeymooners! Stretch out in a cabana, sip a fruity cocktail, and relax into your new life together.
Delicious Cuisine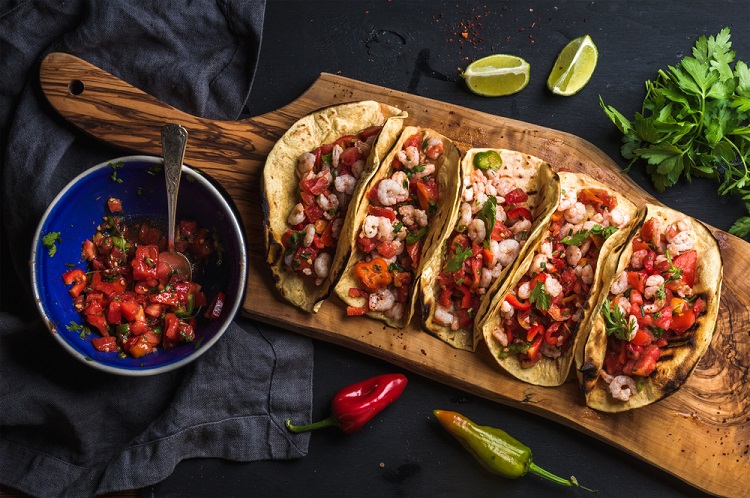 Mexico is home to some of the best chefs in the world. Whatever you're craving, they're likely to blow you away! Every meal, from your reception to your private starlit dinner on the beach, will be full of tempting treats. You and your guests will be served world-class cuisine for your wedding and honeymoon, so be sure to bring your appetite!
Perfect Weather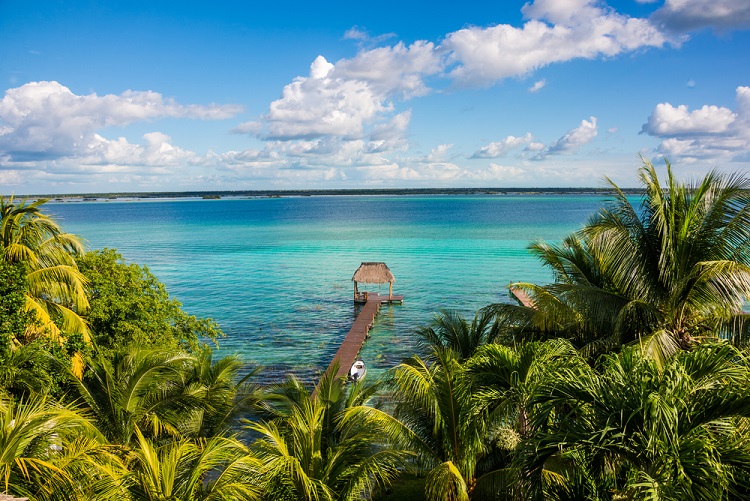 Sunshine, sunshine, and more sunshine! Mexico is proud to say that they offer some of the best year-round tropical temperatures. The warm climate means you can have the beach wedding of your dreams, even in the winter! An added bonus – you won't risk spending your honeymoon stuck in a hotel room waiting out the rain. What's better than that?
Unique Culture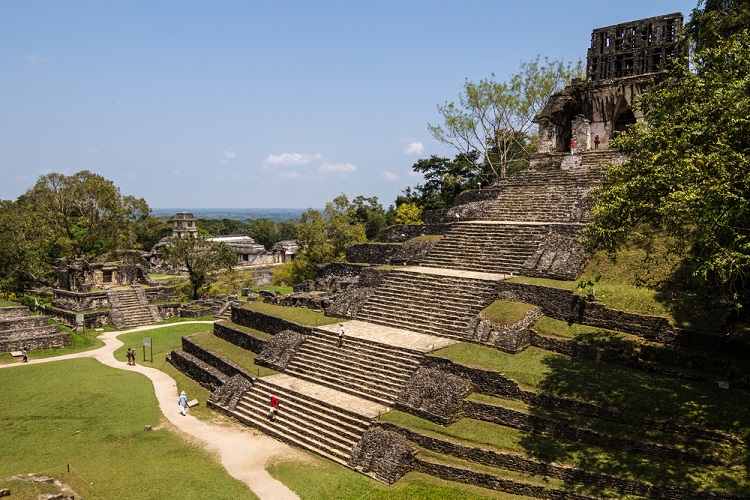 If you want to fill your honeymoon days with more than umbrella drinks on the beach, look no further than Mexico's ancient ruins, temples and cultural sites. With so much to explore, you, your sweetie and your wedding guests are sure to have an extraordinary adventure. Just be sure to pack your walking shoes!
Fun Activities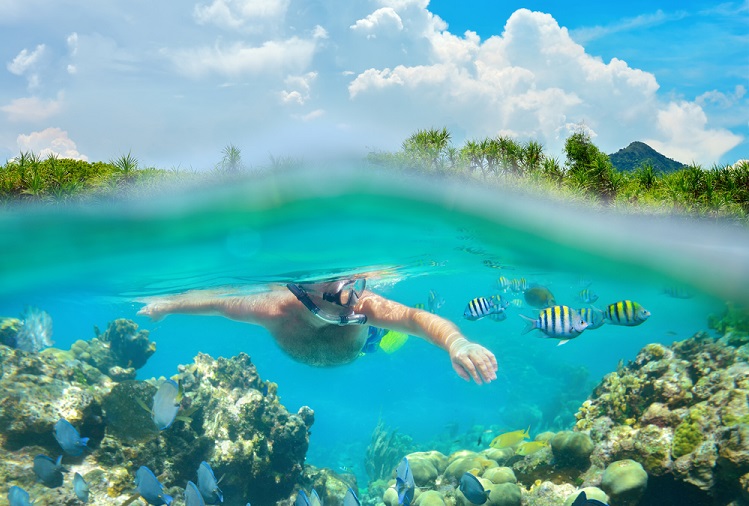 Need a little more to keep you moving? Mexico offers once-in-a-lifetime activities for every taste. Spend your honeymoon snorkeling on coral reefs, or arrange a pre-wedding sightseeing tour for your guests. In Mexico, there is no shortage of new things to experience!
Non-stop Romance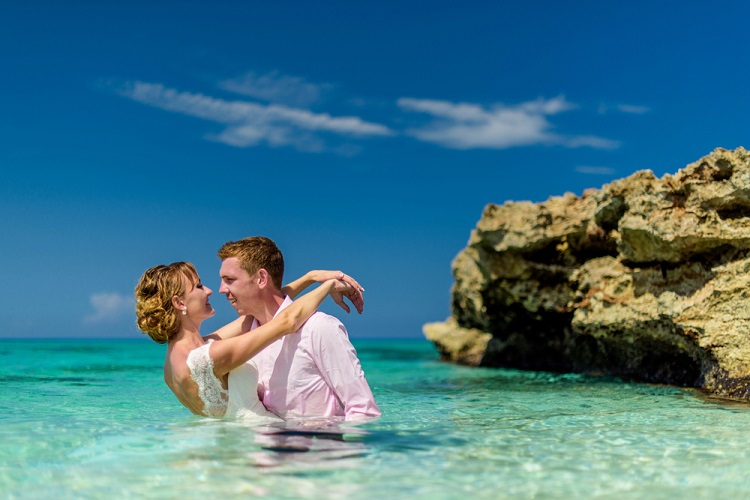 A destination wedding and honeymoon in Mexico is nonstop romance. From the warm welcome at your resort, to saying "I do" under blue skies – to waking up to the crashing of waves and taking a moonlight walk along the beach, every moment is one to savor. We're swooning already!
Top-notch Resorts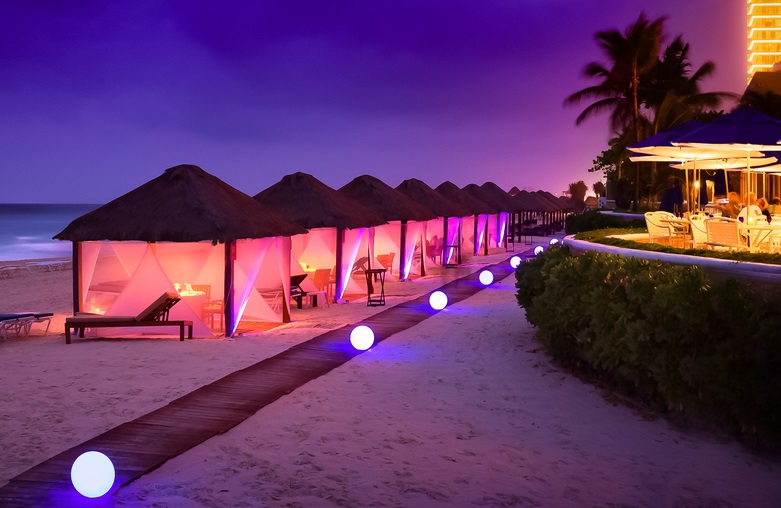 There are no lackluster hotel rooms here! All-inclusive resorts in Mexico have to be seen to be believed. From elegant and refined to over-the-top, there is something for every wedding party. Plus, all-inclusive resorts are perfect for transitioning from ceremony and reception to honeymoon.
Ease of Access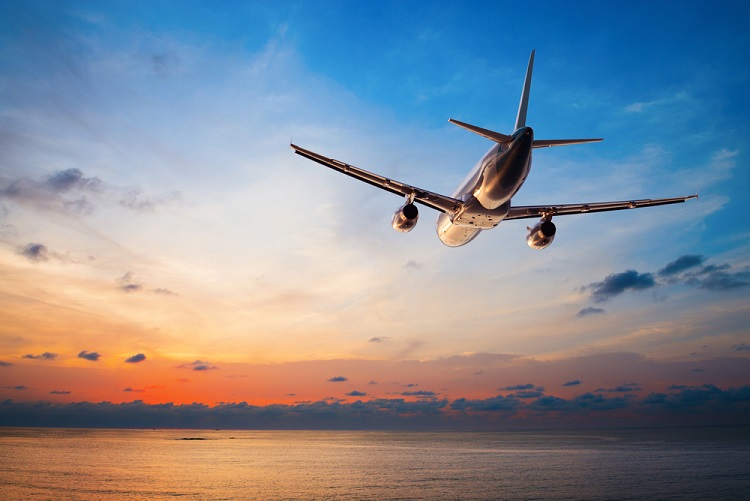 The best of Mexico is a short hop from the US. Short, inexpensive flights mean you and your guests can get to the good stuff without wasting precious vacation days on travel. You'll be able to spend more time indulging in romance.
Affordability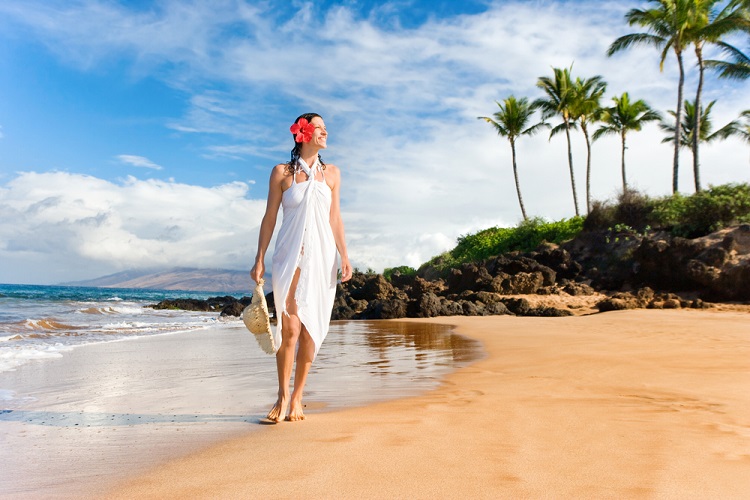 Destination weddings and honeymoons in Mexico are big on romance, beauty and fun. Fortunately, it's also small on price! With traditional wedding costs soaring, tying the knot in Mexico offers an affordable alternative. Many resorts offer complimentary or low-cost wedding packages, plus a wedding coordinator to take care of all the details.
For more tips on how to plan a destination wedding in Mexico, visit our Ultimate Guide to Mexico Weddings.