Couple: Fabio and Kelly
Resort Name & Destination: El Dorado Royale in Riviera Maya, Mexico
Photography: Fabiola Franco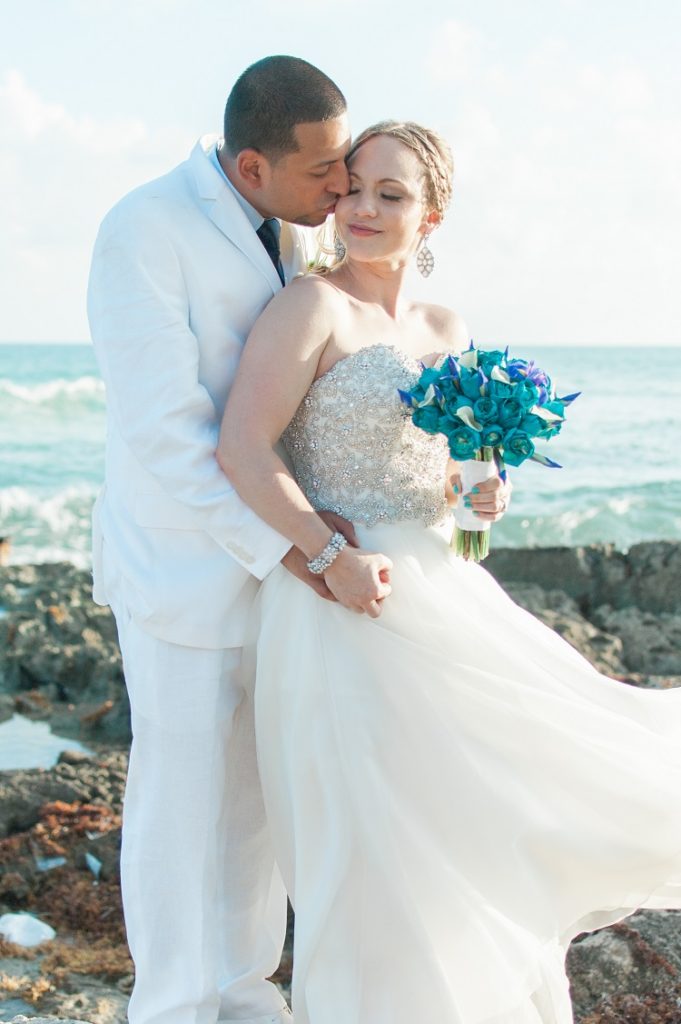 The (brief) story of how you met/fell in love:
We met on Halloween in a Sociology course in college almost 10 years ago, in 2007. Six months later, we fell in love – and have been together ever since! We aren't just husband and wife, we're best friends.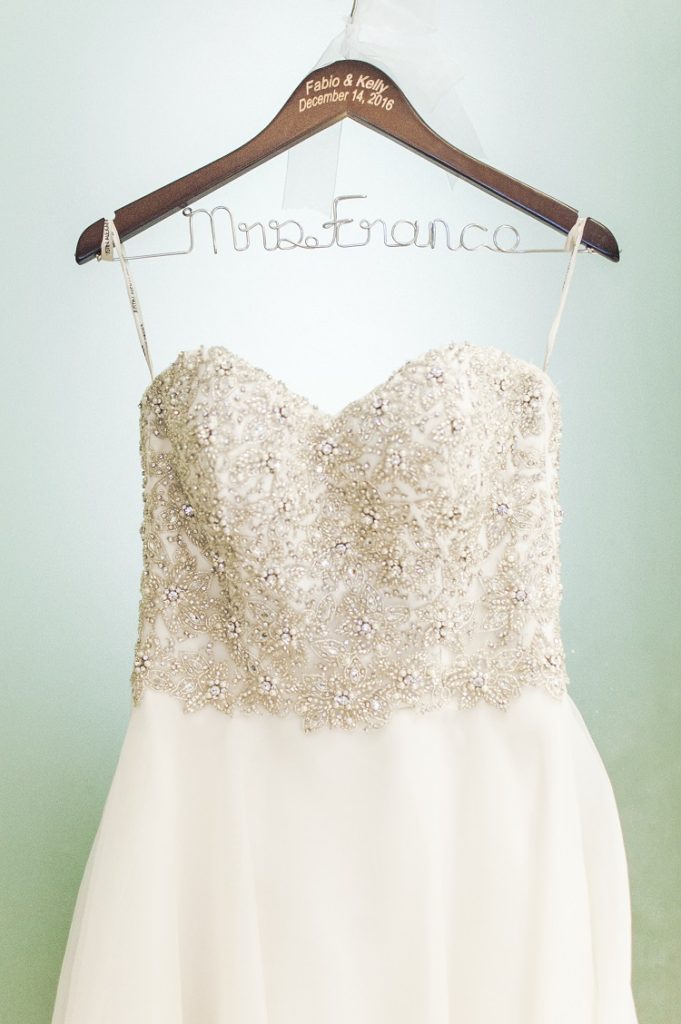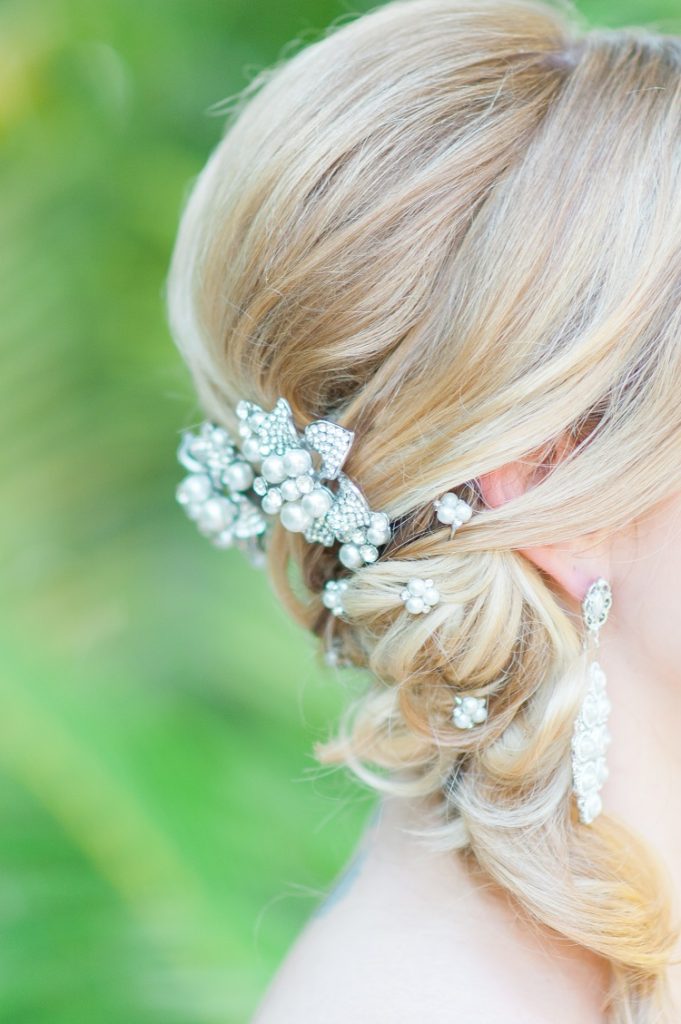 The destination wedding decision: something you've always wanted or came to love?
We always wanted and loved the idea!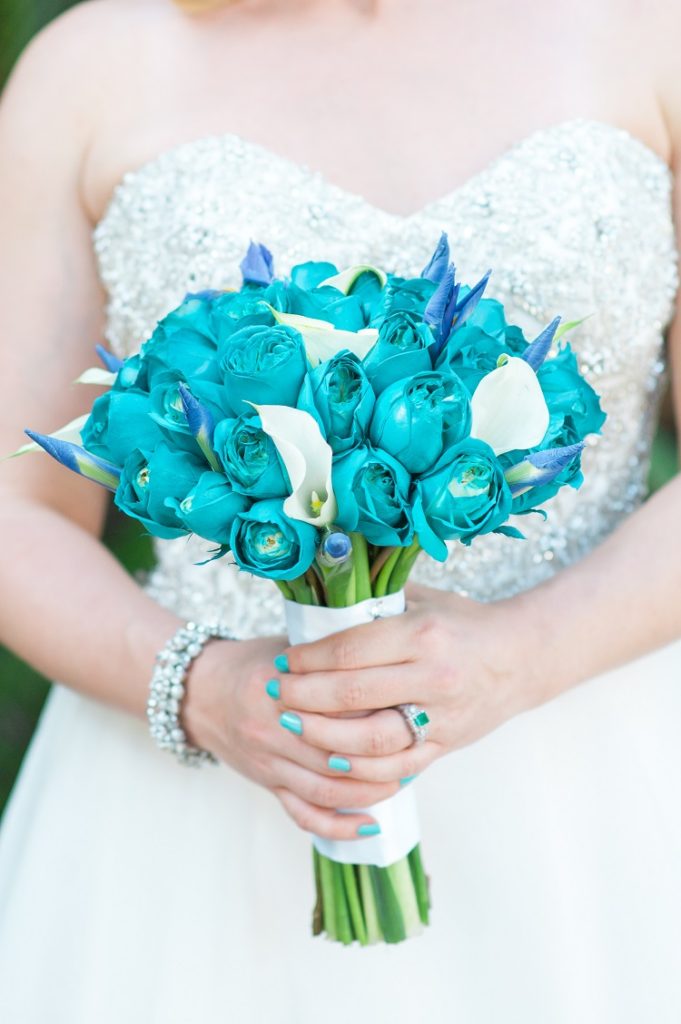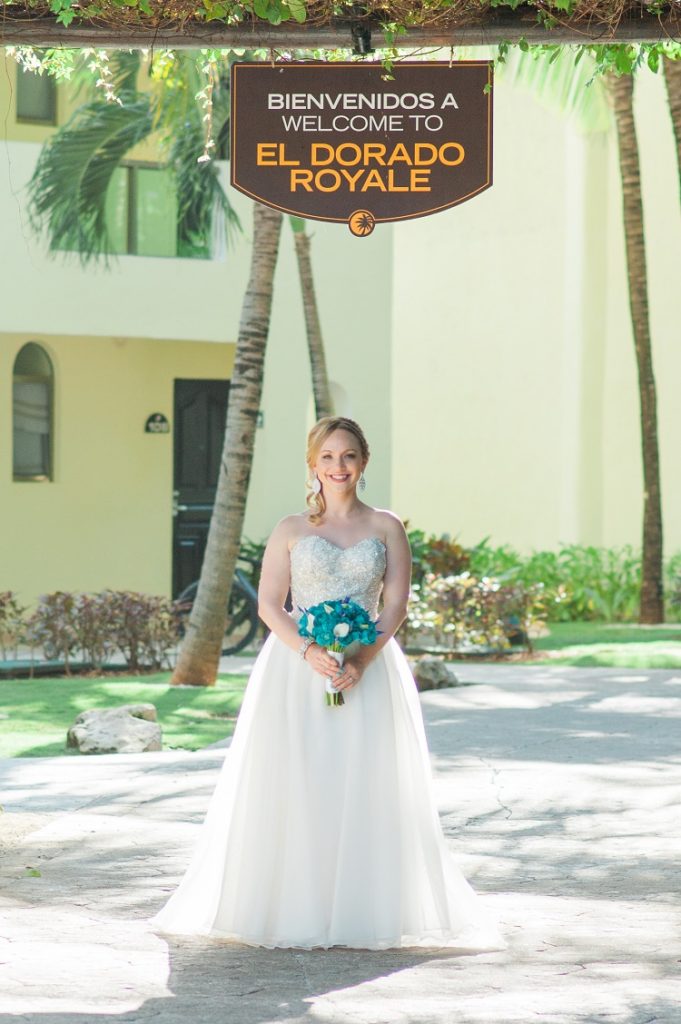 What made you choose your resort/destination?
We have been to other all-inclusive resorts in Mexico, but never El Dorado Royale. We received a referral from a co-worker to get married there, as well as use DestinationWeddings.com. Once we learned about the private Catamaran (and Lupito the donkey) that's available on the property of El Dorado Royale, we were sold!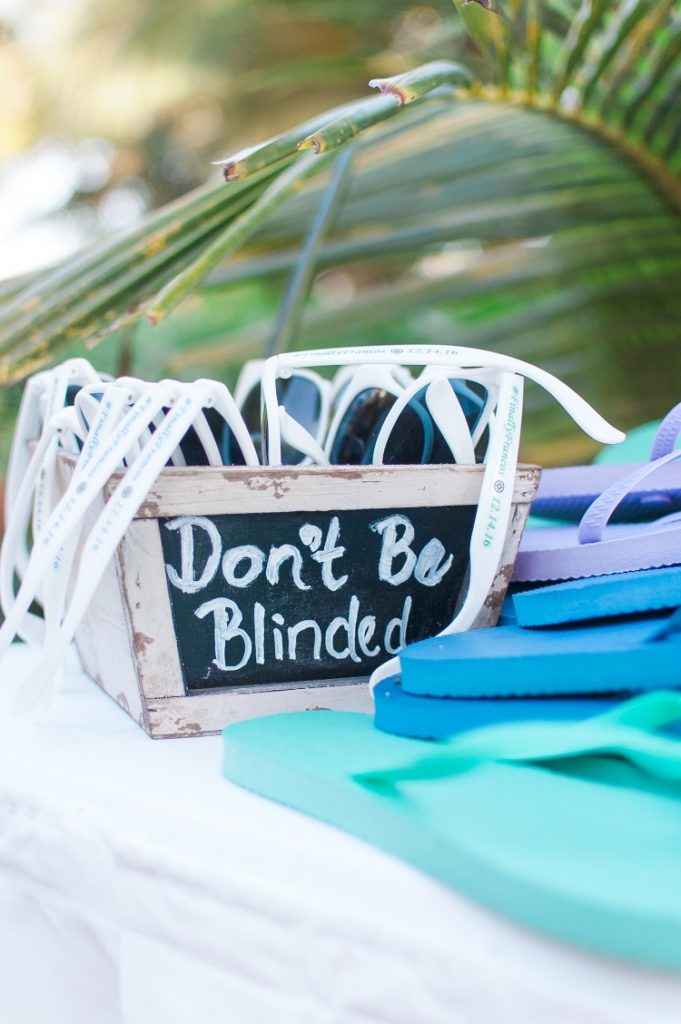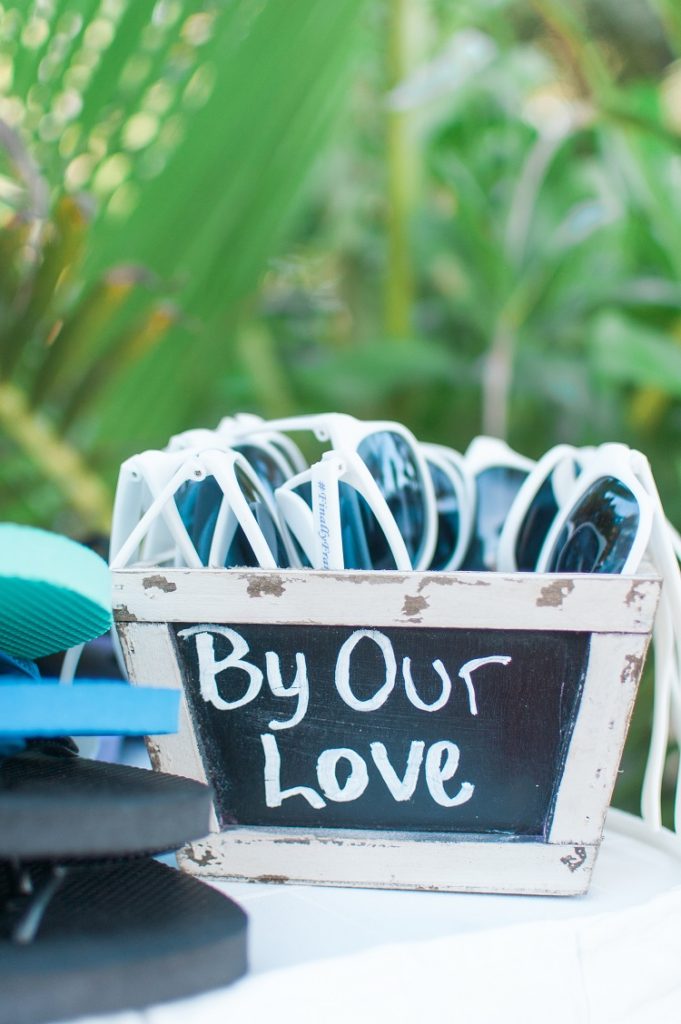 How did you personalize your wedding and ceremony?
We brought welcome bags for all our guests that included a personalized room key/money holder with lanyard, a floatable drink holder and a personalized Koozie as well as other goodies. At the ceremony, we did not have a formal wedding party because, to us, all our wedding guests were our best men and ladies! We also wrote the ceremony script ourselves, so it was especially personal to us. For wedding favors, we provided our guests with flip flops and personalized sunglasses. Finally, at the wedding reception, we had simple, but elegant centerpieces that we designed and brought ourselves.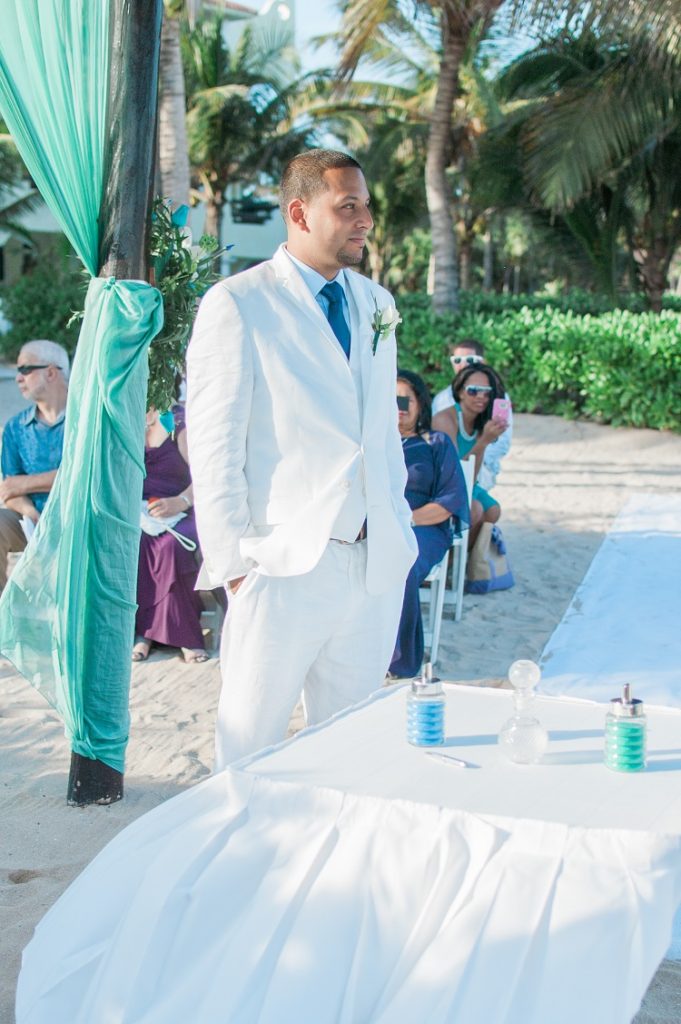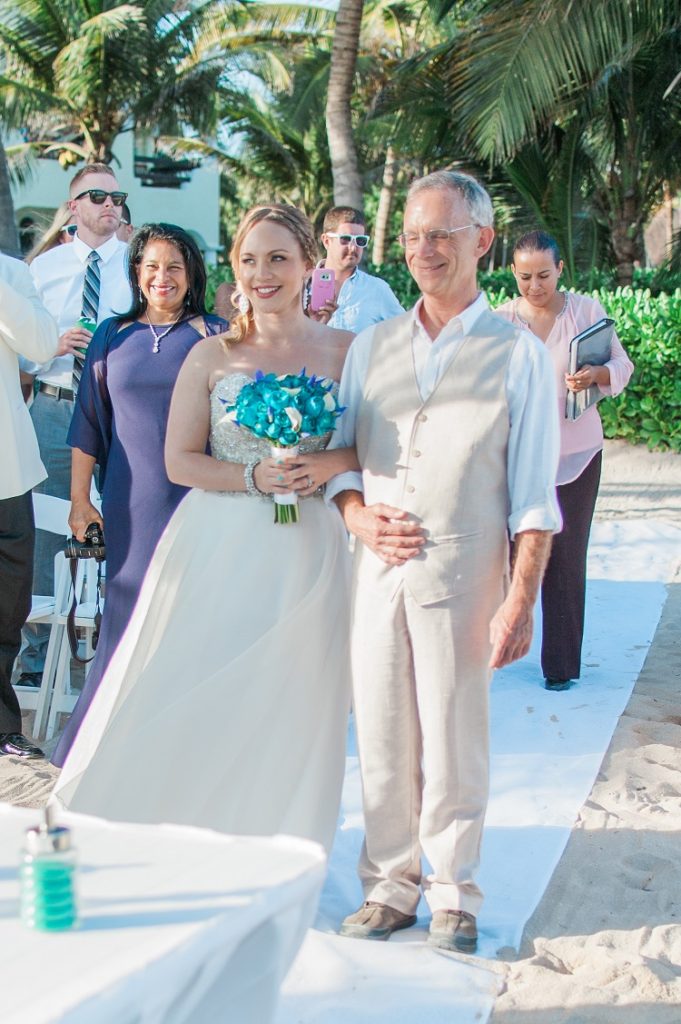 The funniest or most unusual moment was when…
I slapped Fabio's left hand during the ring exchange, because I was certain his wedding band went on the hand directly across from my ring finger. This proves that even the Bride can be wrong on her wedding day!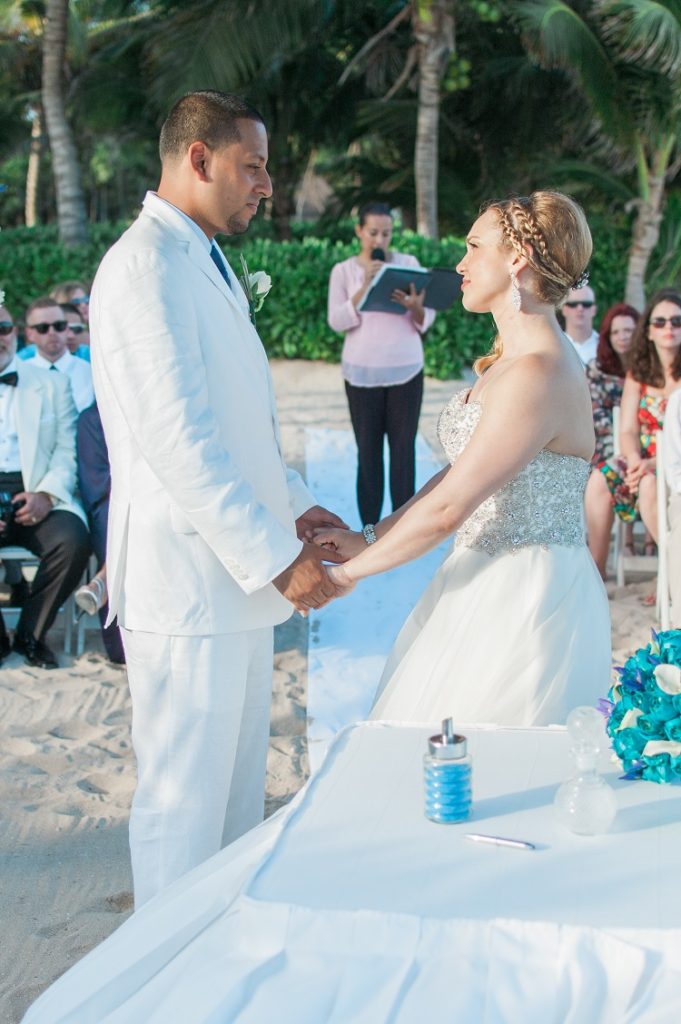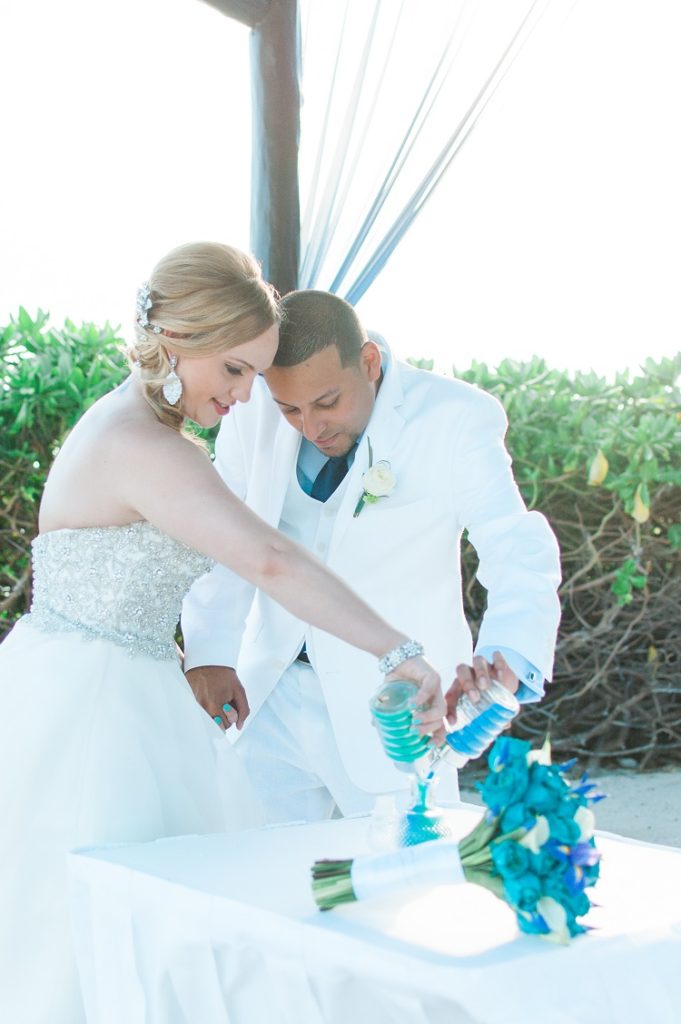 The most memorable moment was when…
We planned to make our grand entrance at the cocktail hour by arriving with Lupito the donkey. None of our guests were aware of our plan, so it was incredible to see their surprise and excitement! Everyone said that was the one of the BEST moments of the day.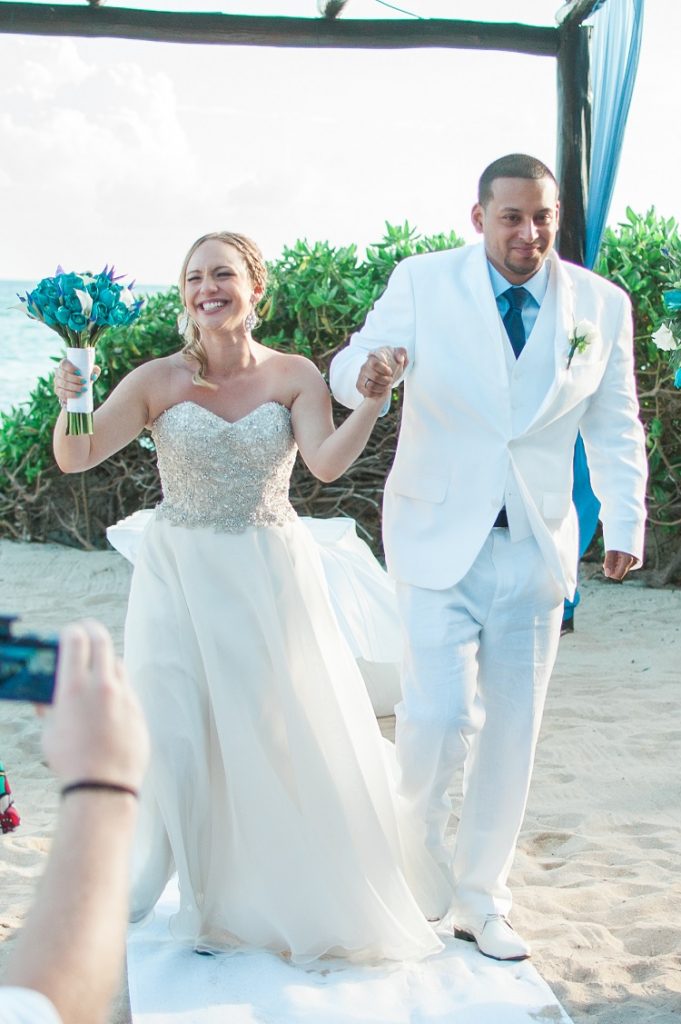 Three words that sum up your destination wedding experience are:
Exceeded our expectations!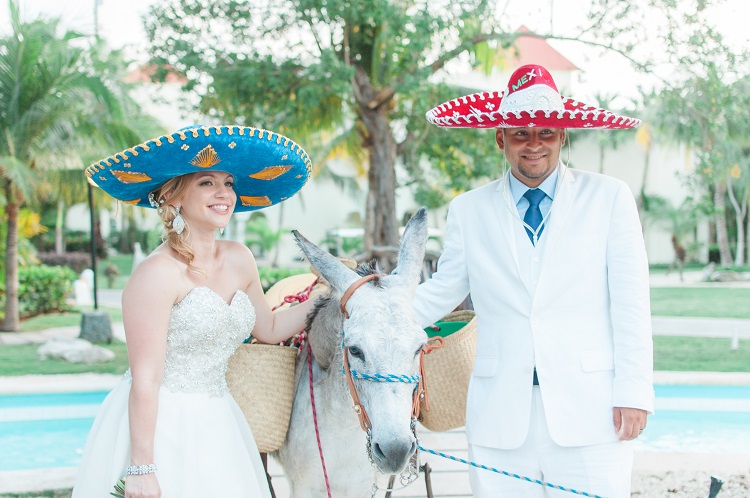 Besides the wedding itself, what was your favorite part of your trip? Did you do any activities with your guests?
We took all our guests on a private Catamaran the day prior to the wedding. This provided a great opportunity for everyone to meet, relax, and have fun before the wedding. Overall, our favorite part of the trip were the bonds that were formed and we attribute that to all the special moments we shared throughout the week. It may sound cliché, we all came as friends, but we left as family!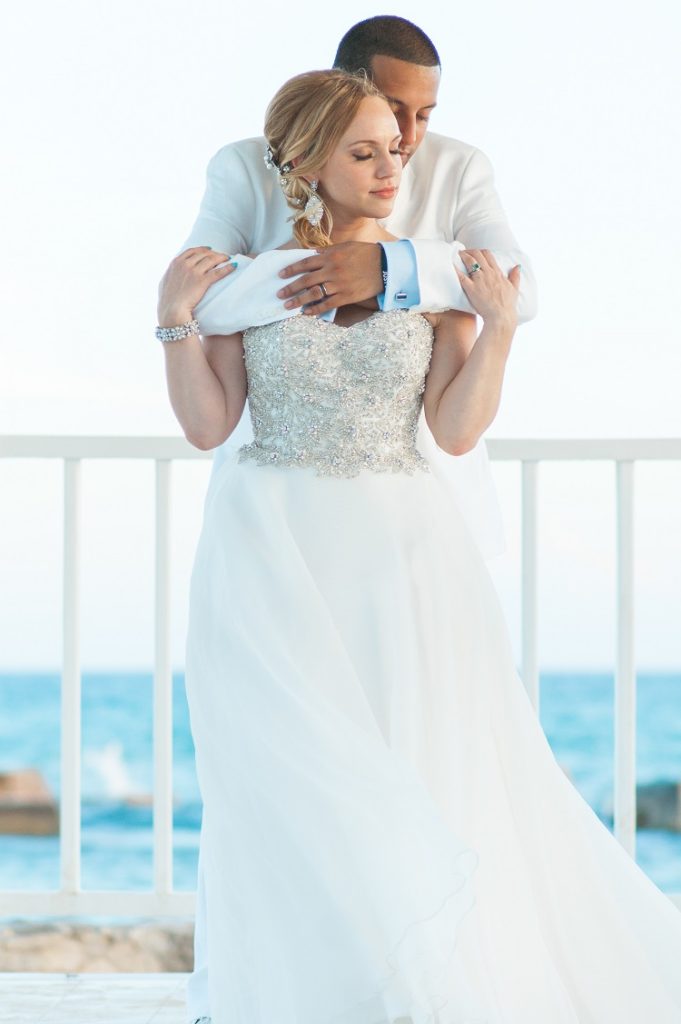 If you could travel anywhere for your one-year anniversary, it would be:
We are already planning a trip to back to El Dorado Royale to celebrate the 10-year anniversary of when we met and the day we got engaged – Dia de los Muertos! Plus, our one-year anniversary will only be 1 ½ months away at that time!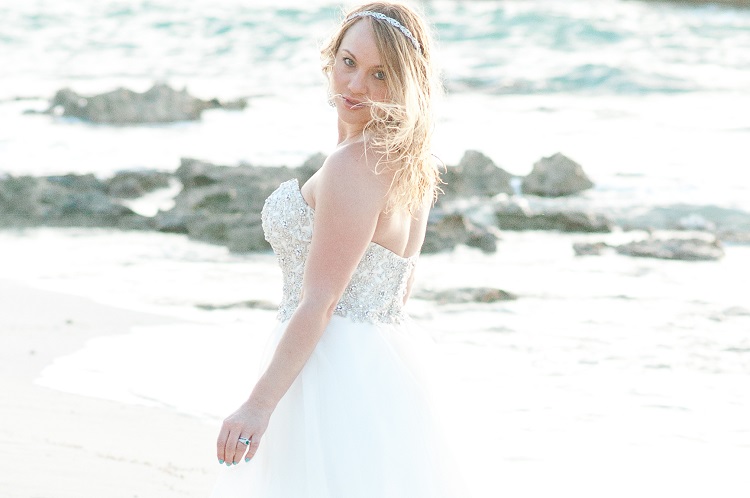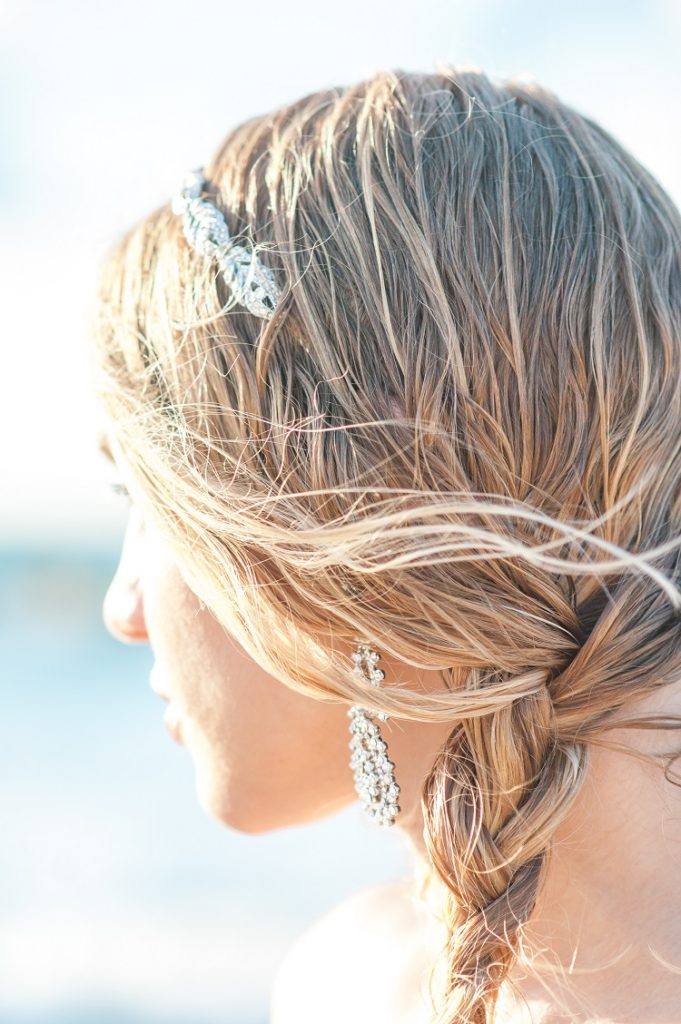 Your biggest piece of advice to couples planning a destination wedding would be:
Ask questions, communicate your vision clearly and then let everything else go. Also, the Certified Destination Wedding Specialists are great, so put your trust in them!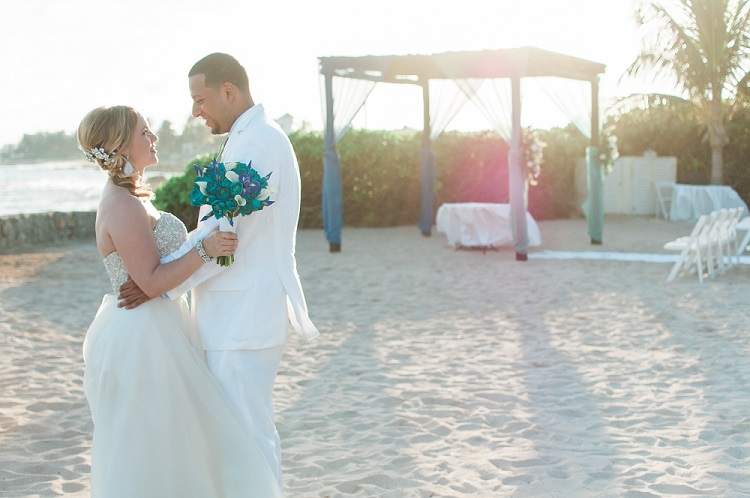 For more real wedding inspiration, check out our Pinterest page!