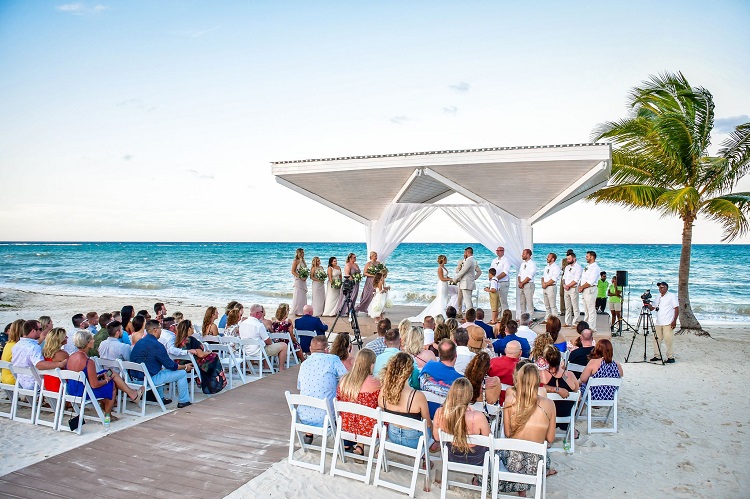 When Jordan and Bobby met via a dating app and couldn't stop talking about everything under the sun, they instantly knew they had something special. Both having adventurous personalities and loving to sip cocktails while on vacation, they found it fitting to get married on a beach while checking off another pin on their world map! 
They both loved the idea of being on vacation with all of their friends and family; mingling in paradise for multiple days rather than the pressure of a one-night reception. "It was such a blessing to walk around the resort and constantly see people you love," Jordan says. "There were so many opportunities to soak up every special moment while creating lifelong memories – I can't imagine doing it any other way!"
When choosing their destination wedding venue, they trusted their Specialist, Amy Peterson, to provide them with options that met all of their needs. Jordan says their main focus was to find the perfect spot where their guests were satisfied in every way, and Royalton Blue Waters in Montego Bay, Jamaica checked off all the requirements they had!
As far as personalizing their celebration, Jordan and Bobby decided to have her uncle marry them, which was something she had always wanted. They also made welcome bags for each guest to enjoy upon arrival, featuring custom sunglasses, and showcased their engagement pictures throughout their reception tables. 
When asked to share their best advice for future destination wedding couples, Jordan says to "be adaptable. "There's going to be challenges (as with every wedding), but just trust your wedding expert! Their ultimate goal is for you to have the wedding of your dreams." 
At the end of the day, Jordan will always remember her destination wedding in Jamaica as "memorable, convenient, and ideal!"
Browse below to see visual inspiration of Jordan & Bobby's special day in Jamaica: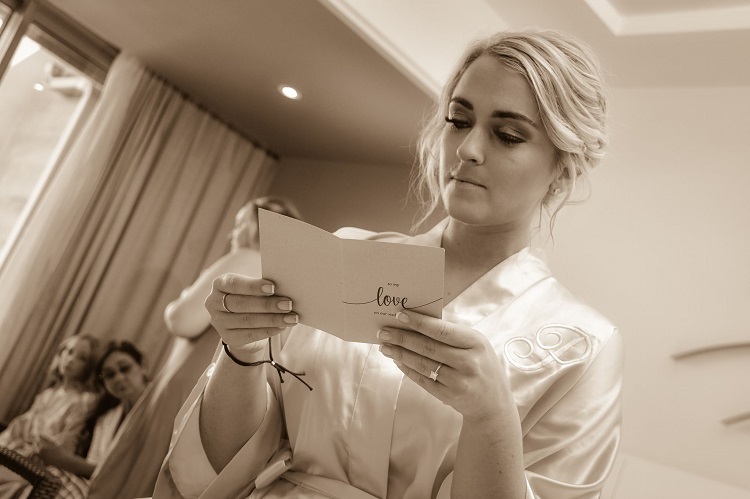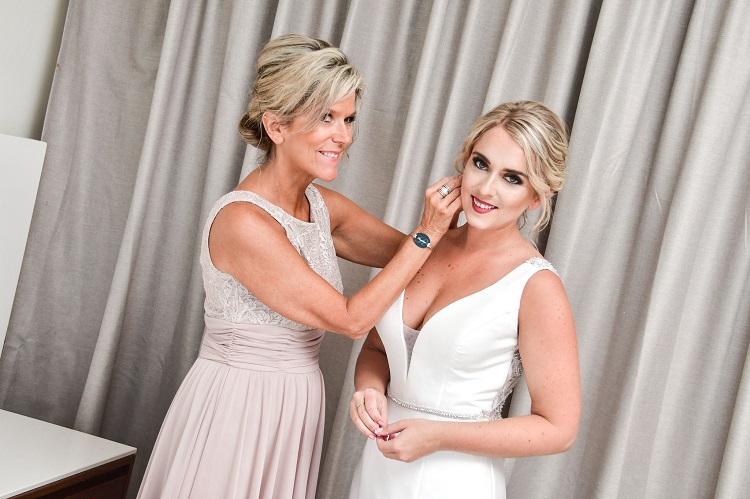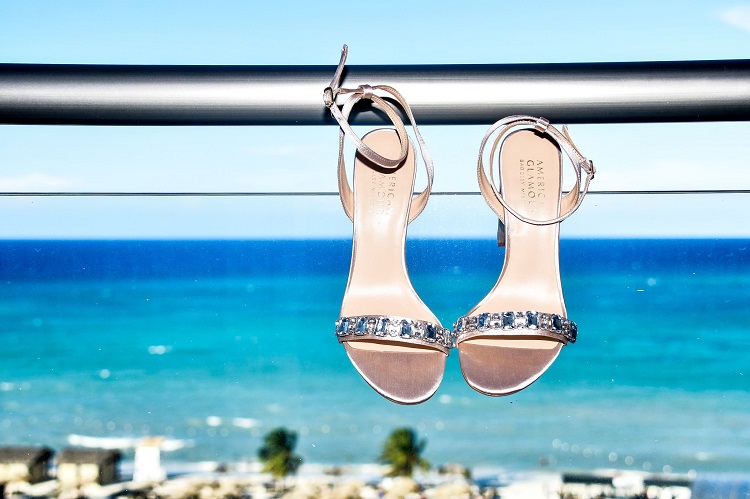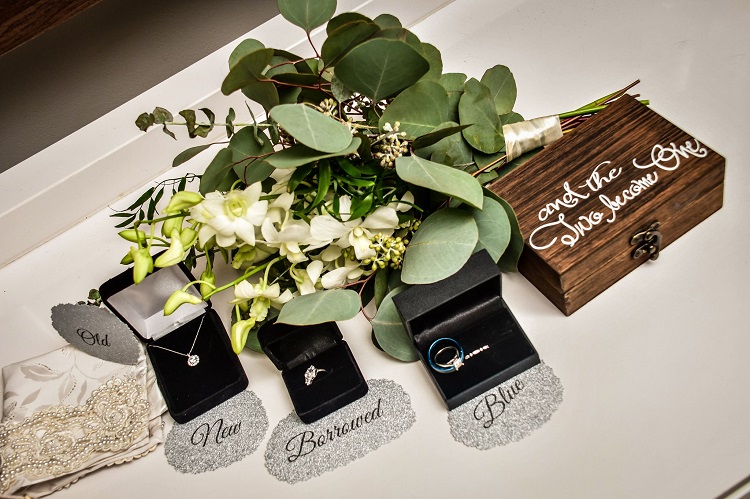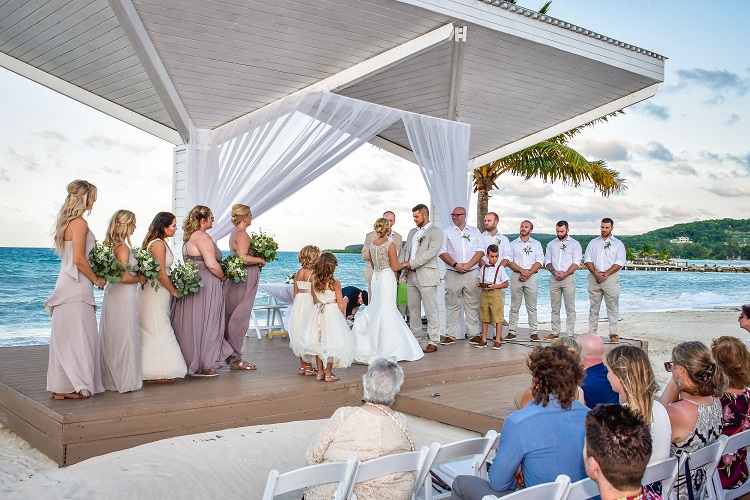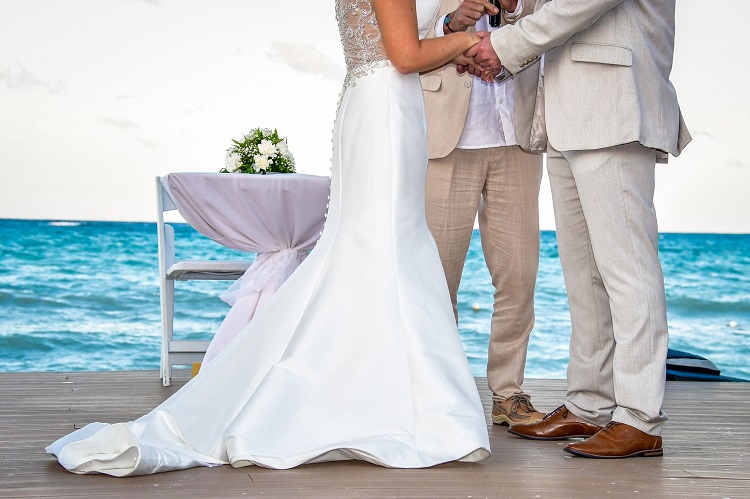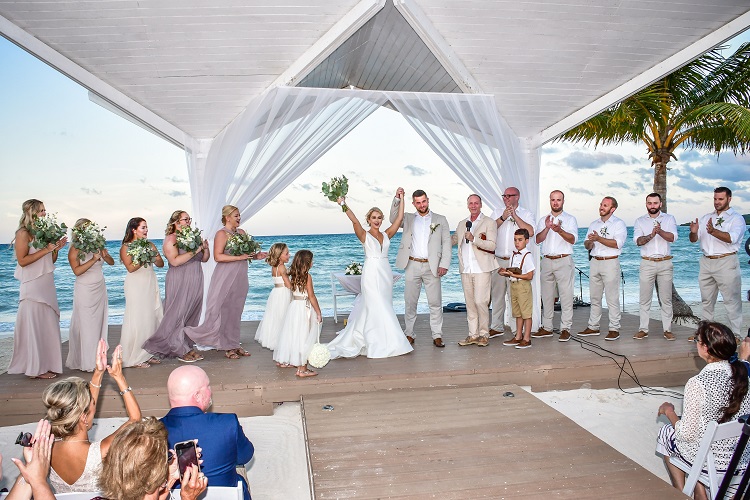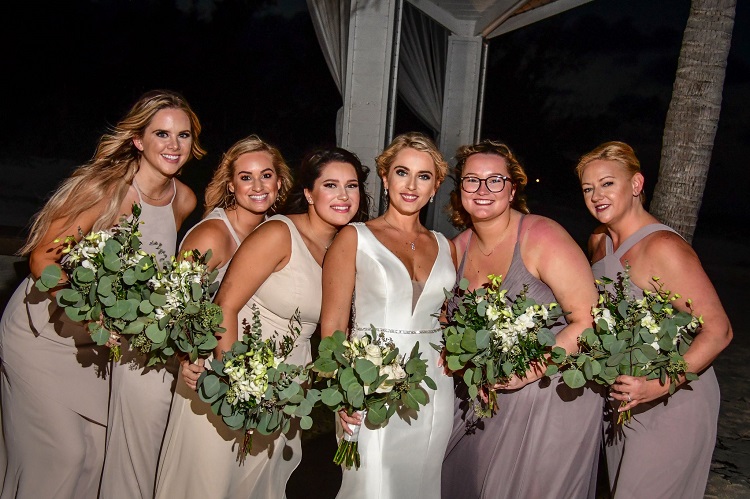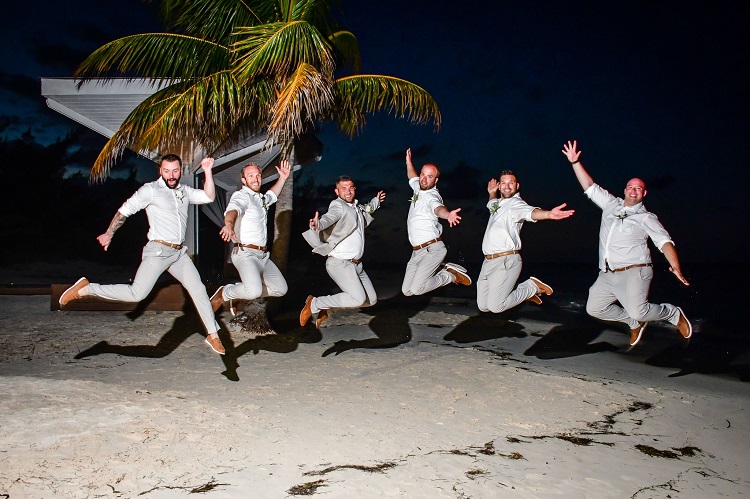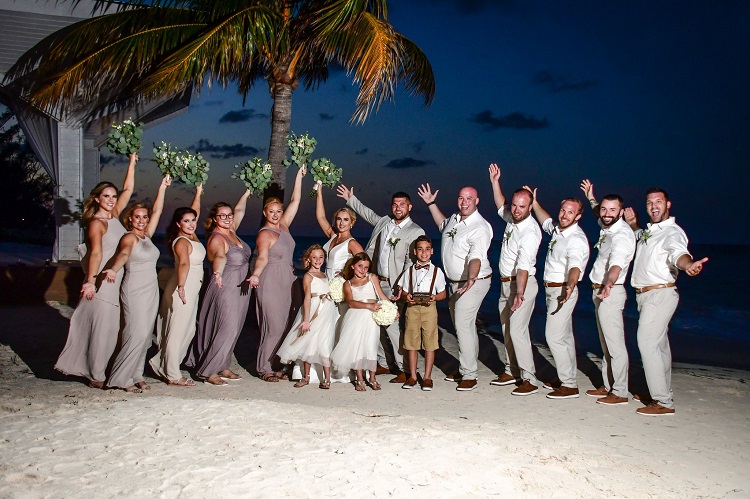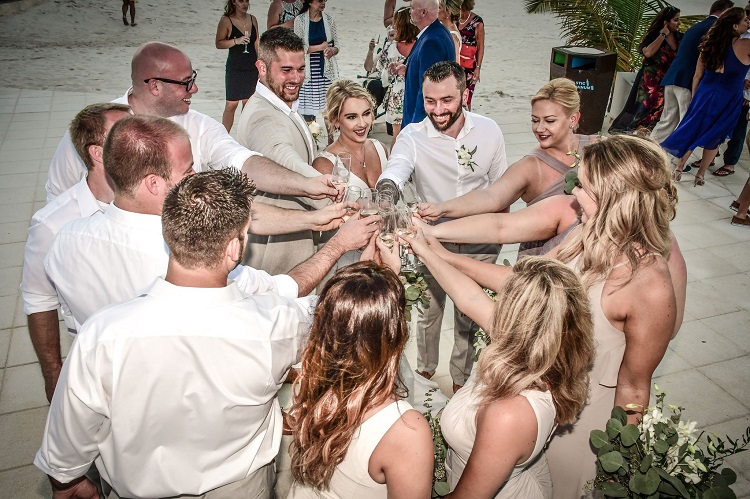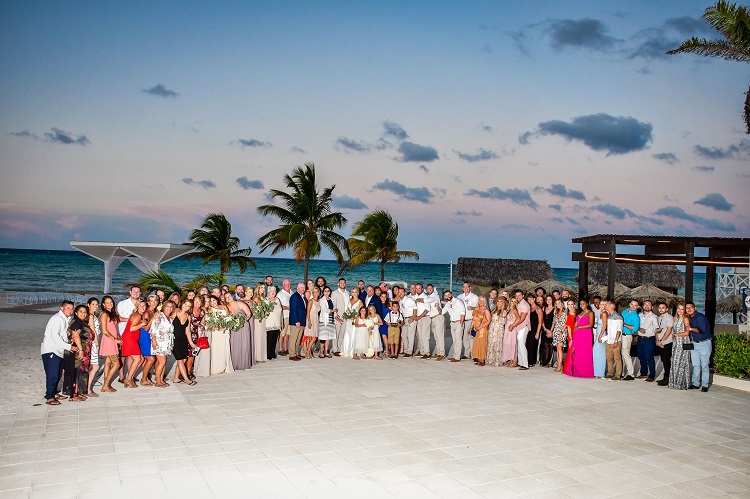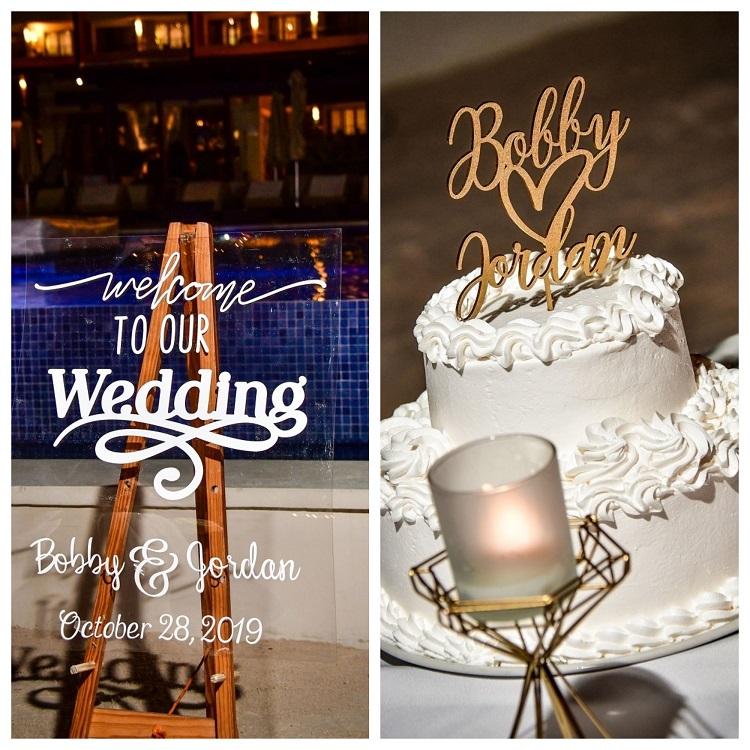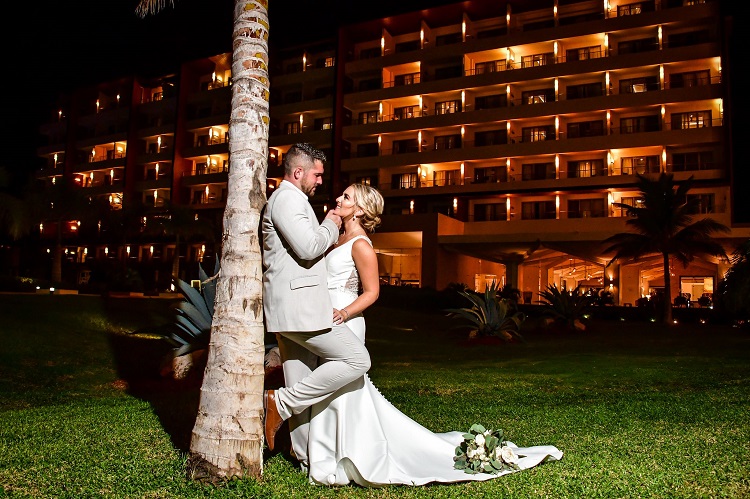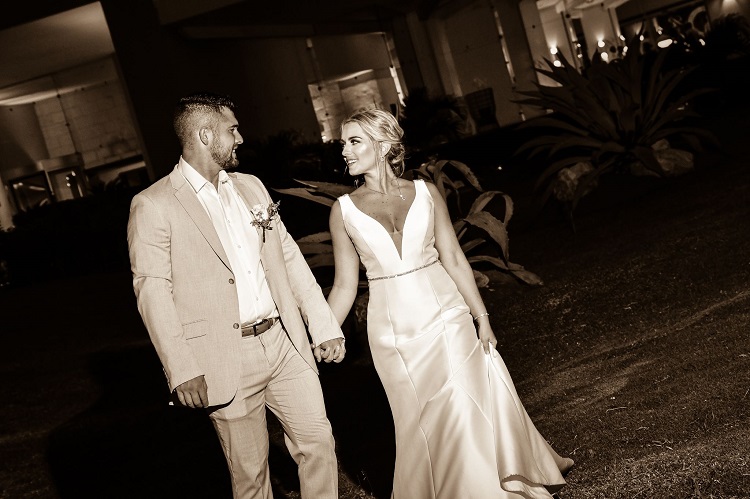 Planning a destination wedding in Jamaica
Ready to start planning a celebration of your own? Click here to get a free quote today! >>
Destination Wedding Venue: Royalton Blue Waters Montego Bay | Destination Wedding Location: Montego Bay, Jamaica | Photographer: Romanza | Destination Wedding Specialist: Amy Peterson | Dress Boutique: Silhouette Bridal | Bridesmaid's Dresses: Lulu's and David's Bridal | Menswear: Perry Ellis