From an epic engagement party to a swanky shower and the myriad of details that seem to stack up, planning a wedding can be a big job. Happily, it's a lot easier and more fun with a dream team of bridesmaids by your side. Serving in a destination wedding party is a big honor that comes with plenty of responsibilities. So, how do you help your lovely ladies enjoy their role as a bridesmaid? Don't worry, we've got you covered with plenty of ideas. Sneak peek: most of them are easy and inexpensive!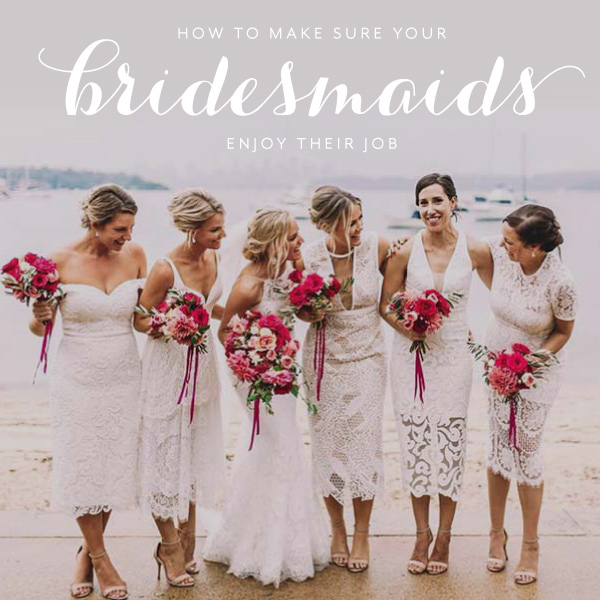 Say "Thanks" Early and Often

Being a bridesmaid should never be a thankless job. Before the planning even begins, start out by telling your girls how much you appreciate them standing beside you. Throughout the planning process, shower them with handwritten thank-you cards, and appreciative text messages.
Give them a Task They'll Love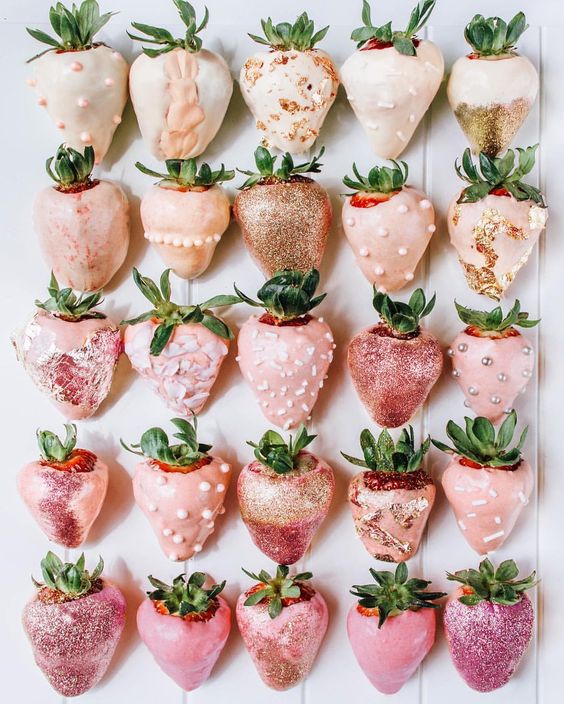 Honestly, licking invitation envelopes isn't fun for anyone. Your girls will enjoy being a bridesmaid if they can work on a project that suits their personality and talents. Maybe your artistic friend can help design or select the invitations. Perhaps your party-planning pal can pull together the shower. Even if every task isn't a blast, they'll enjoy the overall experience more if they can volunteer for tasks that they shine at.
Plan a Girl's Day
You might be a little short on time, or lost in love with your sweetie. But, be sure to make time for your gal pals. Set aside one day as a girl's day and fill it with spa treatments, brunch and visit to a wine bar. Bonus points if you can fit a girl's day into your destination wedding schedule, so that you can build memories in a fabulous location.
Take Wedding Planning Out of Their Hands
Wedding planning shouldn't be stressful for you or your bridesmaids. Go the easy route by using a wedding planner to do the heavy lifting. Bringing in professional help means you and your sisters or best friends can focus more on the fun!
Put the Relationship First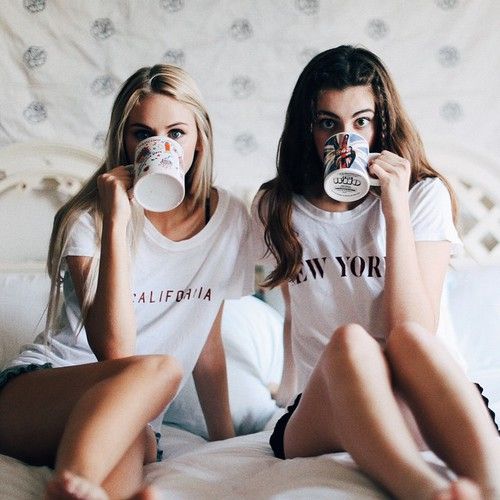 Wedding planning, and getting ready to be a Mrs. is all-consuming for you. But, your bridesmaids still have plenty of other things going on. Show them how important they are to you by focusing on them and their lives.
Bookend the Experience with Gifts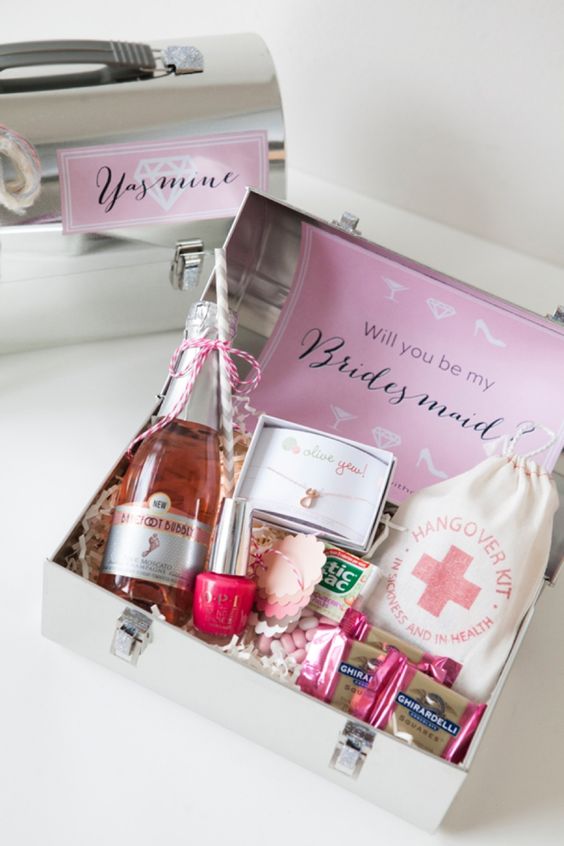 Everyone loves a gift, no matter how big or small. Be sure to start and end the wedding planning process by giving something special to your bridesmaids. "Propose" to them with a bottle of wine, a bottle of nail polish and some chocolate to announce your wedding shades or framed photo from your friendship. Just before the wedding, present them with another gift, such as a piece of jewelry or a tote bag filled with travel essentials.
For more destination wedding inspiration, be sure to browse through out latest edition of Get Married Away!