Traditional Jewish Weddings are detailed with beautiful rituals symbolizing the love and commitment of joining in husband and wife. It may seem trying for a destination wedding to incorporate the beauty and unique customs these cultural ceremonies require—however, it is quite the opposite. Here are just a few resorts who offer personalized Jewish destination weddings with stunning tropical scenery.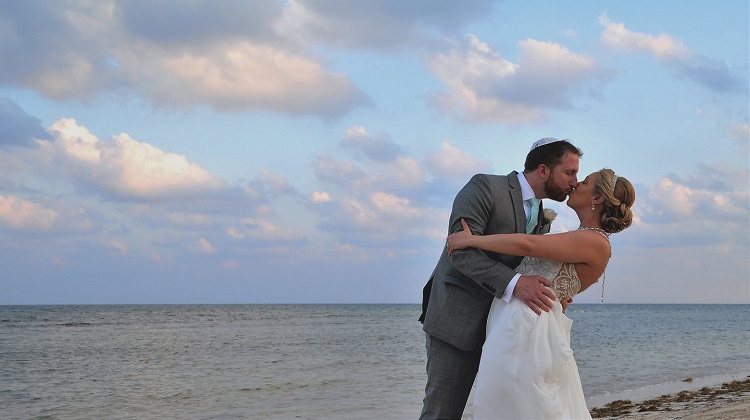 The Jewish and Interfaith wedding package at Moon Palace Jamaica Grande Resort & Spa provides you with plentiful celebration ceremony options.  From the Tish, the katubah, the B'deken, the huppah, the kiddushin, as well as many other Jewish ceremony offerings, Palace Resorts has you covered!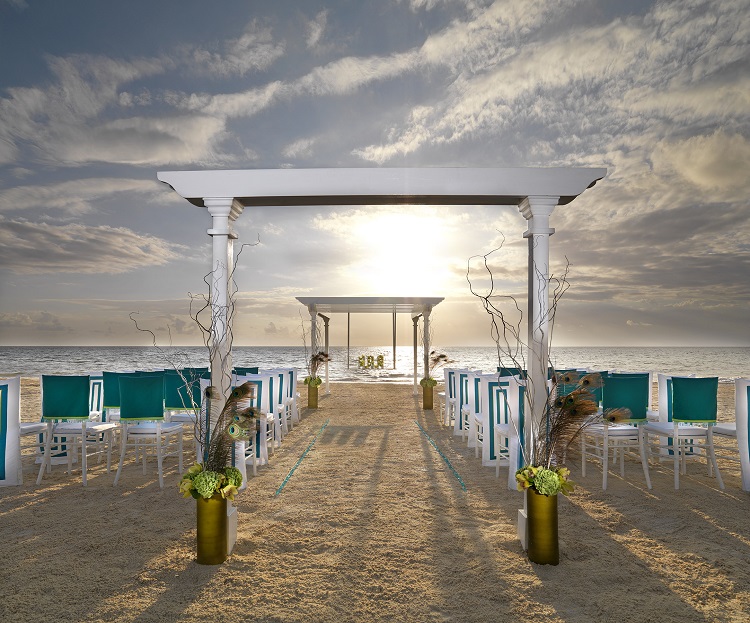 Memories Grand Bahama Beach & Casino Resort
Inspired with sun-kissed relaxation and rich culture, Grand Bahama Island is an exquisite wedding locale. Memories Grand Bahama Beach & Casino Resort lets you honor unique traditions while charming all with flawless scenic views.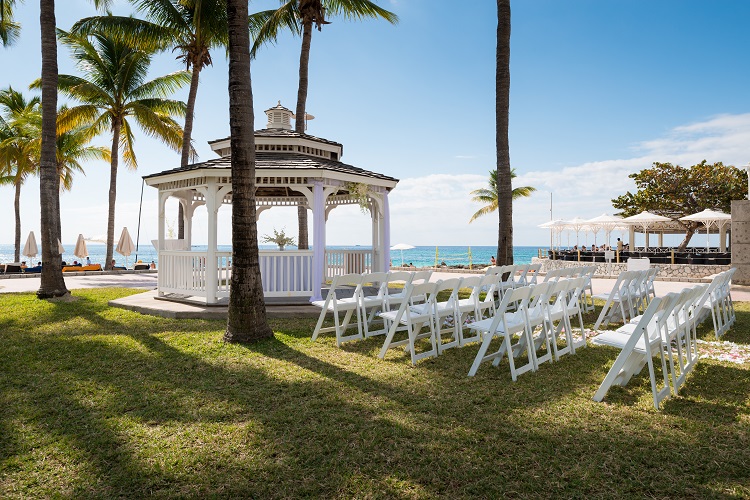 Relish in all-inclusive luxuries at Gran Caribe Resort Cancun.  The beautiful stretch of pristine white-sand beaches and stunning aqua water provides the perfect scenery for your dreamlike Jewish Ceremony; we know you're already ooh-ing and ahh-ing!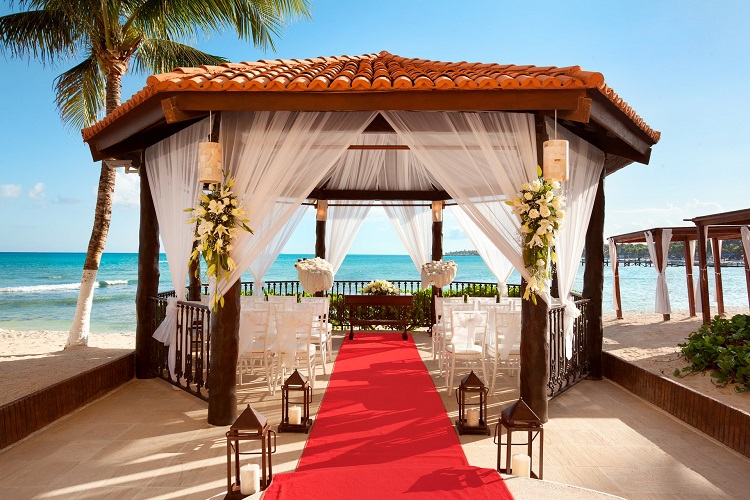 Sandals Montego Bay provides a laid-back Caribbean experience catering to unique traditional ceremony wishes. It's easy to say "I Do" to a beautiful Jewish wedding paired with a picturesque tropical landscape!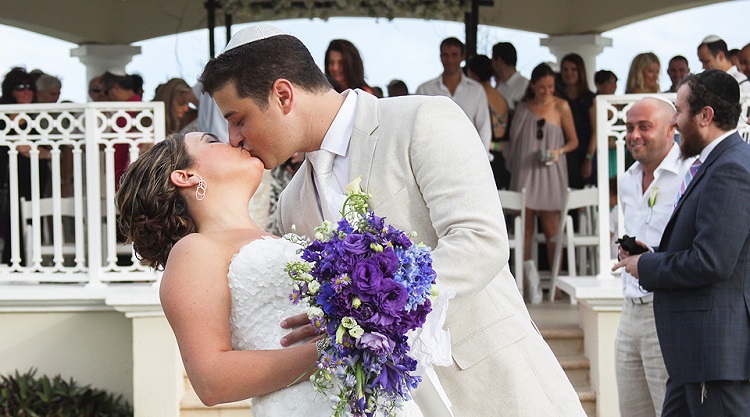 For more breathtaking resorts that offer Jewish destination weddings, click here!