Your big day is all about bringing together everyone you love, including all the little ones in your life. So we've curated some of our favorite ways to include the kids in the celebration and most importantly, keep them entertained!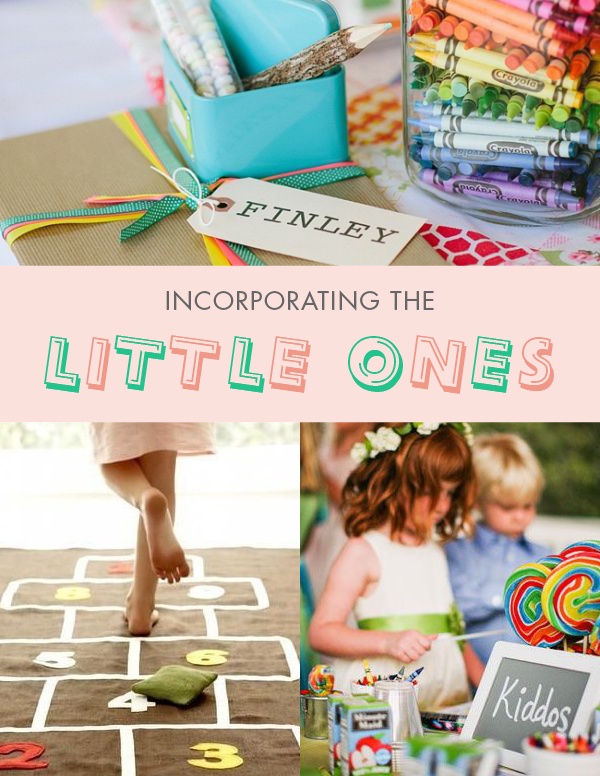 1. Reception Games: from coloring books to madlibs, there are plenty of ways the children at your fete can keep busy during the reception. Try doubling your wedding favors into fun activities such as bubbles or an exciting scavenger hunt that will leave them wanting more at the end of the night!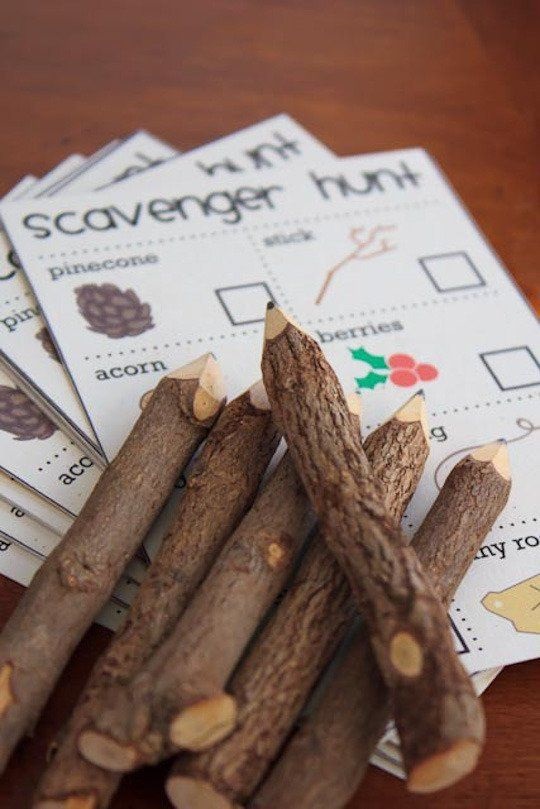 Photo Courtesy of Apartment Therapy
2. Kids Only Tables: A great way to get all the kids together and playing with each other is to section off exclusive tables for them to gather at. Lay out a few boxes of crayons and a cute DIY project and let them run wild with their imagination!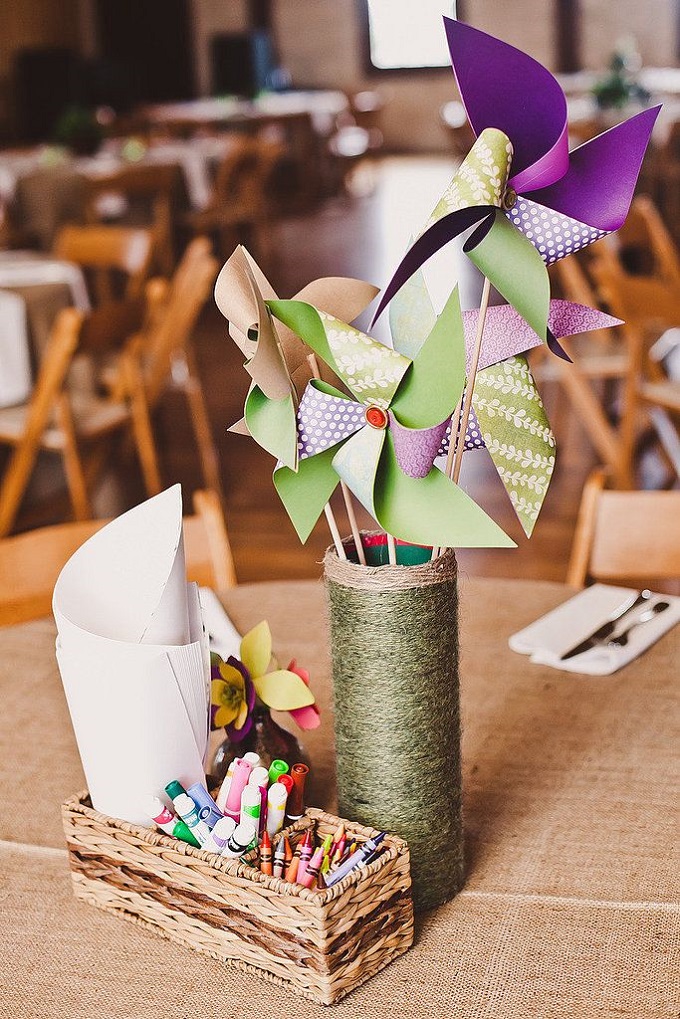 Photo Courtesy of PopSugar.com
3. Kids Clubs: It's important to consider the days leading up to and after your big day as well. Make sure to choose a family-friendly resort that can accommodate the non-stop energy of little ones running around! Many all-inclusives offer amazing kids clubs and special pool areas where they can feel free to be themseves. Even better? Choose a resort that offers babysitting services for the extra-young ones. That way, the adults can play just as hard as the kids all day!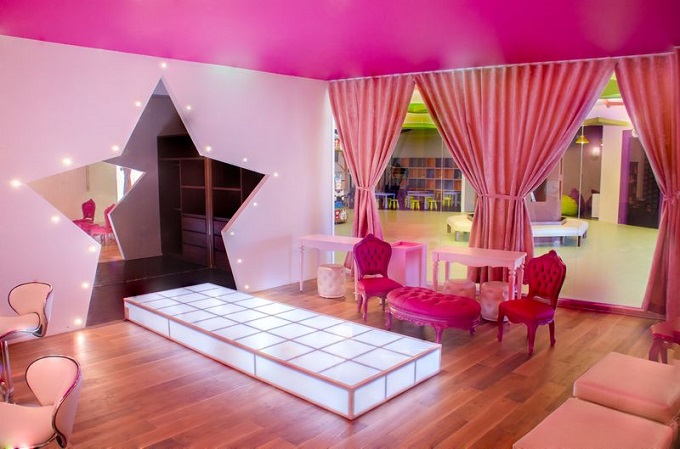 Photo Courtesy of Palace Resorts
4. Kids Menu: Let's face it, little ones can be picky eaters. Combat the inevitable 'that's gross!' and 'I'm not eating that!' by creating a special menu filled with kid-friendly options for your reception. Meet with your chef ahead of time to come up with something that appeals to every taste, palate, and age. And don't forget about dessert! Including some sweets into your dessert table or even centerpieces is a great way to keep the kids smiling!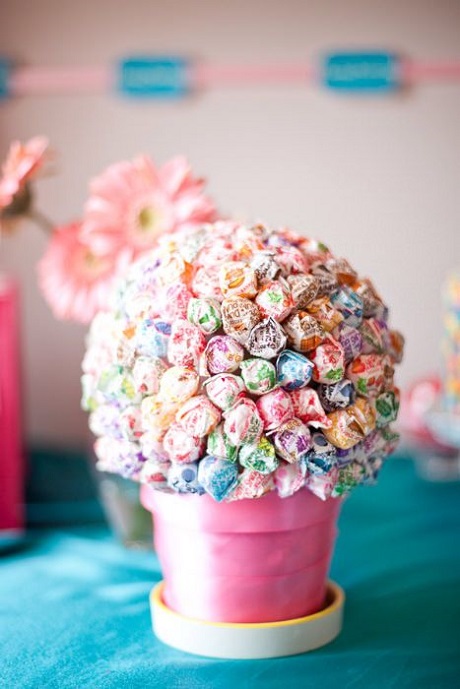 Photo Courtesy of Intimate Weddings
For more inspiration on how to entertain the children at your wedding, visit the latest edition of Get Married Away!