Wow your betrothed (and guests) as you glide down your aisle, radiant and glowing in the designer wedding gown of your dreams! PreOwnedWeddingDresses.com provides an online marketplace where sellers of new, sample and gently used wedding dresses link up with fashion savvy brides who want the best for less. Since launch in 2004, this site has connected over 15,000 blissful brides around the world, making dreams come true at a fraction of the cost of retail.
A tip for our Newlyweds: Sellers pay a one-time fee of just $25 to list their bridal gown, and a meager $5 to list bridesmaid dresses, mother's dresses, flower girl dresses, and accessories. Brides and sellers negotiate privately, and PreOwnedWeddingDresses.com assesses no commission or additional fees. What could be more simple and stress-free? No need to choose between planning a fabulous destination wedding or wearing the dress of your dreams – we say you deserve both!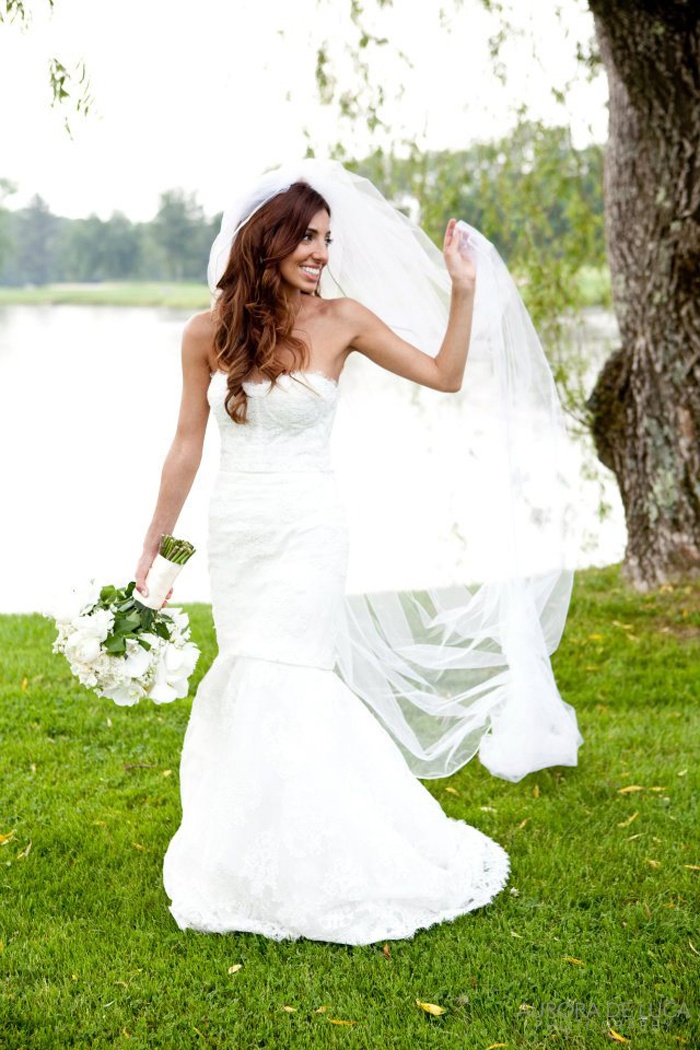 A Dress for Every Budget
PreOwnedWeddingDresses.com offers over 22,000 new, sample and used designer wedding dresses at all price points. Use the site's super intuitive, advanced search feature to sort by "Best Deals." Here you'll find gorgeous gowns $2,000 or more below retail prices.
Many of the 22,000+ dresses in inventory were never worn and come to you with tags still attached. Brides are allowed to resell dresses that they wore just once, or perhaps purchased but never wore.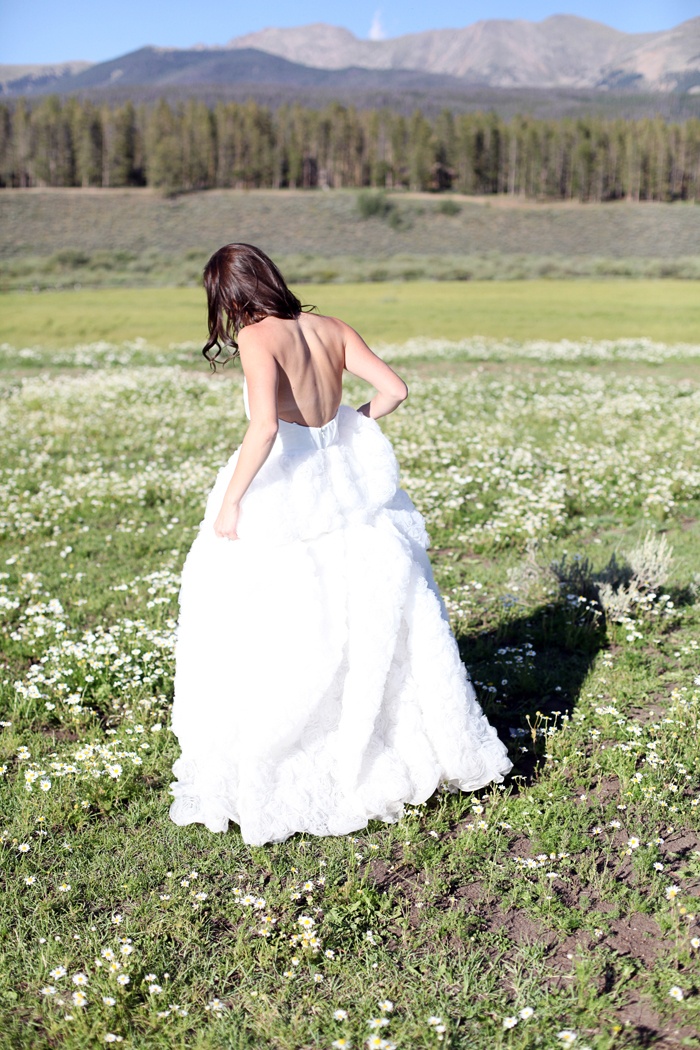 A Dress for Every Bride
Dreaming of a strapless, floor length Oscar De La Renta couture gown with a sweetheart neckline? Perhaps you favor a Moshe ball gown with a fitted bustier slathered with Swarovski crystals? If the over-the-top glamour and romance vibe just isn't you, peruse the Classic, Modern, or Modest sections, or check out the hand-selected staff choices in the Dresses We Love category.
Sort your search results by Designer, Price Range, Size, City, or New This Week. If you're not exactly sure what style dress flatters you most, there's a feature that lets you search for a silhouette to perfectly complement your body's shape. Sign up for New Dress Alerts and receive an email when the specific gown you covet is available in inventory.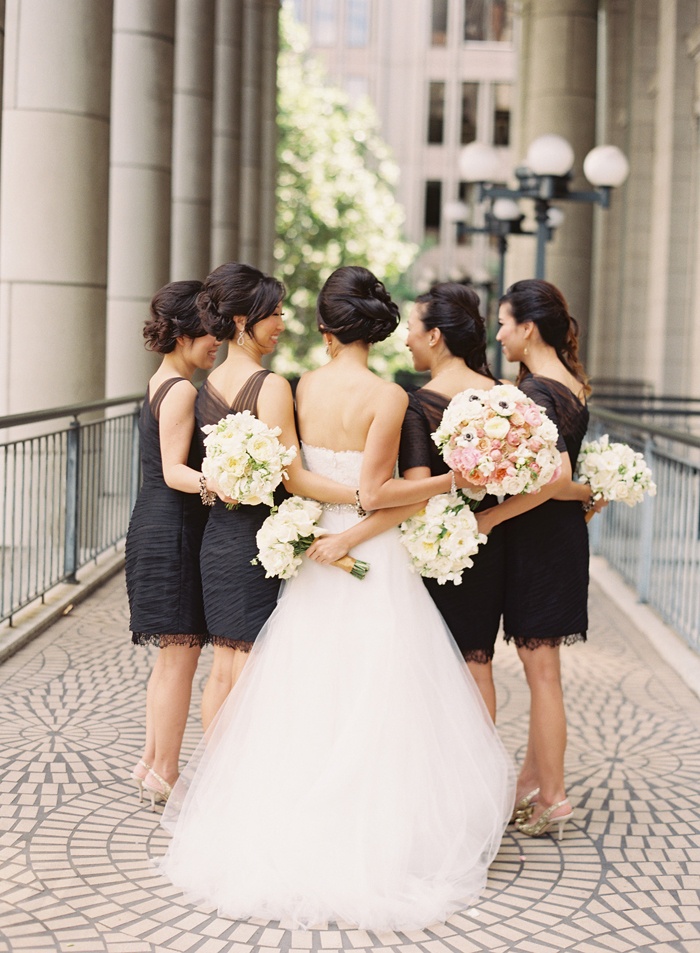 A Dress for Every Member of the Bridal Party
PreOwnedWeddingDresses.com offers bridesmaid, mother's dresses, flower girl dresses, and accessories — so the entire wedding party can be fashionably fabulous for a fraction of the price. Find your veil, jewelry, purse, slip, shawl, sash, and shoes. You can even score your princess tiara here!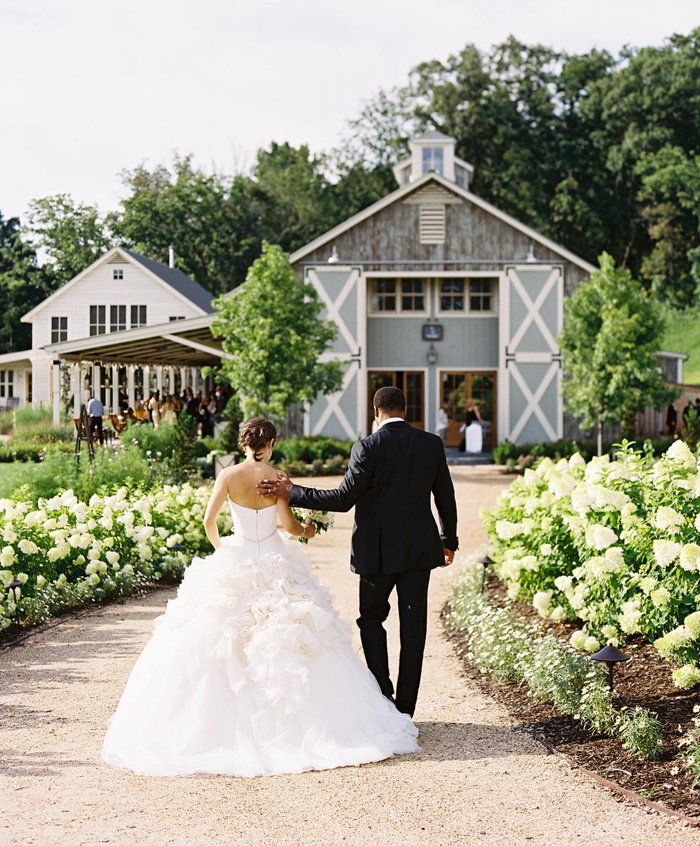 A Dress Passed on to the Next Happy Bride
When the parties are all over and the honeymoon is but a dream, it might be time to recoup some costs. You can turn right around and list your beautiful dress on PreOwnedWeddingDresses.com so another bride-to-be can shine in it. No one but you and your beloved will ever appreciate the amazing piece of wearable art hanging in your closet, right? You'll always have the photos, videos, and memories of the dress for a lifetime, but now another ecstatic bride can realize her dress dream, thanks to you.
The site makes it super easy to create an account and upload photos in no time (your dress can be on sale in 10 minutes)! Pricing guidelines and seller tips are provided, covering subjects such as how to clean and ship your dress while transacting online business safely.
With abundant media coverage from publications such as WSJ, NY Times, Martha Stewart Weddings, US Weekly, MTV News, Cosmo, and PEOPLE, the high Google rankings that PreOwnedWeddingDresses.com enjoys ensure that your dress gets in front of thousands of brides faster. Each of the site's listings average 2,000 views per week, with an average sell time of only 70 days.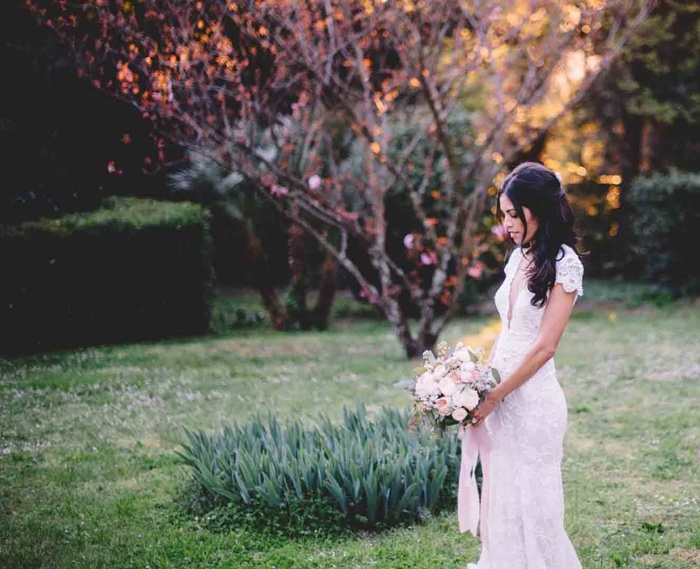 Our final tip: you know how much we love romance and travel…so we hope you'll use the money you recoup to start planning your perfect One Year Anniversary gift – a getaway for two!