Have you always dreamed of getting married in paradise? A Hawaii destination wedding is unforgettable and romantic no matter which island you choose. But if you're planning a destination wedding in Hawaii, it's important to pick the right island for your particular destination wedding dreams. Gain inspiration from these ideas for destination weddings on the islands of:
Hawaii
Kauai
Lana'i
Maui
Oahu
Ready to jet off on your romantic getaway? Click here to get started >>
More on our Hawaii destination wedding ideas
Related: click here to see the top wedding packages in Hawaii!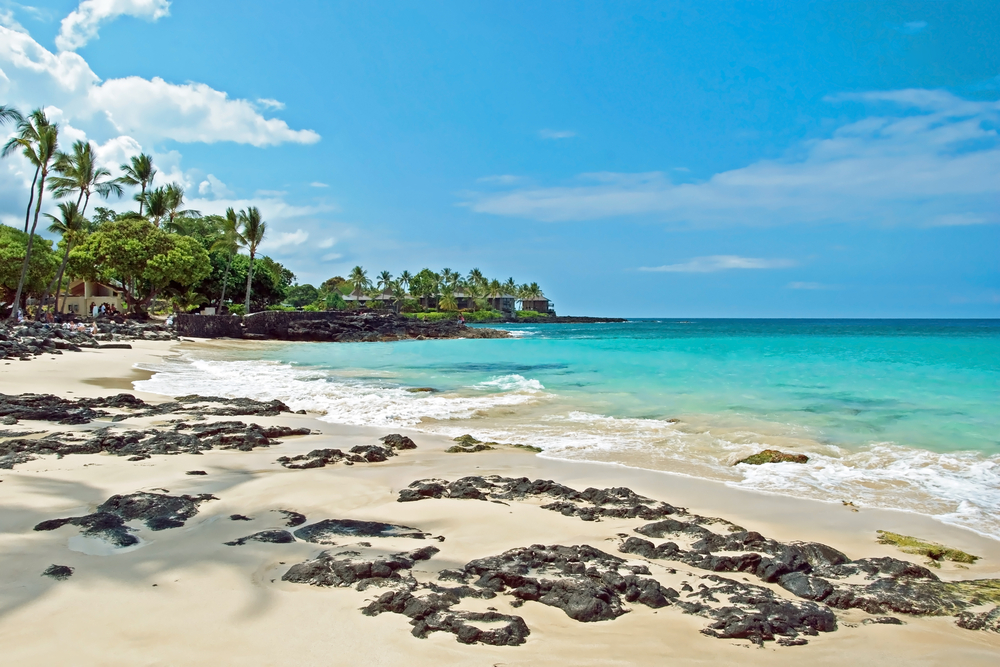 The "Big Island" of Hawaii has more destination wedding venues than any other island. Customize a black sand beach ceremony with authentic Hawaiian touches, such as a Lei ceremony, custom Kahili feathers, or the 'awa commitment ritual with coconut water. If you choose a traditional Hawaiian ritual for your destination wedding, a kahu will help guide you and your guests through the steps and meanings behind each tradition.
Book your destination wedding on The Big Island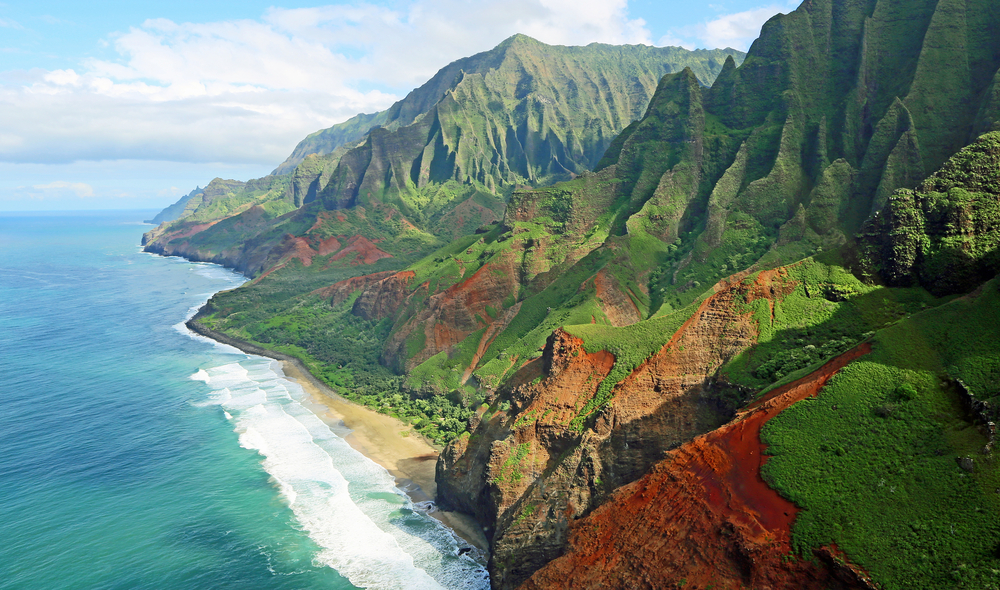 The oldest and least developed of all the islands, Kauai has dozens of luxurious resorts as well as miles of untouched, pristine beaches and forests. This is the best island to explore a river by kayak or canoe, and it's also full of dramatic cliffs and valleys that make the perfect backdrop for your destination wedding memories. Plan an adventurous Kauai destination wedding and enjoy waterfalls, cliffs, and remote beaches with your loved ones.
Book your destination wedding in Kauai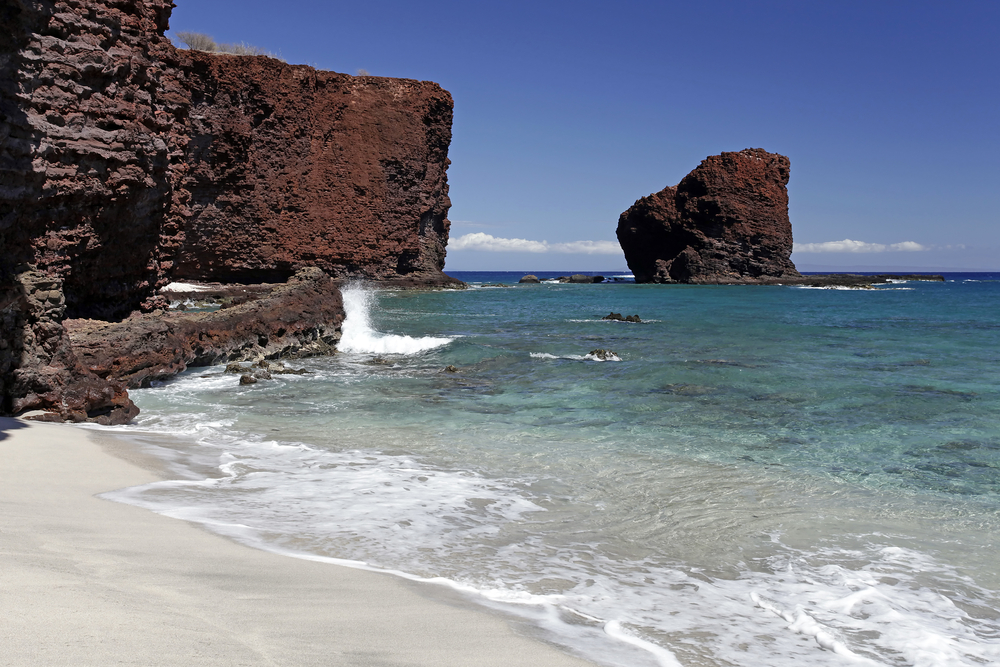 Secluded, small, and sparsely populated, Lana'i is one of the most intimate islands for destination weddings. Get married near Sweetheart Rock, time your wedding to take place during the annual humpback whale migration, or book your wedding at a lush, cliffside resort and enjoy world-famous golf courses during your wedding week. Lana'i destination weddings are great choices for couples who truly like to get away from it all without giving up any creature comforts.
Book your destination wedding in Lana'i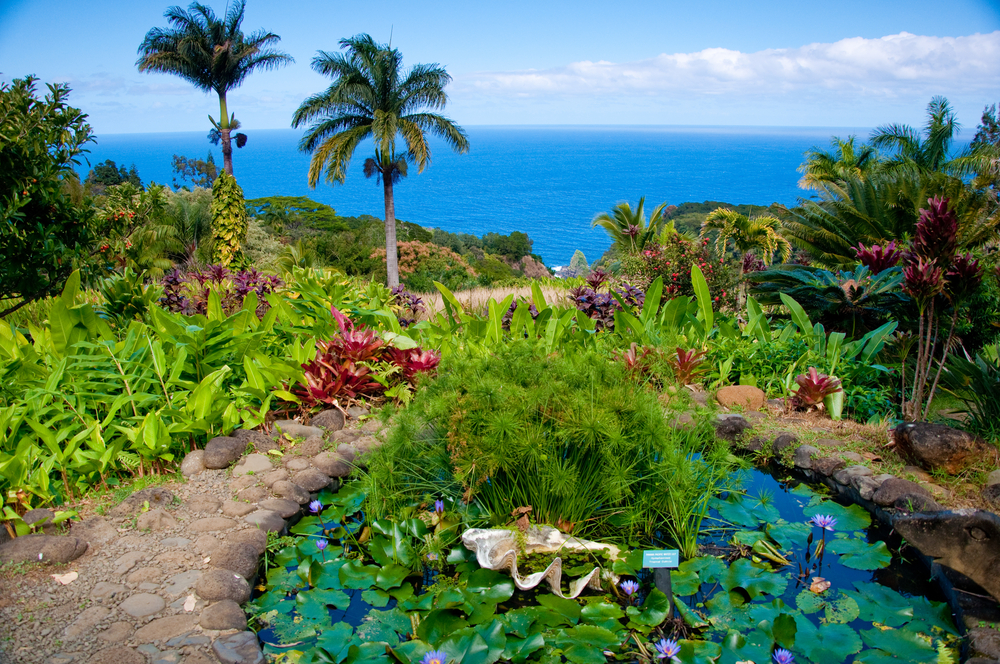 Maui is famous for its beautiful, luxurious beaches, which stretch across the west side of the island in every color of the rainbow. Get married on a world-famous beach or a lush forest filled with waterfalls, and make sure you make time for a scenic drive along the east coast too. The island's Hana Highway is famous for hundreds of curves and dozens of bridges, which make up one of the most beautiful "scenic routes" on the planet.
Book your destination wedding in Maui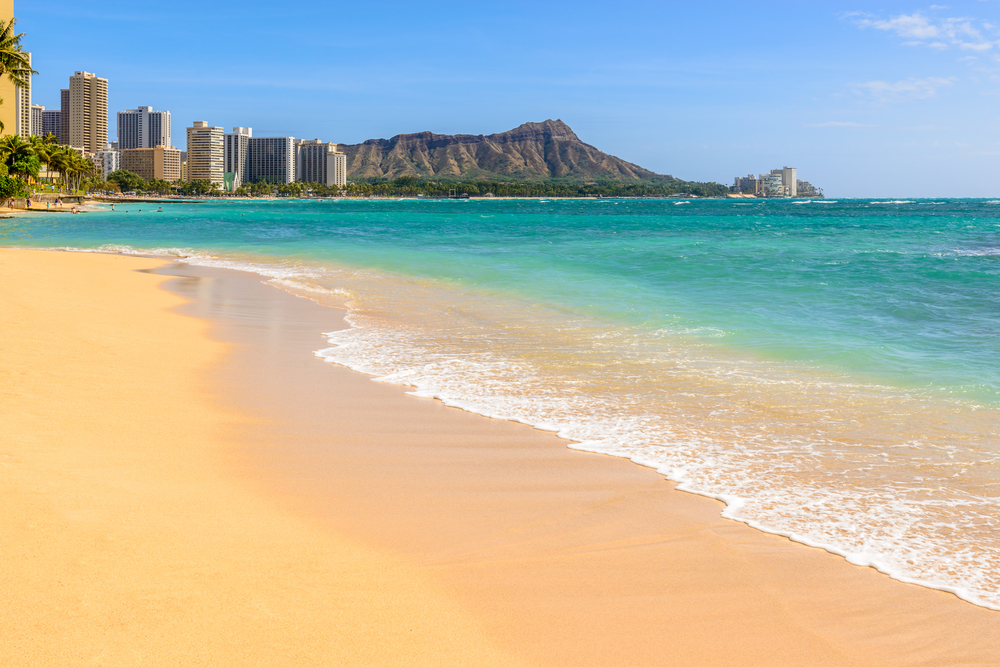 If you want to truly experience Hawaiian life and culture during your destination wedding, Oahu is the island to pick. Oahu is full of cities, towns, and villages that represent the best of modern Hawaii, but it's also home to Waikiki's beautiful beaches and waters. Waikiki is a neighborhood with royal roots and modern vibes, and it's full of all-inclusive and luxurious resorts that are the perfect backdrops for a Hawaii destination wedding.
Book your destination wedding in Oahu
Book your destination wedding in Waikiki
For more destination wedding inspiration, visit our website and Pinterest!