Destination weddings are unique, romantic getaways that make it possible to truly celebrate your love and cater to your interests. So, where in the world will you get married? For couples with more than one passion, Europe has a little bit of everything: chic cities, romantic vineyards, gorgeous beaches, fairy-tale castles, and of course, old-world villages full of charm and history. Whether you're seeking unforgettable thrills and unparalleled natural beauty or a deep dive into your heritage, getting married in Europe is perfect for anyone. This continent is full of destination wedding venues that will make your dreams come true!
Here are some of our favorite countries for getting married in Europe:
Denmark

England

France

Greece

Iceland

Ireland

Italy

Scotland
Ready to plan your romantic getaway? Click here to get started >>
More on getting married in Europe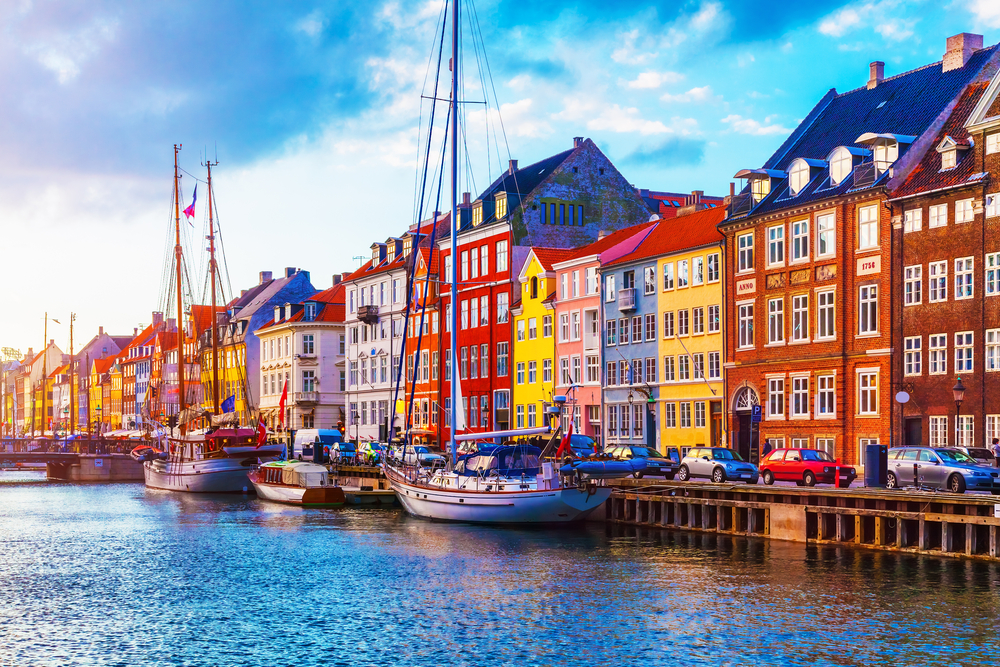 Have you always wanted to walk down the aisle inside an old-world fairy tale? Consider a Danish destination wedding. Denmark's dreamy, dramatic countryside is full of lush green cliffs, quaint farms, and rolling moors, while its capital Copenhagen is home to historic castles, cathedrals, cobblestone streets, and the iconic Hotel D'Angleterre.
Book your destination wedding in Denmark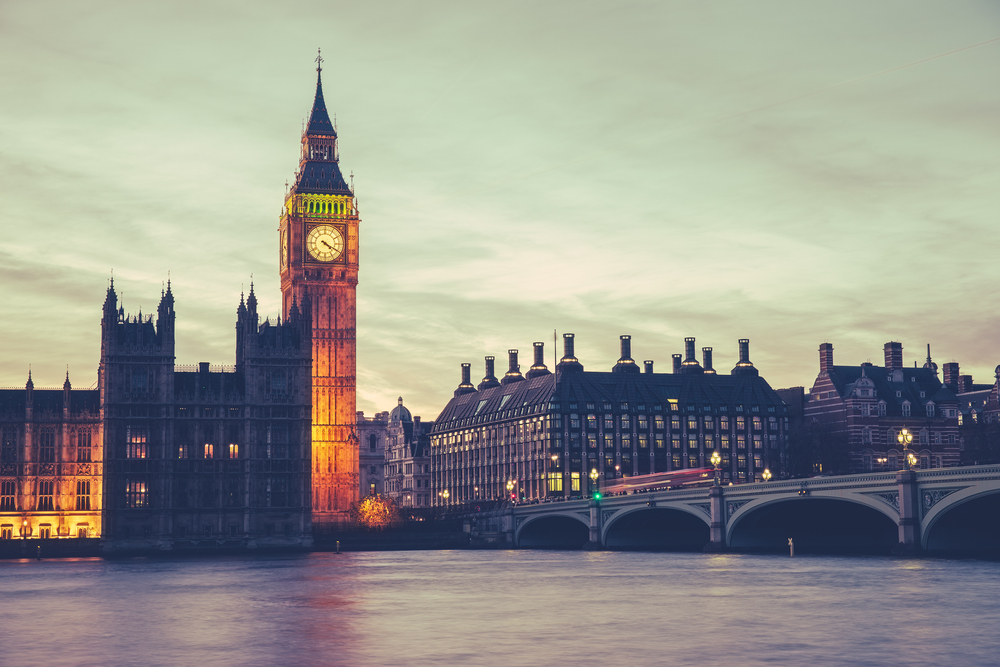 Follow in some very royal footsteps with an English wedding. From farmhouses in the quiet countryside to palaces and museums in cosmopolitan London, the variety of venues is one of the biggest perks to having a destination wedding in England. Stay in a world-class London hotel and explore the city and surrounding country during your stay.
Book your destination wedding in England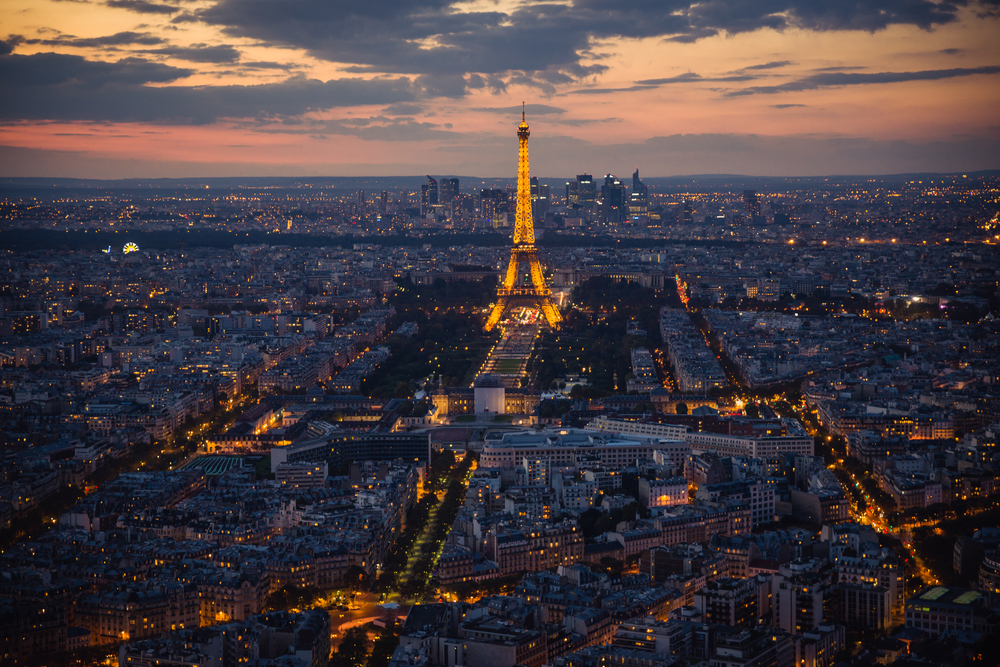 From the chic and historic "City of Love" to sleepy villages, rolling vineyards, and perfect Mediterranean beaches, France is a country that was practically designed for romance. With so many beautiful reasons to have a destination wedding in France, it's up to you how much emphasis to place on food, wine, history, shopping, and exotic scenery.
Book your destination wedding in France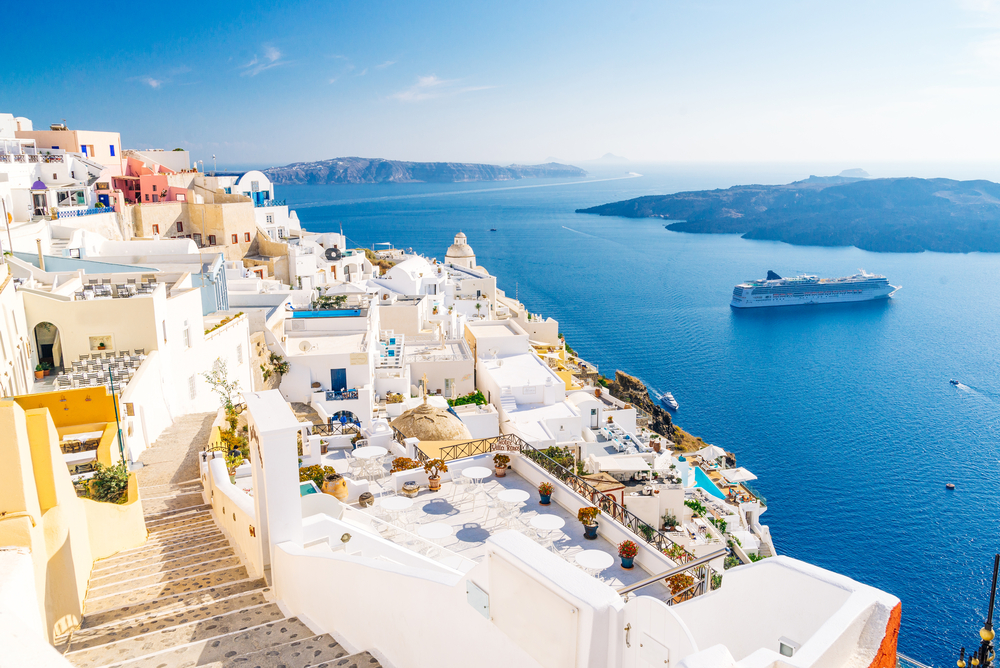 Wedding pictures have never popped quite like they do against bright blue Mediterranean waters and crisp white Greek architecture. Destination weddings in Greece are great for beachcombers and foodies alike, as well as history and literature buffs who want to walk in the footsteps of gods. Get married in one of the world's oldest cities, Athens, while enjoying all the perks of modern Greek food and technology.
Book your destination wedding in Greece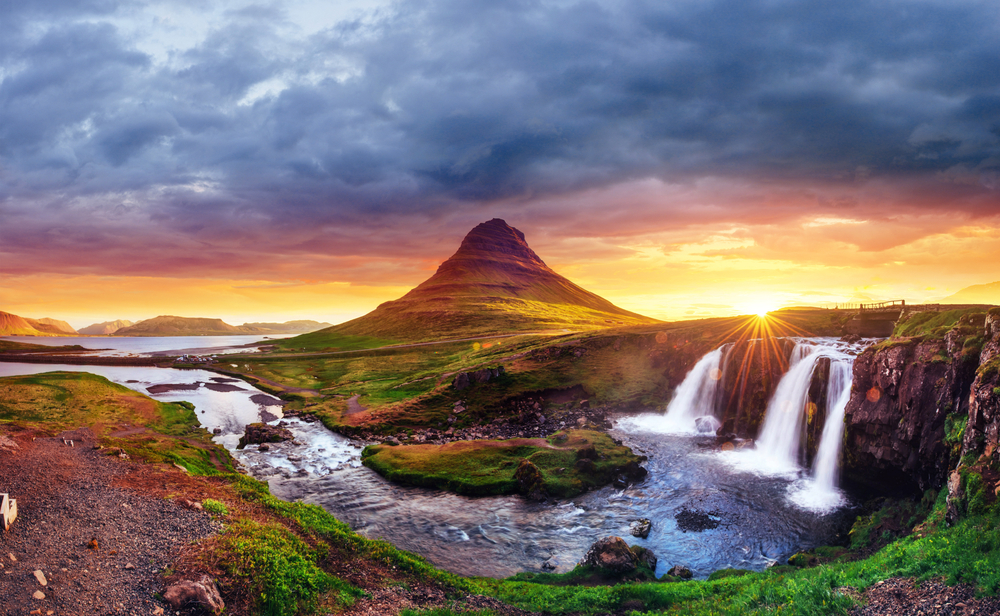 Looking for a unique, unexpected place to get married? Iceland destination weddings combine sweeping, dramatic views and romantic adventures that range from hiking glaciers and white-water rafting to soaking in thermal springs and strolling through old fishing towns. Choose a Nordic wedding package for a spectacular – and spectacularly different – wedding whirlwind.
Book your destination wedding in Iceland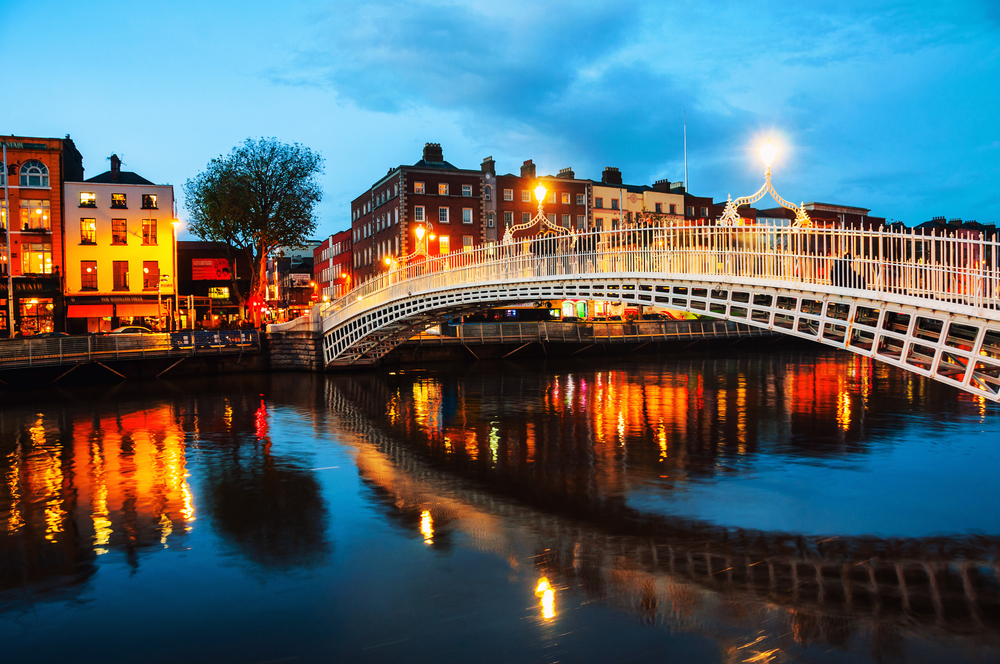 Whether you have family roots in the Emerald Isle or you just enjoy brooding, vivid landscapes and luxurious old castles, you might love a destination wedding in Ireland. Plan a scenic ceremony on a coastal cliff in West Ireland, book a resort over the Sheen Waterfalls in South Ireland, or throw a huge party in Dublin and let the pints flow. Ireland is yours to explore.
Book your destination wedding in Ireland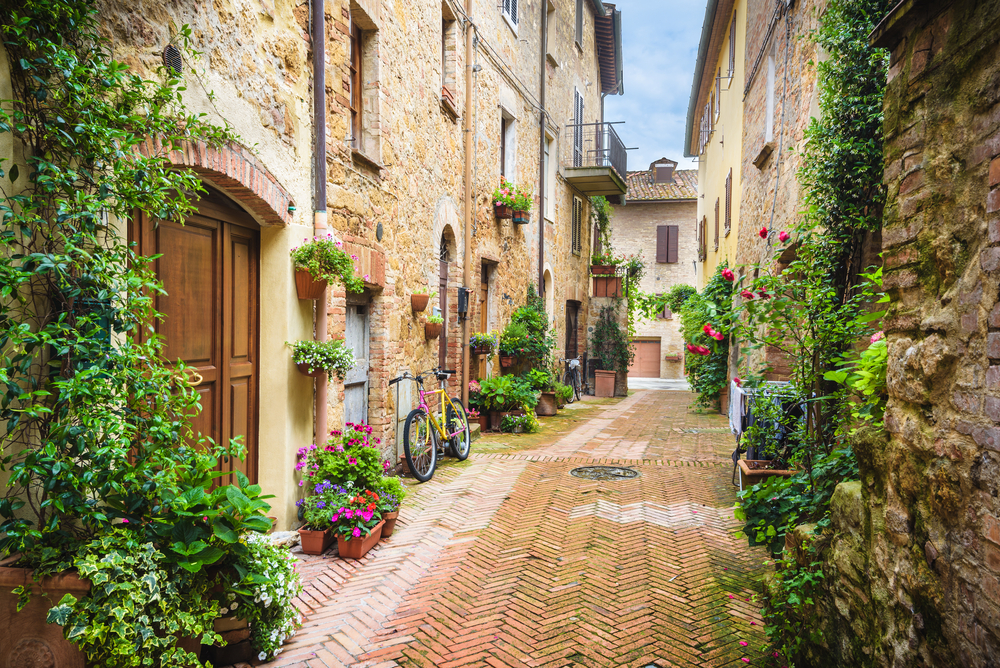 One of the most popular destinations on the planet, Italy actually has a surprising variety of intimate, unique opportunities for destination weddings. Head to Tuscany for a relaxing, picturesque wedding in a wine country resort that was once a monastery, or take a gondola right up to a charming hotel in Venice surrounded by street musicians and artists. It's no wonder why this breathtaking country is one of the top honeymoon destinations of 2018!
Book your destination wedding in Italy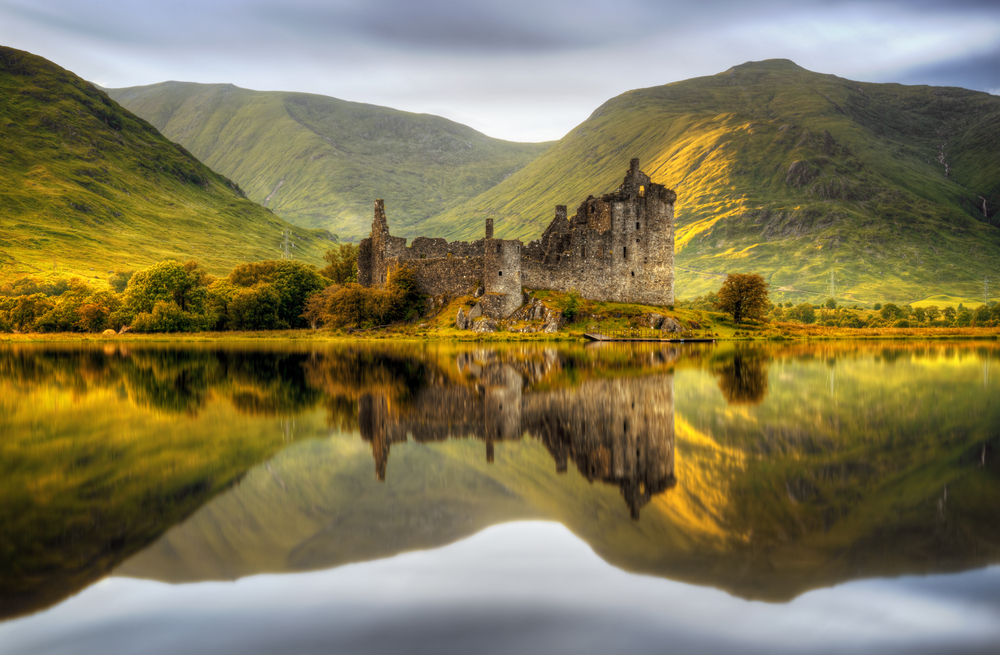 Dreaming of a destination wedding that's off the beaten path? Consider Scotland, a small but surprisingly gorgeous country with moors, rivers, hills, and medieval towns that are perfect for weddings. Some of the best resorts for Scottish destination weddings include a secluded countryside castle in Stirling and a gorgeous Victorian hotel in Glasgow.
Book your destination wedding in Scotland
For more destination wedding ideas and more information on getting married in Europe, visit our website and Pinterest!