If you have your heart set on luxury, waterfront views, and non-stop fun  for your romantic getaway, you're not alone! At Hard Rock Hotel & Casino Punta Cana! you'll find all this and more. The Caribbean's biggest casino is also an all-inclusive beachfront resort with sprawling suites and gorgeous pools for weddings and honeymoons alike. Music is integrated into every suite, service, and amenity, so party like a rock star as you celebrate your love!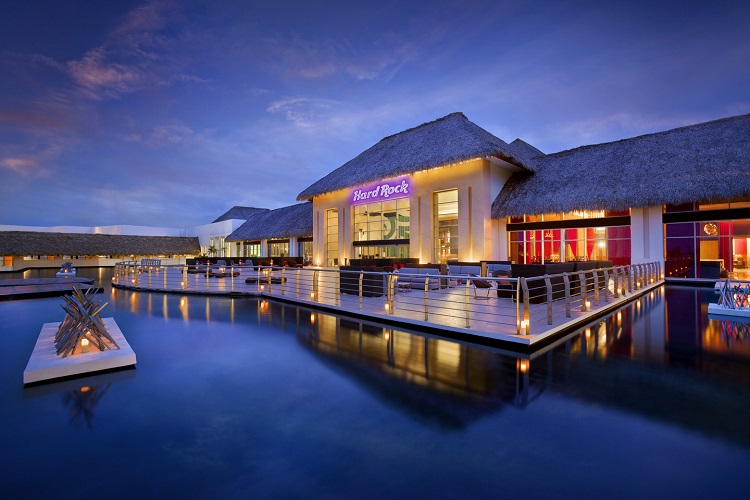 Activities & Amenities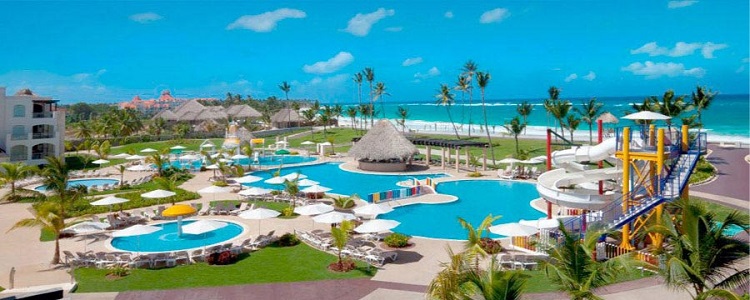 You'll be spending a lot of time in the water during your stay in the Dominican Republic, and you have plenty of luxurious options. This resort has 12 different pools and a lazy river, all designed to set a different mood! If kids are coming along, bring them to the Family Pool with water slides and teen-friendly music. If you want to have some relaxing downtime, the Sax Pool is a quiet zone with shallow underwater seating. Of course, the main attraction is still the beach, where soft white sand meets the brilliant teal water of the Atlantic Ocean! Bonus – servers bring cocktails right to your lounge chair.

Accommodations

Where will you sleep after your day on the beach? At the Hard Rock, every room and suite includes a liquor dispenser, double hydro spa bathtub, and a selection of personal guitars to play during your stay. The comfortable Caribbean Suite with a private balcony that overlooks the garden is perfect for a pair. Or, the Islander Junior Suite with lagoon views is idyllic for a romantic getaway! But if you picked the Hard Rock because you love rock-n-roll, splurge on the three-bedroom Rock Star Suite with an in-room bar and real rock star memorabilia. What could be better than that?
Dining

It wouldn't be a casino without a booming nightlife and plenty of good food! Whatever you're craving, this resort is sure to deliver. Contemporary cuisines include Caribbean, Asian, Latin American, and Mediterranean. Our favorite spot is the Brazilian restaurant located right on the lazy river! This is a must, with a menu chock-full of meats and poultry, and a view to beat! There are also buffet-style restaurants for a quick bite, and as far as snacks go, there are two delis and a cafe on-site ready for you to get your snack on.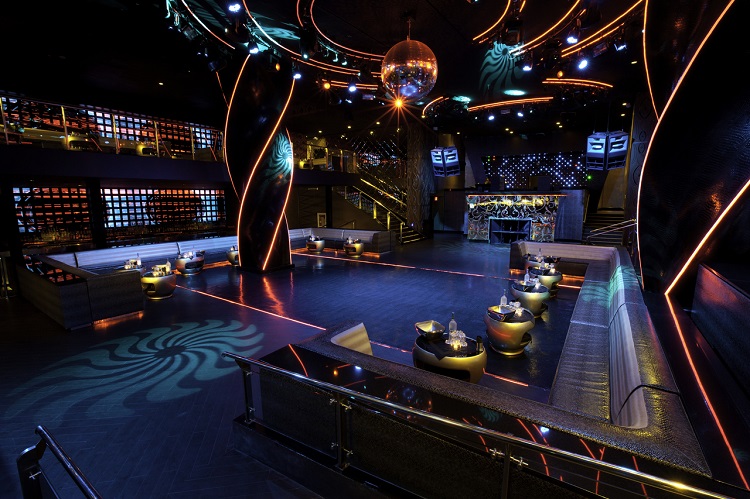 After hours, put on your dancing shoes! You're in one of the Dominican Republic's best nightlife resorts, so you're all set for a night on the town. Take your pick from 23 different bars and lounges! Whatever you do, dance the night away at Oro Nightclub, a massive space with top-notch bartenders and music.
Weddings & Romance

If you're ready to plan a wedding or honeymoon at the Hard Rock Hotel & Casino Punta Cana, you're in for an exquisite ride. The resort offers nine wedding collections and three all-inclusive honeymoon packages, all with unique venues and amenities. The most recent packages by Colin Cowie offer romantic touches and trendy bohemian looks, perfect for any couple. Get married on the beach, inside a floating wedding gazebo, or even in a nightclub to keep the party going! After the vows, enjoy a Showstopper honeymoon package with champagne, chocolate-covered strawberries, flower petal initials on the bed, horseback riding, and many more activities that are sure to take your breath away.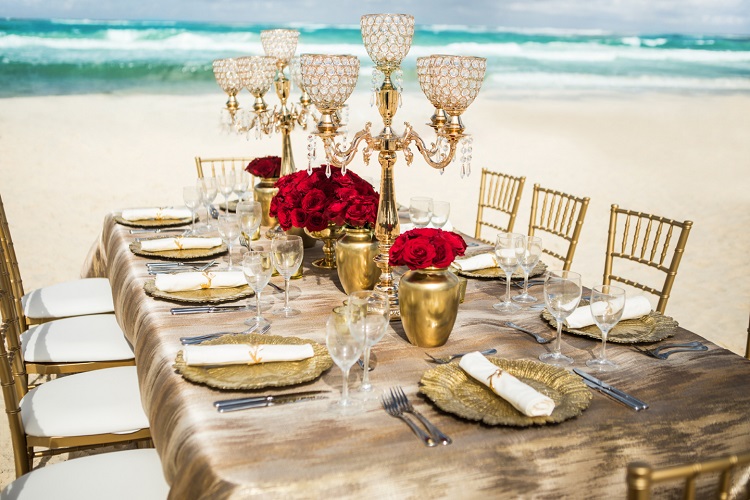 For more destination wedding tips & inspiration, be sure to browse our website and Pinterest!