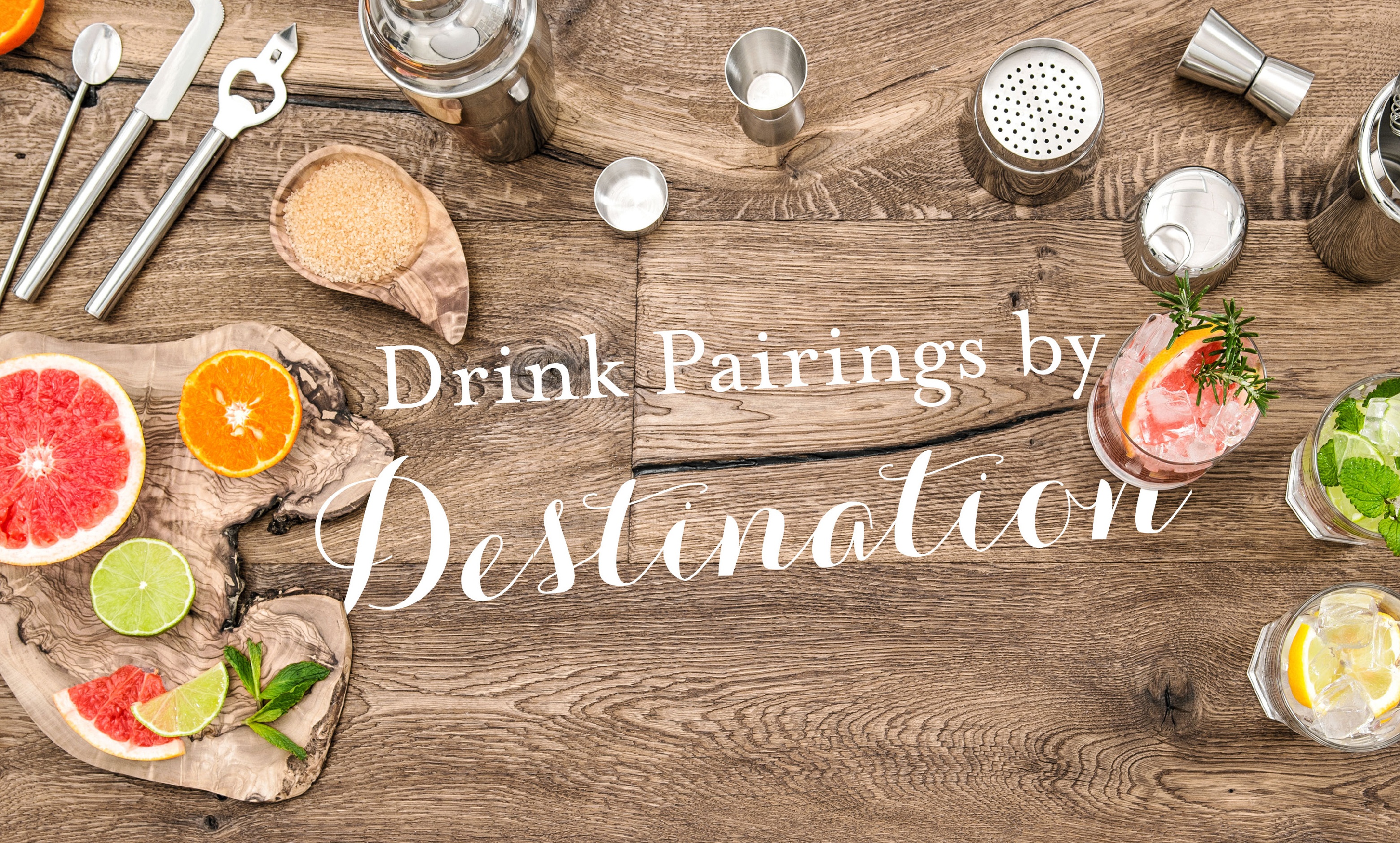 It's 5 o'clock somewhere, right?! When you get to your destination, the most fun thing to jump start your trip includes having a refreshing cocktial handed to you upon your arrival! Here are some of our favorite drink pairings for each locale you may be jetting off to:
Mexico – known for its tequila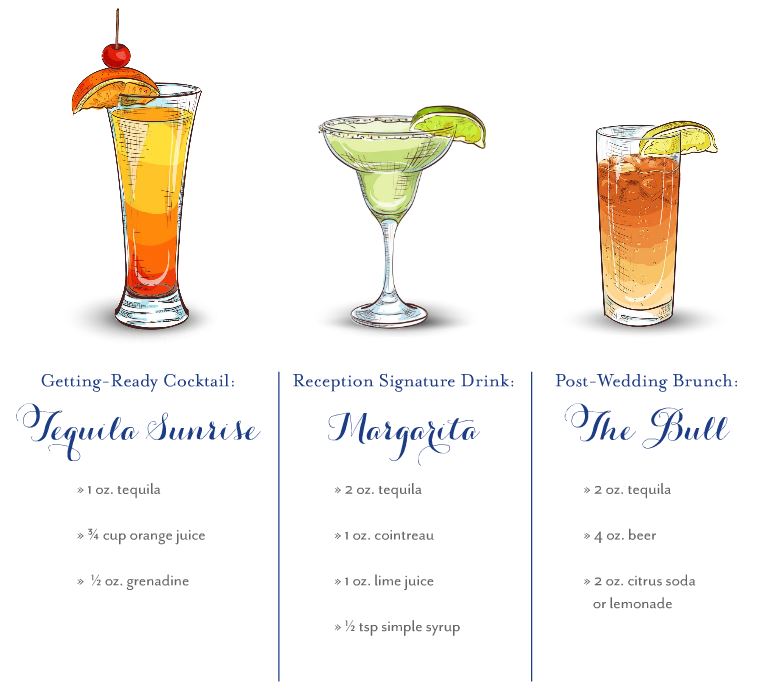 Jamaica: known for its dark rum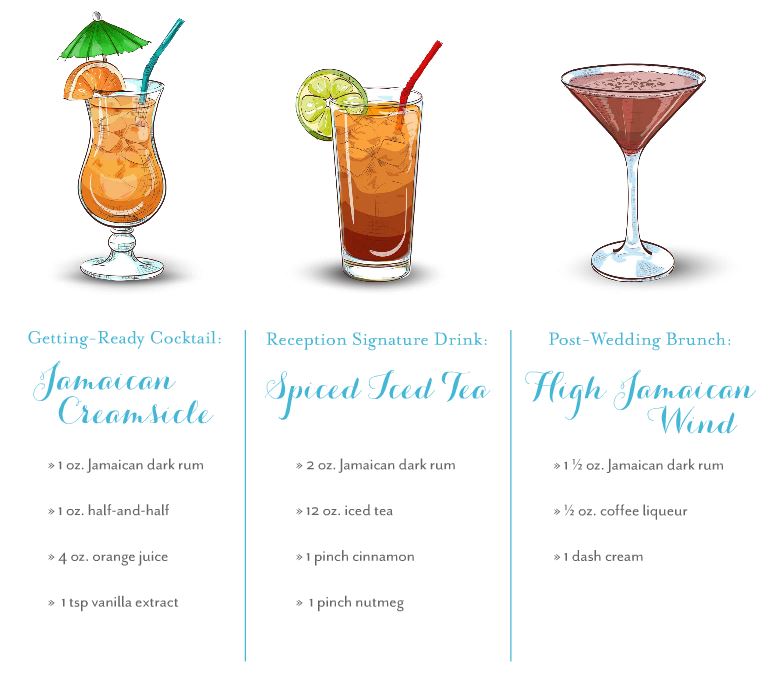 Bahamas: known for its light rum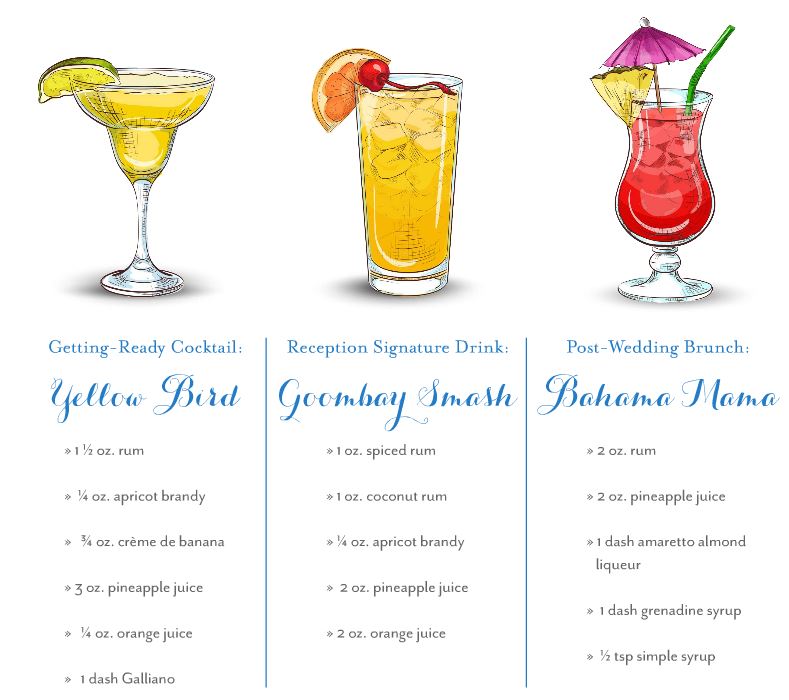 For more fun tips and inspiration, browse our latest edition of Get Married Away!