It takes a team of very special vendors and professionals to make your destination wedding dreams come true! With so many people going above and beyond to make your vision a reality, destination wedding tipping will naturally become an important part of your budget. However, it can be tricky to know who you should tip and how much to give.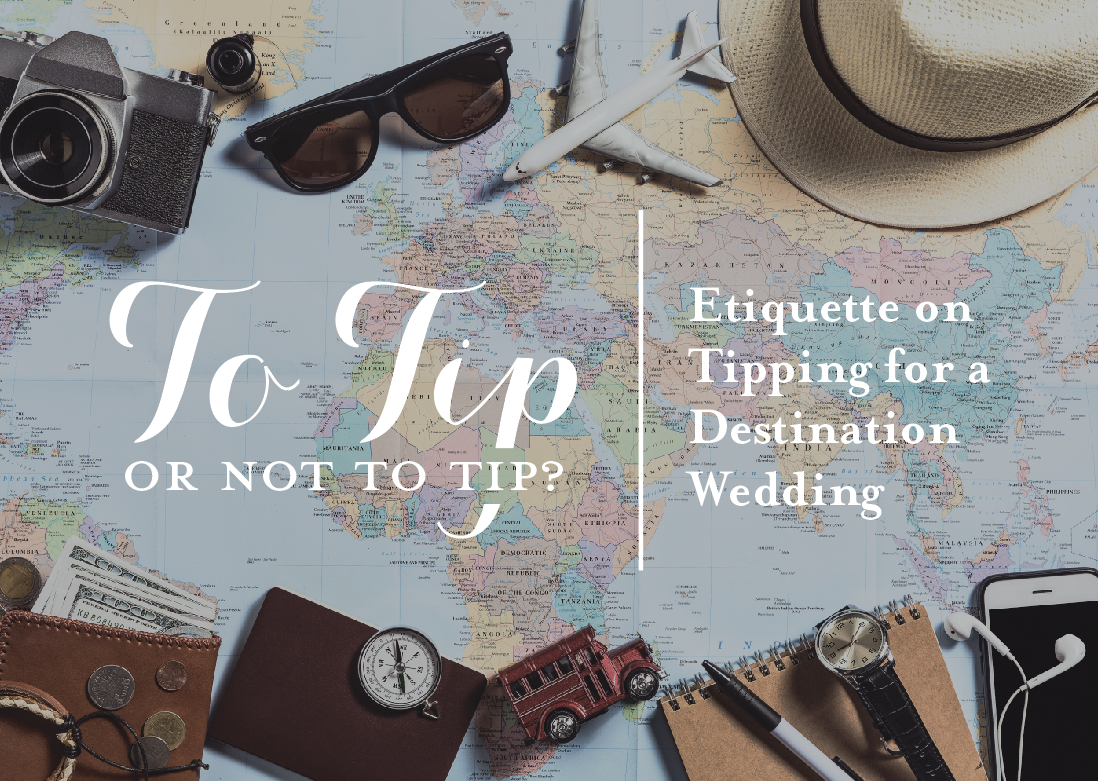 Tipping customs vary greatly around the world. The resort you select for your celebration will largely determine how destination wedding tipping is handled during your travels. While there are some general guidelines that will serve you well no matter where your journey takes you, you should also consult your travel and wedding planners for expert advice on your destination. These professionals will be able to give you insider guidance for navigating through this etiquette confusion.
Before deciding how to handle destination wedding tipping, be sure to read all your vendor contracts. Some vendors include service charges, service fees and gratuities in your contract. In these cases, there is no need to provide an additional tip. In all other cases, giving a gratuity is at your discretion and should be provided in thanks for exceptional service.
In most locations, tips are not generally given to business owners or vendors that work as their own boss.  In addition, it's not necessary to tip vendors who provide a product but not a service. Using these guidelines, you won't need to tip your photographer, baker, florist or caterer.
However, there are plenty of other vendors and service providers that you will want to tip.  When staying at an all-inclusive resort, it's more likely than not that your wedding package will come with many vendor services in it, such as a photography package, music, flowers and officiant. In these cases, it's usually only necessary to tip any vendors that you book outside of your inclusive destination wedding package. You may also want to tip the hotel and housekeeping staff throughout your stay.  However, be sure to check with your wedding or travel professional, as many resorts have strict "no-tipping" policies!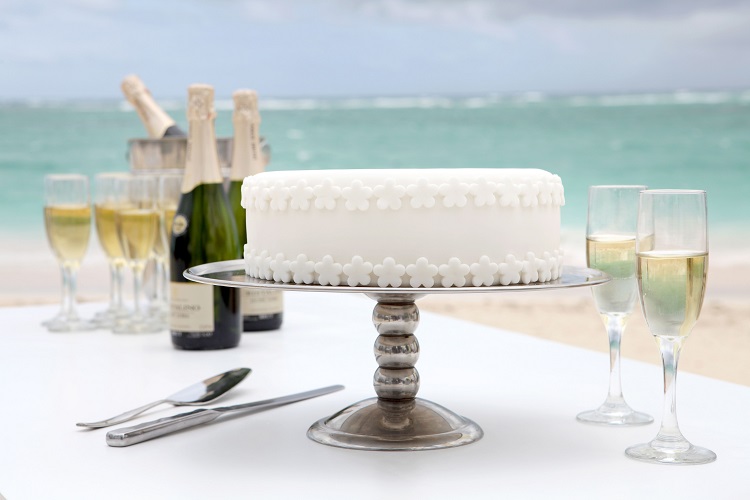 For more information on destination wedding etiquette, visit our Etiquette page!