Sponsored by the Jamaican Tourist Board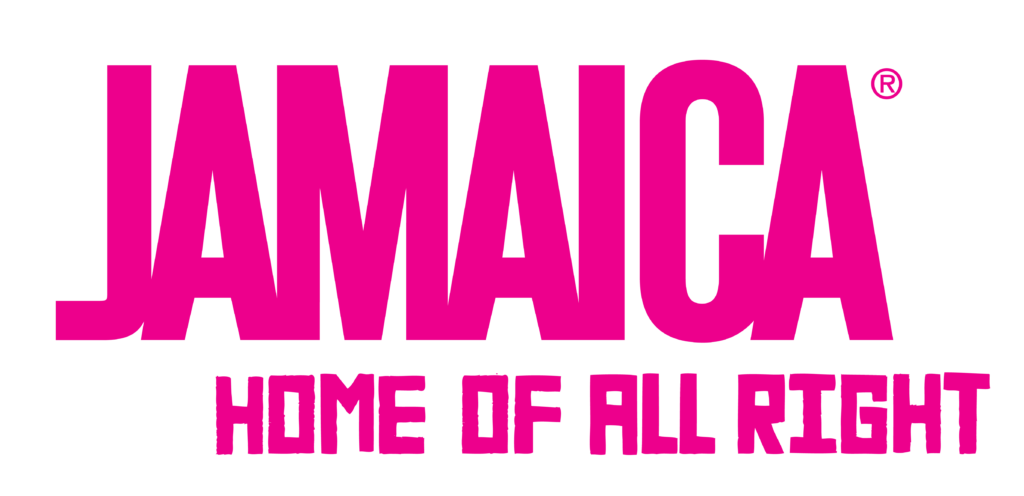 Jamaica is a Caribbean island with a culture all its own. British influence, naturally beautiful vegetation, and authentic music at every corner. Many guests visit the tropical destination for adventure, relaxation, and romance. If contemplating getting married in the Caribbean, there are 10 reasons why a destination wedding in Jamaican is always a great idea.
Beautiful beaches and other unique venues
Top-of-the-line all-inclusive resorts to stay at
An award-winning locale with great hospitality
Ease of travel from the U.S or Canada
Stunning scenery, so minimal décor is needed
No language barrier
Gorgeous weather year-round
Amazing food and culture at every turn
Exciting tours, activities and excursions
Honeymooning comes easy!
More information on having a destination wedding in Jamaica
Jaw-dropping beaches and other unique venues
You'll fall in love all over again at the sight of beige Jamaican sand and a deep, teal sea. The coral reef embellished Caribbean Sea is one of the most beautiful views you'll ever find. A fusion of relaxation and romance makes Jamaican beaches lovely for outdoor wedding venues. Not feeling a beach wedding? No problem! There are many options throughout the island, whether it be in the lush gardens or in a timeless gazebo.
World-class all-inclusive resorts
If you wish to get married in the Caribbean at an all-inclusive resort, the only problem will be deciding which one. Jamaica doesn't fall short in accommodating for your dream! You can find all-inclusive resorts in well-known towns like Ocho Rios and Negril. Montego Bay is where the largest collection lines the gorgeous beaches. All of them rank high in romance and specialize in luxury, so you and your partner will be pampered from head-to-toe for your entire stay!
An award-winning locale with great hospitality
Let the awards speak for why Jamaica is a leading area for destination weddings. Among others, their wins include World's Most Romantic Destination 2012, World's Leading Wedding Destination and World's Leading Honeymoon Destination for multiple years.
Ease of travel from the U.S or Canada
Travel to Jamaica (from Canada or the US) is a piece of cake. From the US, a flight is less than 2,000 miles and about 3 hours by plane. Canada plane travel is about 5 and a half hours. All you need is a passport and you're good to go! You, your partner and your guests will be relaxing on the beach in no time.
Stunning scenery, so minimal decor is needed
When it comes to wedding decor in paradise, sometimes less is more. Personalize your ceremony with as much detail as you want, but rest easy knowing that your backdrop is breathtaking! Tropical trees, rain forests, and mountains add natural perfection to your special Caribbean day.
---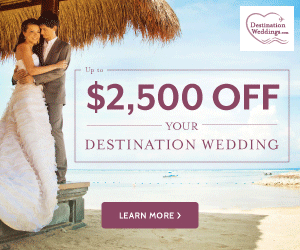 RELATED: How to Plan a Destination Wedding on a Budget
---
No language barrier
No need to brush up on a second language! English will be just fine. Jamaica has been a British colony since the 1600s, and residents speak Jamaican English. You won't find yourself lost for words even off the beaten path.
Gorgeous weather year-round
If there was ever such thing as perfect weather, you would find it in Jamaica! Expect a warm sunny day with a hot, humid and tropical climate. No matter which time of year you choose, the temperature stays the same. Hot tip: to avoid the "rainy season", plan your Jamaican wedding around May, June and September to November.
Exotic array of food and culture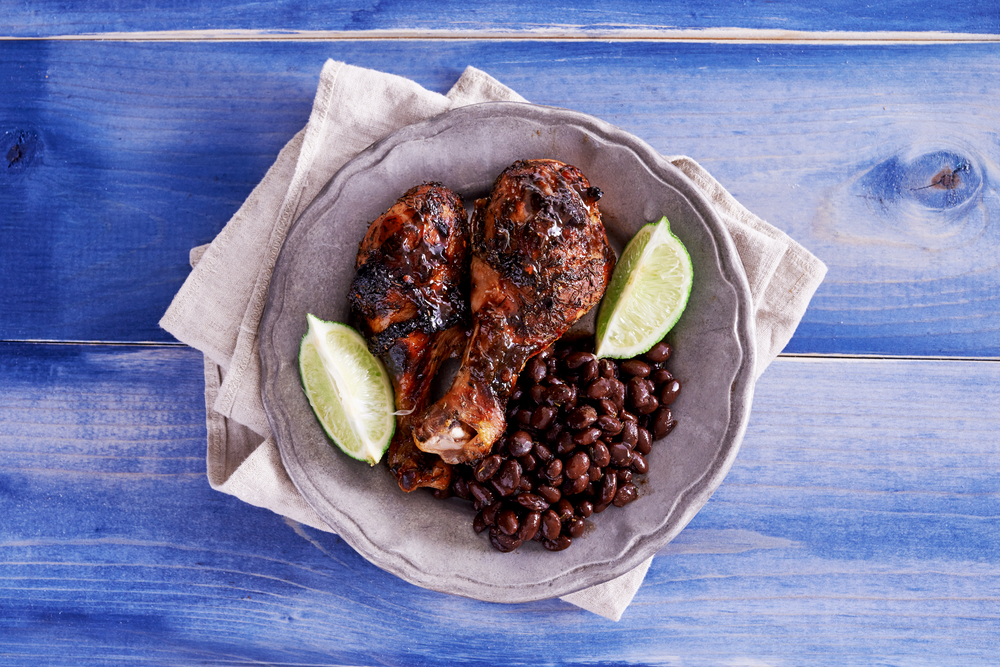 You can get a sampling of everything in Jamaica, and enjoy it in all types of settings. Whether traditional Jamaican cuisine, African, Mediterranean, Italian or a fusion of each, it's there for the tasting. Enjoy seafood by the beach, dress your best for fine dining, or have a hot beverage in a vintage coffee house. You and your guests will be treated to amazing cuisine for your entire stay!
Food isn't the only thing that will put you in touch with Jamaican culture. Known as the place where Reggae was born, you can treat your ears to music at festivals right on the beach. Enjoy museums and tours focusing on that genre and much more!
Exciting tours, activities and excursions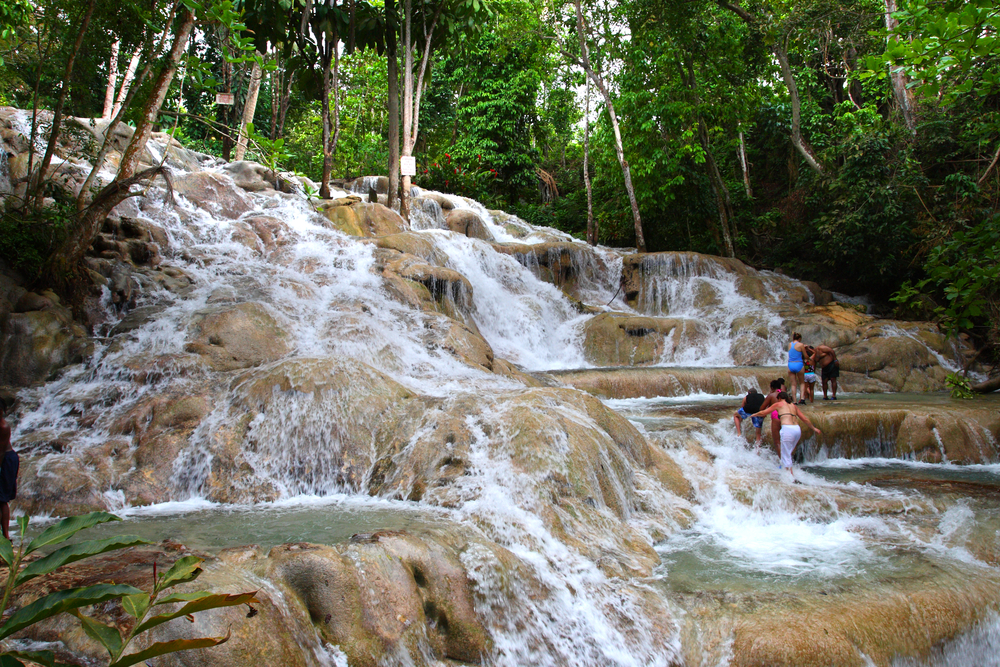 Care to snorkel or dive? Or what about ziplining or a wild ATV ride? For more relaxing adventure, there's sailing or waterfall tours. On land or sea, there's something to do for all ages. Excursions make spending quality time with loved ones easy and enjoyable. If you're looking towards Ocho Rios, take your guests to Dunn's River Falls to walk up a beautiful waterfall!
Honeymooning comes easy!
It's easy to extend your stay for a honeymoon right in a tropical paradise. In fact, most all-inclusive resorts already have a package for it! Once your wedding guests leave, you can spend time alone with your one-and-only. Enjoy couples' excursions, romantic dinners, spa treatments, and walks on the beach. How luxurious!
Your destination wedding in Jamaica is waiting for you!
The question should be "why not?". A destination wedding in Jamaica will satisfy couples and guests alike. Endless food choices inspired from across the globe will inspire a grand reception. Excursions will satisfy the adventure you crave before and after the wedding. The scenery and climate are a dream come true. So, what are you waiting for? Your ceremony in paradise awaits!
Ready to start planning? Get in contact with us today for a free quote! >>