What Makes Ensenada Weddings So Special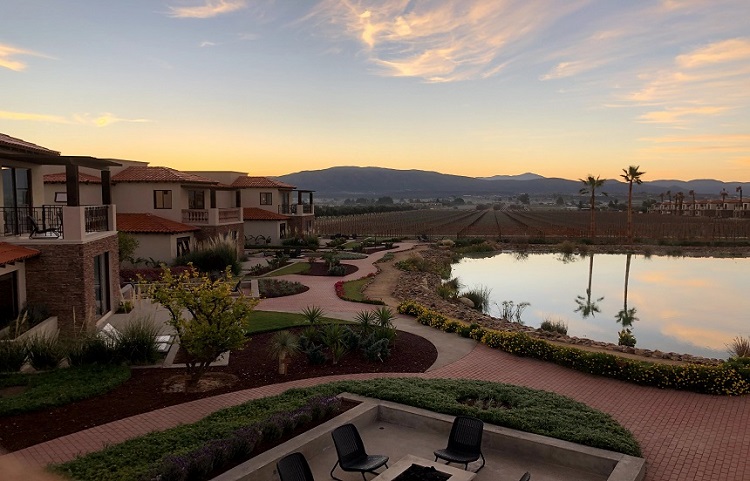 Destination weddings are the perfect way to celebrate your own way. Choosing a location that says who you are as a couple and giving your guests a unique opportunity to spend some time with you in a gorgeous setting is an incredible experience.
If you're looking for the perfect location for your destination wedding, consider getting married in beautiful Ensenada, Mexico. This exquisite wine country is located on the northern part of the Baja Peninsula. Couples will love Ensenada weddings thanks to the region's captivating landscape, warm climate, and rich culture. Plus, there's so much to see and do in the area, making it a memorable vacation experience for both couples and their guests.
Get expert advice from a Destination Wedding Specialist today >>
Destination Weddings at El Cielo Winery & Resort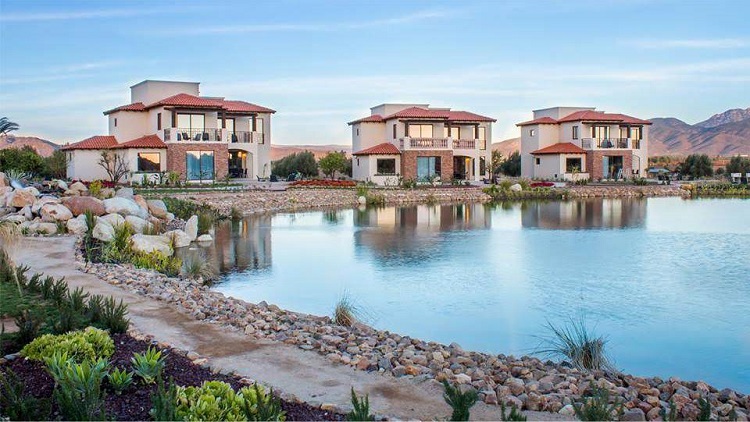 When choosing wedding venues in Ensenada, Mexico, couples will love the amazing El Cielo Winery & Resort. Located in the Valle de Guadalupe wine region, this unique destination wedding venue provides a truly romantic setting that's in total harmony with nature. Between the mountains, lakes, vineyards, and olive trees, it's the perfect backdrop to your big day.
Whether you're the happy couple or a lucky guest, you'll enjoy every moment of your time spent at Eli Cielo. You'll feel completely relaxed in one of the resort's luxurious suites or villas. Panoramic views, living rooms, and spacious terraces will make you feel right at home. When you're not enjoying the comfort of your room, sit down for a delicious culinary experience. Fresh, local ingredients will make each meal a delight while you sip on your favorite glass of wine.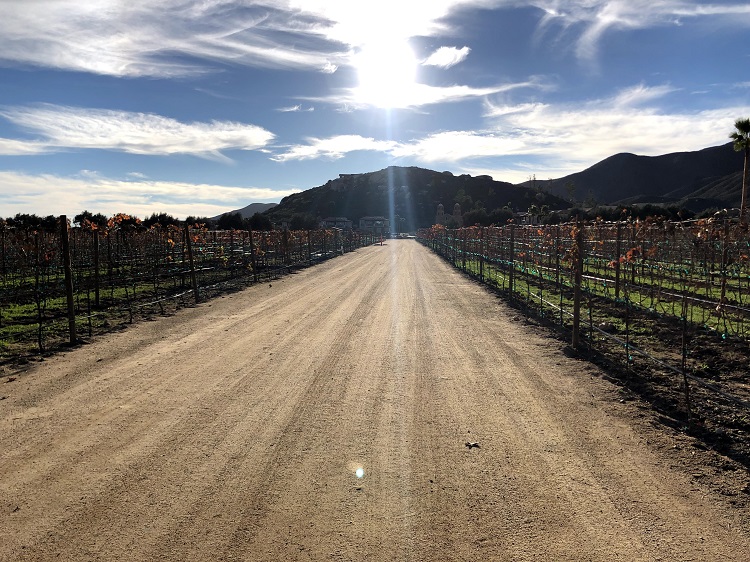 There's so much to experience when you stay at El Cielo. Guided wine tastings are available every day. You'll be brought through the vineyards as well as the underground cellar, followed by a tasting.
Additional activities both on and off resort property will make your stay even more memorable. You can book an eagle sighting, go snorkeling or scuba diving, or take a leisurely bike ride through the winery. If you'd like to learn more about Ensenada's culture, take a tour of the Ensenada boardwalk and the Riviera Museum.
---

RELATED: How to Elope in Mexico: What Couples Need to Know
---
Ensenada Wedding Packages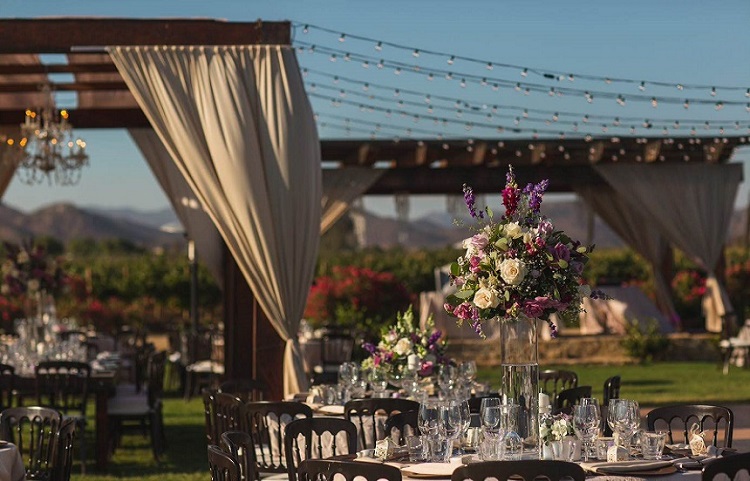 El Cielo Winery & Resort offers amazing Ensenada wedding packages. You'll receive help from expert wedding specialists who understand how important your day is. They're committed to handling every detail so you have a stress-free planning experience.
One-of-a-kind locations will make your Ensenada winery wedding completely dreamy. El Cielo has the only private chapel in the Guadalupe Valley for couples who want a more traditional ceremony. For a truly unique experience, you can exchange vows in the resort's rustic wine cellar. If you're all about the scenery, surrounding vineyards and lush gardens provide a picturesque setting where you can say "I do." El Cielo even offers a vow renewal package for couples who wish to celebrate a milestone in their journey together.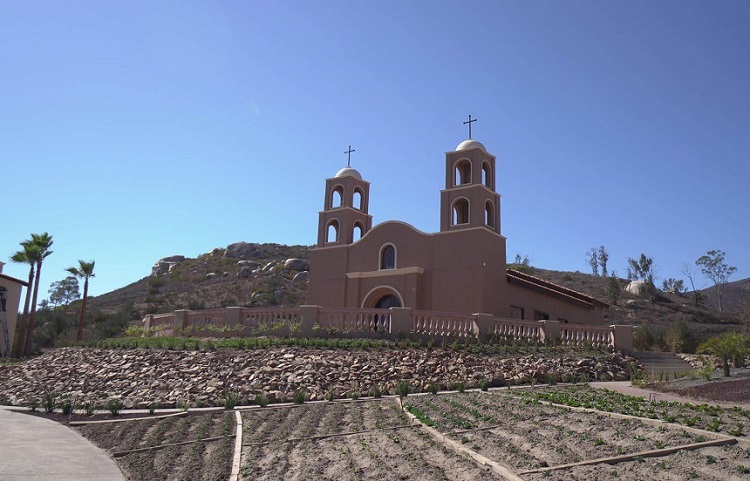 In addition, Ensenada wedding packages at El Cielo offer three extensive menus to choose from, professional DJ service, table décor, wedding cake, open bar, and more. They don't miss a thing when it comes to making sure your wedding is beyond anything you could've imagined.
Let's recap destination weddings in Ensenada, Mexico
Nothing compares to an Ensenada winery wedding for your special day. If a destination wedding in Ensenada, Mexico sounds like heaven to you, our Certified Destination Weddings Specialists can help you plan your picture-perfect day!
Ready to start planning your destination wedding? Contact us today >>