Are you looking for a lavish wedding, or is your heart yearning for a simple ceremony? Whether you want to spend your first married moments dancing the night away, by the beach, or in a garden, Costa Rica delivers beyond expectations. We've narrowed down our favorite Costa Rica wedding packages so you don't have to! Take a look at these amazing packages below:
Secrets Ultimate Wedding Package – Secrets Papagayo Resort & Spa
Royal Wedding Package – Riu Guanacaste
Dreams Ultimate Wedding Package – Dreams Las Mareas Resort & Spa
A Beautiful Wedding Package – Barcelo Tambor
More on our top Costa Rica wedding packages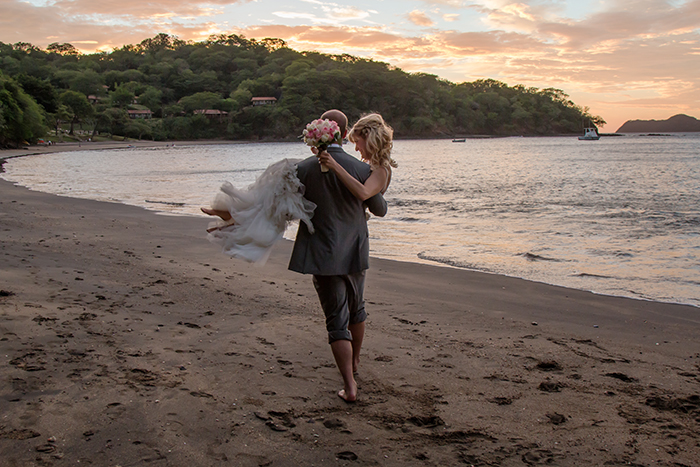 If you love beach weddings, Secrets Papagayo Resort & Spa calls out for lovers to tie-the-knot. The package is designed for adults who want a higher level of intimacy, fun, and love on their wedding day. 10 guests are included in this package, so bring along your family and friends. Secrets Papagayo Costa Ricais surrounded by an amazing natural environment with the well landscaped gardens making for amazing photos. The package is personalized in a manner that fits both large and shoe-string budgets!
Book your wedding at Secrets Papagayo Costa Rica >>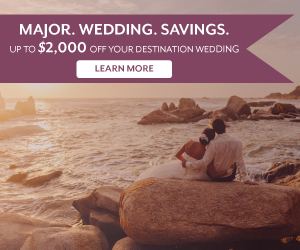 RELATED: Getting Married in Costa Rica: Everything You Need to Know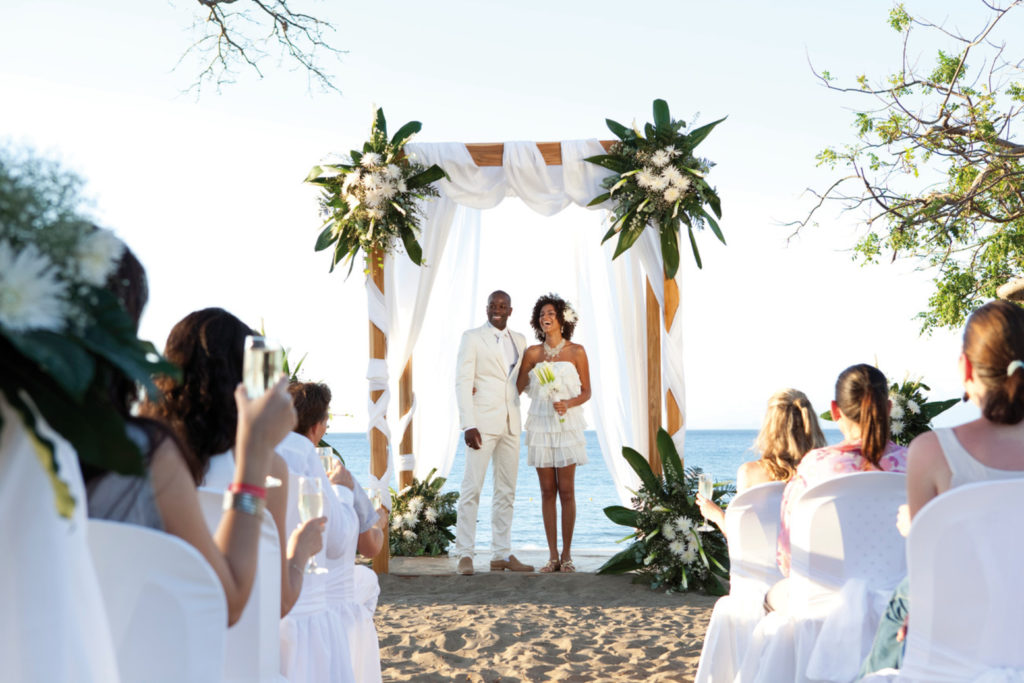 A royal wedding package brings out a precise balance between elegance and simplicity. The package offers state of the art amenities ranging from sparkling wine to a complimentary room upgrade (and even to a wedding cake!). The royal treat package aims at uniquely celebrating your special day. If you want the royal package, you can have up to 20 guests. Extra guests are also welcomed at an additional cost.
Book your wedding at Riu Guanacaste >>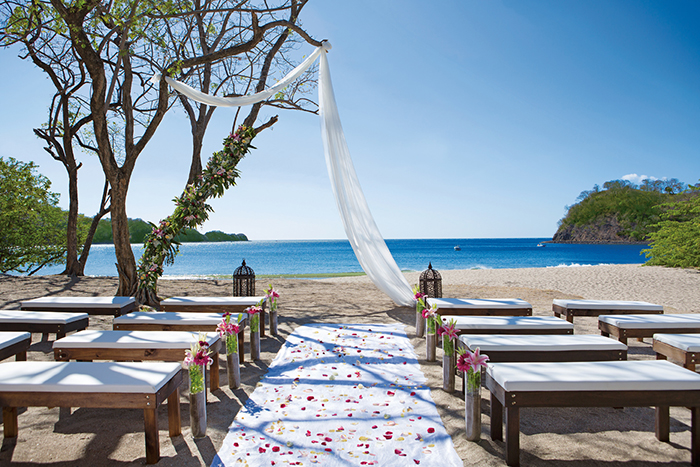 Dreams Las Mareas is known for its vibrant beaches and amazing accommodations. However, it is best known for the fantastic place to say "I do"! With the Dreams Ultimate Wedding Package, you will be able to enjoy Gazebo decor, one bouquet and one boutonniere, wedding cake and sparkling wine for up to 20 guests, breakfast in bed with mimosas the morning after the ceremony and so much more! Be sure to soak up the Costa Rican atmosphere by snorkeling, deep sea fishing or booking an excursion.
Book your wedding at Dreams Las Mareas Costa Rica >>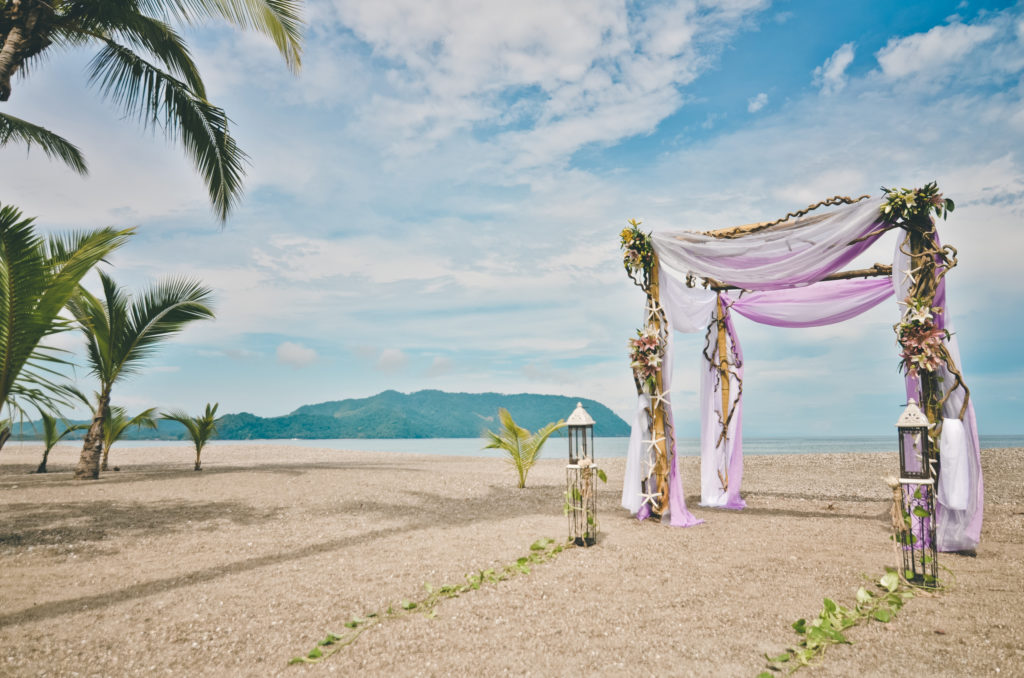 At Barcelo Tambor, you enjoy spectacular views of the ocean and the tropical gardens from comfortable style rooms as you and your guests celebrate love with up to six people. There are various excursions to jump into, ranging from discovering diverse flora and fauna to culture site visits. There's even scuba diving to try!
Book your wedding at Barcelo Tambor >>
Let's recap the best Costa Rica wedding packages
Wedding dreams come true at Costa Rica with the perfectly personalized packages. Choose which one is right for you and your guests!